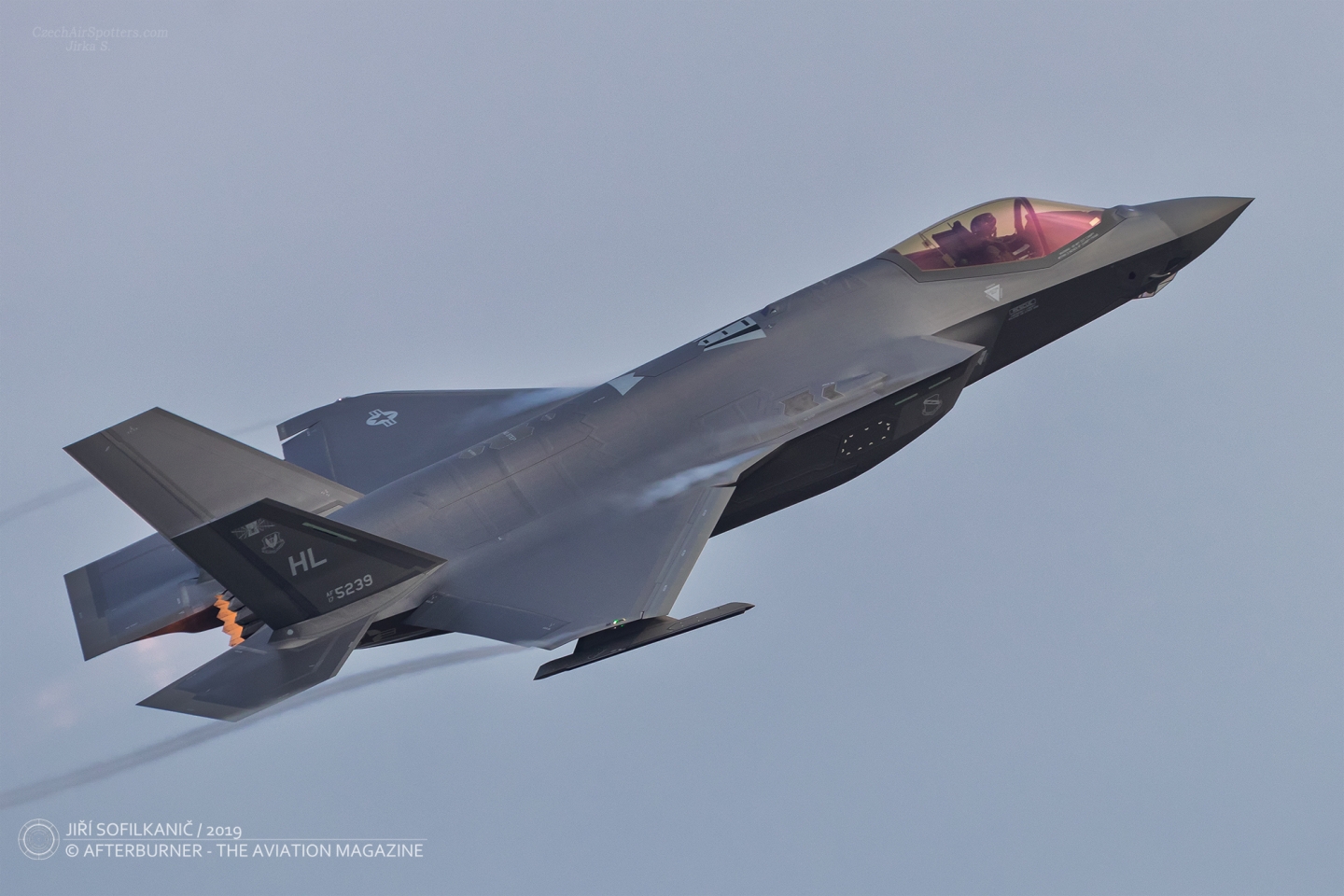 The United States Air Force became the fully independent branch of the US armed forces.
For the first time, an aviation unit within the United States Army was established on 1st August 1907, named the Aeronautical Division, Signal Corps. This organization lasted until 18th July 1914, when the Aviation Section of the Signal Corps was created. Then, on 20th May 1918, the Division of Military Aeronautics replaced it, but this unit had a very short history as it was turned into the United States Army Air Service just a four days later.
The US Army Air Service existed until 1926 and on 2nd July was replaced by the United States Army Air Corps. In the middle of the World War II, on 20th June 1941, the US Army Air Corps was reorganized into the United States Army Air Forces.
However, all those antecedents of the USAF were always an aviation branch under the US Army. Only on 18th September 1947, with the establishing of the United States Air Force, the aviation became a fully independent branch, with its own military command.
Pictured: F-35A Lightning II US Air Force 421st FS from Hill AFB