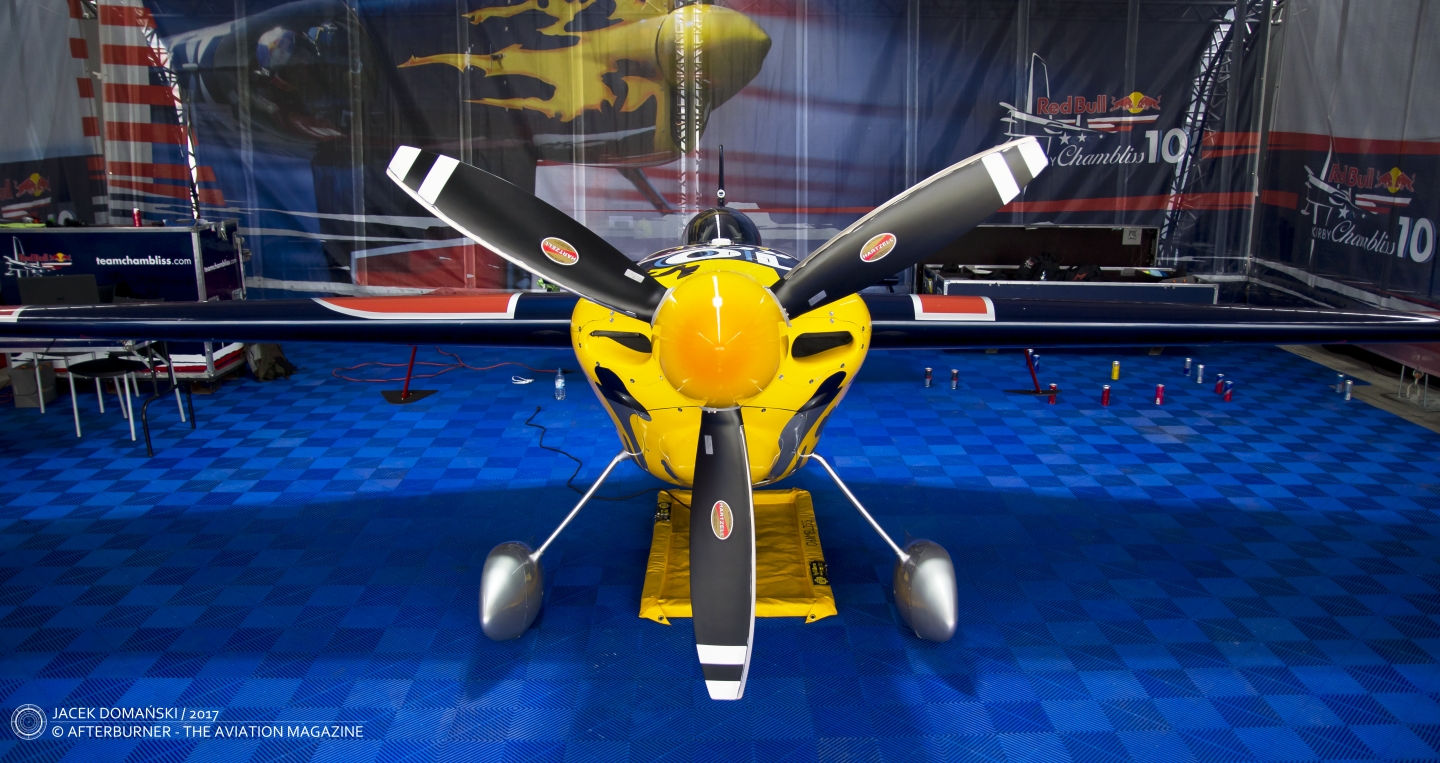 Dear Aviation Enthusiast!
After long months of preparations, we are pleased to put at your disposal the fruit of our actions – AFTERBURNER – The Aviation Magazine website. Site about aviation, created by enthusiasts for enthusiasts.
On the pages of the AFTERBURNER, you will find our authorial information, articles and photos concerning practically every kind and aspect of aviation – from the history of aviation with warbirds and other legendary aircraft, through air forces and their supersonic jets, civil aviation with airliners, touristic aircraft and ultralights, airshows with our text and photographic accounts from the aviation events, to space engineering and the exploration of space.
You can also find us on social media, where we will be sharing the news, photos and information about new articles at the website. Just click the proper social media button on our website and visit our profiles on Facebook, Twitter or Instagram. Be sure to hit the Like it! And Follow buttons there, to stay abreast with us and discuss with us about any shared topics.
In Europe, we are still waiting for the new flying season to come. To make that awaiting nice for now we invite you to read some reports written by us, about the events that took place last year and also a few older, but certainly still interesting articles and reports. More is yet to come soon!
We are happy that you have visited your page and hope you will stay with us. Enjoy your reading!
Kacper Kolibowski, Managing Editor