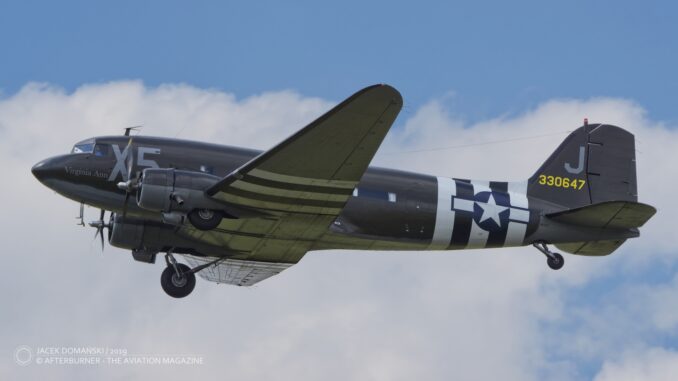 Dear Friends, Fans and Followers!
I´m really glad to be the one to write our first editorial in 2021. Usually, the turning point between the old and new year is, for most of us, a time for summary and conclusions, a moment of reflection and also – or maybe above all – a time of making resolutions and plans for the upcoming year.
We are not exempt from this rule and therefore, on behalf of the entire editorial team of Afterburner – The Aviation Magazine, I would like to share with you a short summation of 2020 and outline our plans for this year.
When looking back into 2020 events, we must admit that this was a year as no other in our life, for the obvious reason. It was both exceptional and difficult time, when we were facing a completely new reality. After the initial shock and surprise, despite all this chaos and confusion created by some authorities, we understood that the situation was really serious and had to adapt and learn how to live in this rapidly changing environment without any certainty what the next weeks, or months, would bring.
Among all business sectors that suffered from the pandemic and related safety precautions, aviation was between the most affected ones. And this does not mean only the airline business – although the media were full of images showing the grounded aircraft and information about the cancelled flights and decreased aviation traffic, this was just the top of the iceberg.
Then it touched the aviation manufacturers that were forced to limit production and, as a result, also the employment and investments. In addition, coronavirus lockdowns and bans practically ceased the air show activities, forced the aviation and history museums to close their gates and classic aircraft owners were faced with a massive loss of the income. At first glance, the latter seems to be less important that the losses incurred by the airline business but we should not forget that also museums or air show events are also creating the workplaces and income for people working there or protecting our heritage.
Last but not least, we had to stay at home and limit our outdoor activities, that usually allowed us to ´recharge our batteries´ with some positive energy. Moreover, many of us had a very hard time while taking care about our beloved ones, our jobs or even being in the front line and fighting with this crazy disease – sometimes paying the highest price.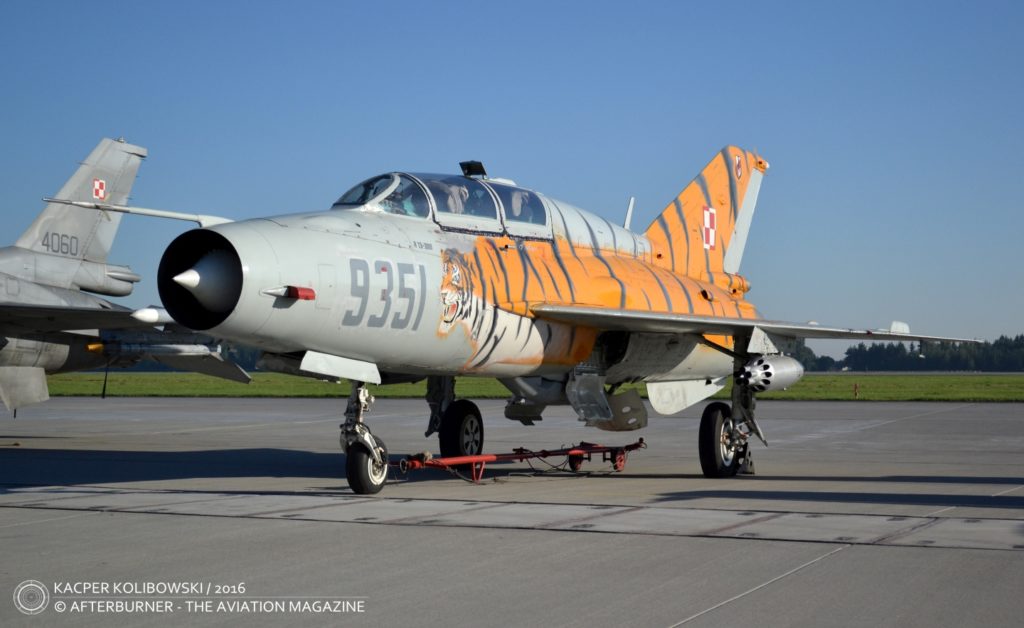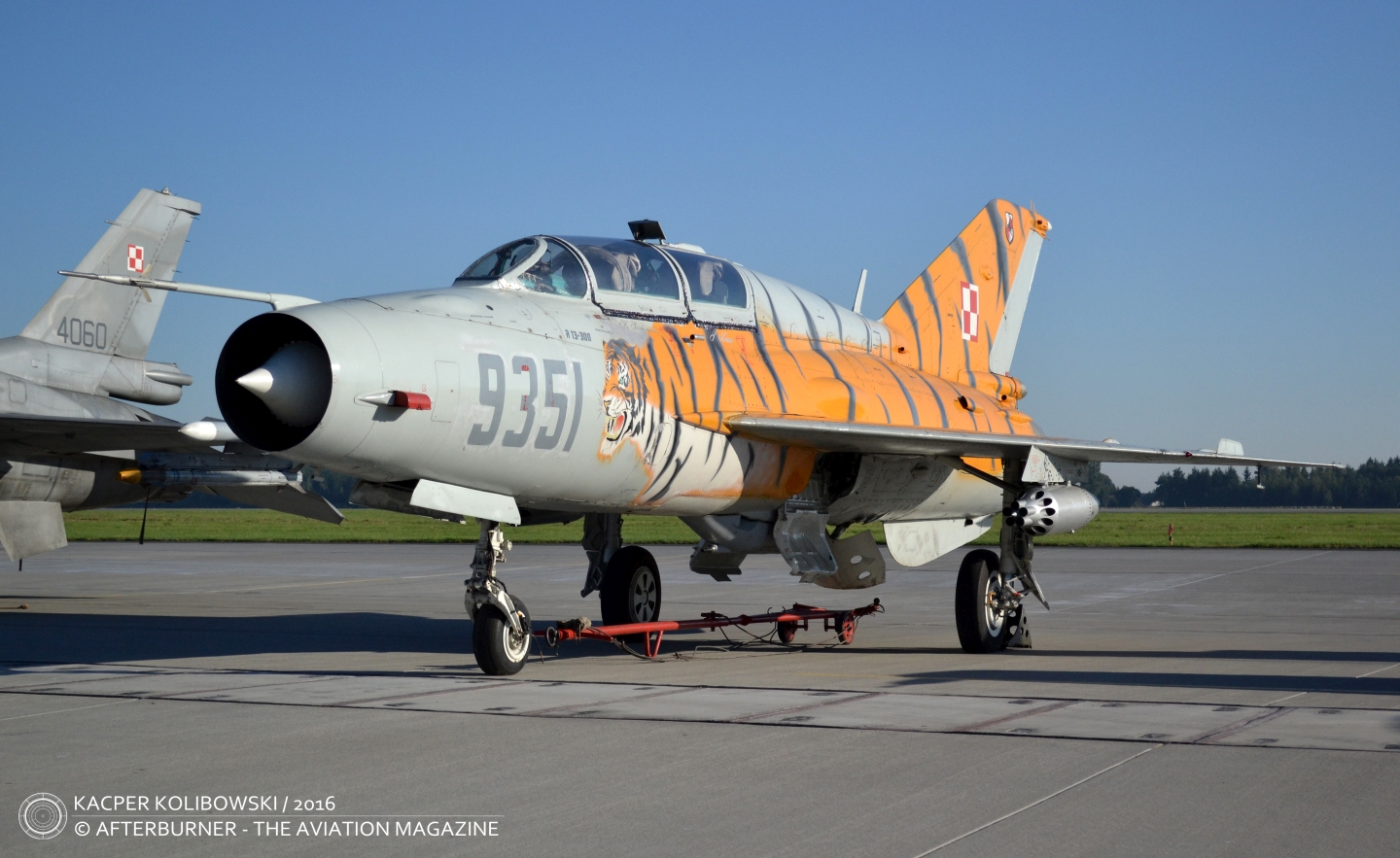 Now, after almost a year of lockdowns and closings, there is a certainty that it negatively affected our mental health, causing depression and related diseases. And this clearly shows that the situation is much more complex and nuanced then just a mere ´no air shows this year´ statement.
So much for the 2020 reflections and now there is a time for our short summary of the past year. Despite all obstacles, lack of aviation events and no possibility for museum tours, we were gradually developing our project and continued with issuing new articles and reports. For this purpose we have searched our archives, focused a bit more on the military aviation activities and also shared a few interesting news about aircraft being currently designed.
We are very glad to see that many of our articles enjoyed much attention, as for example, the story about searching the successor of Antonov An-2, our reports about ´Miss Pick Up´, short history of Yakovlev Yak-23 and Lockheed C-121C Super Constellation, and also the article about the era of Soviet airliners.
We also enjoyed to see that the number of our fans on Facebook was gradually growing during the past year. The milestone of 1,000 fans was reached in August and now, in January of 2021, we have almost 1,300 fans and 1,400 followers. On this occasion, and also taking into the consideration the latest changes in Facebook layouts and policy, we would like to remind you that we are also active on Instagram and Twitter (where you may find the updates about recently released articles) and still thinking about opening new social media channels. Saying it briefly, there is no guarantee how long the fan pages like our would last on Facebook.
Obviously, the fact that practically all aviation events in 2020 were cancelled, had also affected our activities in the ´Air Show´ category. Although we kept you informed about the cancelled or postponed events and, in addition, shared a few reports from the online events – it was far behind our initial plans and expectations. However, as we are missing those sky-high emotions, we decided to save this section among our core categories, hoping there would be some improvement in 2021.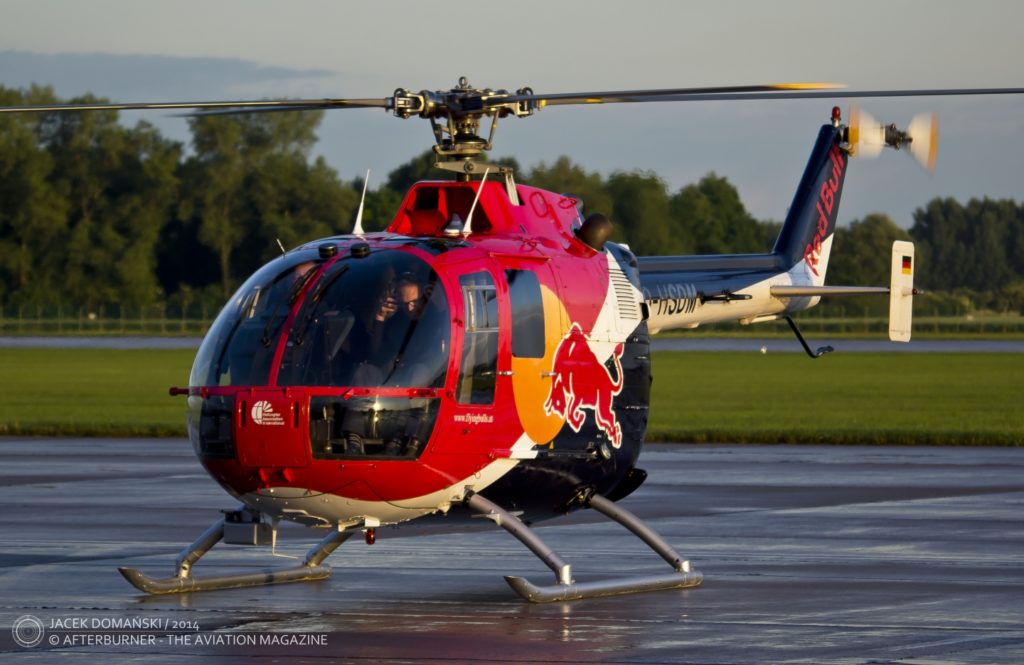 And finally, seeing that our ´Fridays with aviation history´ were well received and became quite popular, we have decided to move them from Facebook to our web site – you may find them under the new category ´Aviation History Friday´. We have also archived there all previous issues within the series, initially posted on Facebook only.
Let's move on to resolutions… ´New Year – New Me´, as the most popular, if not traditional, New Year´s resolution says. Our editorial team took it seriously and upgraded it to ´New Year – New and Old Afterburner merged together´. And we are happy to say that the first part of this resolution was already fulfilled.
Most of you certainly noticed the biggest change – the new website layout we have released at the beginning of January. After a long internal discussion of the editorial team, the decision was made and instead of making some upgrades into the old layout, we have changed it completely.
Our goal was to make its appearance more interesting, transparent and user-friendly. The dark background was enhanced to all web page content, offering the possibility of browsing our site in any conditions and additionally saving the battery life at your mobile devices. And when mentioning the mobile devices here, we were aware that there were some problems with the page while browsing it on mobile phones and tablets – and it was now solved with the new layout of the page.
And what about ´old Afterburner´ part of our resolution? It is just because our formula and our mission remains the same as it was from the beginning. We are the web site created by aviation enthusiasts, for aviation enthusiasts – bringing you exciting information about current developments and events, recalling interesting facts from aviation history and, most of all, sharing our passion for aviation.
In conclusion, we would like to share some of our plans for 2021, but we are aware that the pandemic is not over and there is still no certainty in relation to aviation business and events. On one hand, we noticed some optimistic announcements from the air show organizers, already inviting us for the events planned for May or June. But, at the same time, we are receiving news about cancellations of leading events – with Paris Air Show or Danish Air Show being the best examples.
Personally, we are not supposing that the aviation events would be allowed in the first part of the year and, in addition, the ban on travelling (or observing several restrictions and health precautions while travelling) would be here until the end of the year.
Nevertheless, we are sure that we want to develop further, increase our activity in 2021 and offer you even more interesting aviation stories and reports. And even if the aviation events will be still banned this year, don't worry – we still have a plenty of materials to share.
Finally, we wish you all the best in the new year 2021. We hope it would be better than the previous one, making a major step forward on the way to normality. May all of you and your beloved ones stay in good health and you would be able to make your dreams come true.
Thank you for staying with us!
Kacper Kolibowski
Managing Editor