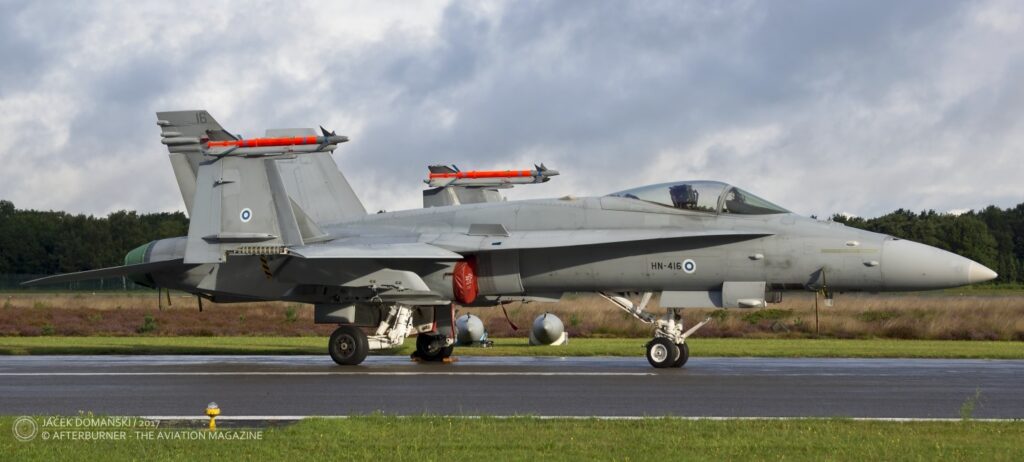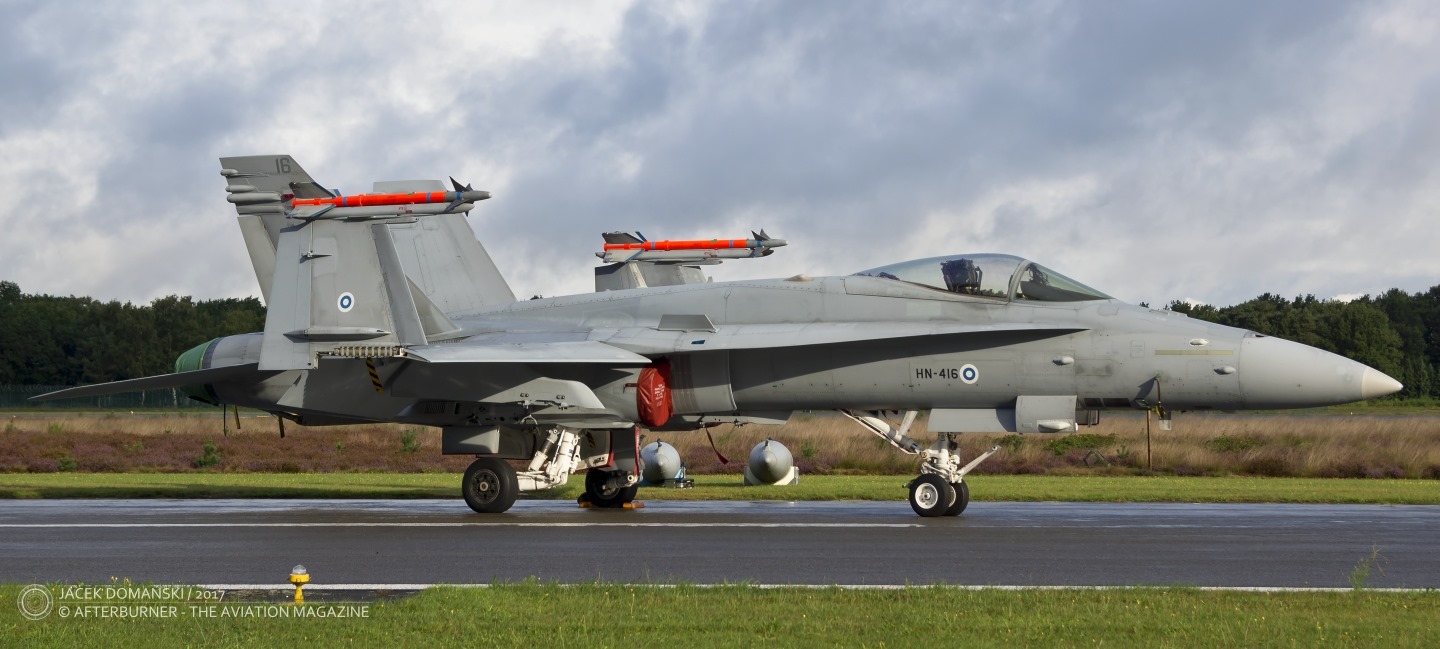 On 17th September 1993, Maj. Michael Sawyers (pilot) and Maj. Steven Neddersen (weapon sensors operator) took-off from Aviano air base in Italy. Their F/A-18D Hornet, marked with a tactical number ´401´, headed to Balkan peninsula to perform a routine patrol in the airspace of Bosnia-Herzegovina, within the Operation Deny Flight – a NATO operation enforcing a United Nations no-fly zone over that country.
Nevertheless, the routine patrol turned into a milestone for the F/A-18 fleet, as Sawyers and Neddersen spent enough time in the air to push the Hornet beyond the 2 million flying hour mark.
McDonnel Douglas F/A-18 Hornet achieved it within only ten years since its official introduction into service – on 7th January 1983, with Marine Corps squadron VFMA-314. The total flight time of 2 million hours was accumulated by Hornets operated by the US Navy, US Marine Corps, NASA and the air forces of Canada, Kuwait, Australia and Spain.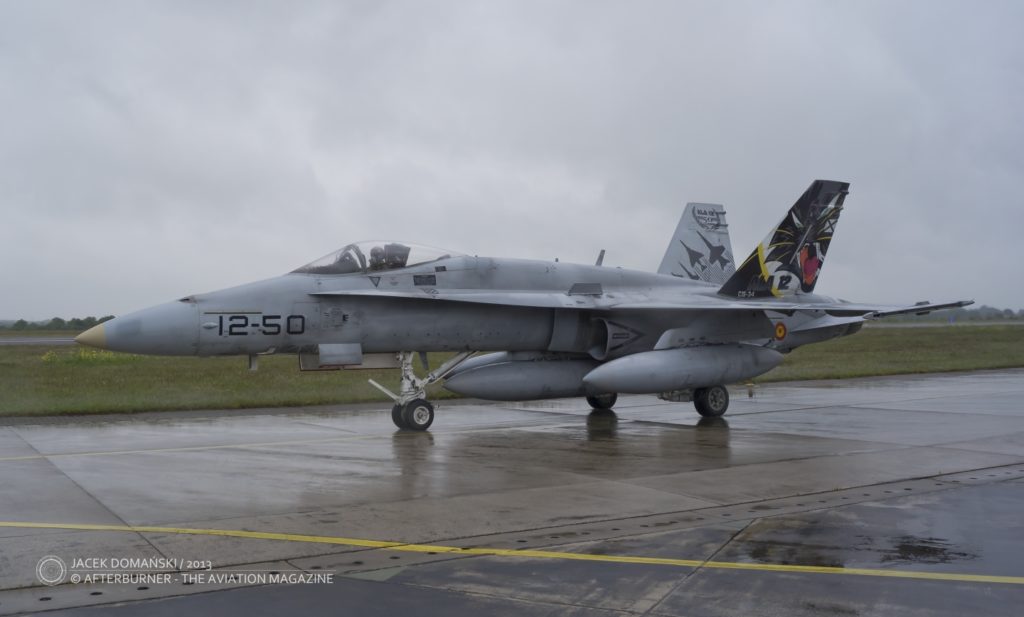 US Marine VMFA(AW)-533 (All Weather Fighter Attack Squadron 553), with its home airfield at MCAS Beaufort, South Carolina and temporarily assigned to the Aviano base, was honoured to perform the milestone flight.
Nowadays, 28 years after that momentous flight, the F/A-18 Hornet still remains in active service, together with two significant upgrades of its base variant – F/A-18E/F Super Hornet (introduced in 1999) and EA-18G Growler electronic warfare aircraft (introduced in 2007). The aircraft is currently operated by the US Marine Corps, NASA, and air forces of Australia, Canada, Finland, Kuwait, Malaysia, Spain and Switzerland. The US Navy retired all of its Hornets in 2009, replacing them with bigger and more up-to-date Super Hornet variant.
In 2020, the worldwide fleet of Hornets, Super Hornets and Growlers have reached an impressive number of 11 million flight hours. Although in some countries, like Finland and Switzerland, the F/A-18 will be soon replaced by a new aircraft, it is expected that Super Hornets would stay in the US Navy active service until the 2040s.