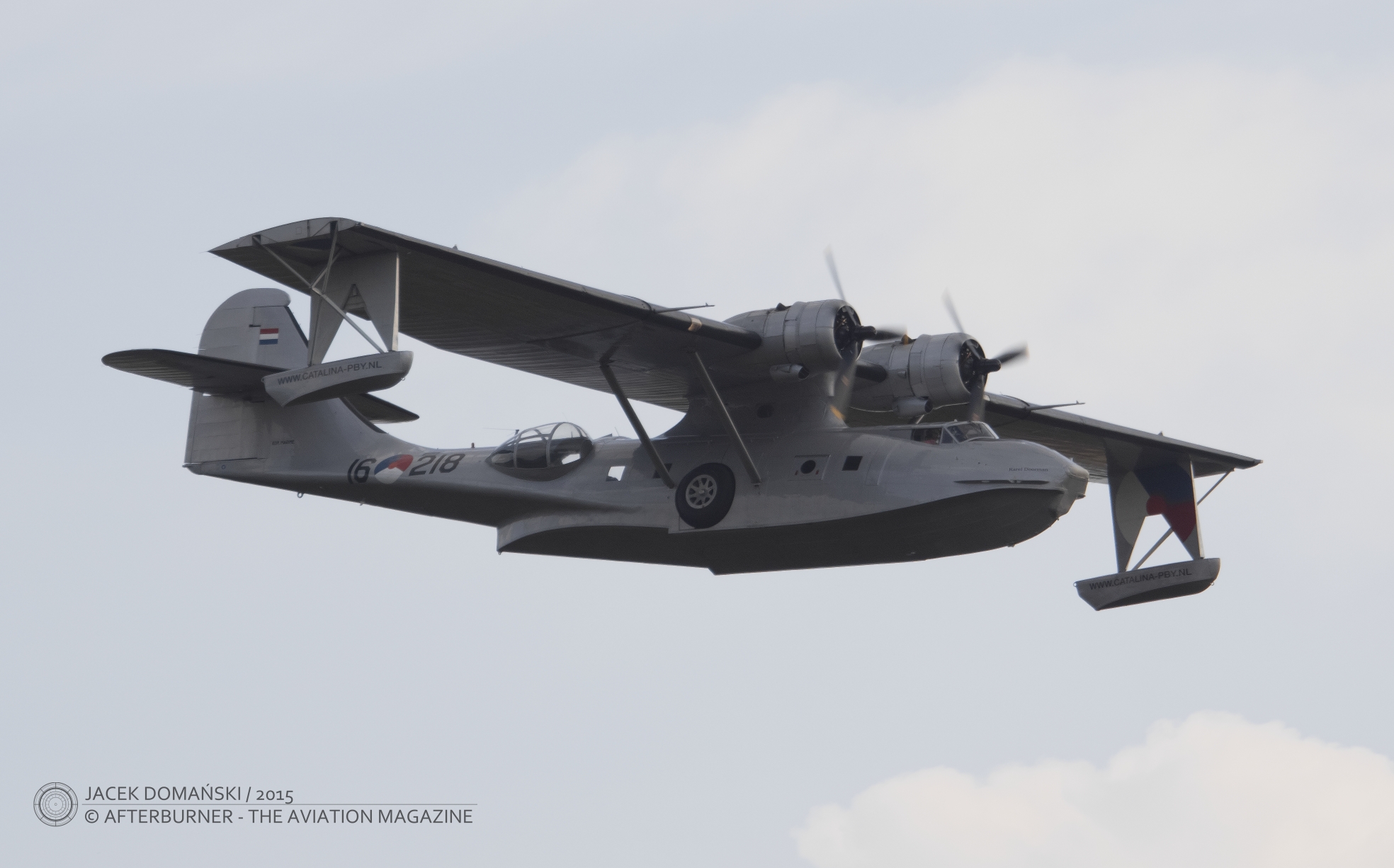 The wreckage of Consolidated PBY-5A Catalina ´Miss Macao´ was found.
This aircraft, registered VR-HDT and operated by Cathay Pacific subsidiary, left Macau a day before, for the scheduled passenger flight, but was hijacked. This event is usually recognized as the first hijacking of the commercial airliner ever.
´Miss Macao´, operated by Macau Air Transport Company, was flying the route between Macau and Hong Kong on regular basis. On 16th July 1948, a group of four hijackers (then simply called ´pirates´) made an attempt to hijack the aircraft, rob the passengers and then hold them for ransom.
However, the hijackers met resistance on board which resulted with a struggle. The pilot was shot and ´Miss Macao´ crashed, hitting the water. The crew of three and all twenty three passengers were dead – all but one.
The lonely survivor from ´Miss Macao´ was found by the fisherman during the night. After a short investigation, he was identified as Wong Yu (Huang Yu), a Chinese citizen and a leader of the hijacking group. He survived the crash by jumping out the emergency exit, just a seconds before Catalina hit the water.
Due to the fact he was found by a Macau fisherman and brought to Macau, Wong Yu had an initial trial there. However, the Macau court stated, the aircraft was registered in Hong Kong and most of the passengers were of Hong Kong origin, so the hijacker should be sent there. Unexpectedly, the British administration of Hong Kong stated the incident took place over the Chinese waters, so they cannot charge him either. That strange heel-dragging took a while and finally, Wong Yu was released from the Macau prison in 1951 and deported to China, where he disappeared.
Pictured, for illustrative purposes only, is PBY-5A Catalina PH-PBY 16-218, at Sanicole 2015.