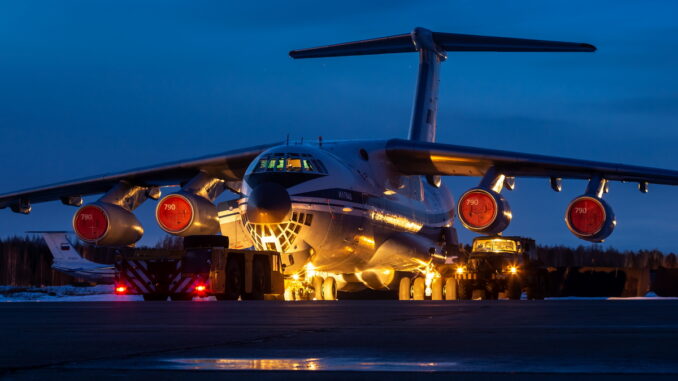 Crews from the Russian Military Transport Aviation participated in the scheduled night flying training, organized during the last week of November, in the Tver area.
More than ten transport aircraft from the 12th Military Transport Aviation Division (12-я военно-транспортная авиационная дивизия), of Il-76, An-12 and An-26 types, were involved in those training flights.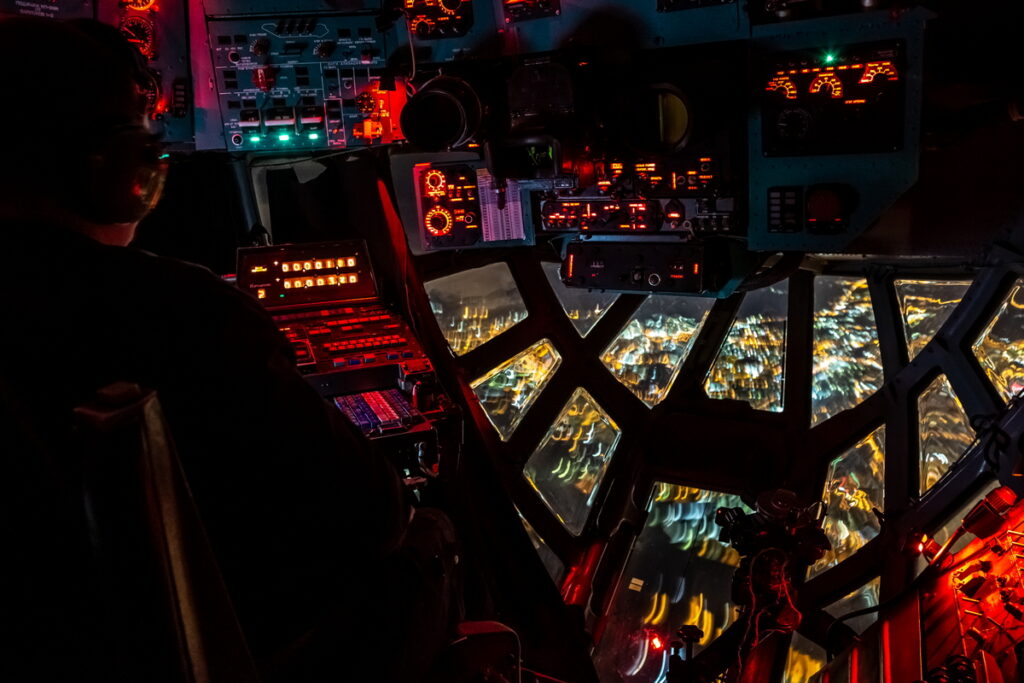 The flying crews practised take-off and landing procedures in the night-time, flights along a given route and communication with the air traffic controllers and exercise management. In addition, the simulations of engine failure and missed approach were also performed.
The goal of this exercise was to increase piloting skills of the young flying personnel, allowing them to be ready to perform their duties at any time of day and night. The crews were trained in the instrument flying and the special attention was paid to landing procedures.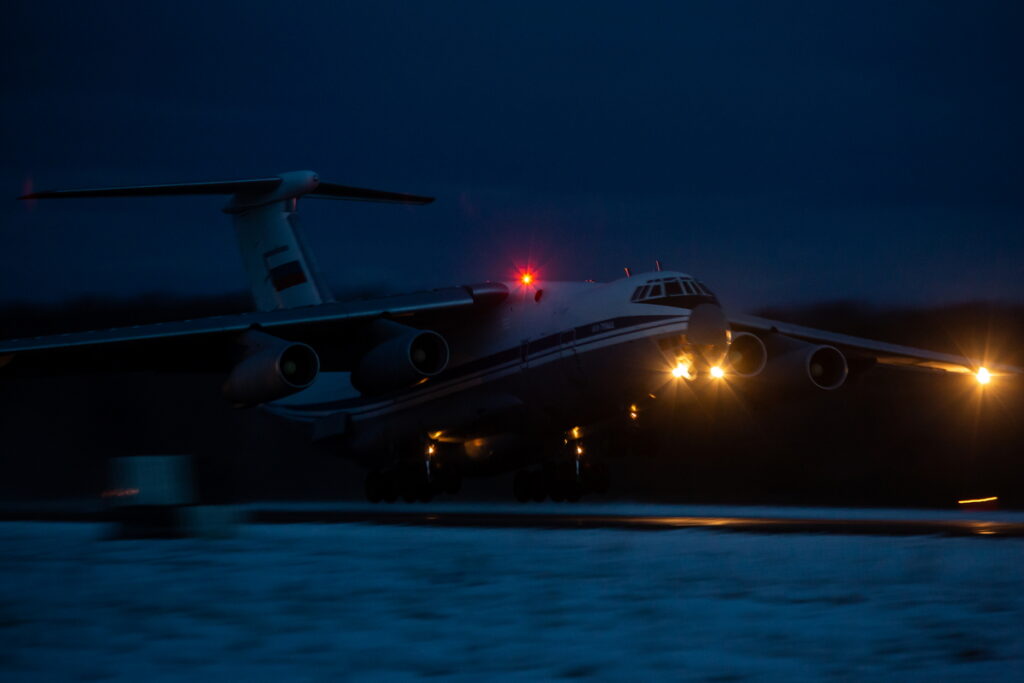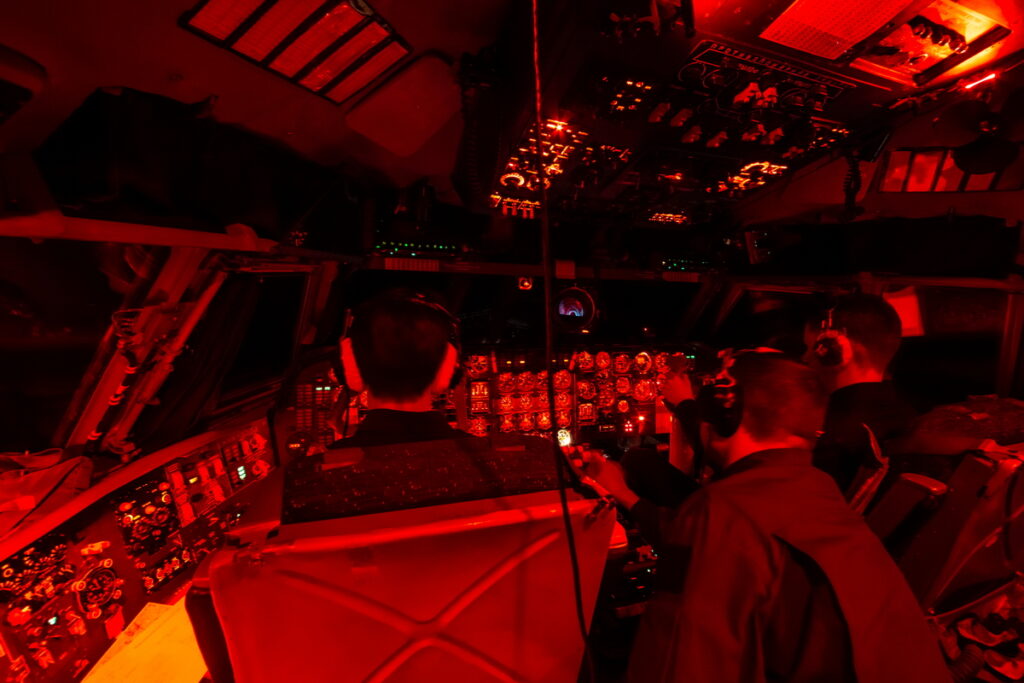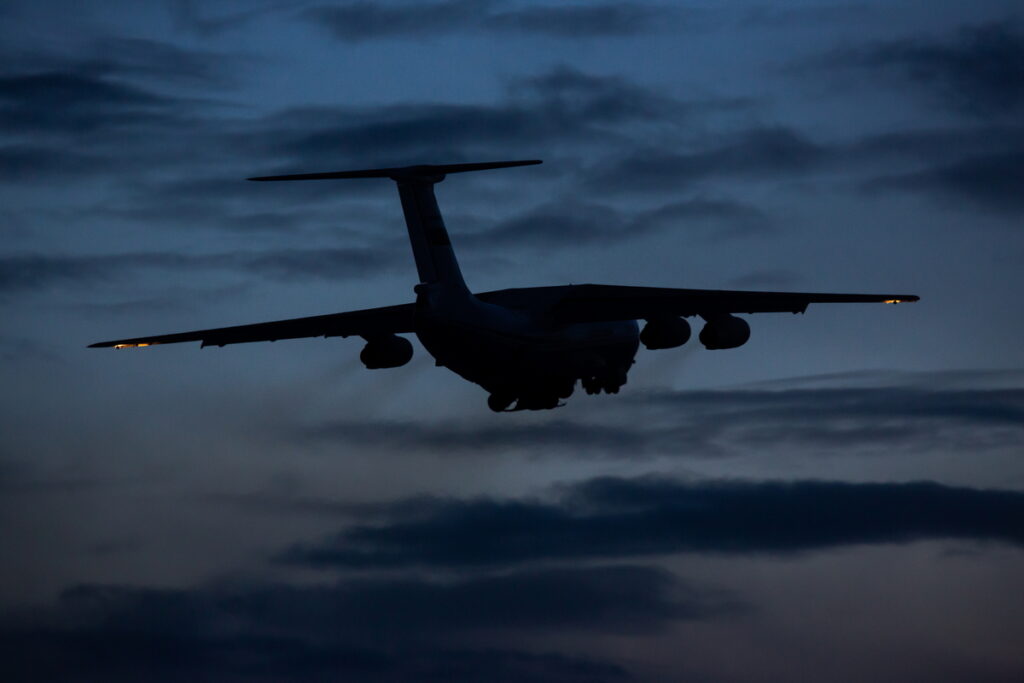 All photos © Russian MoD (Министерство обороны Российской Федерации), used under the Creative Commons Attribution 4.0 license. MoD press information were used.