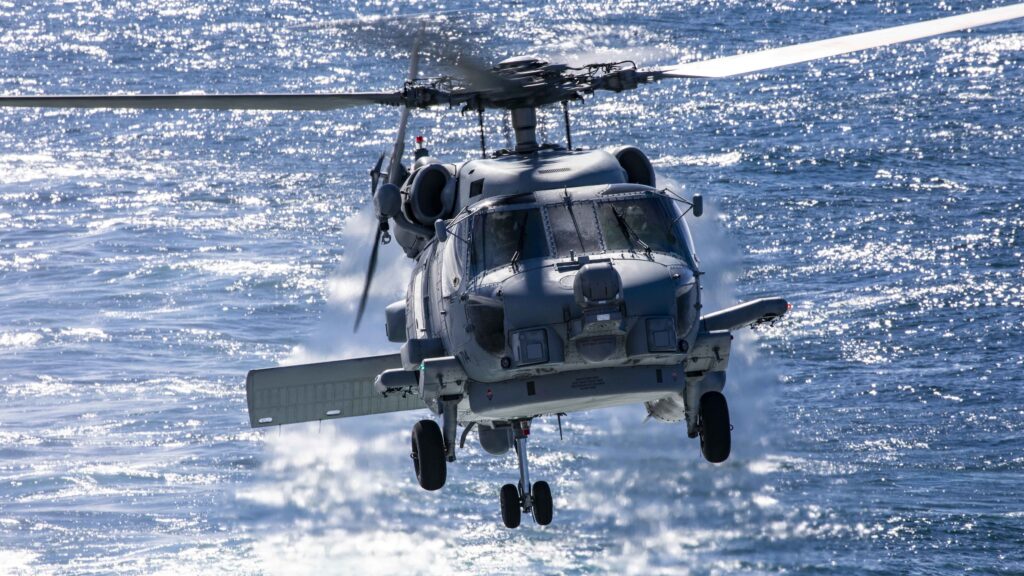 At the turn of May and June, the Europe´s biggest and most complex air and missile exercise – At-Sea Demo/Formidable Shield 2021 – was held at the Atlantic Ocean. The event was led by Naval Striking and Support Forces NATO, based in Lisbon, Portugal, on behalf of the US Navy Sixth Fleet.
Improving interoperability in an Integrated Air and Missile Defence (IAMD) environment, by using NATO command, control and reporting structures, is the main purpose of this live-fire exercise. Participating Allied fleets practice and assess their ability to share common tactical pictures and situation awareness, and also train to improve their skills in joint mission planning and engagement coordination, together with executing pre-planned responses with current capabilities and limitations.
During the At-Sea Demo/Formidable Shield 2021, ships from different NATO naval forces were practising to defend against a variety of anti-ship and other sub- and supersonic missiles, including an exercise in detecting and tracking of missiles flying at more than 20,000 kph. In order to accomplish those tasks, a support from surveillance aircraft monitoring the area was provided.
´Formidable Shield shows how Allies are working together to defend NATO forces and populations from the very real threat of missiles,´ said NATO Deputy Spokesperson Piers Cazalet. ´In conflicts around the world, cruise and ballistic missiles are often the weapon of choice, both for state and non-state actors. So at a time when we see missile arsenals growing and becoming more complex, it is important that Allies continue to adapt and exercise our defences.´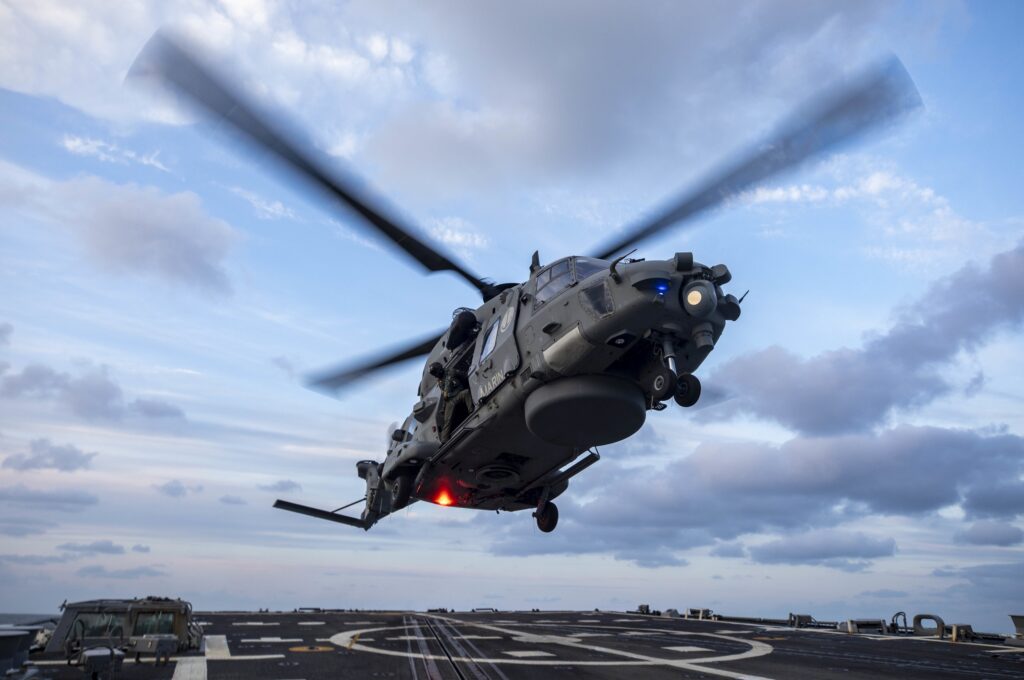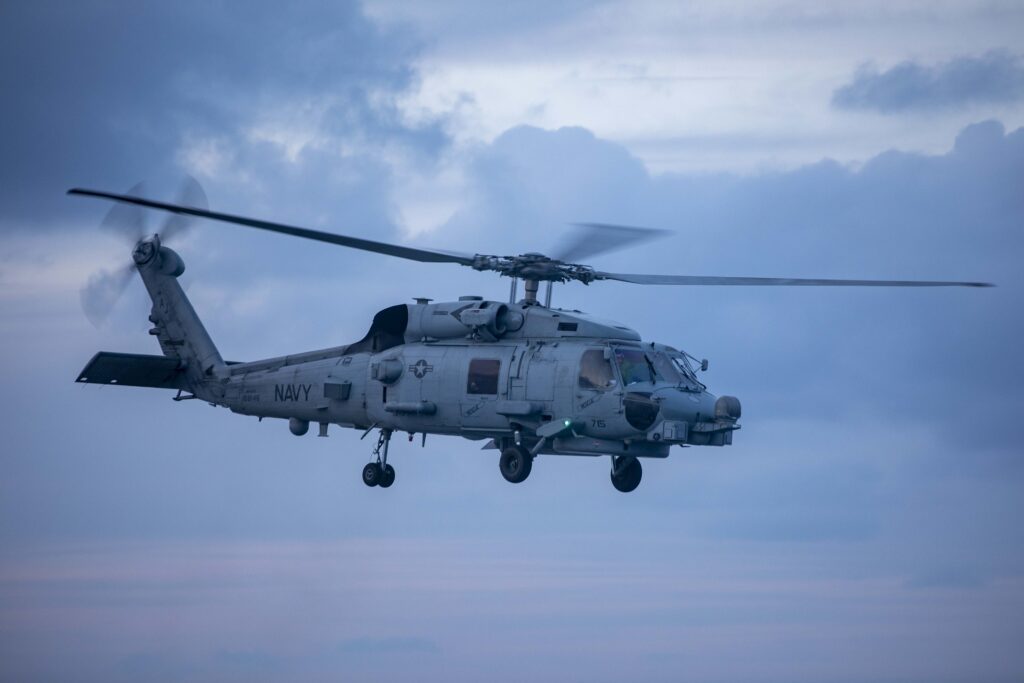 The 2021 edition of At-Sea Demo/Formidable Shield exercise was held between 15th May and 3rd June, at the Atlantic Ocean training areas – Hebrides range located off Scotland and Andoya training site off Norway. This year, approximately 3,300 of military personnel from Belgium, Denmark, France, Germany, Italy, the Netherlands, Norway, Spain, the United Kingdom, and the United States, have participated in that training.
Fifteen ships and dozens of aircraft were involved in the At-Sea Demo/Formidable Shield 2021, led by Commander, Task Force (CTF) 64, Capt. Jon Lipps, being assigned the role of Commander, Task Group Integrated Air and Missile Defence (IAMD). The Spanish Álvaro de Bazán-class frigate ESPS Cristóbal Colón (F-105) was designated as the flag ship of the exercise.
The live-fire training was supported by U.S. European Command, Missile Defence Agency, the Maritime Theatre Missile Defence Forum (MTMD-F), and Program Executive Office for Integrated Warfare Systems (PEO-IWS). A maritime battle Staff Operational Command was provided by Naval Striking and Support Forces NATO (STRIKFORNATO).
Air operations, being a part of that exercise, were supported by three KC-135 refuelling aircraft of 185th, 101st and 121st Air Refuelling Wings, operating from Glasgow Prestwick international airport in Scotland.
The At-Sea Demo/Formidable Shield exercise is a NATO-organized live-fire training, organized biennially. This year, for the first time in the Alliance history, the STRIKEFORNATO, operating out of Allied Air Command's Data Link Management Branch, enabled a non-USA Maritime ballistic missile defence capability.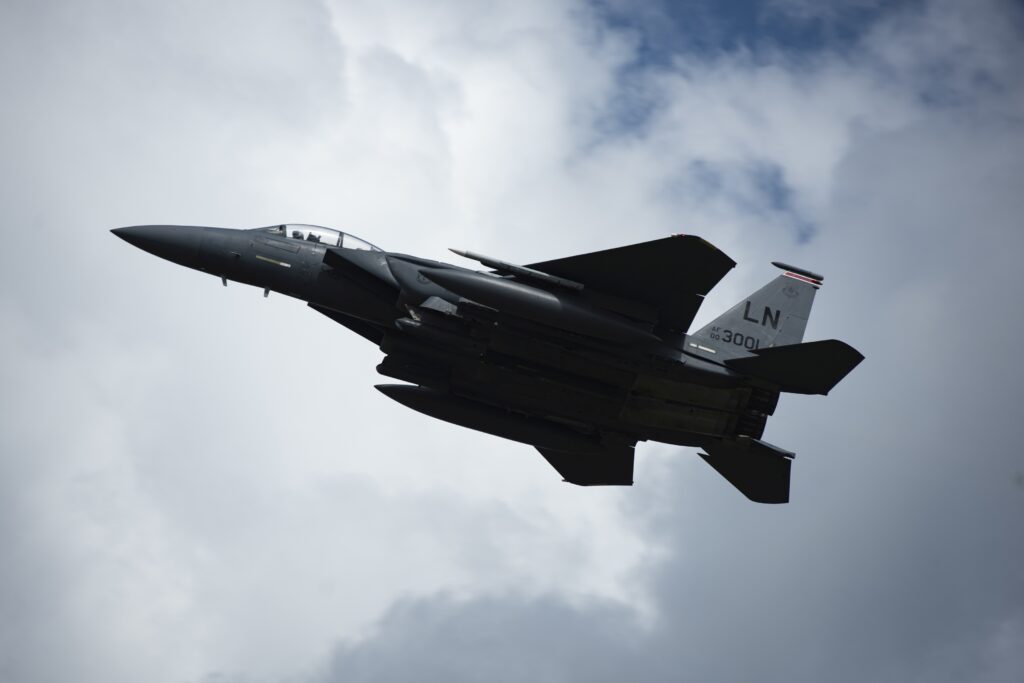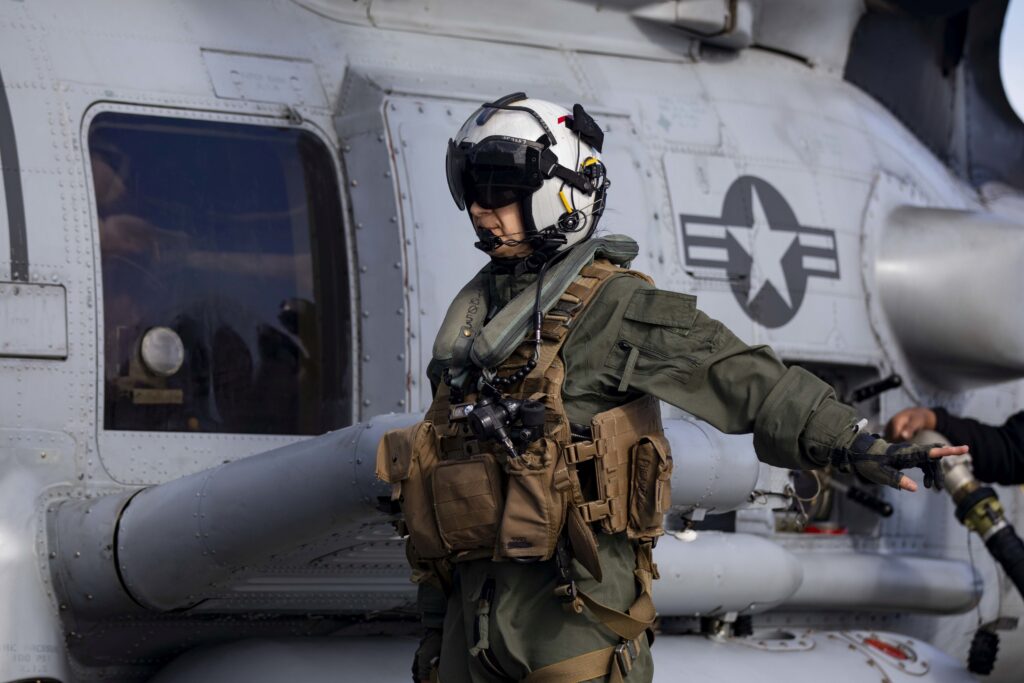 Cover photo – MH-60R Sea Hawk assigned to the ´Spartans´ of Helicopter Maritime Strike (HSM) Squadron 70, during At-Sea Demo/Formidable Shield 2021, U.S. Navy photo. All used U.S. Navy photos taken by Mass Communication Specialist 2nd Class Nathan T. Beard, U.S. Air Force photo by Senior Airman Jessi Monte.
All photos © U.S. Department of Defence (DoD), U.S. Navy and U.S. DoD information materials were used, in compliance with Public Domain licence. The appearance of U.S. Department of Defense (DoD) visual information does not imply or constitute DoD endorsement. NATO press released were used.