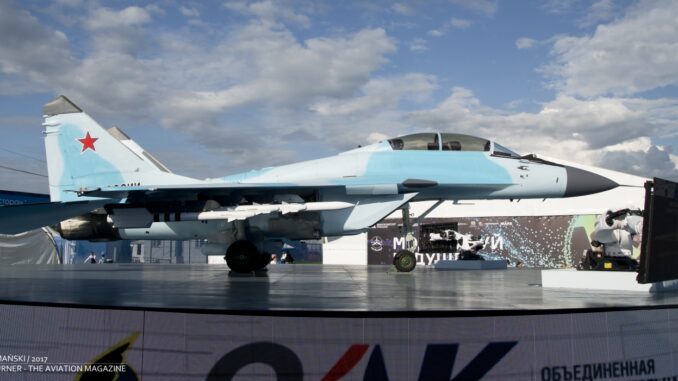 There is only 274 days to the 2021 edition of the International Aviation and Space Salon MAKS, that will be organized between 20th and 25th July 2021 at Zhukovsky airfield, Moscow area. Last week, the organizer of the event – Aviasalon JSC – already disclosed the first information regarding the XV edition and also opened the registration for participants.
The companies interesting in participating in the biggest Russian aviation trade show can rent the exhibition space and all related services through online portal, without a need to visit any of the Aviasalon JSC offices.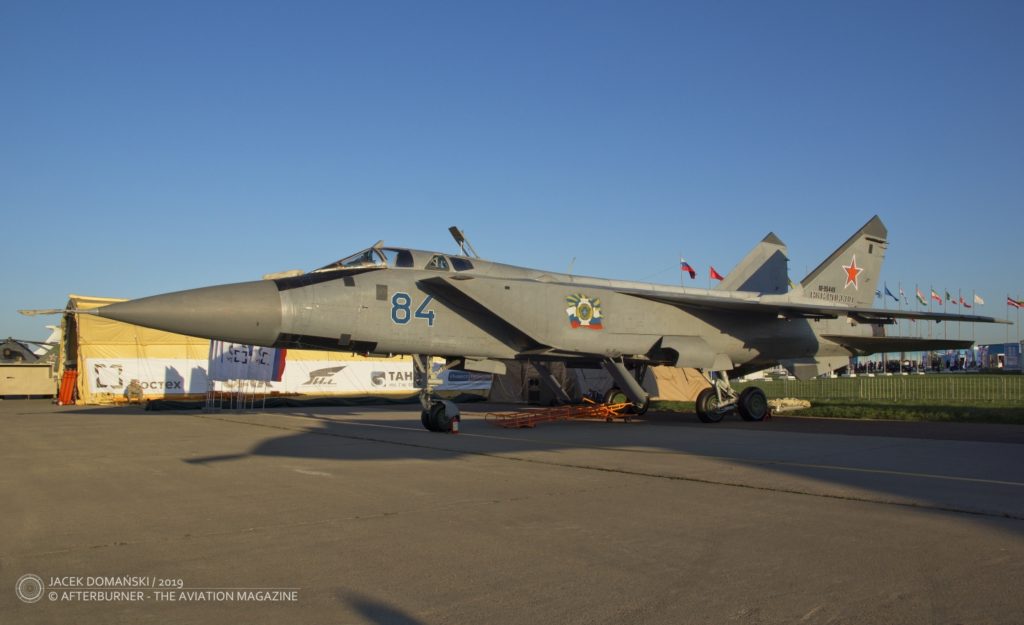 ´The International Aviation and Space Salon MAKS is one of the world's leading aerospace exhibitions, the high status of which is confirmed by the active participation of the largest domestic and foreign companies,´ emphasized General Director of Aviasalon JSC Alexander Levin, and added: ´As the organizer of the Salon, we create the most comfortable conditions for exhibitors. at all stages: from registration on the site to direct work on the site.´
The previous, XVI edition, was record-breaking in terms of visitors, participating countries and business programme events. The show was visited by 578,810 people (approximately 120,000 more than in 2017) and gathered 827 exhibitors, including 184 foreign companies from 33 countries.
Among the highlights of the exhibition, a world premiere of Su-57E and Il-78M-90A on the static display, as well as Ka-62 and MC-21-300 flying displays must be mentioned. A real sign of the times was that a significant part of the display area was focused on UAV, UCAV and related technology. The UAVs also took part in the flying displays.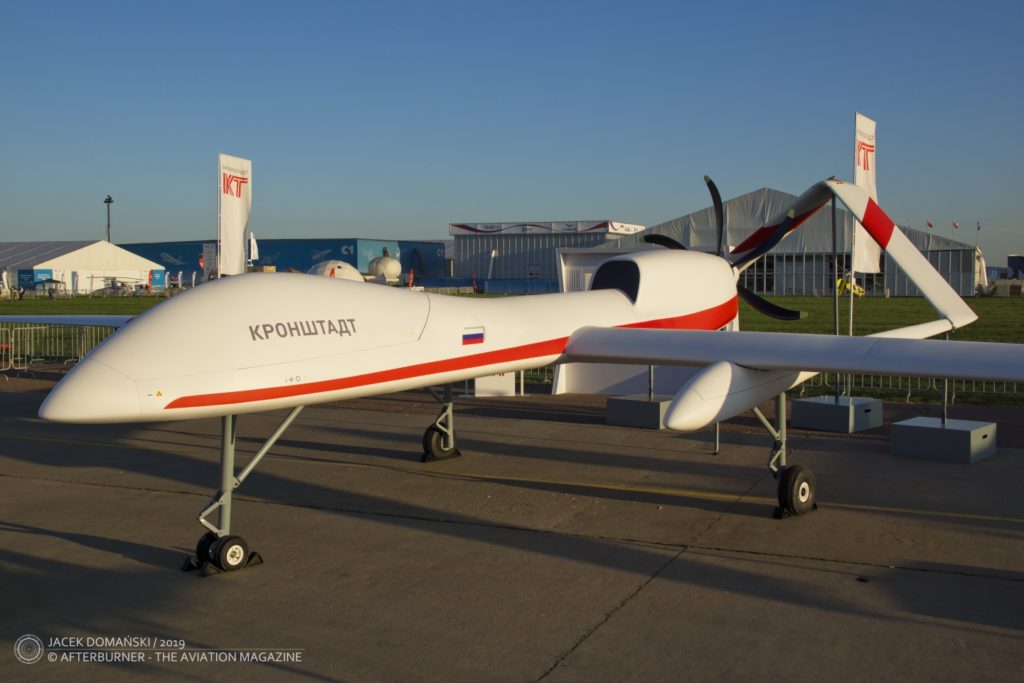 The usual air show programme, available for general audience on weekend days, gathered seven aerobatic teams, the variety of modern military jets and helicopters, with the addition of sport aircraft and warbird displays.
Among the already disclosed debuts of the 2021 edition, the visitors can expect the premiere of MC-21-300 airliner with new PD-14 engines and the latest upgrades of other transport aircraft: Il-112V and Il-114-300.
The organizer recently disclosed that the South Korean aerobatic team Black Eagles was invited to participate in the show. If accepted, this would mean another significant premiere of MAKS-2021.
While awaiting for further news about the XV edition of the show, you may check our reports from 2017 and 2019.