In the middle of this year we have reported about the all-weather training organized for the aviation crews from the Western Military District in Russia. The training, then held in Leningrad Oblast, was performed as the live-fly exercise for the military transport aeroplanes (Tu-134M, An-72, An-12 and An-26) and Mi-8 helicopters.
This time, continuing this topic, we take you to the Amur Oblast, located on the banks of the Amur and Zeya Rivers in the Russian Far East. Here, in September 2020, the long-range aviation regiments were participating in the live-fly training, developing the crews´ skills in conditions of a meteorological minimum.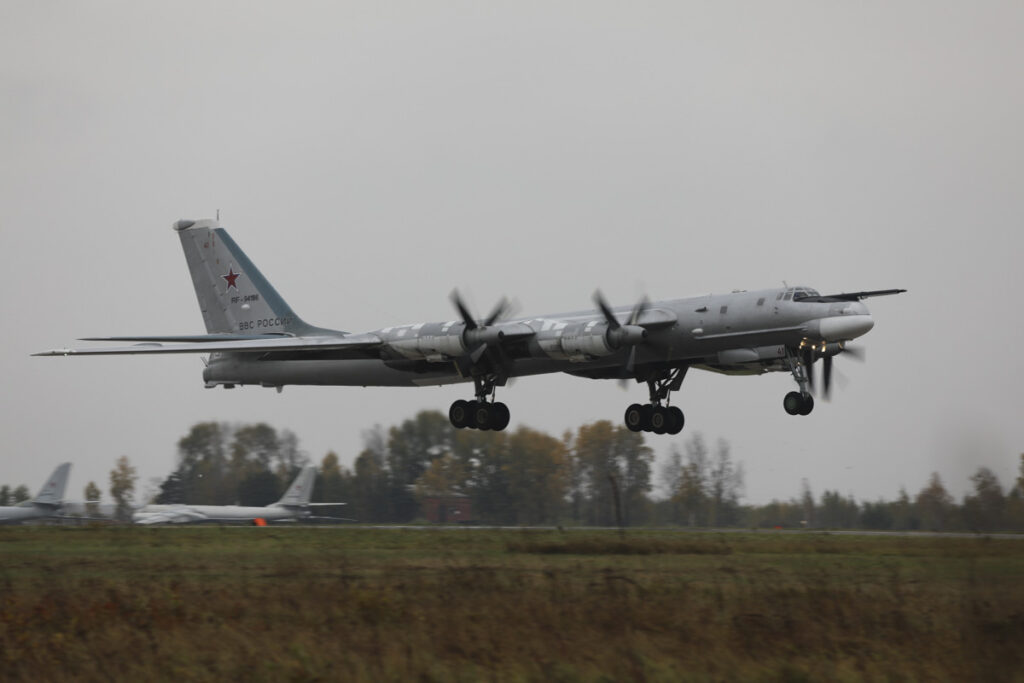 Ten Tupolev Tu-95 (NATO reporting name: ´Bear´) strategic bombers and missile carriers participated in the exercise, together with the airfield technical support battalion. Introduced in 1956, the Tu-95 is a four-engine, turboprop-powered bomber, able to carry up to 15,000kg of bombs and missiles. The aircraft, that is expected to remain in service until 2040, underwent a number of modernization and upgrades – Tu-95MS, that entered operational service in 1979, is the variant currently operated by the Russian Aerospace Forces. The initial classic bomber was turned into a cruise missile carrier platform, equipped with the rotary launcher located in the weapon bay. Since 2005, Tu-95MS-16 (one of Tu-95MS further modifications) aircraft are upgraded to Tu-95MSM standard, with four additional underwing pylons for missiles.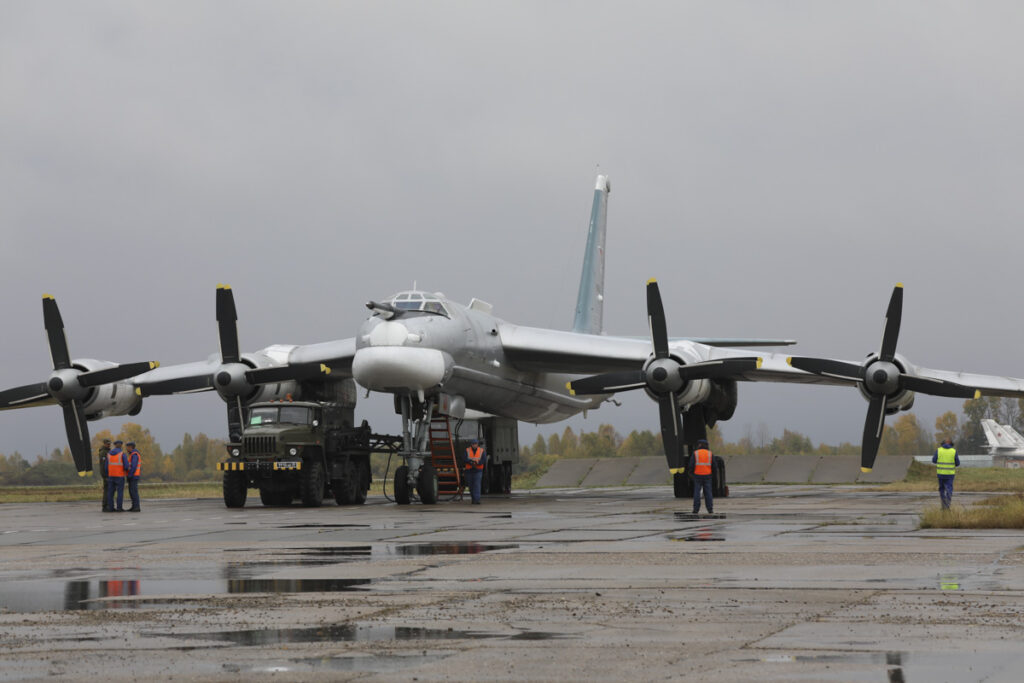 The main task of the September exercise was to maintain and improve the crews´ skills and correctness of their actions performed while flying in the severe meteorological conditions, both day and night. During the exercise, the long-range aviation bomber crews were flying their missions in an instrument-only flight conditions.
It was also an opportunity for some young pilots to improve their skills and personal meteorological minimum, as they were able to fly missions with the support of experienced flight instructors.
If you want to learn more about the aviation operations performed in the severe weather conditions – but this time done by the USAF – we recommend you our report from FARP mission in Arctic.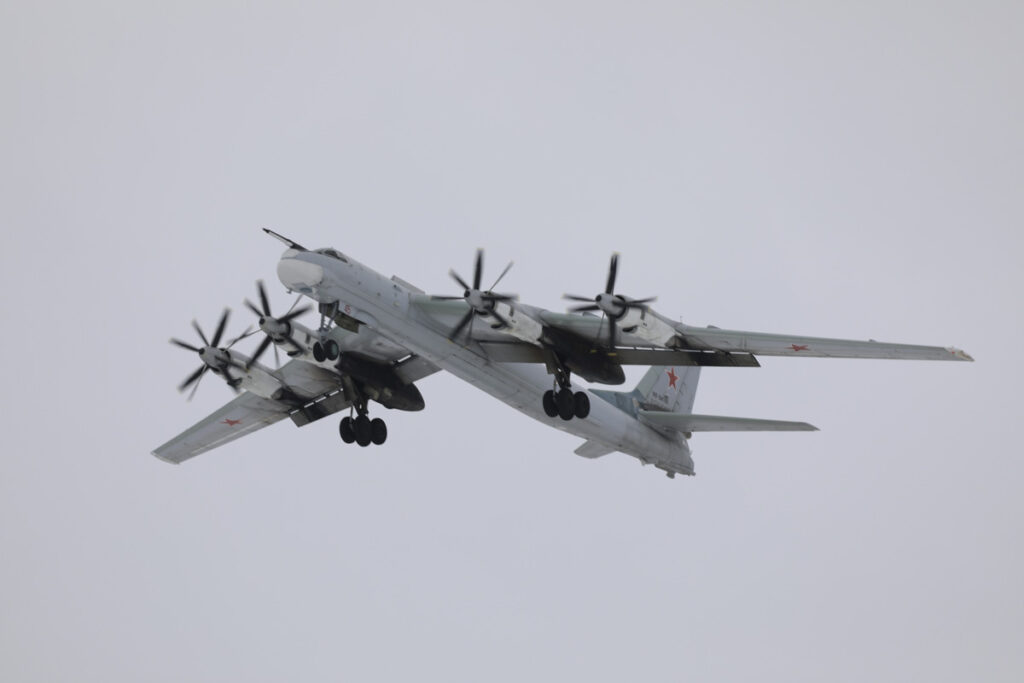 All photos © Russian MoD (Министерство обороны Российской Федерации), used under the Creative Commons Attribution 4.0 license. MoD press information were used.