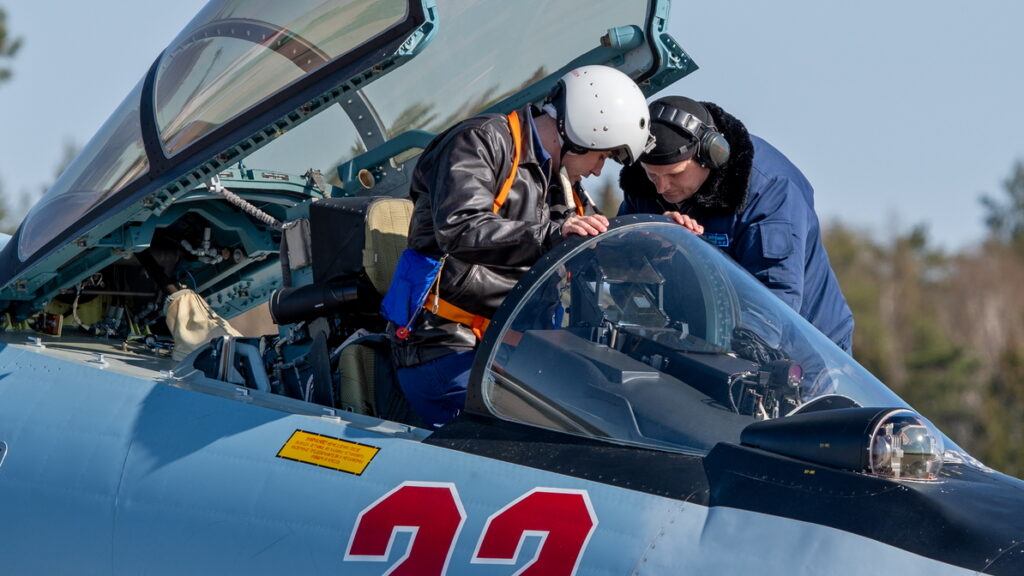 On 7th December, the Aviation Engineering Service – AES (Инженерно-авиационная служба) of the Air Force Command of the Russian Aerospace Forces celebrated its 105th anniversary.
The first aviation-related engineering posts within the Russian armed forces have officially appeared in 1912 and were called моторист – motor mechanic/engine man. But the outbreak of the Great War, followed by a rapid development of military aviation, caused the need of establishing a dedicated branch of the air force to take care of aircraft maintenance and repairs.
On 7th December 1916, by Order no. 1632 of the Chief of Staff of the Supreme Commander-in-Chief of the Armed Forces, coordination of all activities related to technical operation of the Russian military aviation was assigned to the Field Inspector General of the Imperial Russian Air Service. On that day, the aviation engineering service officially became a separate branch within the air force.
At the very beginning, the service included only ground staff and had a very simple structure. A single unit consisted of a detachment engineer, two senior motor mechanics and a few motor mechanics. Each mechanic was assigned to particular pilot and was responsible for maintaining his aeroplane airworthy.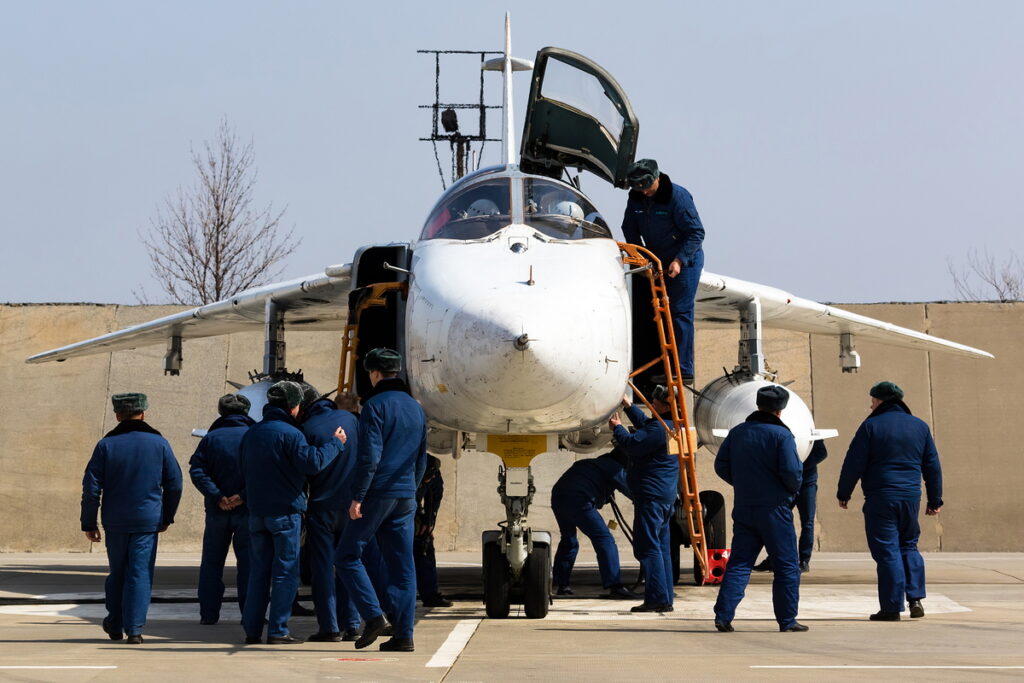 Over the years, with further development of aviation, the term ´aviation engineering service´ came to mean still more and more diverse positions, including those of aviation crews. Today, the AES of the Russian Aerospace Forces is comprised of both ground service personnel – taking care of all military aircraft, their equipment, systems and weapons), and members of the flying crews – flight engineers, radio operators, airborne technicians and transport equipment engineers.
The AES personnel is involved in all stages of aircraft operation and maintenance, from setting requirements for new systems and equipment, assisting in research works, taking care of everyday aviation operations to disposal of used aviation equipment. Training of the AES officers is provided by the Zhukovsky – Gagarin Air Force Academy in Voronezh.
The day of AES is not observed as an official military holiday, nevertheless, it is traditionally celebrated by all aviation engineers of the Russian Aerospace Forces, through both authorized and informal events.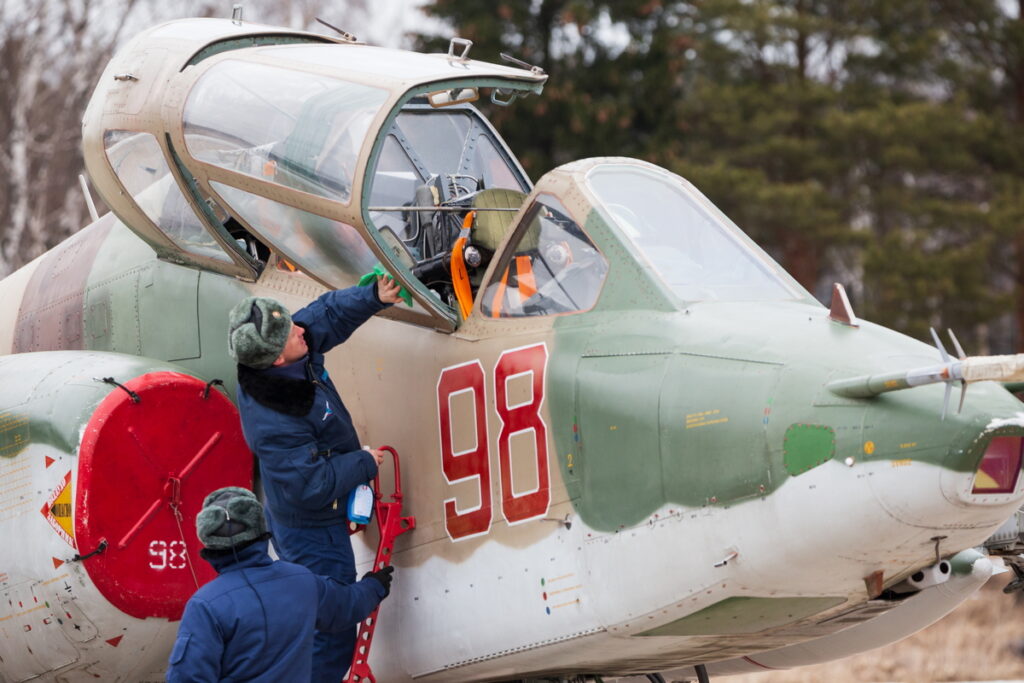 All photos © Russian MoD (Министерство обороны Российской Федерации), used under the Creative Commons Attribution 4.0 license. MoD press information were used.