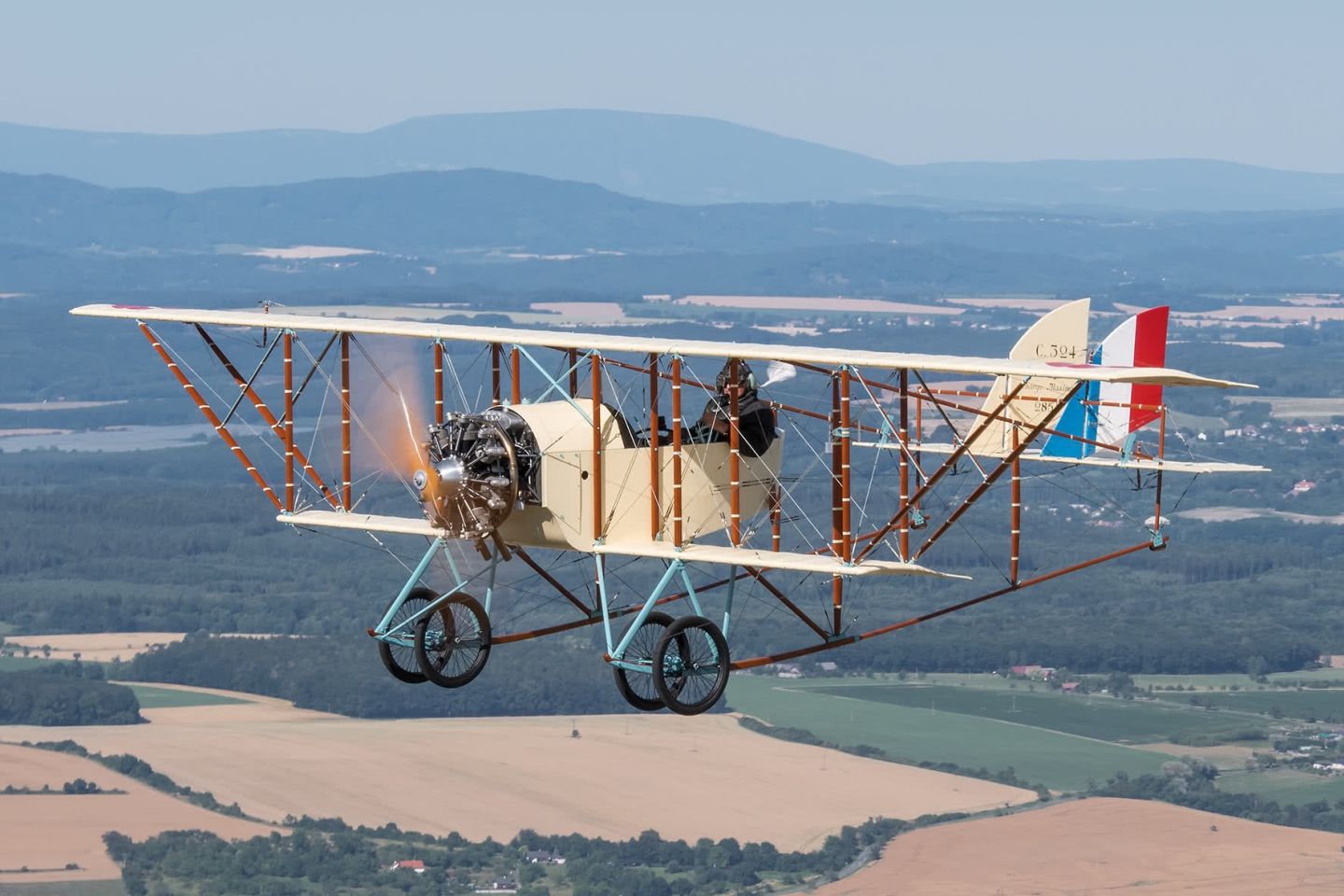 Without any doubts, the era of aviation pioneers is one of the most interesting periods in the aviation history. The remains of the early aircrafts could be mostly seen only in the aviation museums, and the only opportunity to see them flying are the full scale and ULL replicas built by the aviation enthusiasts.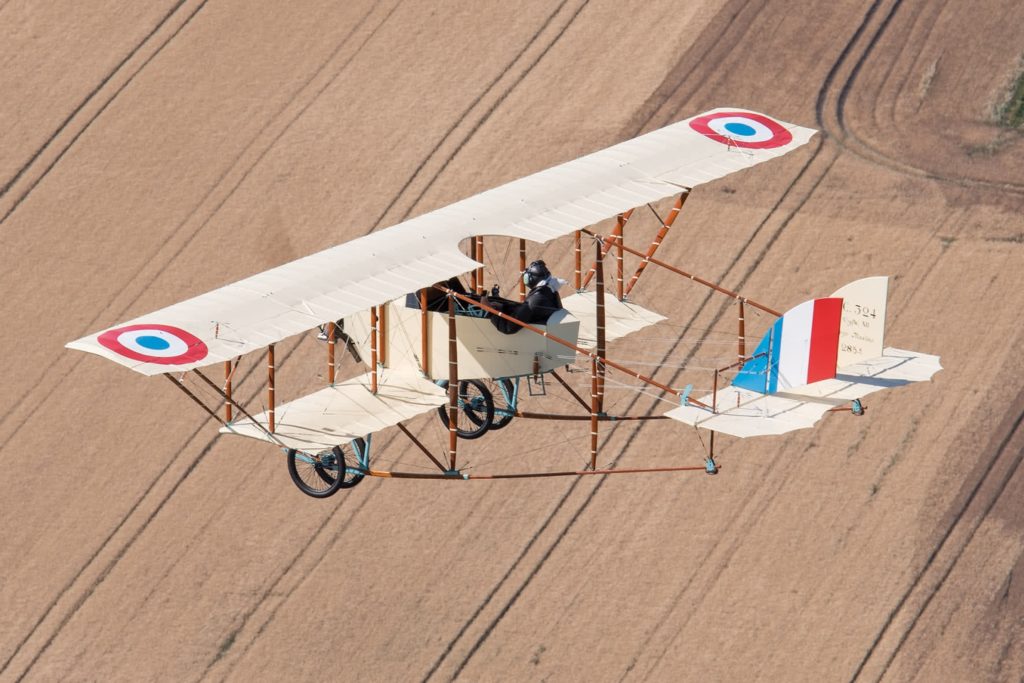 One of such aeroplanes, the ULL replica of the Caudron G.3 (French reconnaissance and training aircraft from the World War I era), will be among the participants of the 2019 edition of Aviation Fair in Pardubice. The replica of the Caudron G.3 is a unique aeroplane, not only because of its look and performance, but mostly as a result of its famous trip to France in 2018.
Having the cruise speed of approximately 90 km per hour, the Caudron, flown by Vladimír Handlík, successfully finished the 1000 km long journey from Mladá Boleslav to La Ferté-Alais in France. Certainly, with several stopovers during the way.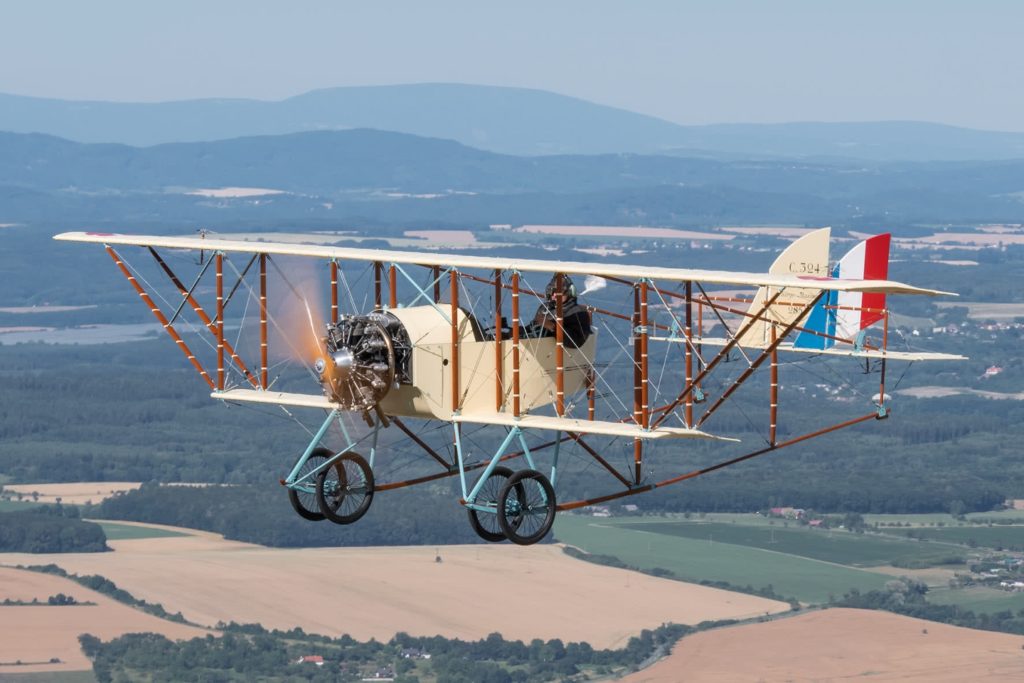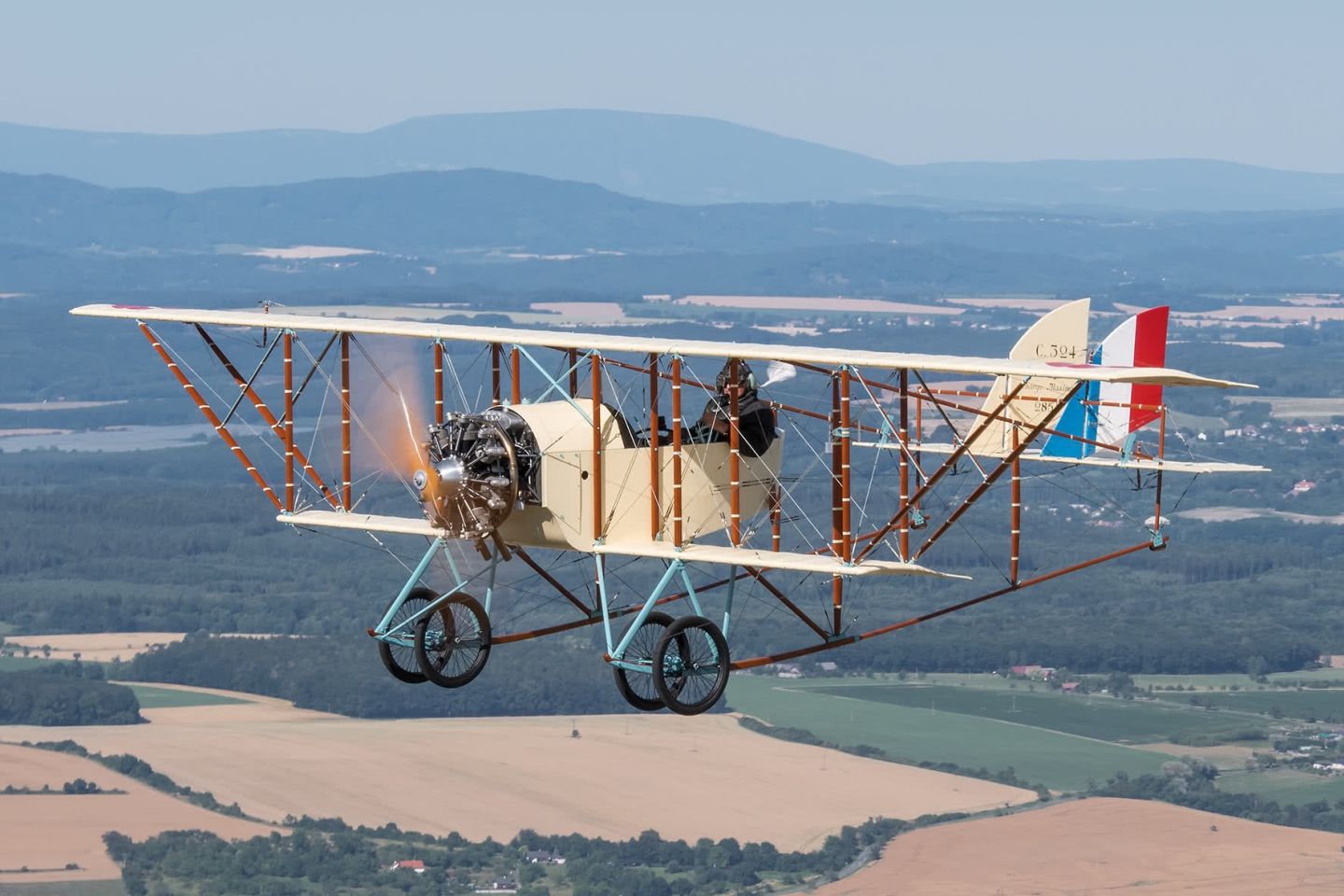 Due to the organizational reasons, the flying display of Caudron G.3 replica will be a part of the Saturday programme only.
The 29th edition of the Aviation Fair will take place on 1st and 2nd June, at the Pardubice airport.