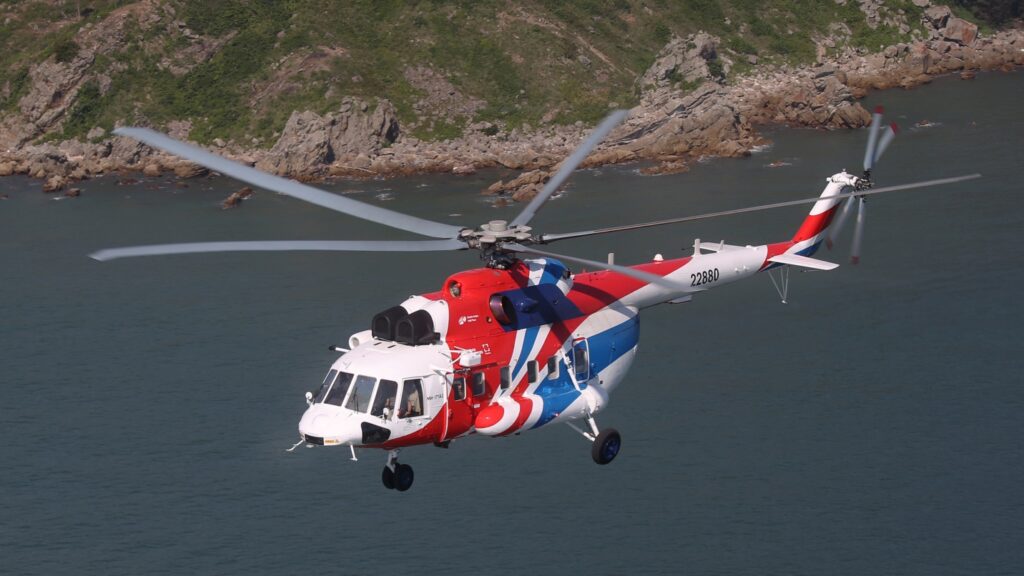 Flying crews of Berkut, the Kazakh state airline, have completed an additional training course, held at Ulan-Ude Aviation Plant (U-UAP) and aimed at improving their skills in operating the Mi-171A2 helicopter. The course included sixty hours of theoretical knowledge instructions, as well as use of dedicated flight simulator.
The first Mi-171A2 helicopter was delivered to Kazakhstan in the early 2019 and annual re-training, held for Kazakh crews at aviation training centre of the U-UAP, was included in the sales and delivery contract.
During the training, special attention was paid to flight characteristics of the Mi-171A2, its systems and digital equipment. Within the programme of the course, the crews have studied on particular the aviation and radio electronic equipment of the helicopter, practical aerodynamics, navigation, aviation meteorology, communication and flight safety management systems.
According to Nikolay Kolesov, Director General of the Russian Helicopters holding, such additional course allows the crews to improve their skills and knowledge acquired during the initial pre-delivery training. ´According to Kazakh aviation regulations, pilots of that country should annually improve their skills, in order to ensure the flight safety´, said Kolesov and pointed that the civil aviation authorities of the Republic of Kazakhstan have positively verified the aviation training centre of the Russian Helicopters company.
The Mi-171A2 is the most modern upgrade of the well-known Mi-8/17 helicopter. It was designed to be equipped with a digital aviation suite, in accordance with so-called ´glass cockpit´ concept – that allowed to reduce its crew to only two members.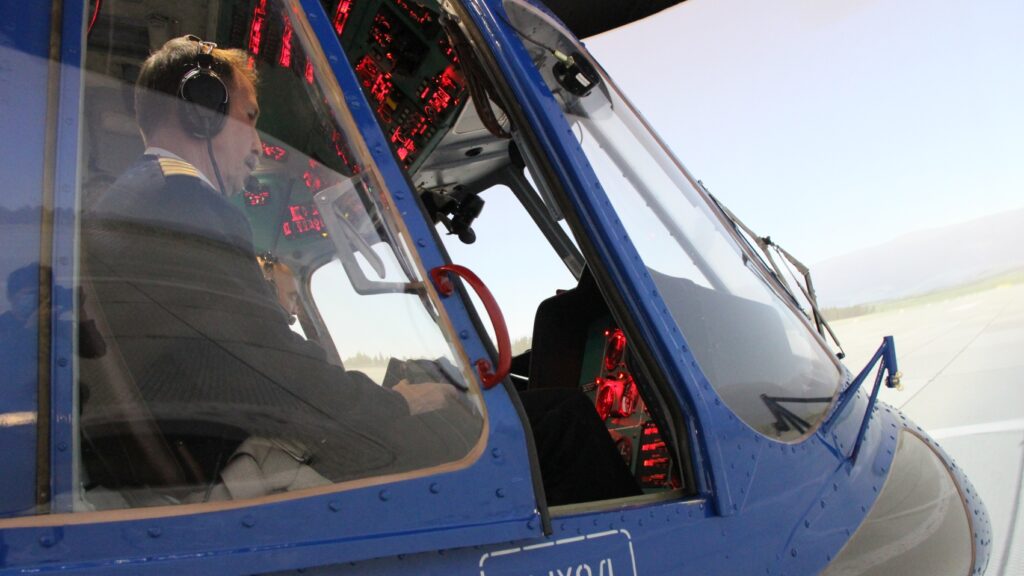 Cover photo: Mi-171A2 (illustrative photo). All photos courtesy of JSC "Russian Helicopters" / Rostec State Corporation. "Russian Helicopters" press materials were used.