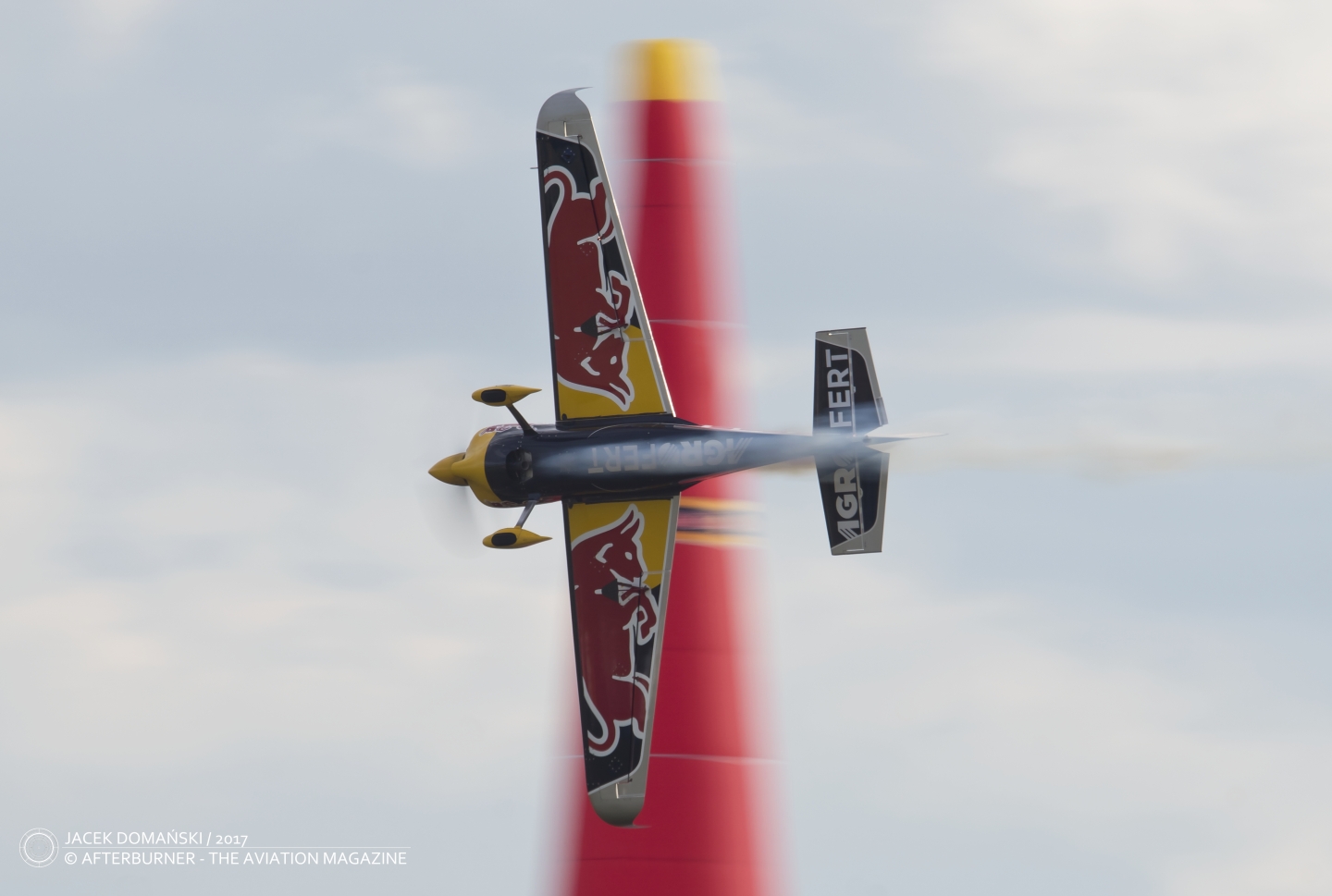 In addition to a several historic aircraft performances, this year's 29th annual Aviation Fair is preparing a big surprise. The flight program, which visitors will see in the skies of Pardubice on June 1st and 2nd, will include one of the most exciting, spectacular, new features –  the Red Bull Air Race Demo.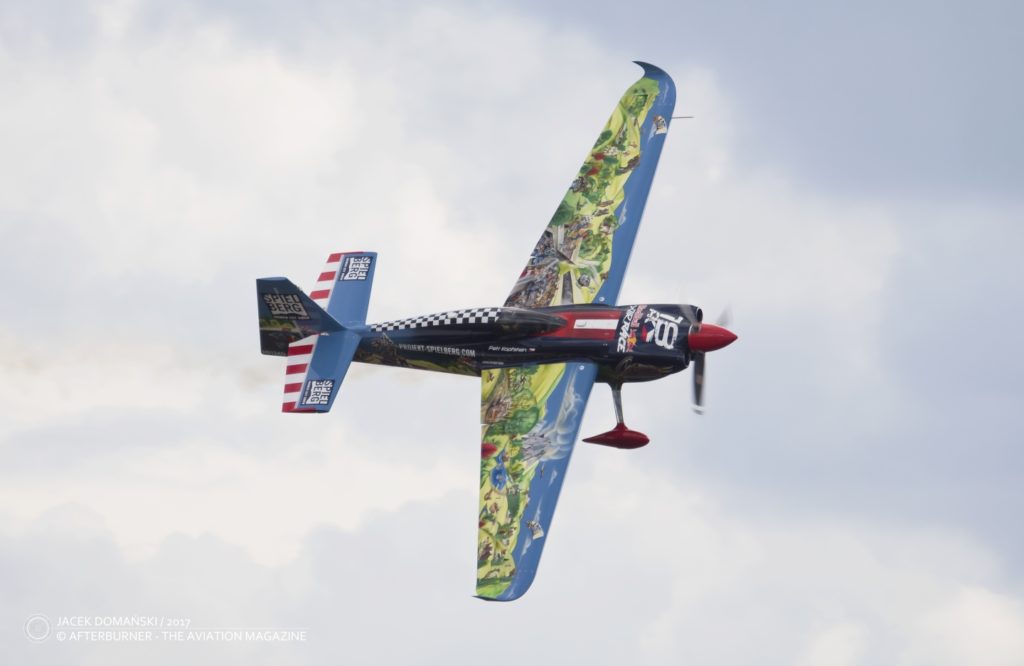 Jan Rudzinskyj from the Aviation Fair committee shared a bit more about the unique Czech premiere of the fastest motorsport, thousands of fans dreamed of:
´Some time ago, when we announced the participation of Martin Šonka in the Aviation Fair program, we promised everyone one more surprise. I am extremely pleased that we can talk about that promise today. In the past, we have had countless meetings to make the Red Bull Air Race Demo possible at Pardubice Airport. We also had to meet a number of very demanding requirements to fulfil safety and operating conditions with our partners and involved organizations. During the negotiations, strict compliance with all regulations was required, but at the same time there was a great deal of support for the demonstration race in Pardubice to take place. So today, we can officially announce Red Bull Air Race Demo will pump-up the Aviation Fair program by a unique demonstration of fast aircraft between pylons.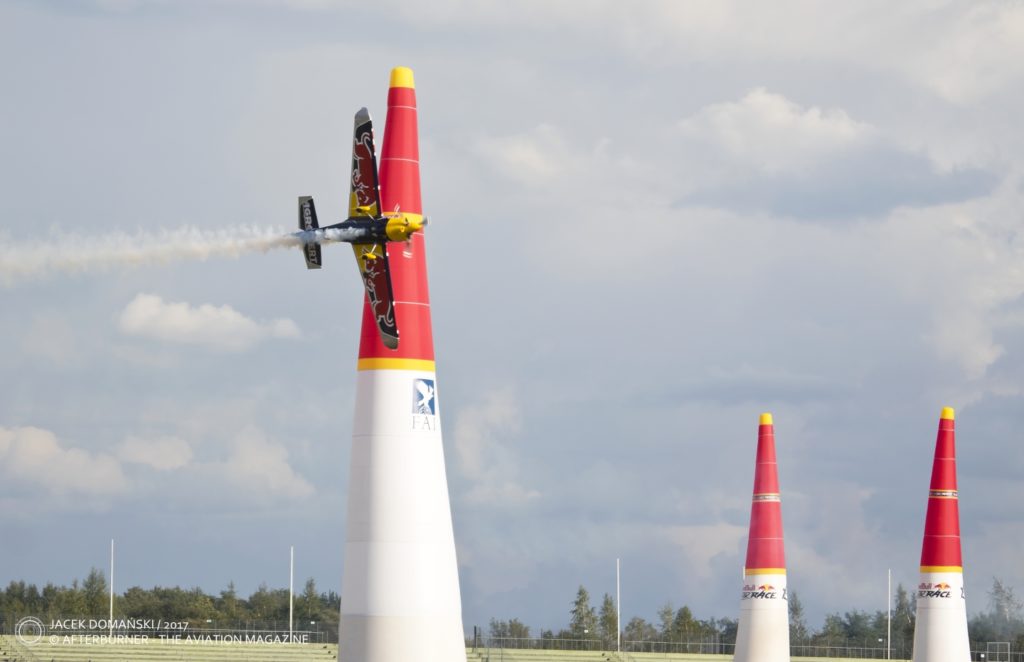 Certainly everyone is interested in how such a race will be organized. The program will include two rounds of the race, featuring four competitors. In addition to Czech representatives Martin Šonka and Petr Kopfstein, there will be two more. They will fly their airplanes through the track defined by five gates created using the familiar inflatable pylons. The main section of the track will be located directly in front of the main visitor area. The audience will be able to watch not only the competition flights, but similarly to the official races they will be able to see the preparations of pilots and their teams before the flight.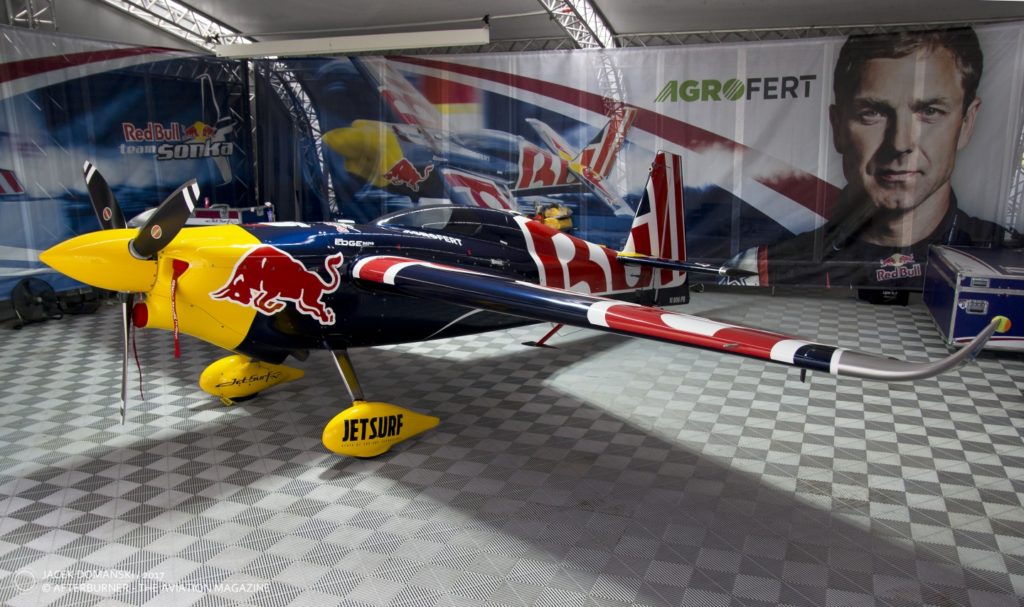 The two-round Demo race and many other flying displays of the 2019 Aviation Fair will take place on both Saturday 1st June and Sunday 2nd June. It certainly will be a unique opportunity to see the fastest motorsport in the Czech skies. The complexity of technical security measures is challenging, so a similar demonstration will certainly not become a part of airshow programs.´