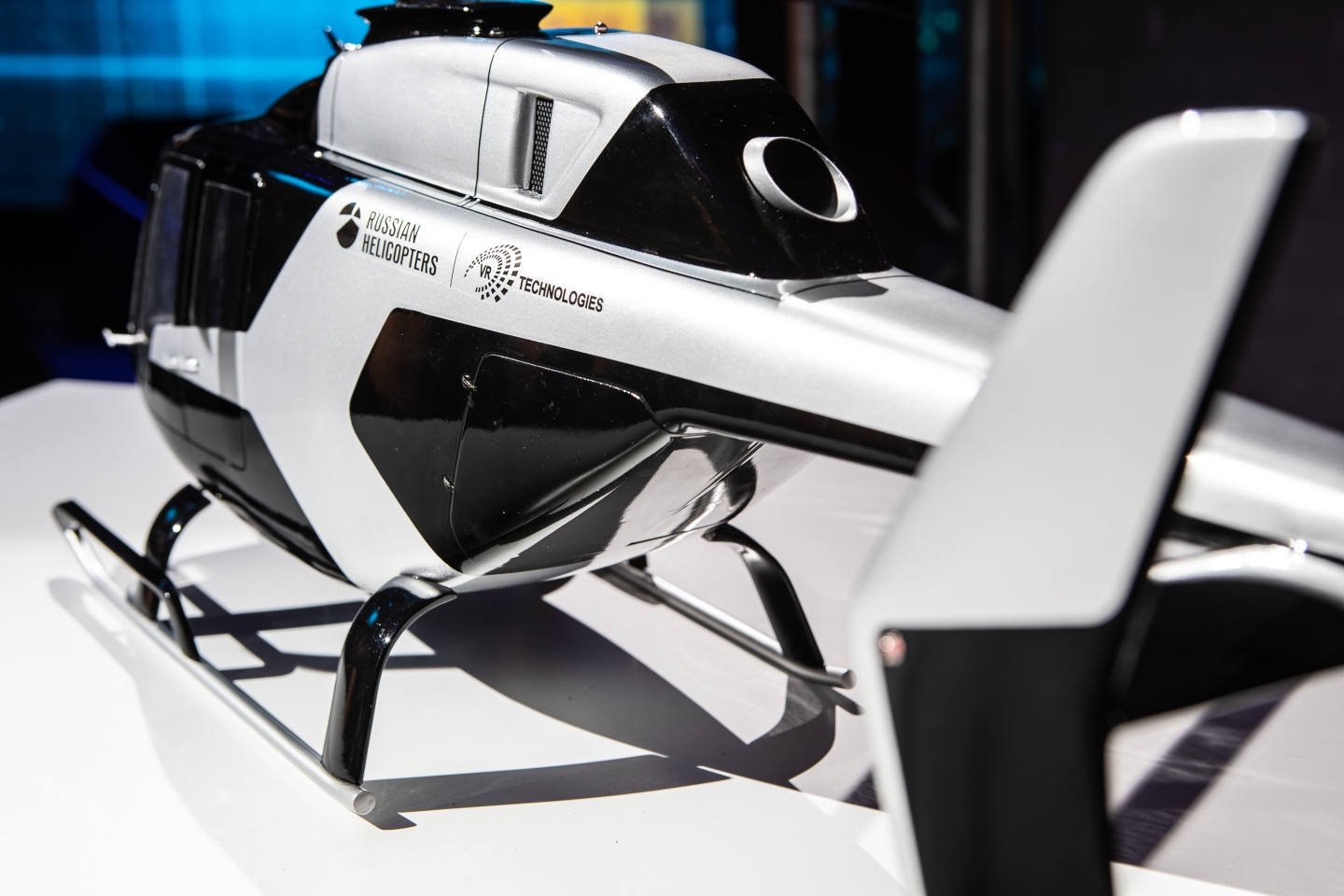 In 2019, Russian Helicopters Holding Company is planning to re-engineer approximately 30 different helicopter parts to be manufactured using 3D printing technology and integrate them to serial production starting from 2020.
´This year we are finishing the re-engineering of around 30 different parts and details that will be manufactured using additive technologies. These parts are currently manufactured with various methods, like casting, punching or machining and we need to integrate their production to 3D printing. According to our plans, this will process will start in 2020. We are talking about serious, power elements of the structures, units and systems of our helicopters. By the end of the year, we will decide whether we are ready to put these parts on serial production´, said Director for Innovations of Russian Helicopters Andrey Shibitov.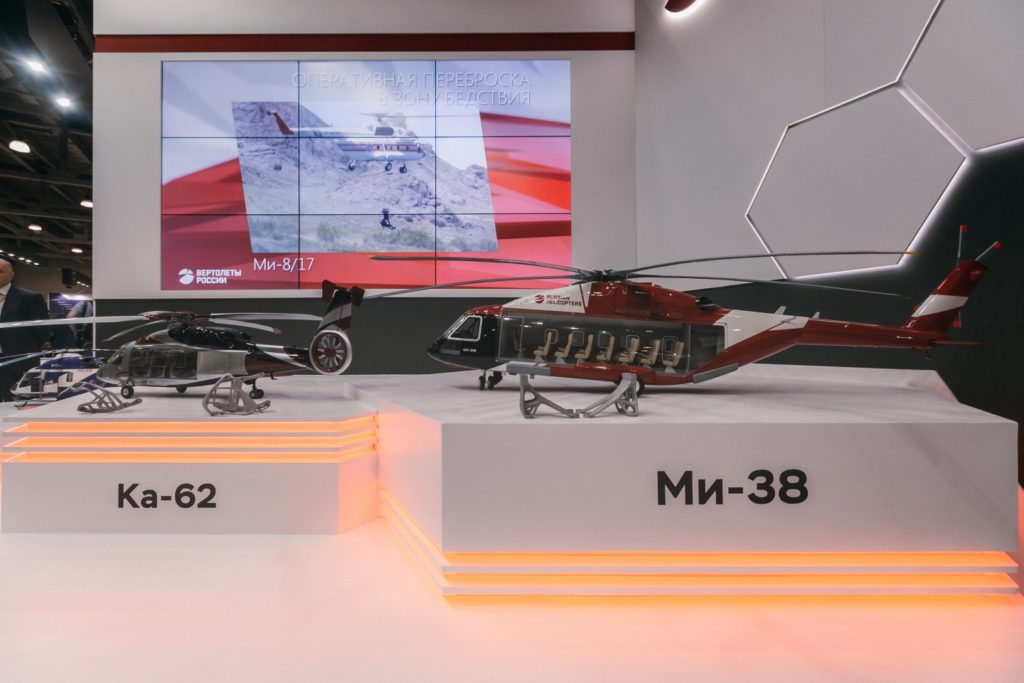 Each item will undergo construction re-design, strength testing and testing from the point of view of all modern production technologies. As part of the tests, it is essential to confirm that the part made using additive technology is equal or superior in its characteristics to the analogous item it replaces. Only after this, the new parts can be approved to be integrated to the production of various helicopter series. To date, already 80 different parts are undergoing re-engineering.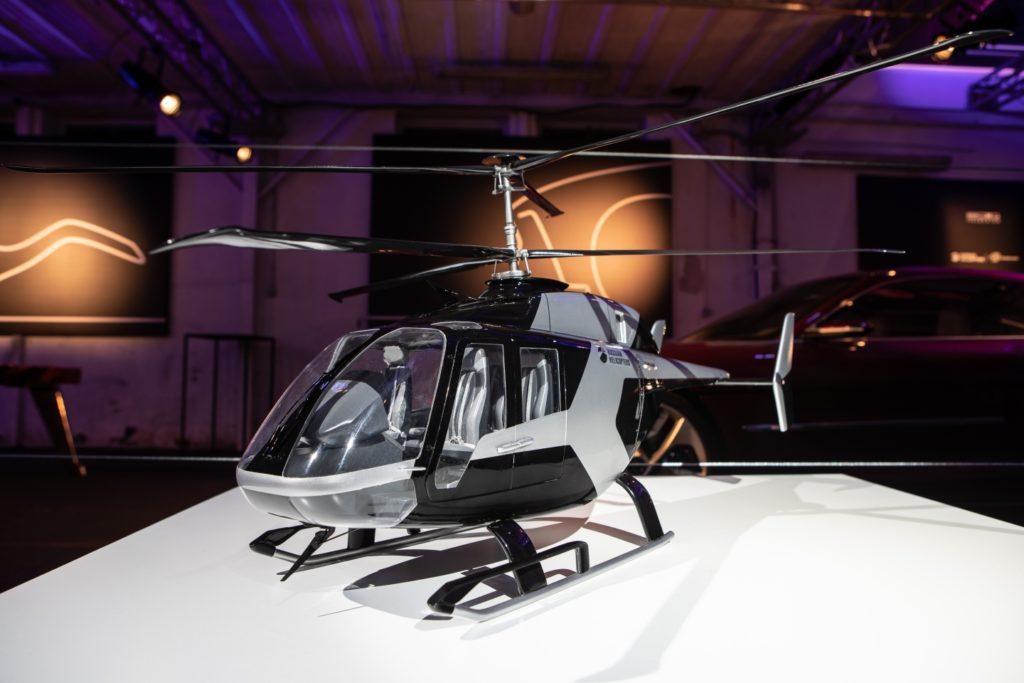 At the moment, Russian-made helicopters are yet to include parts made using additive technologies. Russian Helicopters predicts that the share of 3D printed parts will significantly increase during 2020-2022 around the world.
The use of additive manufacturing can significantly reduce the mass of the aircraft and its cost.
Today, the JSC ´Russian Helicopters´ is the sole Russian designer and manufacturer of helicopters. The company operates five helicopter assembly plants, two design bureaus, component production and maintenance enterprises, aircraft repair plants and one helicopter service company providing after-sales support in Russia and abroad.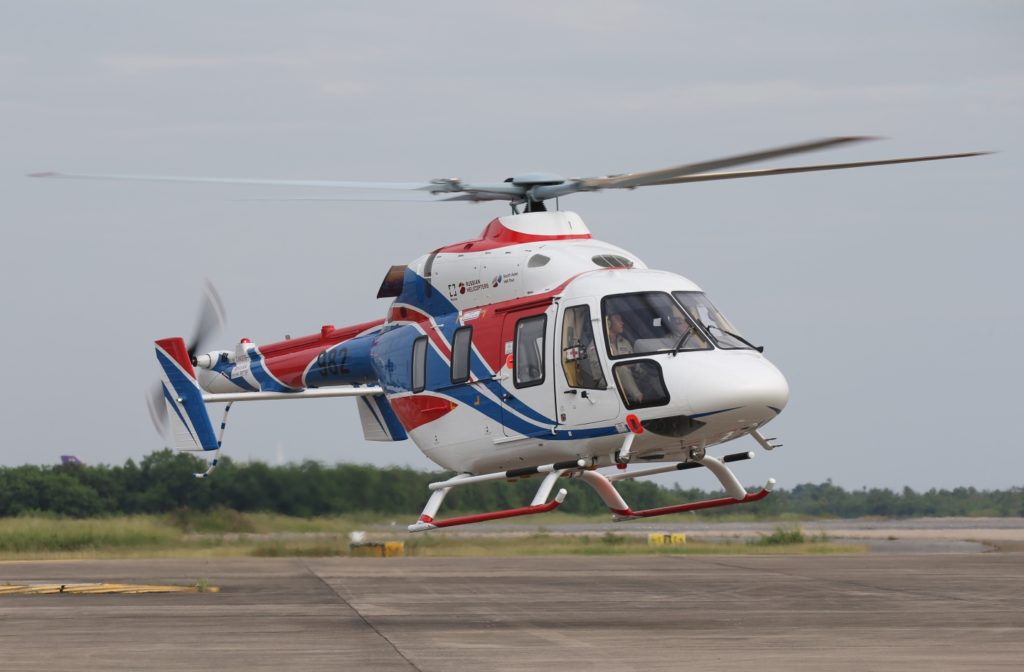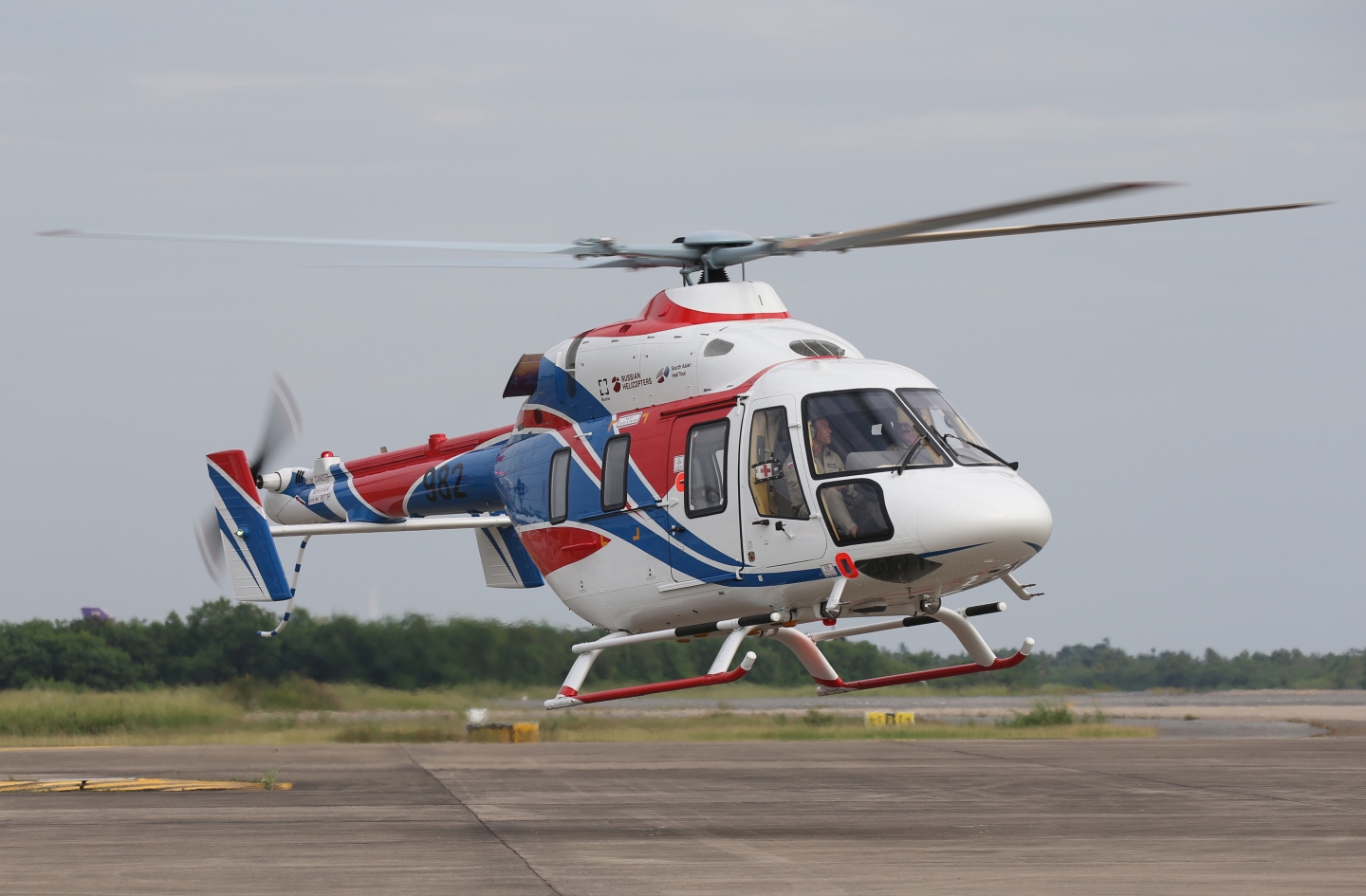 Photos courtesy of JSC "Russian Helicopters" / Rostec State Corporation. "Russian Helicopters" press materials were used.