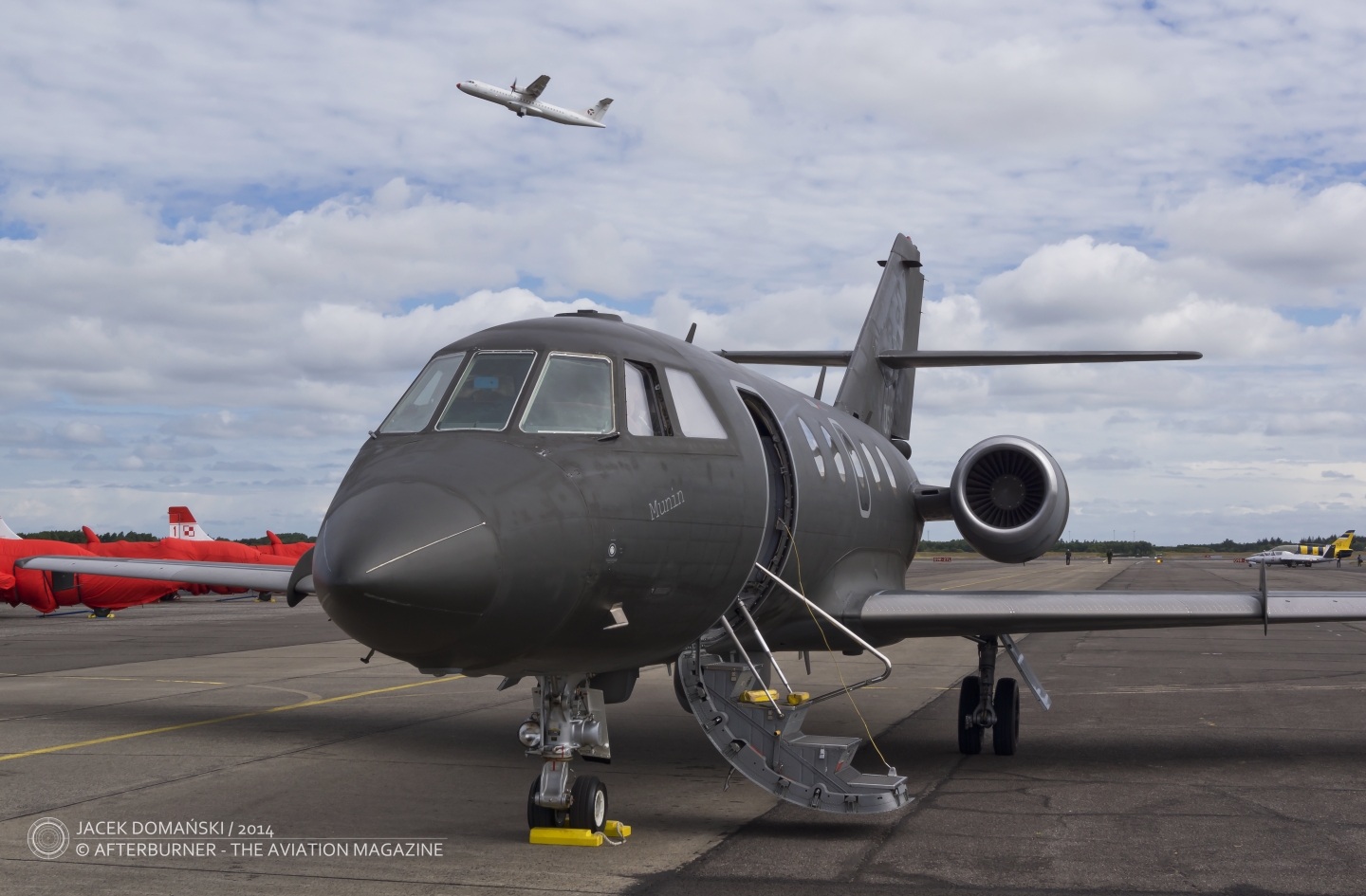 After the one-year gap, caused by the Belgian Air Force days organized in September in Kleine-Brogel air force base, just a few kilometres from the Sanicole aeroclub, one of the most interesting European airshows is getting ready for the 41st edition.
Among the first news released by the Sanicole aeroclub, the ´Nordic contingent´ must be mentioned – the Royal Danish Air Force is expected to join the programme for the first time, from the jump with the real sledgehammer: Lockheed-Martin C-130J Hercules heavy lifter, performing not only a flying display, but also really breath-taking show of deploying the countless infrared decoys.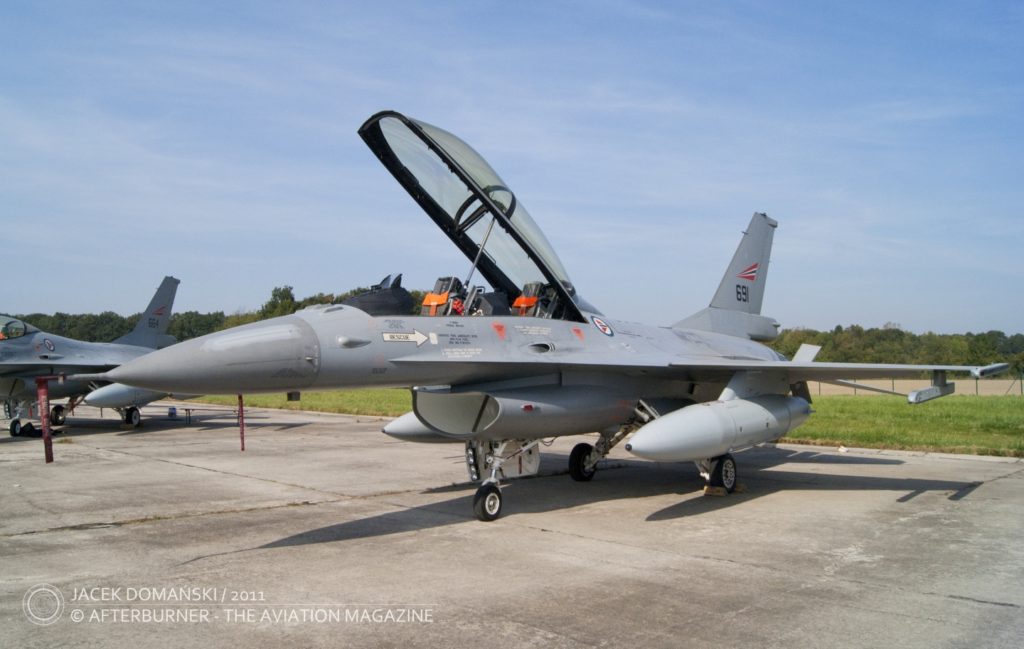 The Royal Norwegian Air Force will participate with their mysterious Dassault Falcon 20 electronic warfare aircraft, escorted by the pair of the F-16 Fighting Falcon jet fighters. This would be, probably, one of the last opportunities to see the Norwegian F-16s in the air, because the RNAF is replacing their Vipers by F-35 and the Norwegian F-16s are the rare visitor of the European air shows.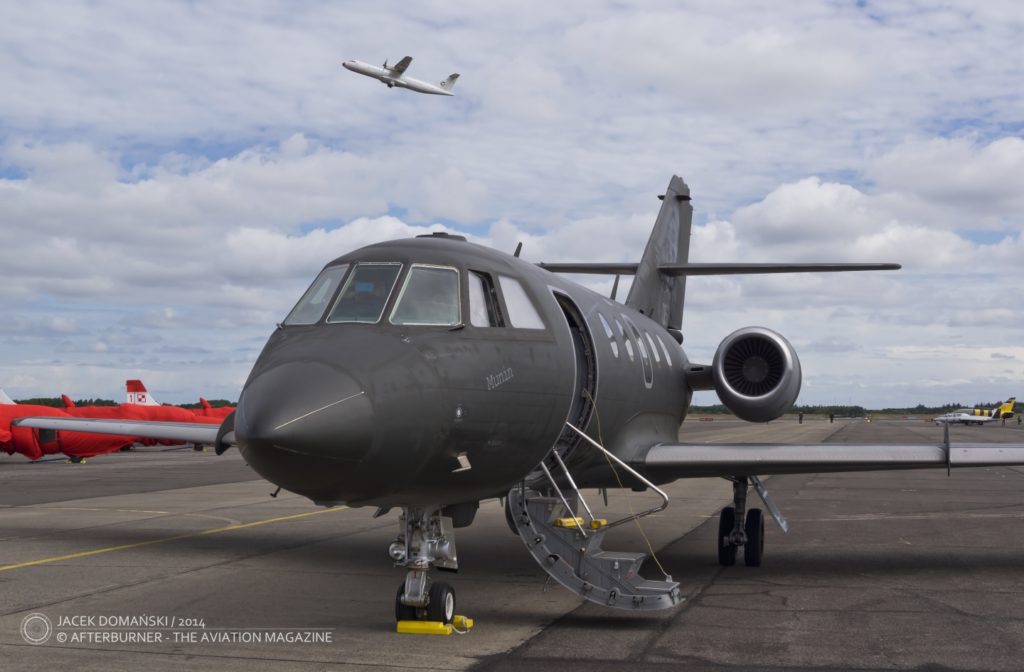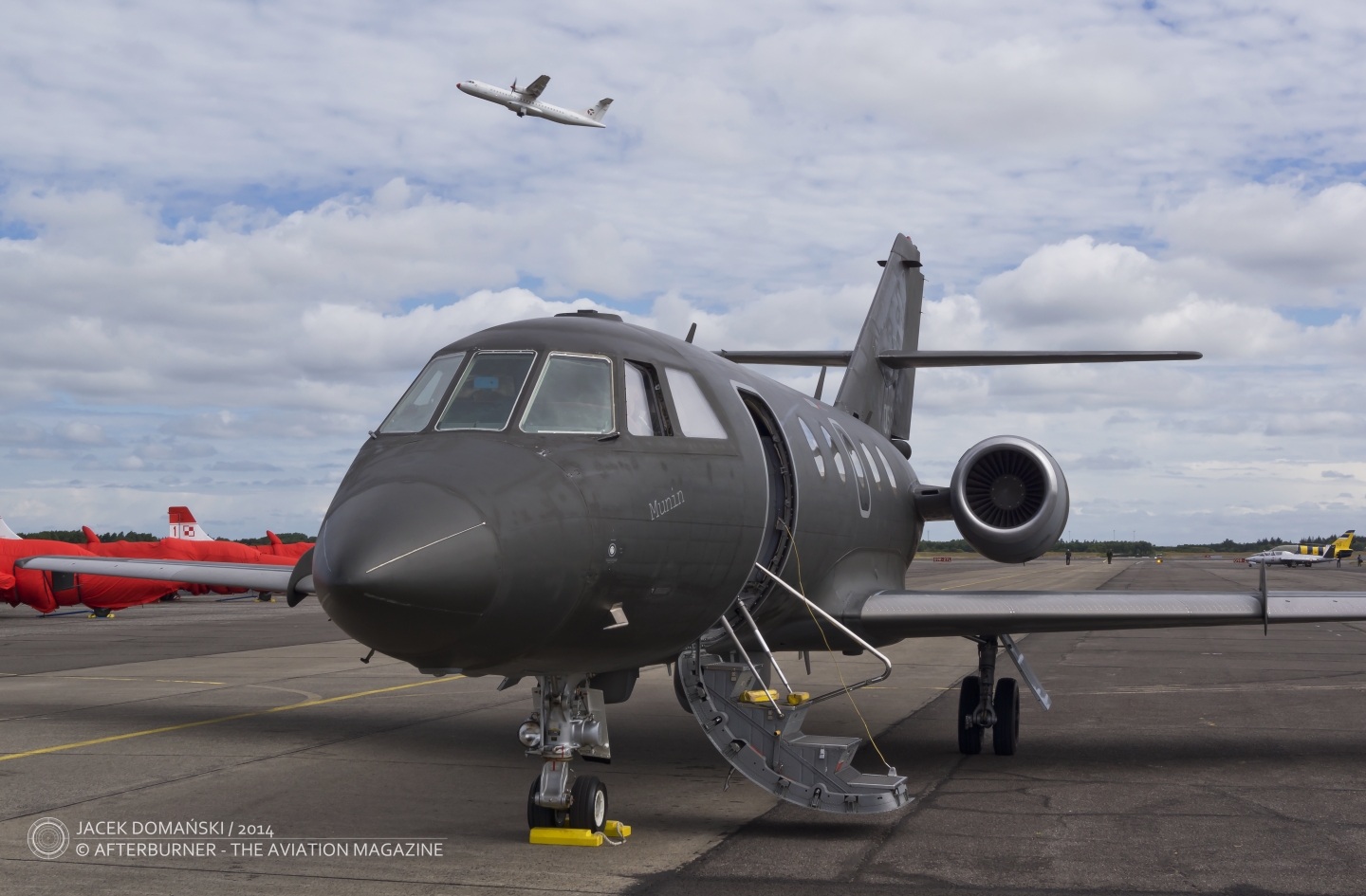 Another announcement is regarding the Swiss Air Force with the official Swiss jet aerobatic team – Patrouille Suisse. The team is flying Northrop F-5E Tiger II supersonic jet fighters and already participated in the previous editions of the Sanicole Airshow.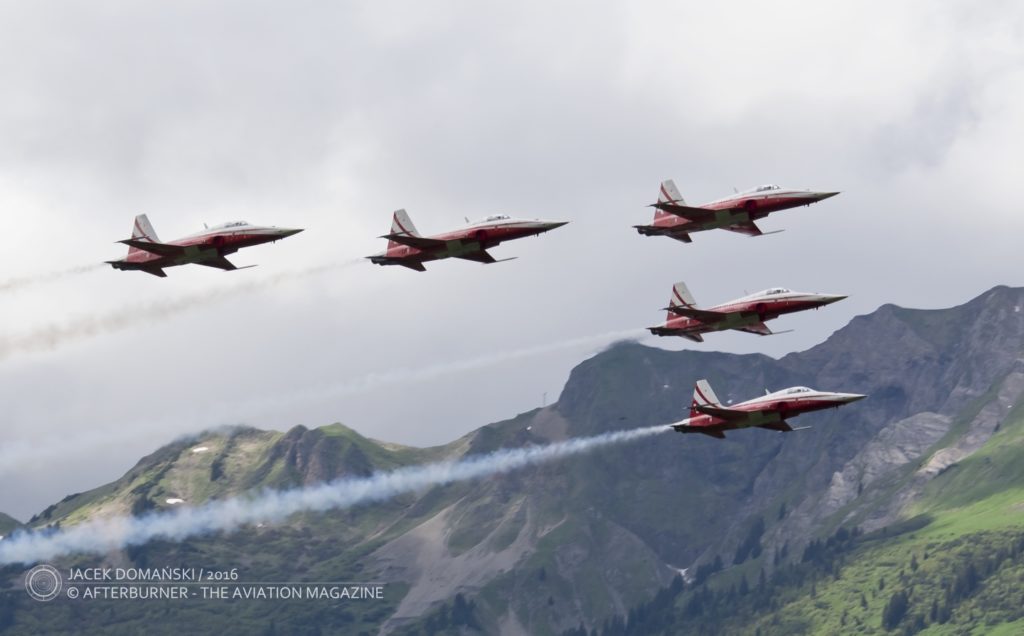 Finally, the information about the special guest must be disclosed too, and this year, without any doubts, one of the Sanicole highlights would be the display of the legendary World War II heavy bomber – B-17 Flying Fortress. The sole airworthy B-17 in Europe, ´Sally B´ based at Duxford (UK) was already announced as one of the 41st Sanicole Airshow participants. The Flying Fortress display will be a commemoration of the 75th anniversary of the liberation after the Second World War.
The 2019 edition of the Sanicole Airshow will take place on 13th and 15th September, at the Sanicole (Leopoldsburg) airfield in Belgium.