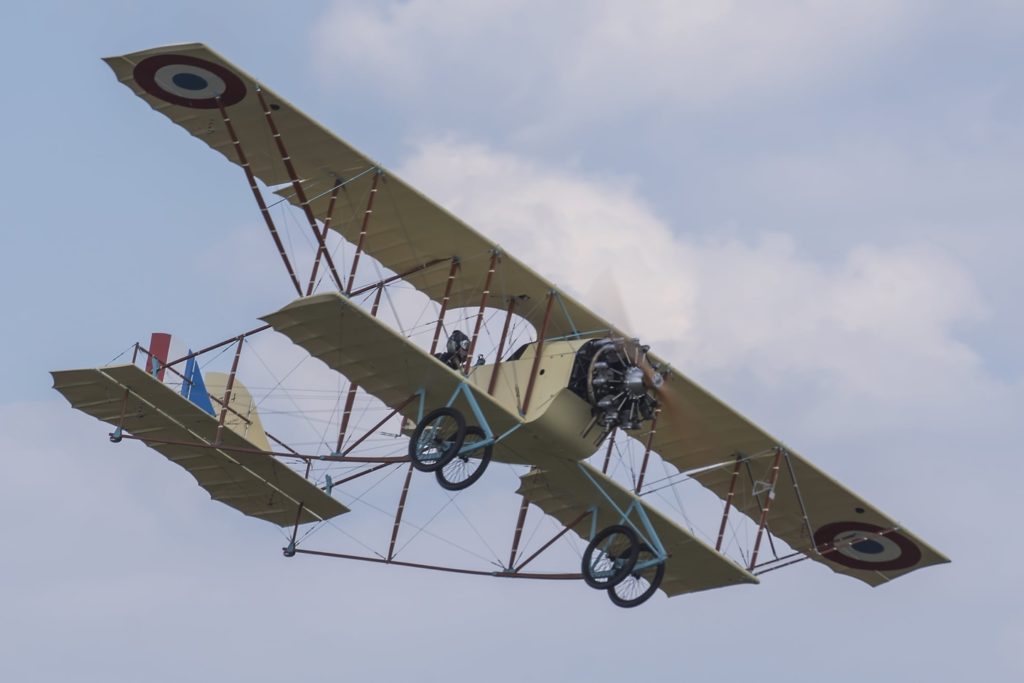 Vladimír Handlík, from the Metoděj Vlach Aviation Museum in Mladá Boleslav, has performed an extraordinary journey with his Caudron G.3 replica.
Starting from Mladá Boleslav on 17th June 2018 he reached La Ferté-Alais in France on 22nd June, after the approximately 1000-kilometre-long flight. The cruise speed of the aeroplane was 90 km per hour and nine stopovers on the way were necessary. The Caudron and its pilot spent 12 flying hours in the air on the way to France, and then 9 and half hour on the way back.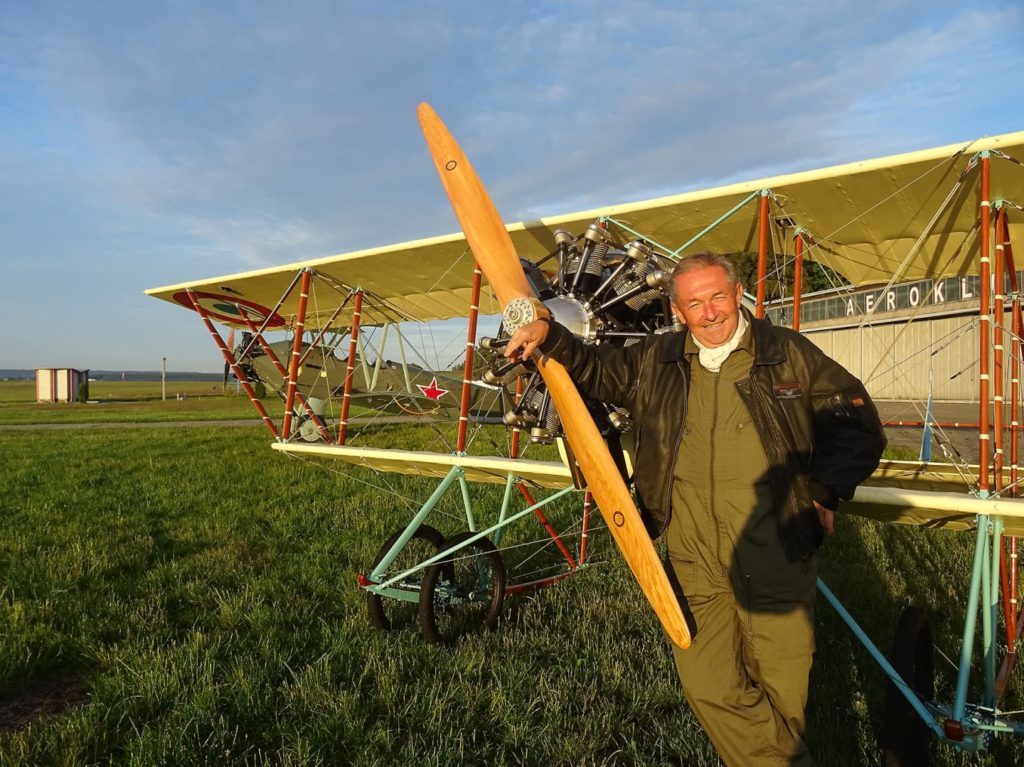 ´It all has started a few years ago, when Junkers Ju 52/3m from France visited the Mladá Boleslav airfield, piloted by Jean-Claude Faure´, said Vladimír Handlík. ´We were, at that time, already building the Caudron replica, and when Faure got to know about it, he invited us to France. The reason was that, in La Feré-Alais, already existed the flying replica of Caudron G.3.´
The Caudron G.3 was, during the flight to France and back, assisted by Polikarpov Po-2 historical biplane, flown by Petr Handlík. The replica of the World War I reconnaissance and training aeroplane was built by Petr Svoboda.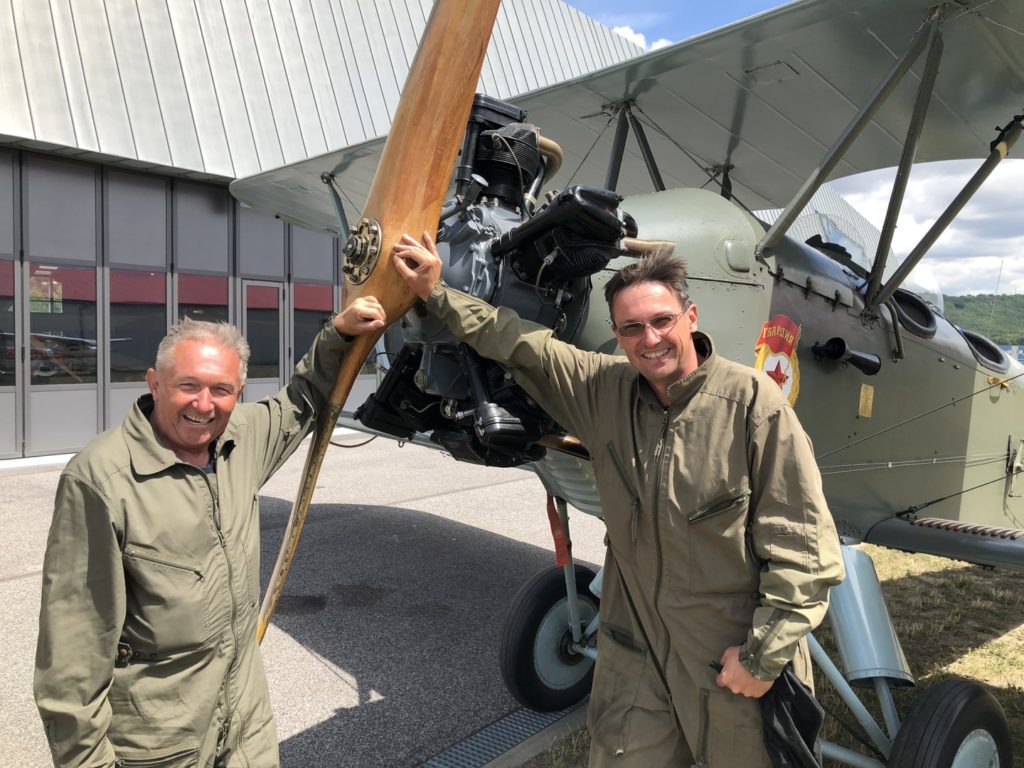 All photos courtesy of Aviation Fair team.