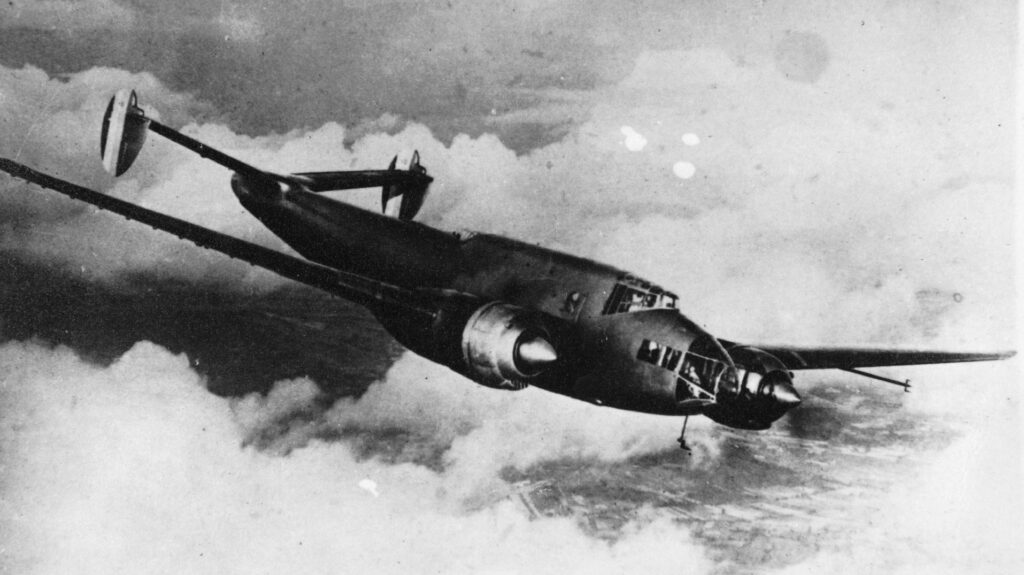 On 24th September 1940, the Vichy France performed its first air raid on Gibraltar, a British Overseas Territory located at the southern tip of the Iberian Peninsula.
Approximately sixty bombers of the Vichy French Air Force (also referred to as the Armistice Air Force) and the Vichy French Navy were involved in that operation. The French aircraft took-off from air bases in the North Africa: Oran, Tafaroui, Meknes, Mediouna and Port Lyautey.
The air raid was an official response of the Vichy government to Operation Menace, an Allied attempt to capture Dakar, the Vichy-governed port in French West Africa.
According to French official reports, the anti-aircraft fire from Gibraltar was inaccurate and weak. The bomber fleet has dropped its load from an altitude of 6,500 metres and suffered no significant damage. No British aircraft were encountered in the air.
The French have returned next day. On 25th September, a formation of 83 bombers appeared over Gibraltar in a few separate waves – according to some recollections of local residents, the air raid lasted from two to five hours.
This time the British anti-aircraft defence was on alert and responded with fire, shooting down one LeO 451 bomber. Similarly to the previous day, there was no counteraction from the RAF.
There are some conflicting reports about results of both French raids. According to Sea War 1939-1945 by Janusz Piekałkiewicz, the French caused significant damage to the British naval base and merchant harbour. One ship was sunk – HMT Stella Sirius armed trawler – and several casualties among civilian population were reported. Most sources agree that forty five tons of bombs were dropped during the first raid and another sixty tons during the second one.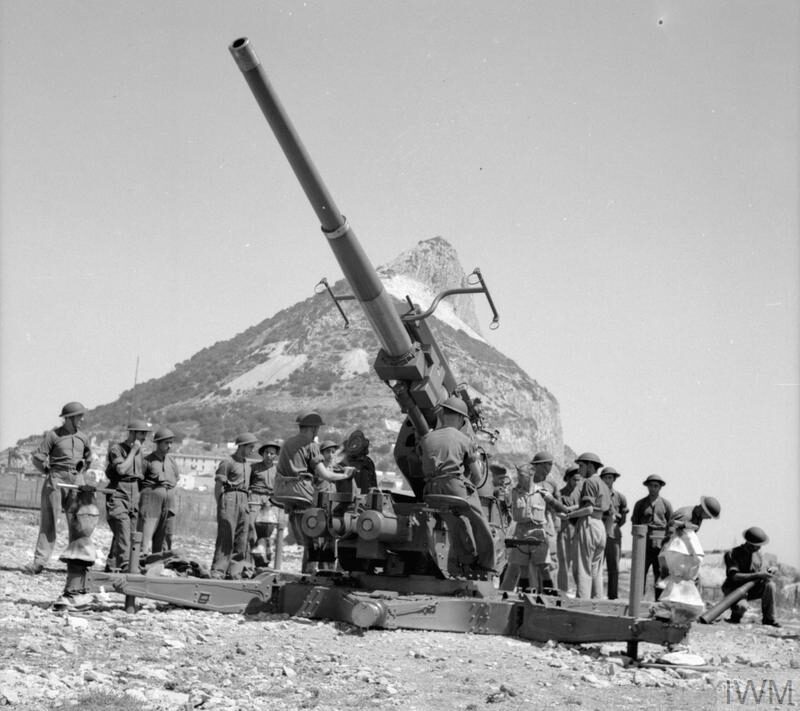 On the contrary, British sources usually emphasize that there were just minor damage and most of bombs missed their targets. ´It was an absolute plastering and it was just luck that we weren't hit as some were very close´, Sir James Somerville wrote to his wife on 24th September (The Sommerville Papers, p. 152). Moreover, the British sources of that time usually exaggerate the tonnage of bombs dropped on Gibraltar by defining it as 300 to 600 tons.
Nevertheless, the day after it was reported by the Commonwealth press that approximately one hundred French aeroplanes had performed the most severe attack on The Rock since the outbreak of the war. According to the press, several buildings, old fortifications and civilian facilities were damaged, one small ship got sunk and there was a number of civilian casualties. On the other hand, it was also reported that at least three French bombers were shot down and five other heavy damaged.
The Vichy officials claimed that HMS Renown battlecruiser was hit several times during the raid. Only thirteen of involved aircraft suffered minor damage from the anti-aircraft fire.
In addition, the Vichy government stated that the air raids would be continued as long as the battle of Dakar continues. Taking into account heavy resistance they encountered in Dakar, damage suffered by the British ships and those air raids on Gibraltar, the Allied command decided to withdraw, leaving French West Africa in Vichy hands for two more years.
It is worth to be mentioned that the French air raids could not have been performed without advance authorization of Germany and Italy. Although reluctantly, both German and Italian Armistice Commission eventually stated that there is no impediment to such action.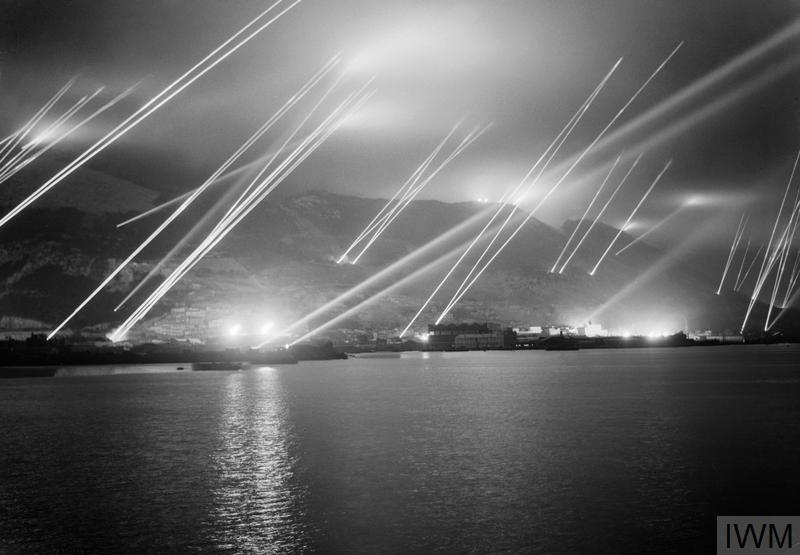 Cover photo: Liore et Oliver LeO 451, San Diego Air and Space Museum Archive repository (via Flickr Commons). Photos 1 and 2 from the IWM collection, used under Non-Commercial licence.