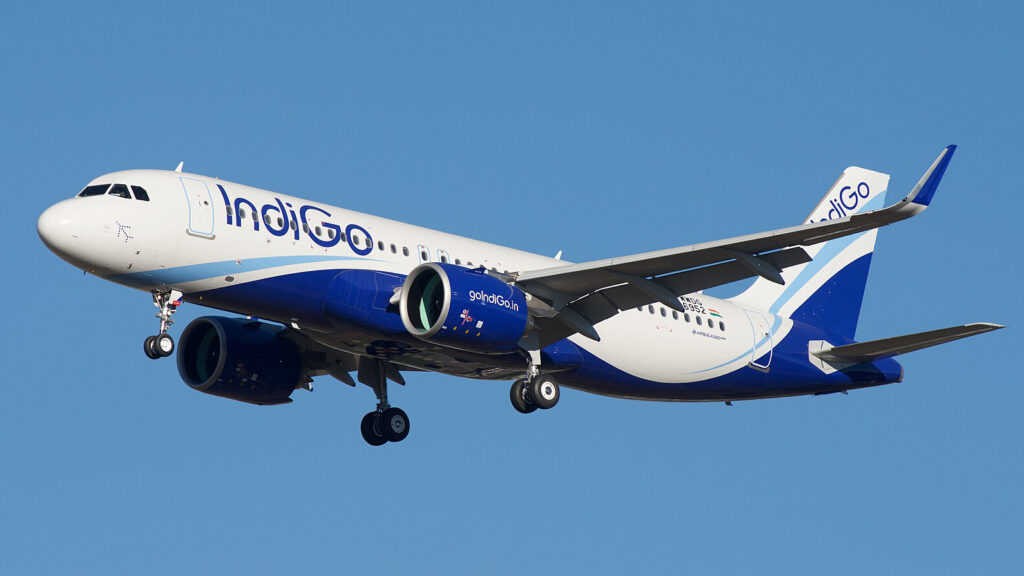 InterGlobe Aviation Limited airline from India, commonly known as IndiGo, has recently placed a firm order for five hundred Airbus airliners of the A320neo family. The deal, being the largest single aircraft order in the history of commercial aviation, was concluded during the recently held Paris Air Show 2023.
IndiGo is currently the largest airline in India, by both number of passengers carried, fleet size and market share – the latter recently exceeded 57% of domestic commercial aviation share. The carrier is also the biggest low-cost carrier in Asia in terms of fleet and number of passengers, as well as the overall largest airline in Asia.
The company, with its seat in Gurugram, northern India, was founded in 2006. Currently, IndiGo operates approximately 1,600 flights per day, connecting over one hundred destinations and carrying more than 300 million passengers annually.
IndiGo aircraft inventory exceeds three hundred airliners, including Airbus A320-200, A320neo, A321neo and ATR-72-600, as well as two A321 freightliners. In addition, the company operates at least one Boeing 777 aircraft, under a lease agreement concluded with Turkish Airlines.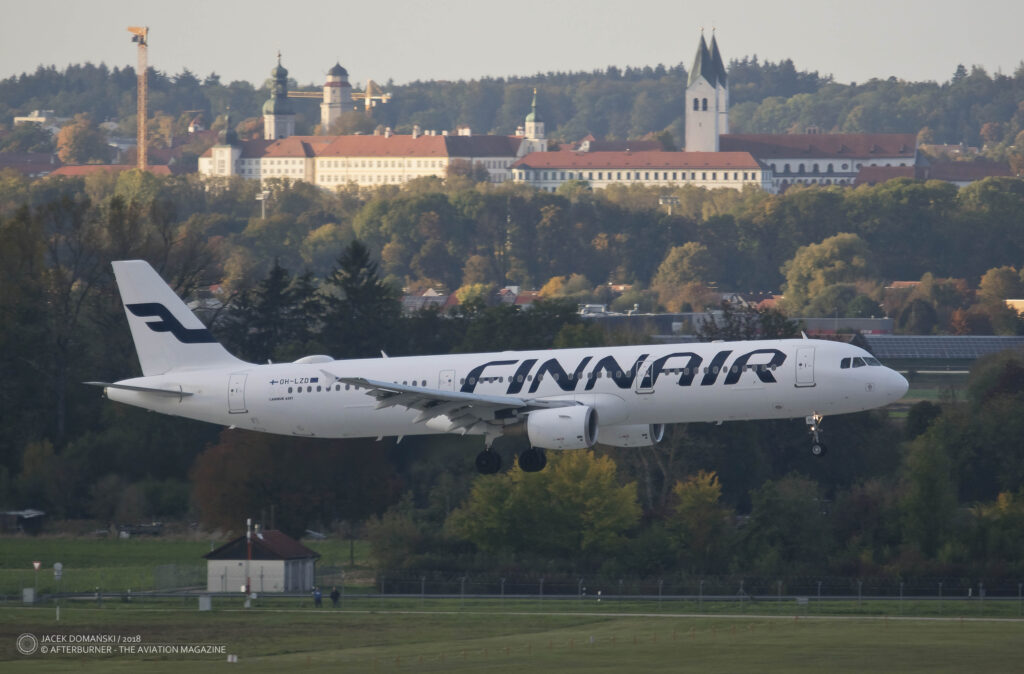 Although the current order has rocked the commercial aviation market, it is just another addition to IndiGo aggressive expansion policy. In 2015, the airline ordered 250 jets of the A320neo family and, four years later, another batch of further 300 airliners of similar type. At that time, each of the abovementioned orders was the single largest order in Airbus history.
Currently, including the latest order placed during the Paris Air Show, IndiGo has almost one thousand new aircraft in active orders – three times more than its actual fleet. After completion of the aforementioned deliveries, the Indian carrier is expected to be the largest operator of A320neo and A321XLR jets in the world.
The Airbus A320neo and A321neo are the further developments of the well-known A320 family. The A320neo aeroplane performed its maiden flight on 25th September 2014 and was introduced into operational service in January of 2016, with the German airline Lufthansa. Until today, there were more than 2,700 jets of that type manufactured.
The Airbus A321XLR is another variant of the abovementioned airliner that offers bigger range, increased maximum take-off weight and strengthened landing gear. The aeroplane performed its maiden flight in June of 2022 and its first deliveries are expected to commence in 2024.
Cover photo: IndiGo Airbus A320neo F-WWDG (to VT-ITI), 2016 – by BriYYZ on Wikipedia, CC BY-SA 2.0