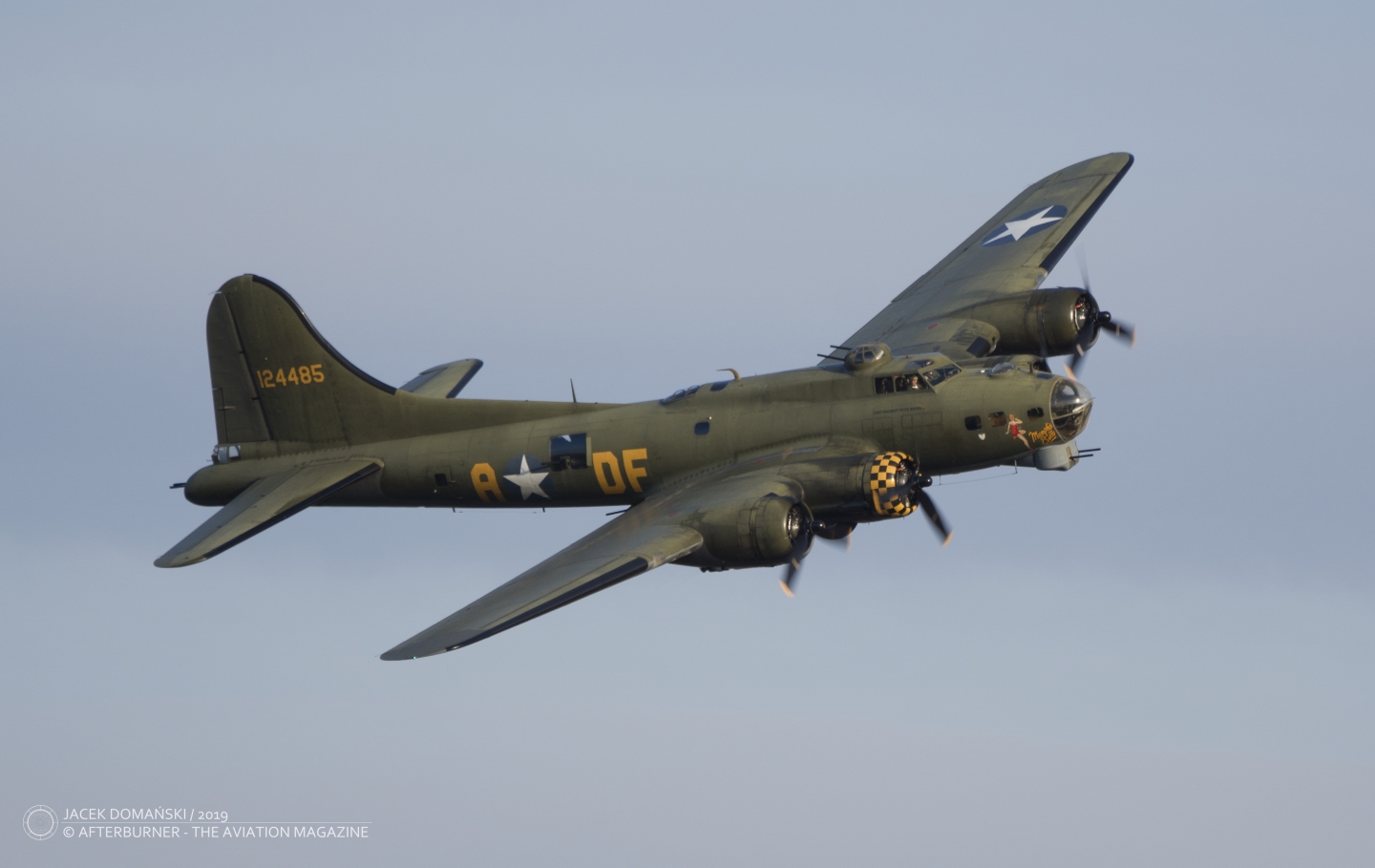 Dear Friends, Fans and Followers!
I have to admit that we were waiting with this – very short – editorial letter until the last minute, but… the great news is already here: yesterday we have reached the milestone of 1,000 fans at our Facebook profile!
There is no denying we are all happy about that. As already mentioned here a few times, Afterburner is a project run by the aviation enthusiasts and for the aviation enthusiasts. We are pleased to have an opportunity to share our passion with you, both through this web site and our Facebook fan page.
Those who are with us from the beginning would probably know it already, that we are not aspiring to turn Afterburner into a site focused strictly on aviation news. There are many of them already, so in our opinion there is no need to create another similar site. And in contrast to such a sites, we would like to focus on other aspects of aviation – those that made us stuck to it, many years ago.
Therefore, we would rather like to invite you for an interesting journey through the aviation world – from the pioneer years to the currently developed projects. Although the aviation history will always represent a significant part of our stories, you can be sure we would not forget about modern aircraft, actual developments or military exercises and, in addition, about aviation curiosities and fun facts.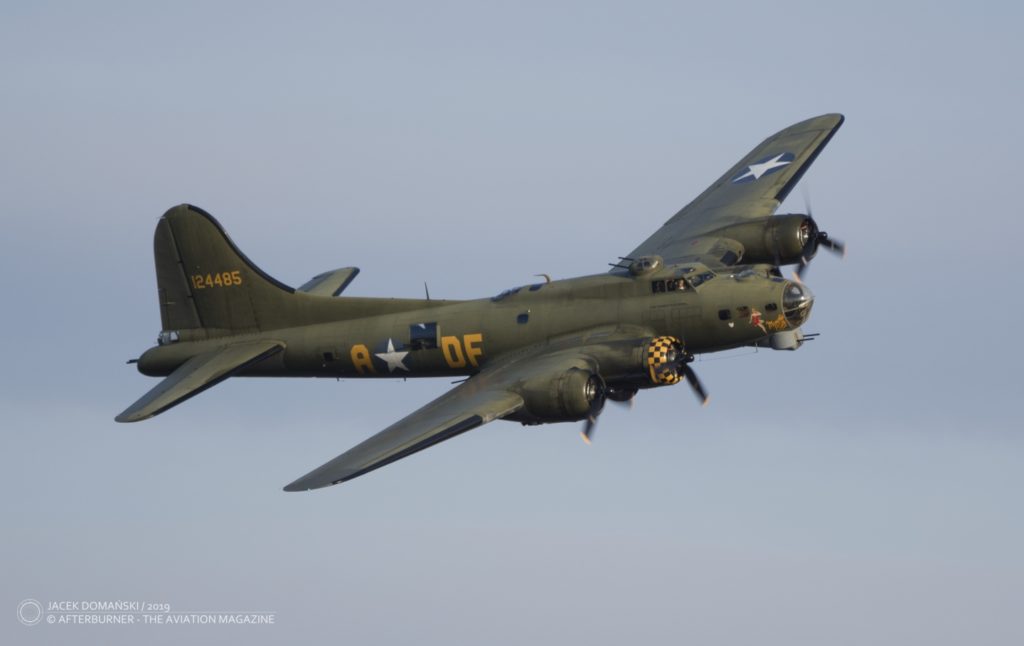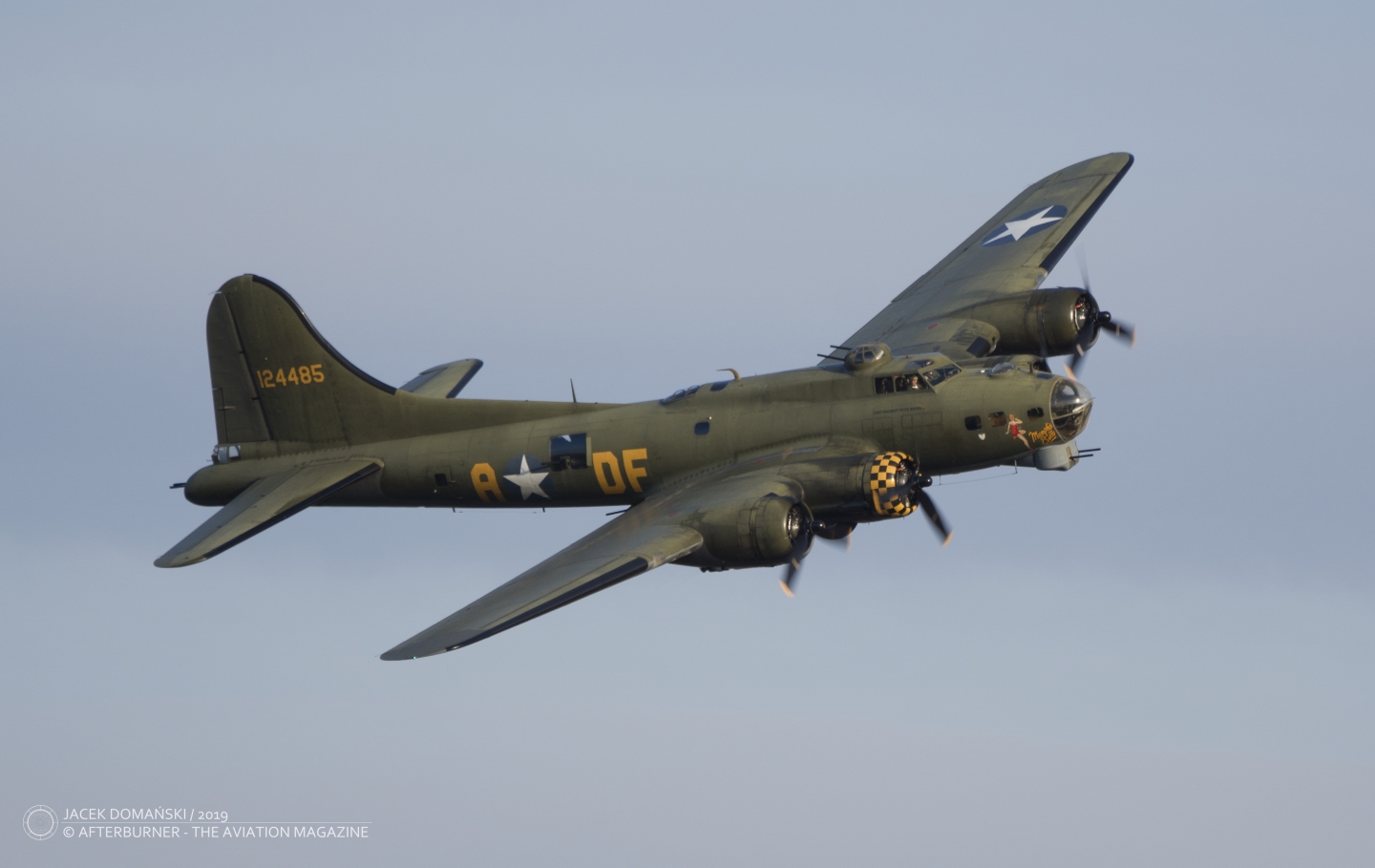 ´Aviation´ is a fairly broad term, the same as ´aircraft´ – that is why we would not like to focus on just a few of them. Instead of chasing for each and every aviation news and vaguely mentioning all of them, we rather tell you about the facts and events we personally find interesting. And about which we can share some of our knowledge.
Certainly, we are not forgetting about the air shows, as they are the events that are gathering the aviation fans together. Our site will still provide you some interesting information about the upcoming events and highlights of the season, together with some reports from the shows we have attended. I am sure that you have also noticed that helicopters are among our special interests and therefore our page is bringing you many news and reports from the rotorcraft world.
We hope to move our project ahead, making it better, still growing and, primarily, even more fascinating. That´s why your favour and interest is so important for us. Thank you for exploring the aviation world with Afterburner – The Aviation Magazine!
Jacek Domanski
Editor-in-Chief