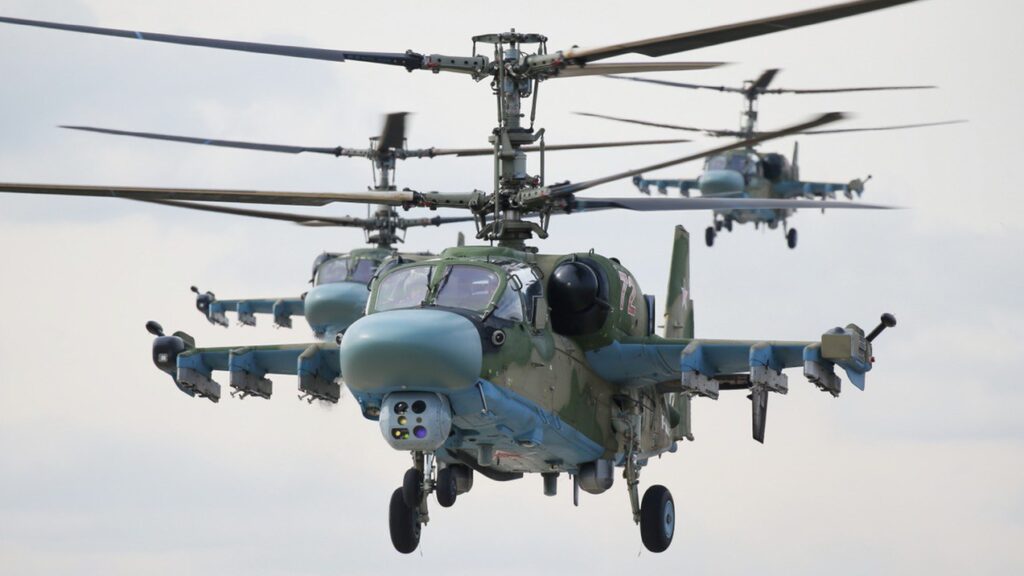 Russian Helicopters holding and the Ministry of Defence of the Russian Federation have signed a contract for delivery of yet undisclosed number of modernized Ka-52M attack helicopters. The agreement was signed this week, during the International Military-Technical Forum ´Army-2021´, currently ongoing at Kubinka, Moscow area.
Compared to the first variant, the modernized Ka-52M has received a modernized avionics suite, equipped with even more powerful computer systems to enhance its performance. Thanks to support of the new avionics, the capabilities of weapon applications were expanded and range of target detection and recognition in night conditions was doubled.
´The Ka-52 is one of the best attack helicopters in the world, but even the best aircraft needs timely modernization to expand their combat capabilities,´ said Andrey Boginsky, Director General of Russian Helicopters Holding Company, and added: ´While developing that updated version, our designers drew on experience from "Alligator" operations, including real combat situations. Therefore, everything in the now modernized attack helicopter is aimed at improving combat effectiveness in all weather conditions. Following the current agreement with the Russian Ministry of Defense, preparations for serial production have already begun at the AAC "Progress" facility in the Primorye´.
The modernized rotorcraft was equipped with advanced missile weapon systems and adapted to work in cooperation with unmanned aerial vehicles. Data obtained from the UAV will help the Ka-52M crew to increase situational awareness during combat missions at the same time significantly improving intelligence gathering and increasing its range. In addition, the combat radius of ´Alligator´ was increased and the helicopter was equipped with an upgraded version of On-Board Load Control System.
Moreover, work is now underway on further increase of rotorcraft efficiency, by adapting an Active Phased Array Radar (APAR) system to be installed on board of Ka-52.The deliveries of modernized Ka-52M helicopters are scheduled to begin after conclusion of state joint tests, that are starting this month. Nevertheless, the first upgraded rotorcraft is expected to be delivered already in 2022.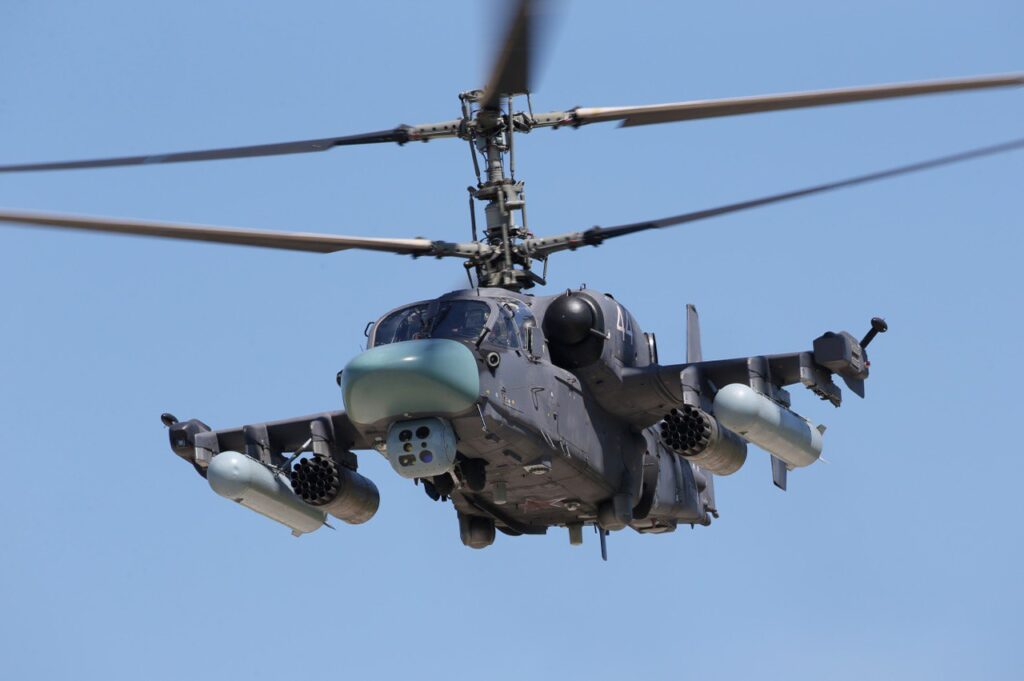 All photos courtesy of JSC "Russian Helicopters" / Rostec State Corporation. "Russian Helicopters" press materials were used.