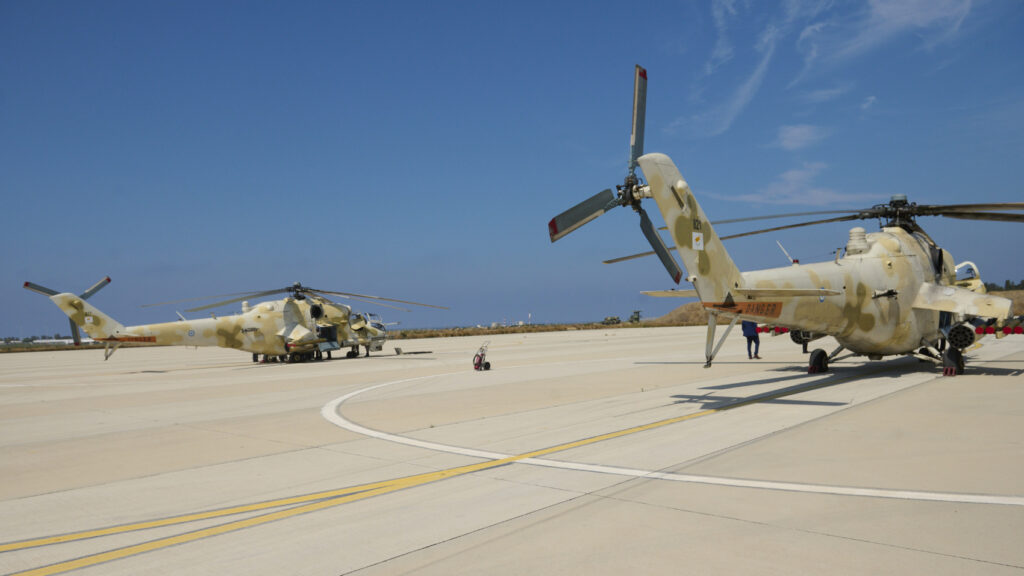 Last week, the official Serbian delegation led by the Deputy Prime Minister and the Minister of Defense Miloš Vučević visited the Republic of Cyprus. During their several-day-long stay, the Serbian high-ranked officials toured Andreas Papandreou Air Base, home of the 55th Aviation Group, and then National Guard base Hajiprokopia Sotiris.
The subject of military cooperation between those two countries became well-known in the middle of 2021, when local Cypriot media, such as Cyprus Mail and Politis, informed about potential sale of Mil Mi-35PN attack helicopters to Serbia.
In 2001, Cyprus acquired twelve rotorcraft of that type for the Cypriot National Guard, the official military force of the country. The helicopters are in active service until today and were already two times overhauled in Russia – the first service was performed in 2007 and 2008, then the second maintenance agreement was concluded in December of 2013.
In July of 2006, one of the National Guard Mi-35 helicopters crashed near Paphos air base, killing its crew of Cypriot officer and Russian flight instructor.
Since the beginning of 2020s, Cyprus was trying to succeed the country´s Mi-35 fleet with another, lighter and easy-to-use rotorcraft, at the same time looking for a buyer for its Russian-made helicopters. As already mentioned above, the first rumours pointing Serbia as the customer appeared in the middle of 2021. In December of the same year, the information was officially confirmed during visit of the Cypriot Minister of Defence in Belgrade.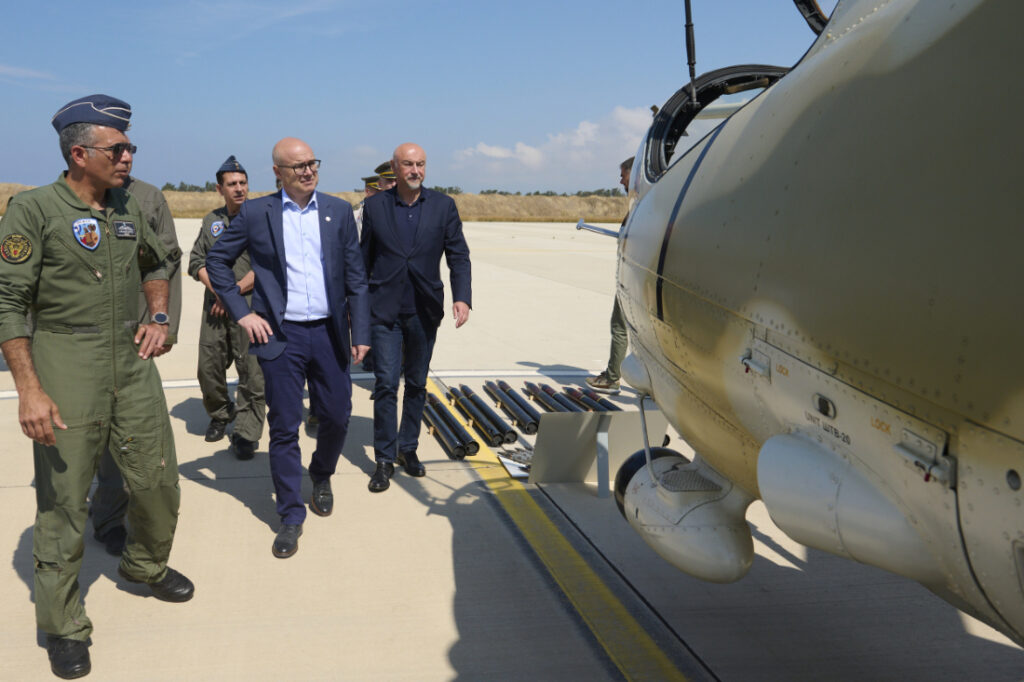 Since that time, the topic of potential Serbian-Cypriot deal on purchasing the Mi-35 fleet is continued with various intensity but no deal was concluded yet. The last official information was released by the Serbian Ministry of Defence at the beginning of this year and pointed that Serbia is now interested in acquiring only five rotorcraft of that type.
Regrettably, the current Serbian visit to Cyprus did not shed any new light on the Mi-35 purchase. The Serbian MoD just laconically informed about ongoing cooperation between the Serbian Air Force and Air Defence and the 55th Aviation Group of the Cypriot National Guard that ´will be considerably enhanced in the future due to the aircraft procurement plans´.
Such a statement does not particularly mean any progress in the Mi-35 sale to Serbia. The abovementioned cooperation may easily be focused on exchange of opinions and experiences related to Airbus H145 and Gazelle helicopters.
Both the Serbian Air Force and the National Guard use anti-tank rotorcraft based on Aérospatiale Gazelle. What´s more, in June of 2022, Cyprus ordered six H145 helicopters to serve with its National Guard as the successor to the Mi-35PN. And, since 2018, Serbia is also among operators of that type of light combat helicopter.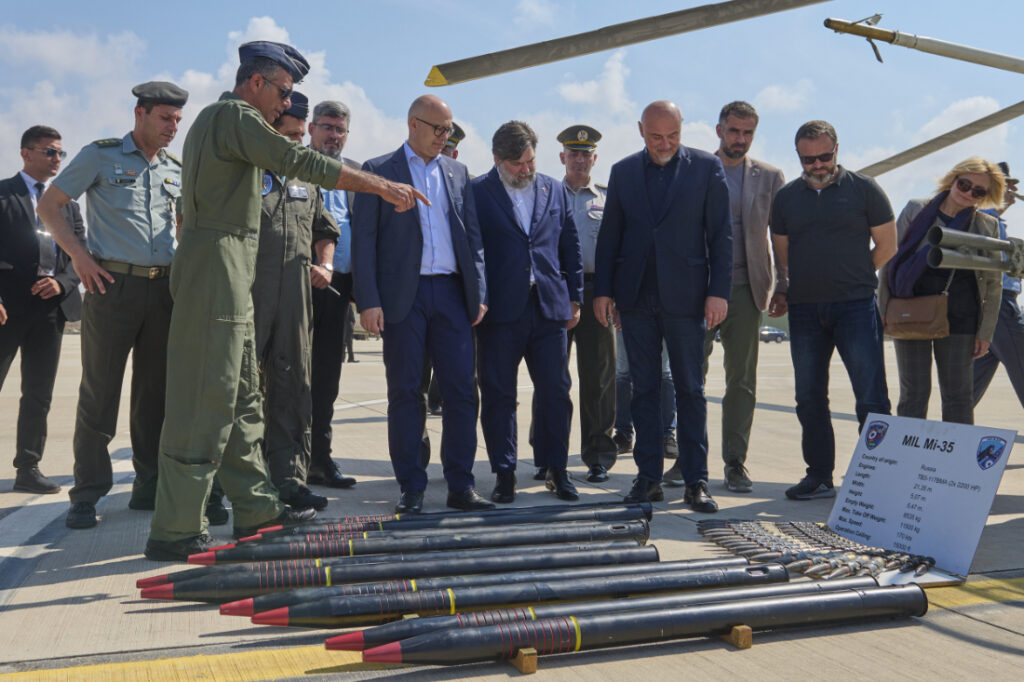 All photos © Министарство одбране Републике Србије / MoD Republic of Serbia. MoD press releases were used.