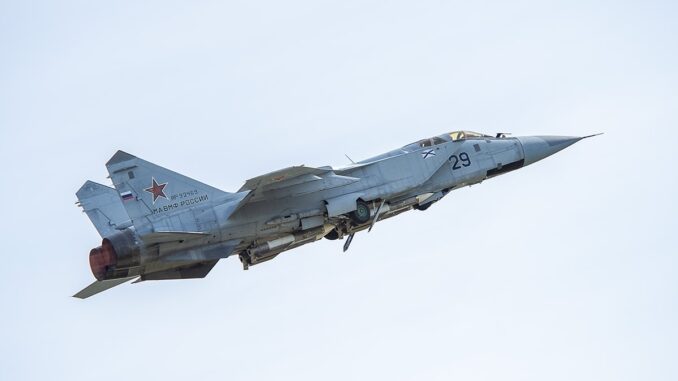 At the end of last week, the Ministry of Defence of the Russian Federation informed about the commencement of the MiG-31 combat duty in the Novaya Zemlya archipelago.
The regular, although still officially called as ´experimental´, combat duty in the easternmost area of Europe will be provided by the fighter detachment of the 98th Separate Mixed Aviation Regiment of the Northern Fleet, equipped with MiG-31BM interceptors. The official opening ceremony of the Arctic dutieswas organized at Rogachevo air base, Yuzhny Island.
According to the Russian MoD, the experimental combat duty of MiG-31BM interceptors being based directly in the Arctic area, will significantly expand the capabilities of the Northern Fleet and also provide an effective airspace control over the Northern Sea Route.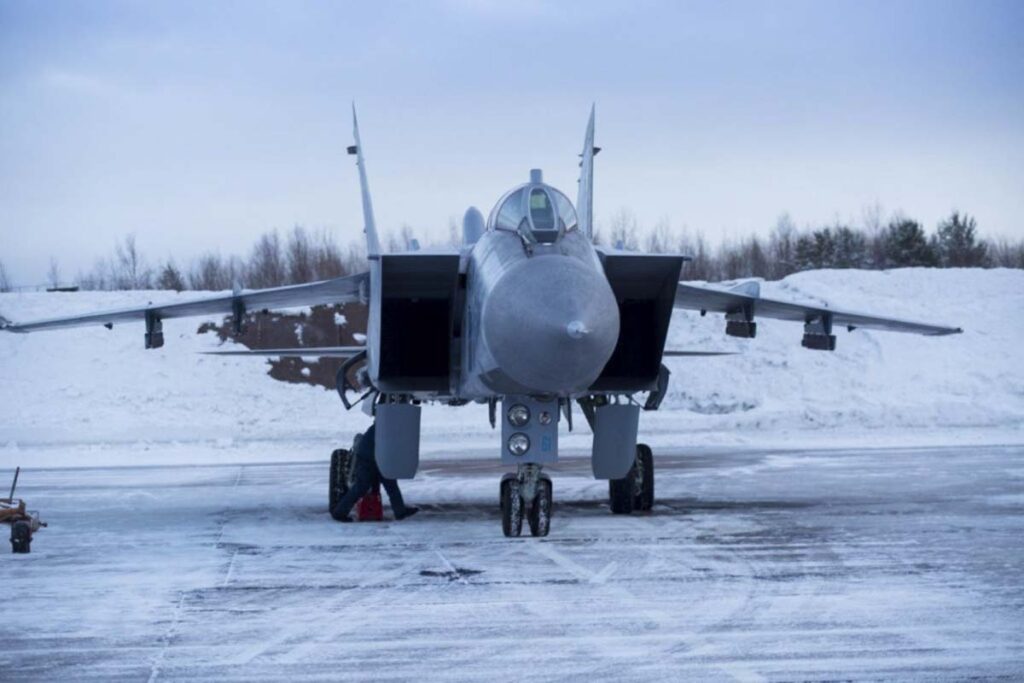 It is worth to mention, that in 2020 the MiG-31BM aircraft of the Northern Fleet already performed a number of training missions from Rogachevo air base. And seven years earlier, the 45th Army of the Air Force and Air Defence have deployed an air defence unit in the archipelago, equipped with S-400 ´Triumph´ anti-aircraft missile systems.
Deploying the MiG-31 aircraft for regular active duty at Rogachevo lives up to the latest trend of increasing interest in the Arctic area, as demonstrated by the global powers. Not too long ago we have reported about the debut of the FARP procedures in the Arctic conditions, performed during the Emerald Warrior exercise in February 2020 and also about increasing the capabilities of the northernmost airfield of the Eastern hemisphere – Nagurskoye in Alexandra Land – that received a new, all-year runway.
In addition, the Russian Aerospace Forces recently increased the long-range aviation activity in the area, on the regular basis sending the Tu-95 and Tu-160 strategic bombers for the Arctic missions. The latest rumours says that after successful deployment of MiG-31 interceptors to Rogachevo, transferring them for regular service at Nagurskoye would be the next step in increasing the Russian presence and control over the Arctic Ocean.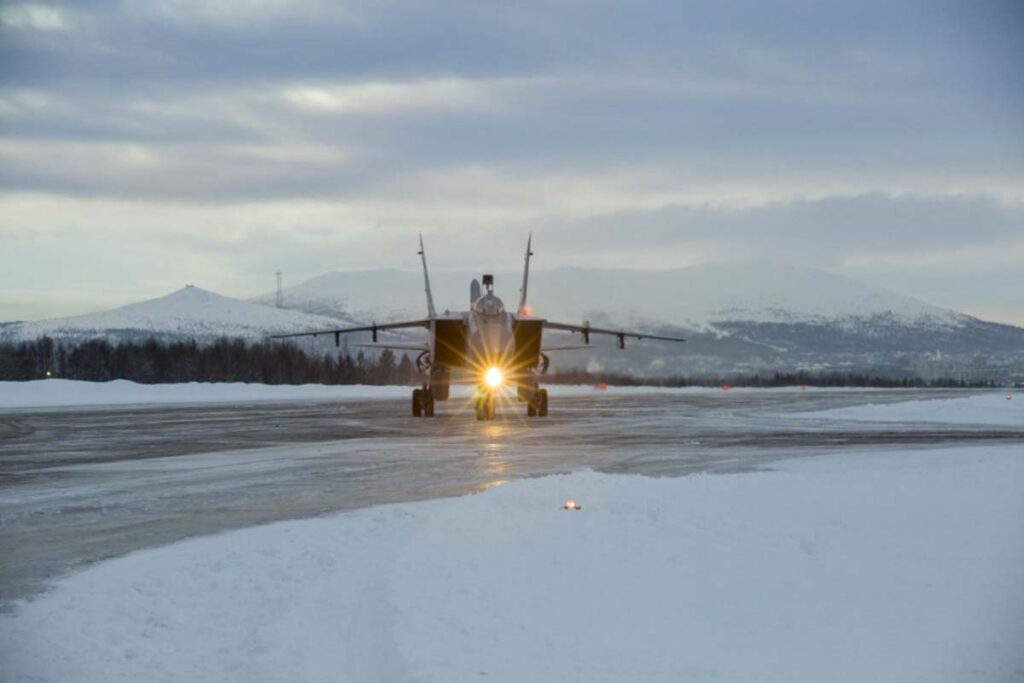 All photos © Russian MoD (Министерство обороны Российской Федерации), used under the Creative Commons Attribution 4.0 license. MoD press information were used.