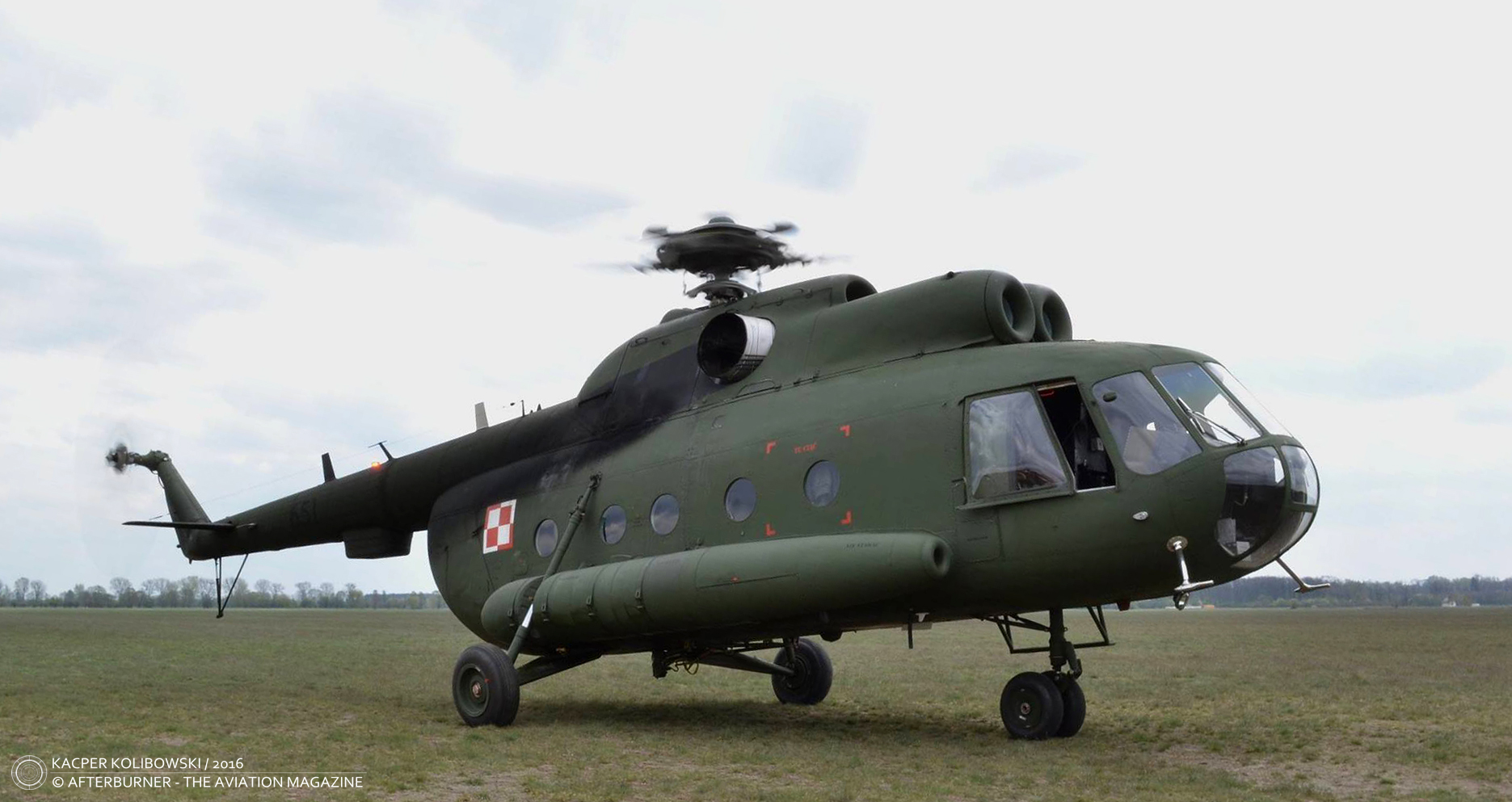 Mikhail Leontyevich Mil (Михаил Леонтьевич Миль) died from stroke, at the age of 60.
Mikhail Mil was one of the aviation pioneers and one of the greatest aviation designers. Despite the fact that his first designs were aeroplanes, Mil devoted his life and professional career to helicopters.
At age of 12 Mil created his first design, a model of aeroplane that won a competition in Tomsk. A few years later, during his study at technical university, Mil designed a small glider and flew his first flight with it.
In 1929 he learned about very specific aircraft, autogyro, and since then Mil became completely absorbed by the rotorcraft. Already during the study years Mikhail Mil joined Kamov´s team, as summer-interim, and after graduation he stayed at TsAGI and worked on his first constructions: A-7, A-12 and A-15 autogyros.
On 20th September 1948, the first Mil´s helicopter, designed GM-1 (ГМ-1, Геликоптер Миля-1), performed its maiden flight. It was fairly difficult at the beginning, but even though the two crashes of the prototype and the death of the test-pilot, the first Mil´s helicopter became a great success and more than 2,500 were built, under the designation Mi-1.
The following Mil´s designs were even more successful, making the constructor and his helicopters famous, to mention just a few examples:
Mi-2 was the workhorse of 1970s and 1980s, used by most of the Eastern Bloc countries and remaining operational until today,
Mi-4 was the first multipurpose helicopter used by many armed forces and operationally used in several military conflicts in 1960s and 1970s,
Mi-6, heavy-lift helicopter, and the biggest helicopter in serial production until introducing Mi-26,
Mi-8, introduced in 1965, is probably the most-popular multipurpose helicopter ever made, existing in almost indefinite number of variants, operated in more than 50 countries and being the most-produced helicopter in the history, with more than 17,000 built (but the number is still increasing),
Mi-24, the iconic helicopter of the Soviet-Afghan war and one of the most popular attack-helicopters in the world.
Mikhail Mil died in the middle of construction works on Mi-24, without having seen how his last design was becoming a legendary aircraft.
There are many aviation professionals saying that Mi-8/17 helicopter family embodies the idea of perfect helicopter – a multipurpose, flexible and modifiable platform, able to operate in any conditions.