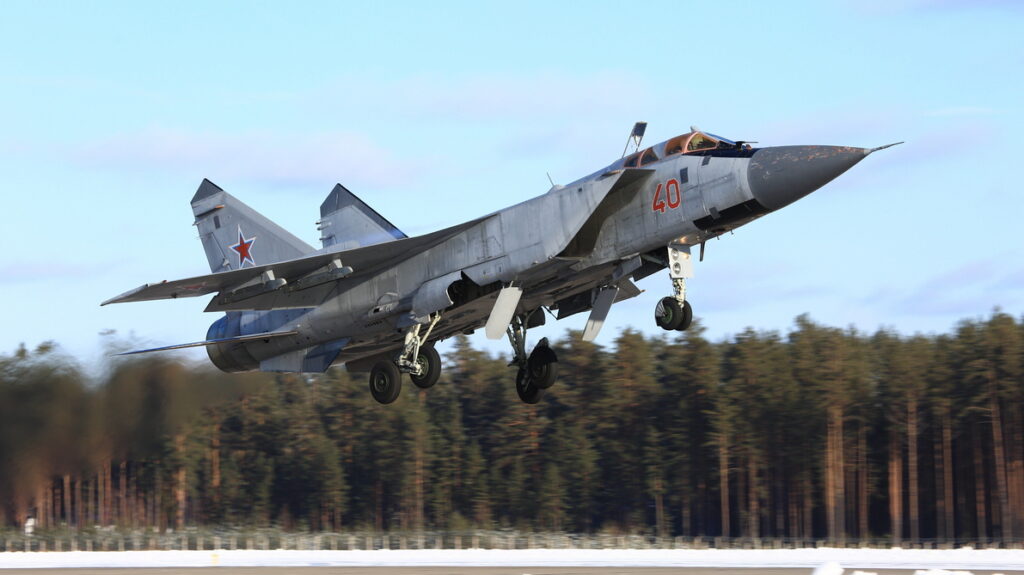 Nearly a year ago, we have published a photo report from a day in Khotilovo (Хотилово) air base, a home of the 790th Fighter Aviation Regiment (790-й истребительный авиационный полк). That report met with the great interest and favourable reception, so we are pleased to have an opportunity to ´visit´ Khotilovo again. An undisclosed photographer of the Russian Aerospace Forces has returned there recently for taking another interesting set of photos in winter conditions. And, unlike in the 2021, the weather was more favourable and allowed for great-looking shots.
The 790th regiment, currently equipped with MiG-31BSM, MiG-31BM, Su-27SM, Su-27UB and Su-35 jets, is based at Khotilovo since 1952. The unit is a part of the 6th Leningrad Army of Air and Air Defence Forces (6-я армия ВВС и ПВО), within the organization structure of the Western Military District (Западный военный округ). More details about the unit itself and the MiG-31 interceptor fighter can be found in our article from February 2021.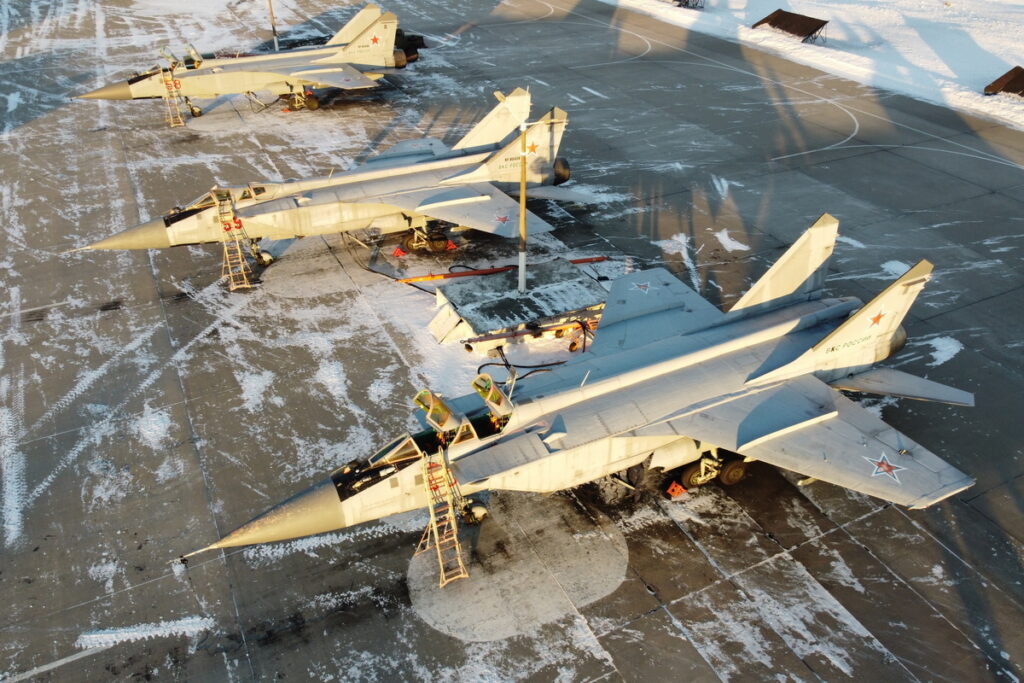 And once you will be enjoying those great shots from the winter live-fly trainings, do not forget about the ground personnel that makes those flights possible. Adverse weather conditions and snowfall are a real challenge for aerodrome services. An incredible amount of work must be done to clear the runway and aprons, allowing the flight operations to be executed safely.
And that´s why our short news also includes a few shots of the winter airfield maintenance service, taken at the air bases of the Western Military District.


All photos © Russian MoD (Министерство обороны Российской Федерации), used under the Creative Commons Attribution 4.0 license. MoD press information were used.