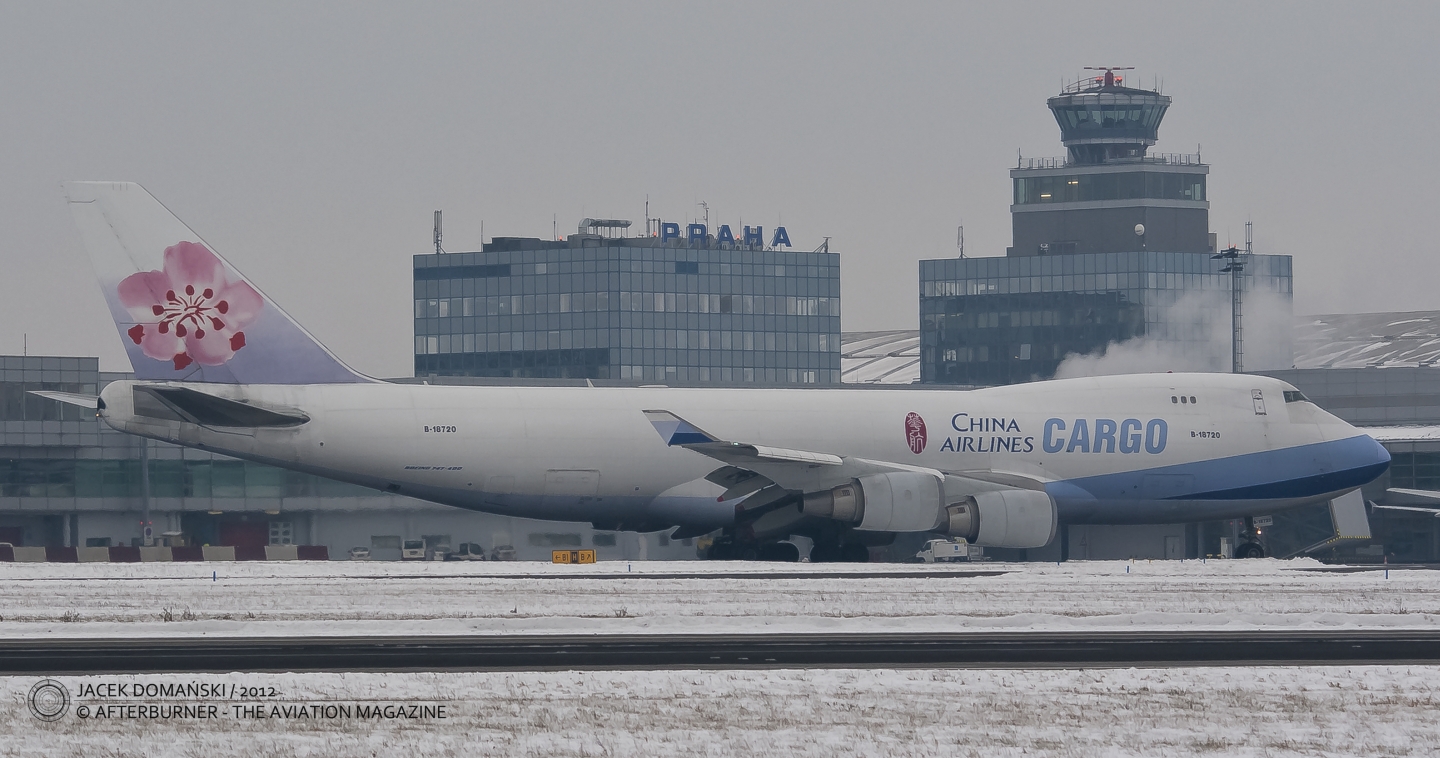 December… The smell of mistletoe, pine mixed with the sound of jingle bells, Christmas carols and… song-which-we-all-know-but-rather-not-mention by Wham…  This last month of the year usually makes us stop and think about the passing year – was it good, or just so-so; did we realize all our plans or not?
Here, at Afterburner – The Aviation Magazine, we now are having exactly the same reflections. Even if yet this wasn´t a full year for our project, as in December we would be turning eight months since we founded Afterburner. Nevertheless, this is sufficiently long period to analyse and make some conclusions related with our activities and development of the magazine.
We were aware that this would be a big project and it would need a time to grow and achieve all goals we set at the beginning. Therefore, we decided to take the road of slow, but continuing development – and now, after those eight months, we may say this was a good choice. The community of our readers is growing, as well as the number of Facebook followers. Your activity, ´likes´, shares and comments, is the clear notice for us that this was a good idea, to start a new aviation online magazine, and that you like the works we share.
At this moment, you may find new additions being added regularly to our web site and Facebook fan page, so we invite you to follow them on everyday basis. Our regular followers certainly noticed some rules we adopted for both channels, for instance, every Wednesday you may enjoy a new ´Photo of the Week´ and on Sundays new ´backstage´ photo, showing Afterburner crew at work, is being posted on our Facebook profile.
The end of the year is also the time to talk about our future plans and projects. And our plans for 2020 are clear – we would like to follow the path taken eight months ago and continue with our work, bringing you new articles, reports and news from the aviation world. All the time trying to tell you about aviation from our personal perspective and sharing our own experiences.
We also plan to limit our web site activity in the second part of December and use the holiday time to perform some maintenance there, to make it even more interesting and attractive. Therefore, if you visit the Afterburner web page and don´t find your favourite article or photo, don´t worry as it would be just temporary – the web site will be back and fully operational first week of January. On the other hand, our regular columns will be updated on weekly basis, as usual.
At the conclusion, our team would like to wish our friends, readers and followers a very happy holiday time. If you celebrate Christmas, Hanukkah, Kwanzaa or if this is just a holiday to you, we wish this season to bring you joy, love and peace. And may all your dreams for 2020 came true, also those aviation-related ones!
Kacper Kolibowski, Managing Editor