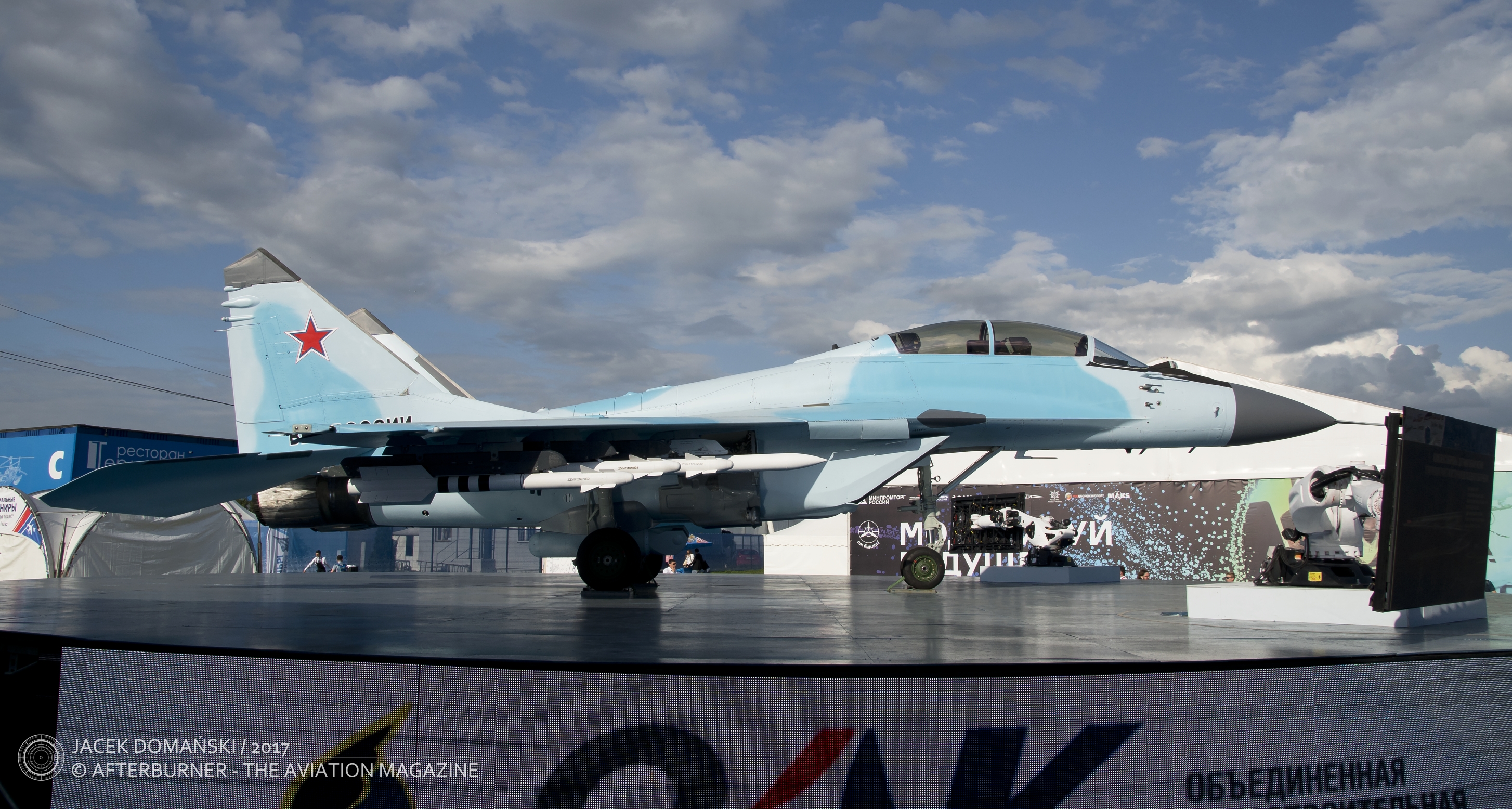 The new light multirole fighter developed by Mikoyan company, MiG-35, is among the intensive-advertised products of the Russian military industry. The fighter, still offering the so-called ´4++ generation´ capabilities, is significantly cheaper and less demanding on maintenance than the advanced Sukhoi fighter family (including Su-35 and Su-57) and therefore seems to create the considerable alternative for current MiG-29 operators who are thinking about rejuvenation of their fighter fleet.
The aircraft had his public premiere during International Aviation and Space Salon MAKS-2017 in Zhukovsky, causing the considerable interest among the potential customers. For two years after the MiG-35 premiere, two first contracts were signed, according to the manufacturer – the first one for delivering the first round of new fighters to Russian Air Force, and recently, for delivery of 50 MiG-35s to Egypt (with the contract value of approximately 2 billion USD).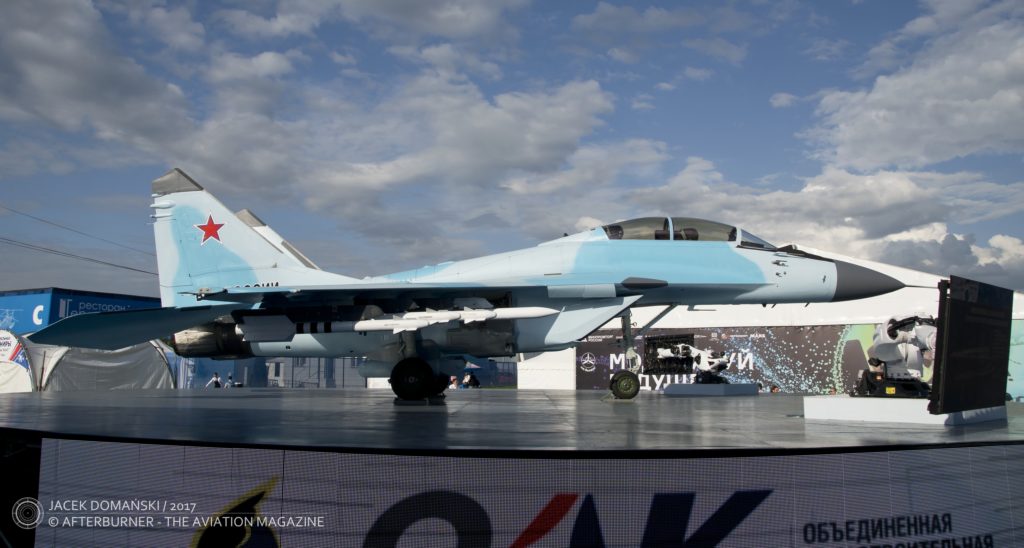 During this year´s edition of MAKS-2019, Dmitry Shugaev, the Director of Federal Service of Military-Technical Cooperation, said that several requests regarding the MiG-35 were recently received from the foreign potential buyers and the negotiations are ongoing.
MiG-35 is also considered as one of the front-runners in the Indian tender for 110 new fighters. India for years was one of the traditional operators of the MiG fighters, currently operating not only the MiG-29 fighters, but also MiG-27 strike-fighters and MiG-21 jets. However, the Russian fighters recently were the subject of criticism in India and in the Medium Multi-Role Combat Aircraft tender the Dassault Rafale was the winner. Will the MiG-31, recommended to New Delhi authorities as at least 20 percent cheaper than any foreign competitor, change this trend and Mikoyan fighters still would be the core of the Indian Air Force? This question should be answered shortly, if the Indian government would not postpone the tender again.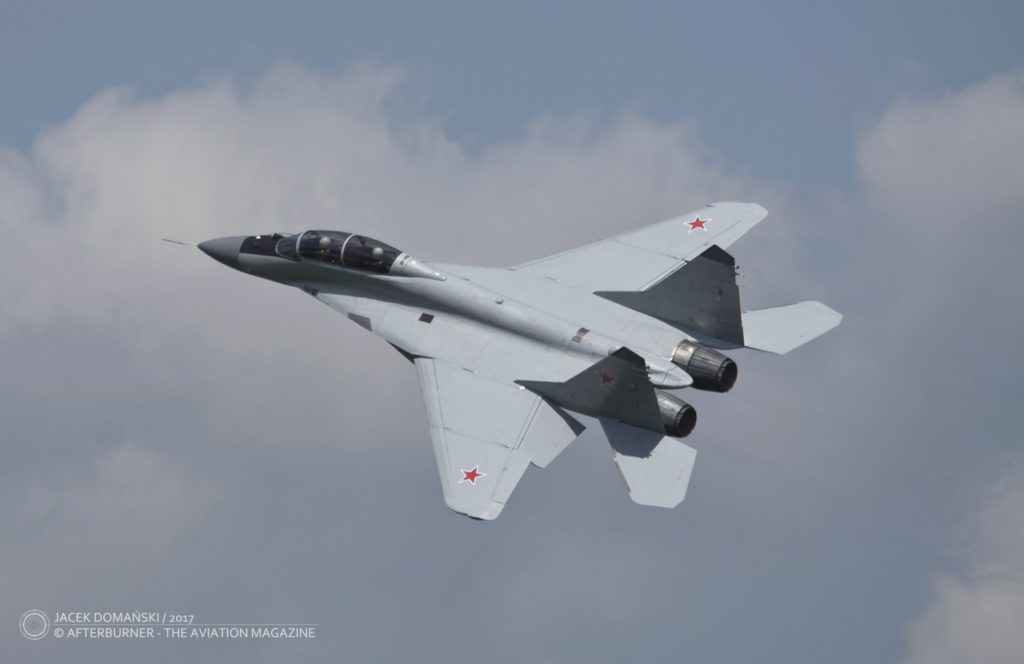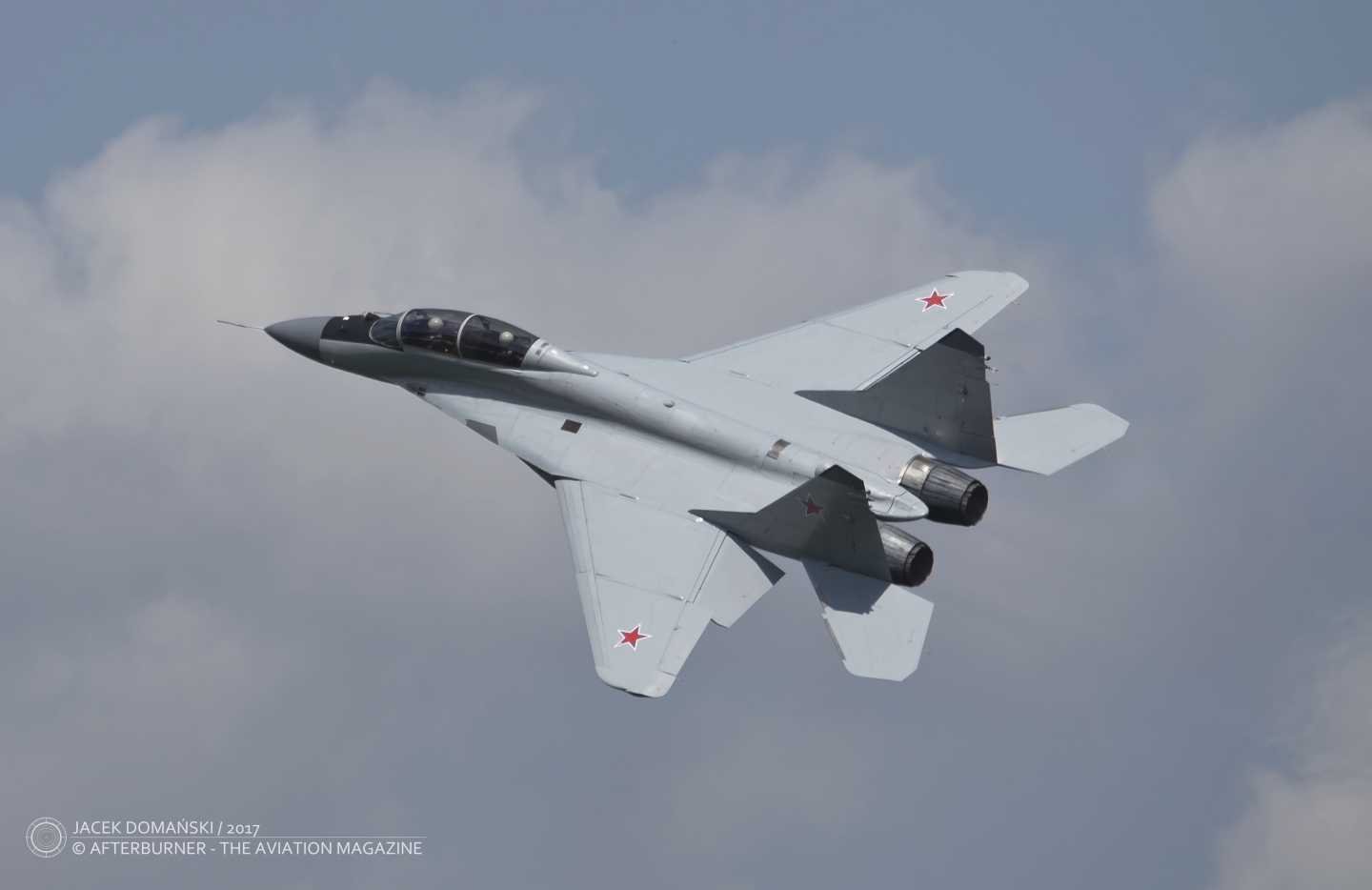 Among the potential customers of the new Mikoyan fighter, Belarus, Iran and North Korea are often mentioned – all those countries are operating the MiG-29 fighters that would need (or already need) the modern replacement. According to Shugayev, also the Turkish president, during his visit at MAKS-2019, was interested in MiG-35 and have asked several questions regarding the capabilities and armament of the fighter. However, the latest information from the Russian military authorities shows, that Turkey interest is focused on the advanced Su-35 and Su-57 fighters.