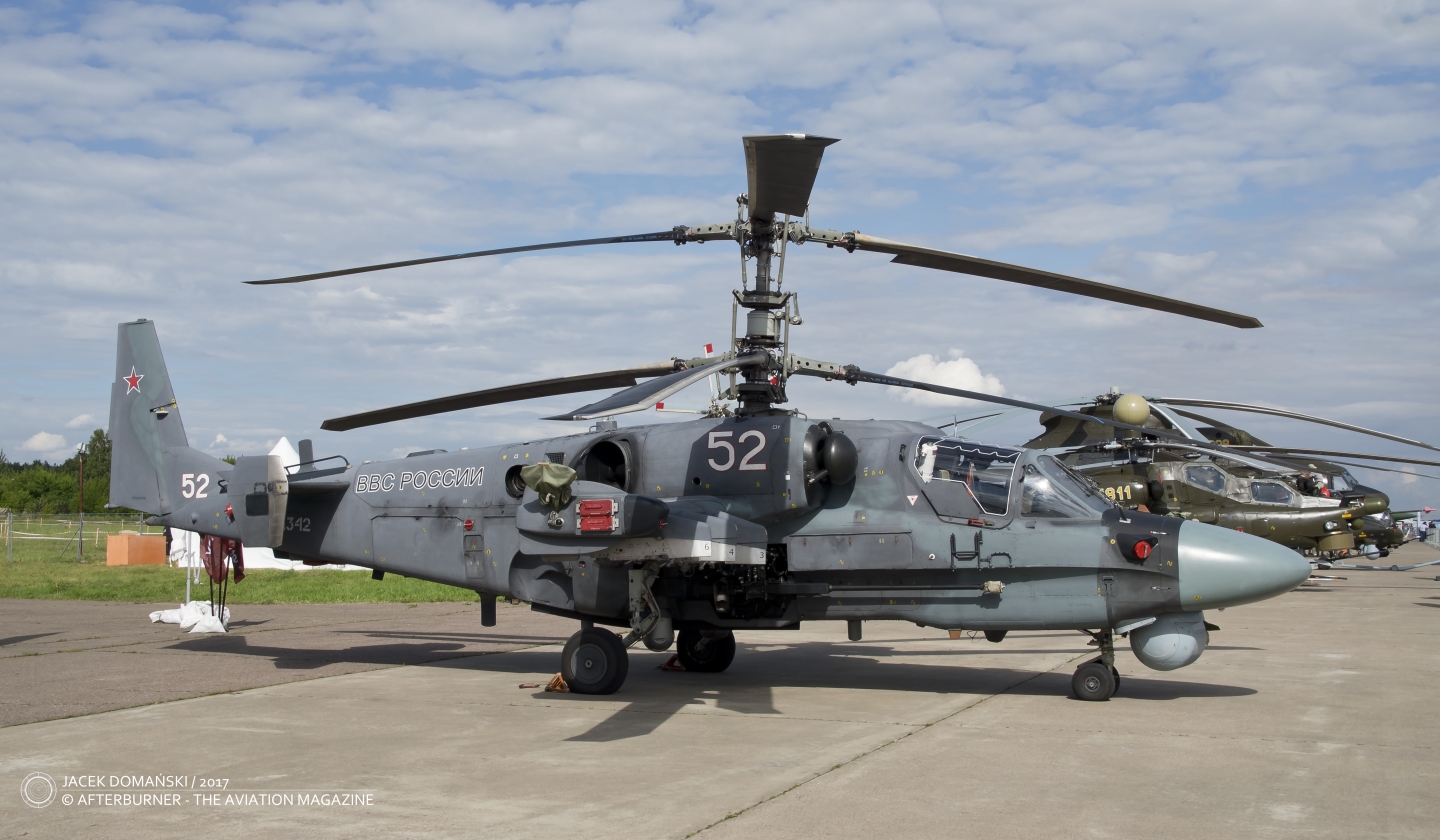 Russian Helicopters holding announced recently, that the company has signed a contract with the Ministry of Defence of the Russian Federation for the development of a modern shipborne helicopter. An official ceremony took place this week, as a part of the International Military-Technical Forum ´Army-2020´, in Kubinka, Moscow area.
´This contract marks a new stage in creation of a modern shipborne rotorcraft. At the beginning, and working together with the Russian MoD, we established the terms of reference required for R&D part of this project. Today, we´ve validated the project by officially concluded contract. The new shipborne helicopter design has now been coming into being, and we are moving according to the schedule and goals set by the customer´, said the Director General of Russian Helicopters Andrey Boginsky.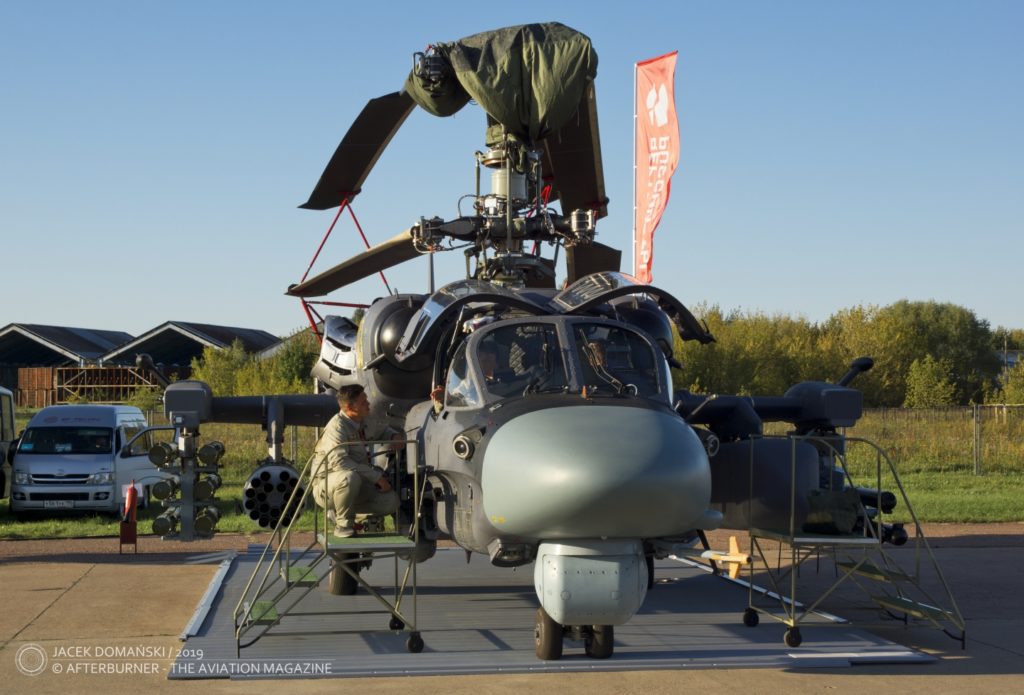 The development work will be performed by specialist from the recently established National Helicopter Centre Mil & Kamov. In accordance with the approved schedule, the first stage of development is expected to be finalized within three years.
The goal of this project is to create a universal, ship-based rotorcraft, capable of performing search and rescue missions, troop transport and anti-submarine warfare duties. It must be mentioned here, that until now, the Soviet and then Russian shipborne helicopters were usually made by Kamov construction bureau and had an easy recognizable coaxial-rotor design. With the merge of Kamov and Mil bureaus into the JSC ´National Helicopter Centre named after Mikhail Mil and Nikolay Kamov´ in October 2019 and therefore combining the potential of both helicopter design schools, the question which patter will be used for the new rotorcraft is still open.