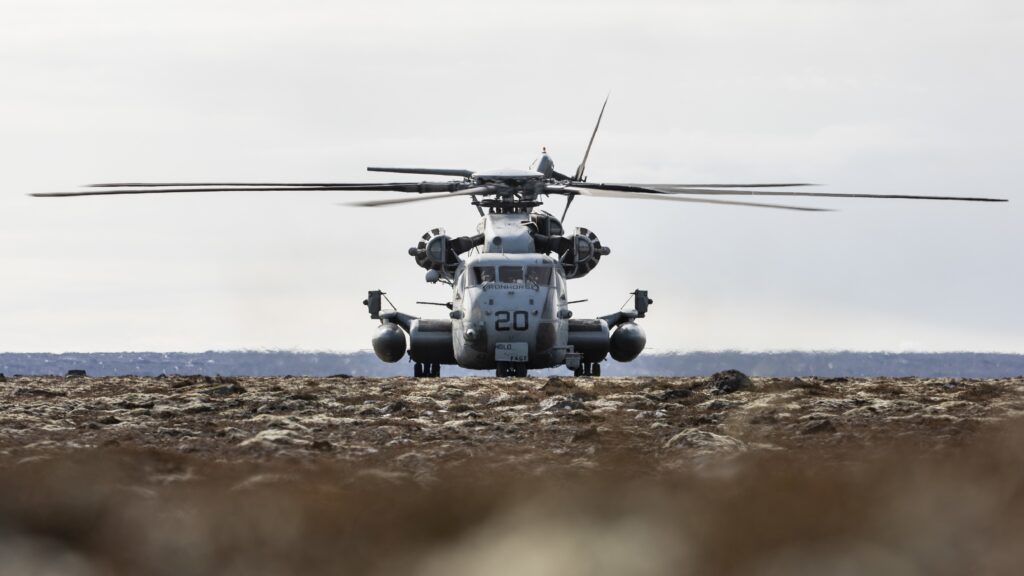 A few days ago, this year´s edition of multinational, Iceland-hosted exercise Northern Viking was successfully concluded. The training was held between 2nd and 14th April in Iceland and surrounding waters, with participation of the Icelandic Coast Guard and naval forces of the United States, the United Kingdom, France, Germany, Portugal and Norway.
Series of military exercises under the common name ´Nordic Viking´ was launched in 1982, based on provisions of the Defence Agreement signed in 1951 between Iceland and the United States. Initially, the training was held biennially but changed into annual exercise in the mid-2000s. Previous edition of Nordic Viking was organized in 2019 – the next year´s exercise was cancelled due to coronavirus outbreak and there was no training scheduled for 2021.
The main goal of the training is to practice various scenarios that may occur in crisis situations. They include active defence of sea routes near Iceland, protecting the country´s infrastructure, search and rescue of civilians, as well as landing of the Allied forces on the island. Special emphasis is being placed on securing of communication infrastructure, for example submarine communication cables, and keeping them operational.
Combat operations trained during Northern Viking 2022 included active search for mock enemy submarines, with use of anti-submarine aeroplanes and helicopters. The SAR operations were conducted in close cooperation with the Icelandic Coast Guard and local police forces.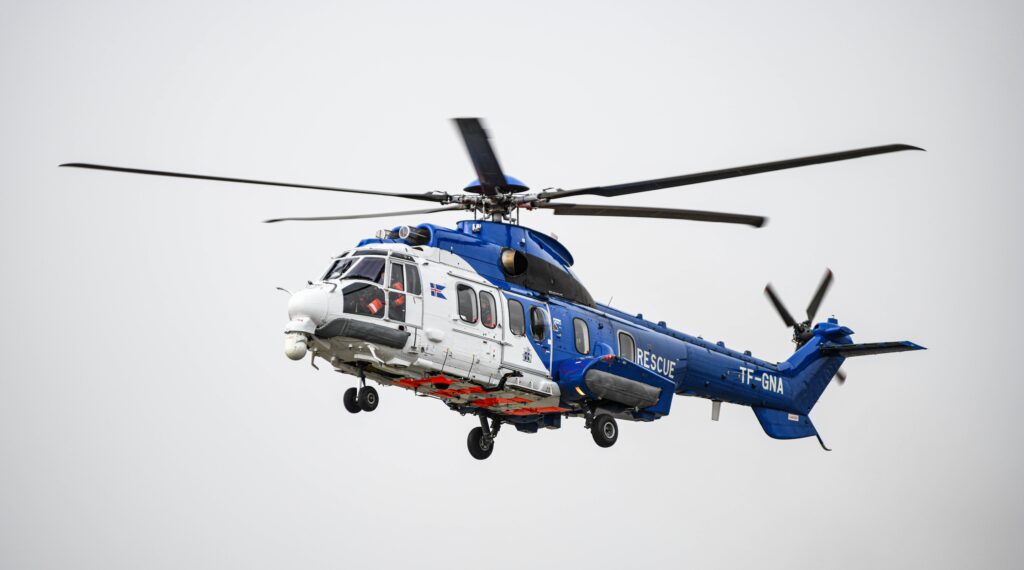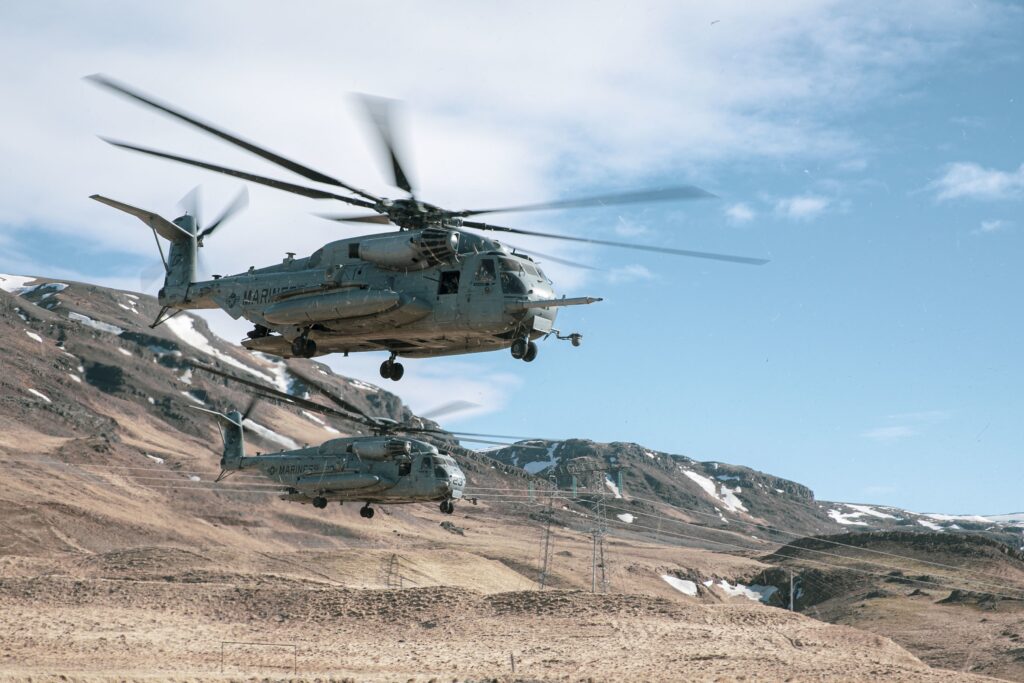 According to the Government of Iceland, more than 700 military personnel of the abovementioned NATO member countries participated in the exercise. Air force base in Keflavik and Reykjavik harbour were two main hubs for Northern Viking 2022 and the amphibious landing operation was performed on 11th April, by the US  and Royal Marines at Miðsandur beach in Hvalfjörður fiord.
The US Navy and Marine Corps forces participating in the exercise included the USS Kearsarge (LHD 3) Amphibious Ready Group / 22nd Marine Expeditionary Unit, P-8A maritime patrol aircraft, sailors from Task Force 68 and the Virginia-class attack submarine USS John Warner (SSN 785). Aviation component of the exercise included, apart from the abovementioned P-8A, another maritime patrol aircraft of the German naval aviation, as well as usual air support force of the US Marines.
Iceland is currently the only NATO member without a standing army. The country defence forces include the Icelandic Coast Guard (that also covers airspace defence duties), Icelandic Crisis Response Unit and special forces.
Due to that, close cooperation with other Allied nations is essential from the viewpoint of that island nation. Apart from the multinational exercises held there, the Alliance is also conducting an air policing mission – from 2008, the NATO fighter aircraft are being regularly deployed to Keflavik in order to provide protection of the Icelandic airspace.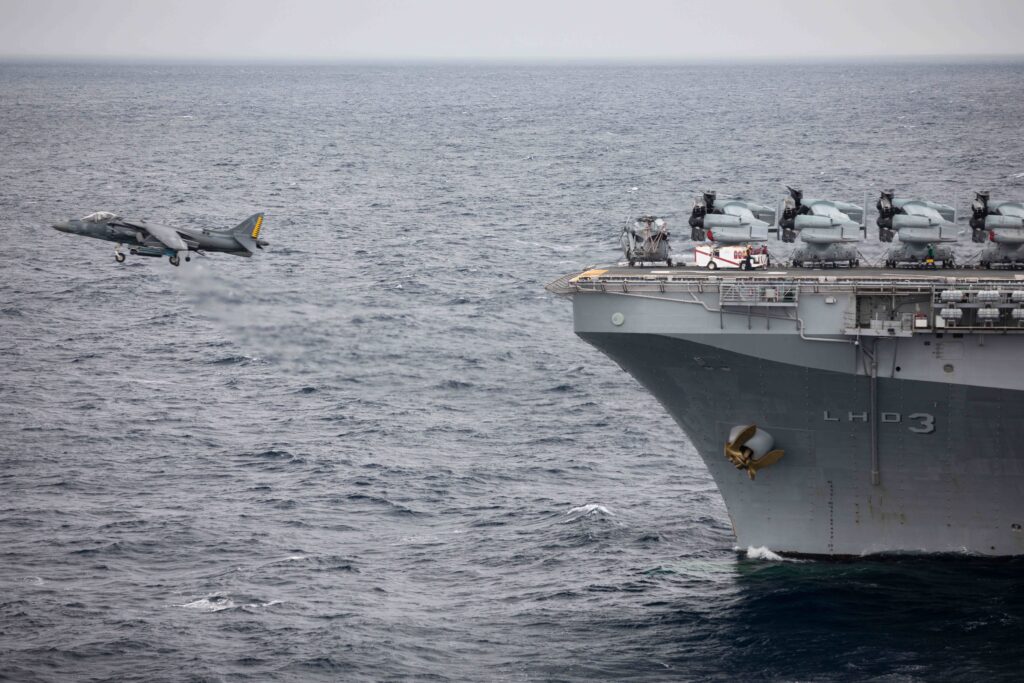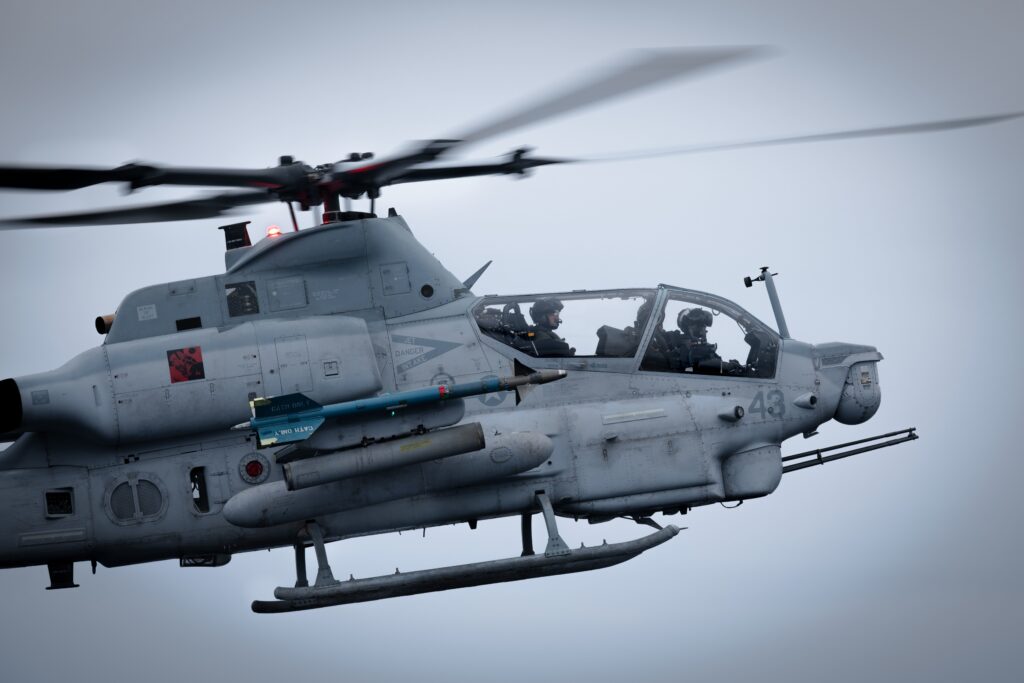 Cover photo: US Marine Corps CH-53E Super Stallion assigned to Air Combat Element, 22nd Marine Expeditionary Unit extracts Royal Marine Commandos assigned to M Company, 42 Commando Royal Marines during a tactical recovery of aircraft and personnel exercise in support of Northern Viking 2022 on Keflavik Airbase, Iceland, April 8, 2022. (US Marine Corps photo by Cpl. Yvonna Guyette).
All photos © U.S. Department of Defence (DoD). DoD information materials were used, in compliance with Public Domain licence. The appearance of U.S. Department of Defense visual information does not imply or constitute DoD endorsement.