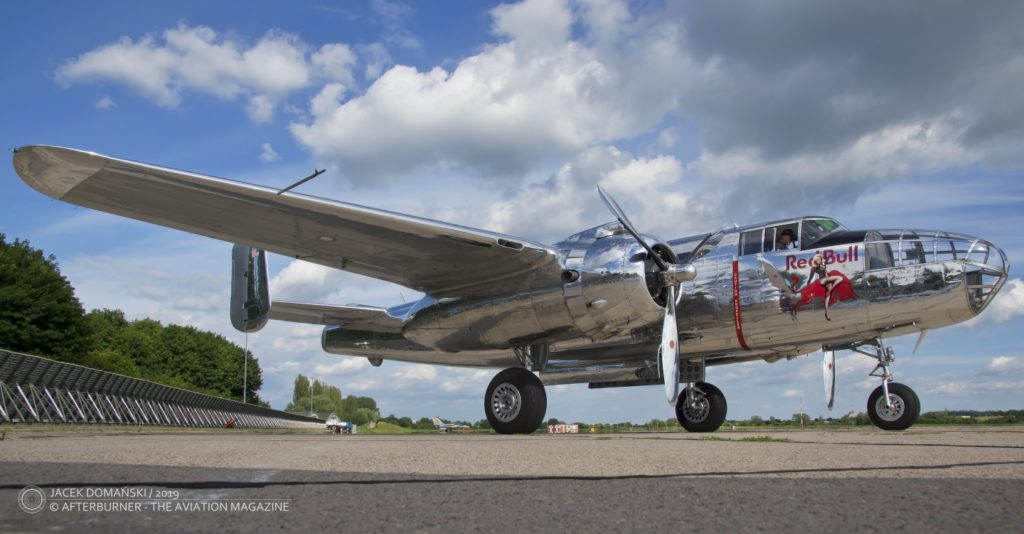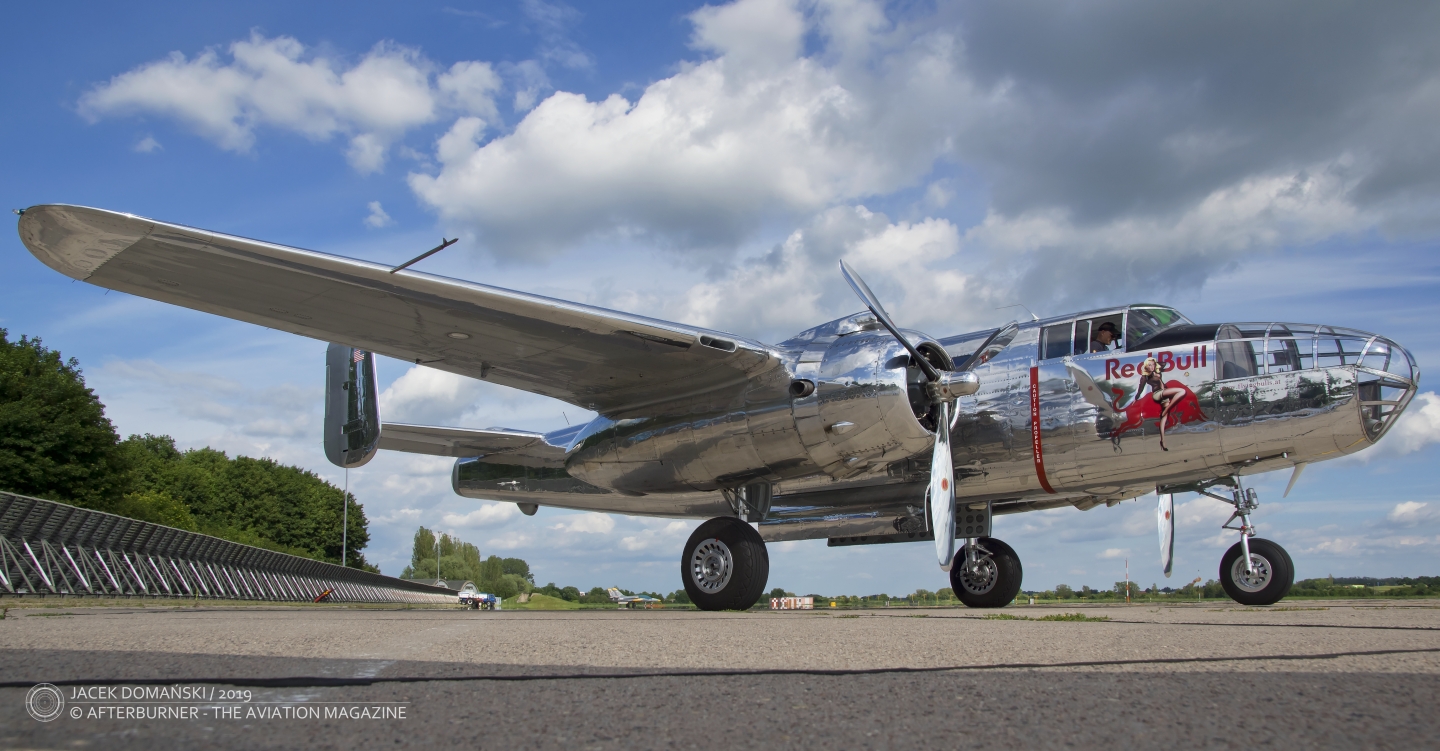 This year´s air show season is already in full swing, so it is time to provide you even more news and announcements in our fifth article of the series, fully focused on the 43rd edition of Sanicole International Airshow.
The biggest and most-known Belgian air show is going to be held on 10th and 11th September 2022. A large number of participants was already disclosed by the organization team, promising that this year´s edition will be no less spectacular as usual.
Rotorcraft displays are among fixed points of the Sanicole International Airshow programme and there will be no exception this year. The German armed forces will arrive there with two NH-90TTH helicopters, joining both static and flying display at Leopoldsburg airfield. The latter will be also the Belgian premiere and one of the few possibilities to see a dynamic demonstration of the German NH-90.
It seems that the Royal Navy already loved the Sanicole show as their Wildcat solo display is going in that event again this year. The Agusta-Westland AW159 helicopter will be presented by official demonstration team from the No. 825 Naval Air Squadron, being the successor of the famous Black Cats display group.
Obviously, the Belgian Air Component will not miss the opportunity to perform at the biggest domestic aviation event. It was already announced that rotorcraft displays would be flown by the 40th Squadron – flying the NH-90NFH (NATO Frigate Helicopter), as well as the official Belgian A109 display team that already promised an additional sparks and flare show to be performed during the Saturday evening.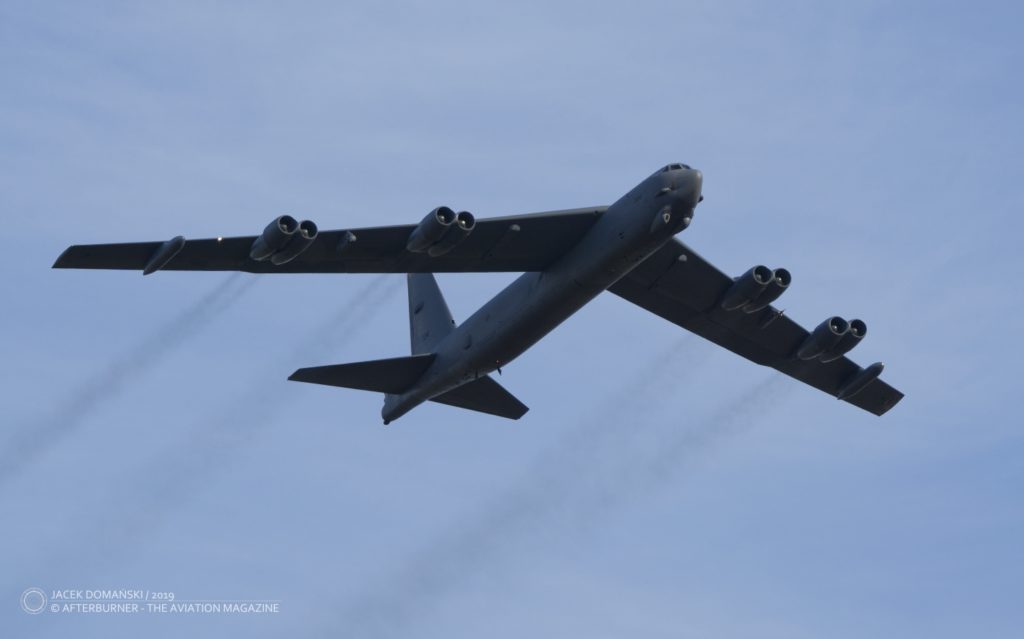 Aerobatics teams are always a highlight of any aviation event and the great news is that Sanicole will host several of them. In this category, propeller-driven aircraft will be represented by the British display team named the Blades. Their four Extra 300 aerobatic specials are flown by former Red Arrow pilots and guarantee a spectacular aviation experience, even if without the roar of jet engines.
Nevertheless, visitors to Sanicole 2022 will not miss jet aerobatics, thanks to the Saudi Hawks team. The official display group of the Royal Saudi Air Force is returning to Belgium after a five-year gap, as they already performed at Sanicole in 2017. The Saudi Hawks were then warm welcomed by spectators and their Hawk Mk.65 jet trainers are again eagerly awaited this year to perform another show.
Aircraft from the famous Flying Bulls collection at Hangar 7 in Salzburg are regular visitors at European aviation events. This year, two classic aeroplanes from that collection will perform at Sanicole, introducing a classic pair of World War II warbirds – North American B-25J Mitchell and Lockheed P-38 Lightning.
Military jet fighter display is just another performance that belongs to the most-wanted category at any air show. And organizers of Sanicole International Airshow assure that fighters will again roar over the airfield this year.
Among them there will be the F/A-18 Swiss Hornet Display Team that already belongs to Sanicole regulars. This will be a great opportunity to see Capt. Yannick ´Fönsi´ Zanata while pushing the Hornet to its edges – and regrettably one of the last ones, as the Swiss Air Force will retire their F/A-18s within the few next years, switching to F-35 Lightning II 5th generation fighters.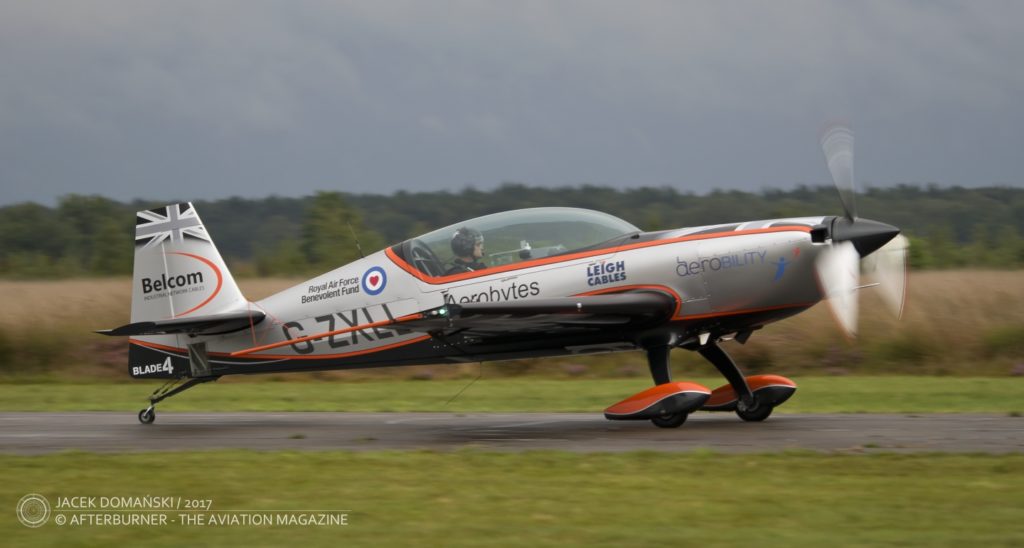 The French Air Force will return to Sanicole with the Rafale fighter display, but this time it will be even a more powerful, because of being performed by two aircraft of that type. The team, known as ´Requin Mike´, consists of two Rafales from EC1/4 ´Gascogne´ and EC2/4 ´La Fayette´ squadrons and promises another dynamic and spectacular performance.
Last but not least, here is an information about another interesting premiere already announced for this year´s edition of the Sanicole show. It means ´Daedalus´, the Hellenic Air Force demonstration team, flying T-6A Texan II training aircraft. Although formed back in 2005, the team will perform in Belgium for the very first time this year.
Ticket sale for the 2022 edition of Sanicole International Airshow will be launched on 14th June at 10:00 hours. Please note that it will include the so-called ´insider tickets´ only, offering the visitors many discounts up to 50% off the regular price. As usual, special offers will be also available with combined, Business, VIP and Friends of Sanicole tickets.
If you plan to visit Sanicole show this year, please be aware about significant change in its usual schedule. There will be no event on Friday this year and all evening displays will be moved to Saturday. As a result, Sanicole weekend will mean a full air show day on 10th September – with both traditional and then sunset displays – followed by the usual event on Sunday, 11th September.
That change was made in response to visitors´ feedback as many of them found it difficult to arrive to Sanicole in the evening of Friday, being a regular business day, to participate in the sunset show.