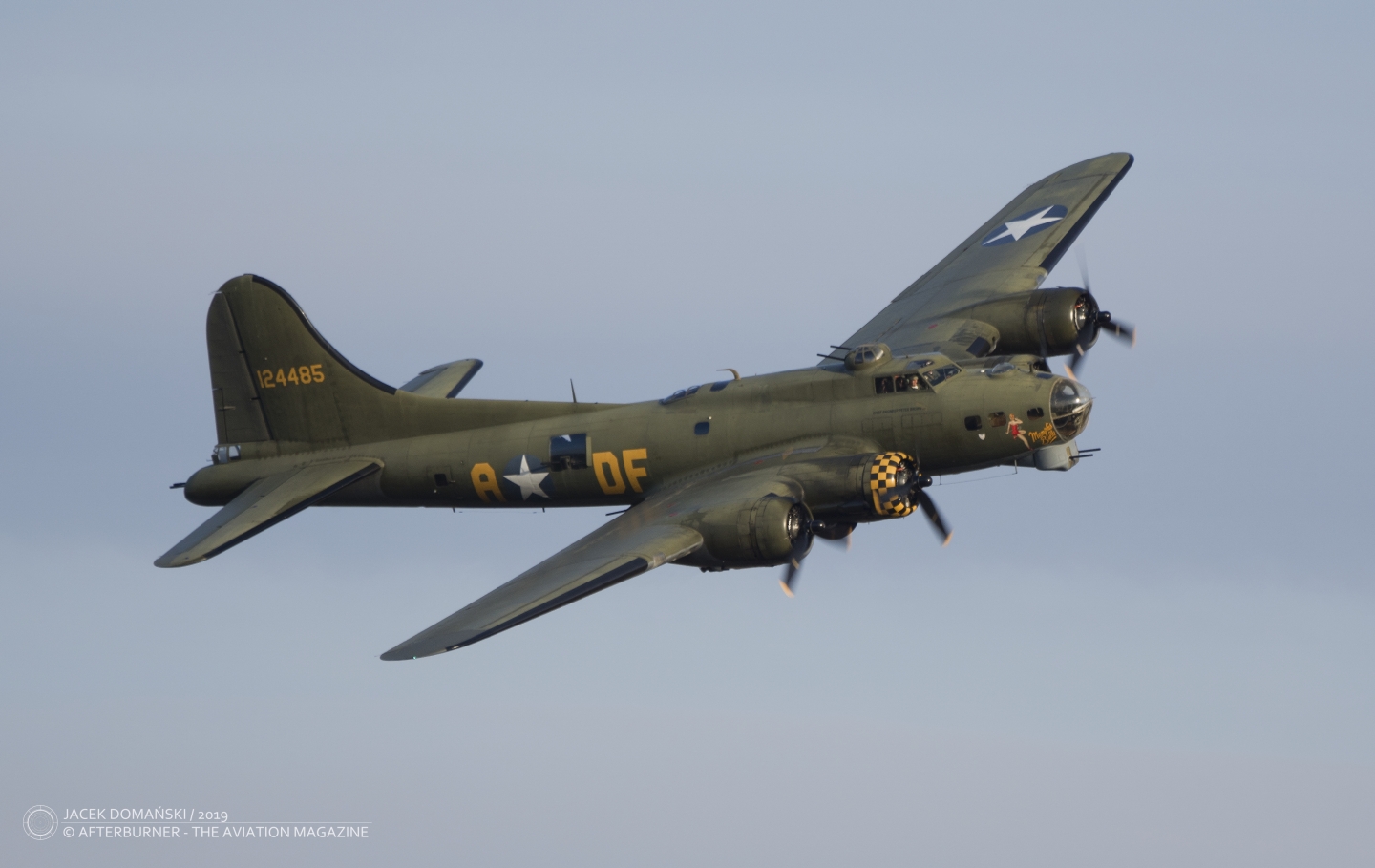 Two months ago we´ve began to share here the first confirmed information related to the upcoming air show season 2020 in Europe. A series, that was intended to follow in March and later, bringing you the current updates from the European air show – especially those we´re planning to visit this year.
Who could have guessed, then in January, that the March article of our air show series would be about cancelling one event after another? Regrettably, the current situation caused with the global pandemic caused by SARS-CoV-2 and the worldwide crisis that followed, resulted in ban of public events in almost all countries affected by COVID-19 disease.
Currently, it seems that the limitations introduced in order to prevent the disease spreading would last for a next few weeks, or maybe even months. It is obvious, that in the face of the present situation, several air show events had to be cancelled – following the restriction of organizing the mass public events.
It all started in the USA, where the 2020 air show season was already ongoing, and among the first cancelled events were:
MCAS Yuma (AZ), planned for 13th / 14th March,
50th Annual Air Show at NAF El Centro (CA), planned for 14th March,
Air Fest at March ARB (CA), planned for 28th / 29th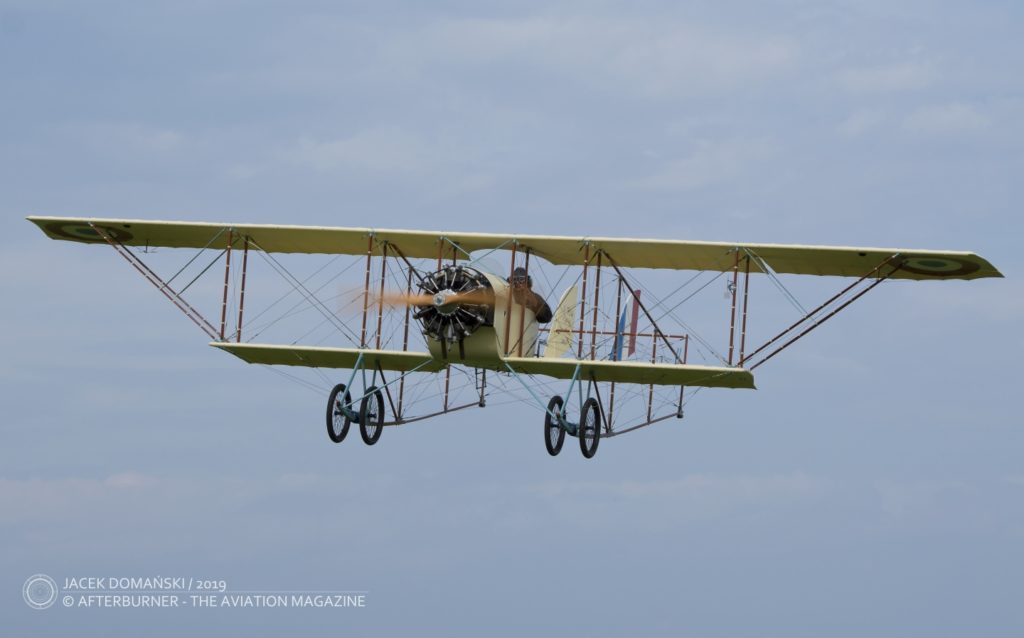 The European events cancellations began with Aero Friedrichshafen, scheduled for 1st – 4th of April. After giving the matter his earnest consideration, the organizer of this famous trade show decided to cancel this year´s event. Therefore, the next edition of Aero Friedrichshafen is planned to be held on 14th April 2021.
Shortly after, the similar decision was made by other organizers of aviation events, as listed below in detail (name and place of event, scheduled date, cancelled/postponed):
Den ve vzduchu s Plzeňským krajem, Plasy (Czech Republic), 25th / 26th April, cancelled;
Den otevřených dveří 2020, Aeroklub Jaroměř (Czech Republic), 16th May, cancelled;
L'Hélico 2020, Cholet (France), 23rd / 24th May, postponed for 18th – 20th September 2020;
Meeting Fly Courchevel, Courchevel (France), 28th / 29th March, cancelled;
Le Temps des Hélices, la Ferté-Alais (France), 30th / 31st May, cancelled;
Grenoble Air Show, Grenoble (France), 5th July, cancelled;
KADEX Defence Expo 2020, Nur-Sultan (Kazakhstan), 28th – 31st May, postponed for 10th – 13th June 2021;
Hangariada 2020, Iasi (Romania), 22nd – 24th May, cancelled;
Arbon Classic, Arbon (Switzerland), 2nd / 3rd May, cancelled;
European Business Aviation Convention & Exhibition EBACE, Geneve (Switzerland), 26th – 28th May, cancelled;
Eurasia Air Show, Antalya (Turkey), 22nd – 26th April, postponed for 24th – 28th June 2020;
Duxford Air Festival, Duxford (UK), 23rd / 24th May, cancelled;
Midlands Air Festival, Ragley Hall (UK), 29th – 31st May, cancelled;
Historic Helicopters Open Day, Chard Equestrian (UK), 18th April, cancelled;
RIAT, Fairford (UK), 17th – 19th July, cancelled;
Farnborough International, Farnborough (UK), 20th – 24th July, cancelled;
ILA Berlin, Berlin (Germany), 13th – 17th May, cancelled;
Danish Air Show 2020, Karup (Denmark), 13th / 14th June, cancelled.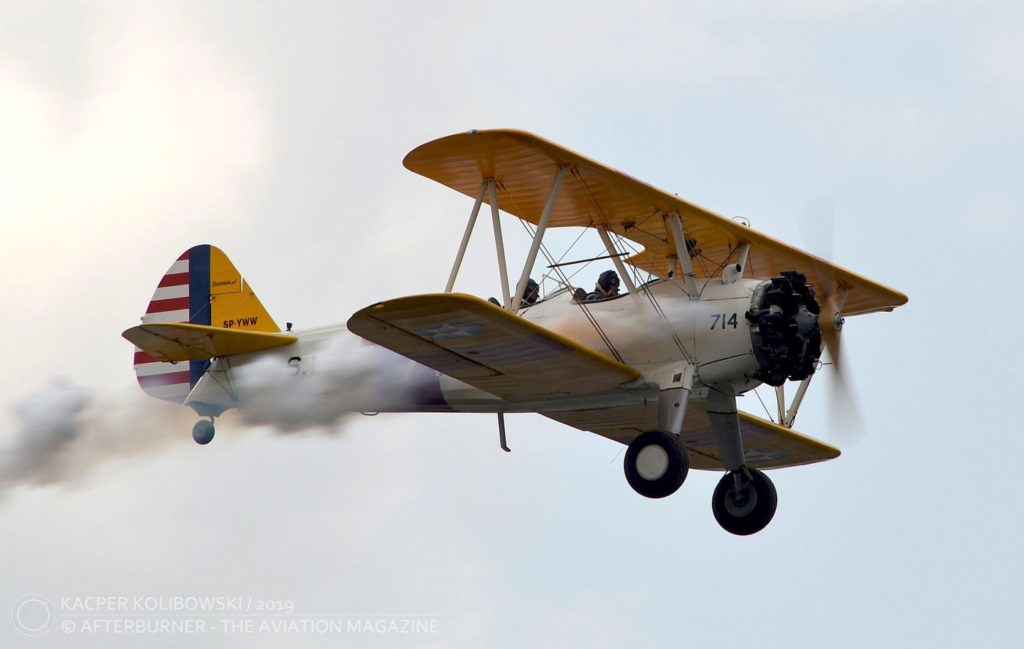 The abovementioned information is, unfortunately, not a comprehensive list of cancelled or postponed events, as the situation is rapidly changing and reports of cancelling other events are announced continuously. For example the organizers of CROIMAS (the first Croatian military-organized air show) and Aviatická pout in Pardubice postponed their decision for the beginning of April – however, taking into consideration the development of current condition and the necessity of extending the restrictions for next weeks, there is very little likelihood the limitations would be lifted off in April.
The outbreak of COVID-19 pandemic affected also the military exercises, with NATO Tiger Meet, previously scheduled for May 2020. It was already announced, that NTM 2020 was postponed for July – with the spotter day to be organized on 9th and 15th July, and Open Day to be held on 12th July 2020.
It is obvious that fighting against the global pandemic may certainly result in much more cancellations soon. Caused not only directly by the government´s restrictions – we should be aware that the armed forces are now putting all their resources into fighting with COVID-19 and many companies (some of them being usual sponsors and supporters of air shows and other aviation activities) are now working in the ´idle mode´, or not working at all.
In addition, a few European air shows initially scheduled for 2020 were already cancelled a few weeks earlier, due to other reasons, not related to COVID-19 pandemic – mentioning, as an example, Lotnicza Majówka Iława and Helicopter Show in Hradec Králové.
Consequently, it is to be expected that even if the restrictions would be finally lifted off one day, the second part of the 2020 air show season can bring additional cancellations. We will inform you of any further details as soon as they arise.