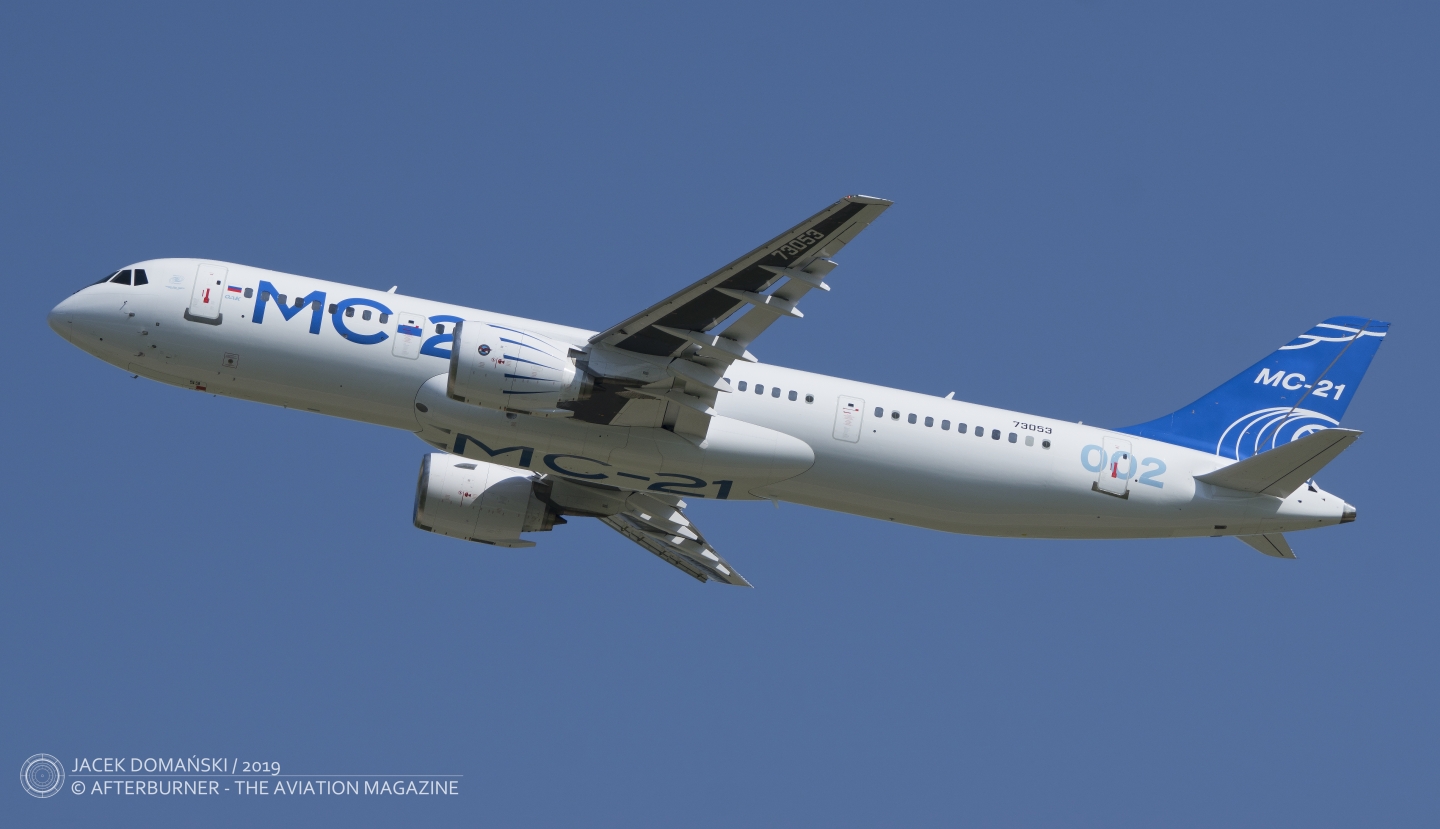 The double presidential visit at International Aviation and Space Salon MAKS-2019 was, with no doubts, one of the highlights of this trade fair. Although not finalized by any signed agreement, this visit was just the first step of the intense information campaign, focused on showing the capabilities of the Russian aviation industry, as the alternative for Turkey.
On 9th September, the Turkish delegation led by Minister of Agriculture and Forestry, Bekir Pakdemirli, visited TANKT – Beriev Taganrog Aviation Scientific Technical Complex (Таганрогский авиационный научно-технический комплекс им. Г. М. Бериева). The Turkish guests were informed about Beriev Be-200ChS technical details and performance, visited the assembly line, service centre and the training facilities, with the Be-200 simulator. Additionally, the short flying display was also arranged. This official visit started the negotiations regarding the possible purchase of Be-200 amphibious aircraft by Turkey.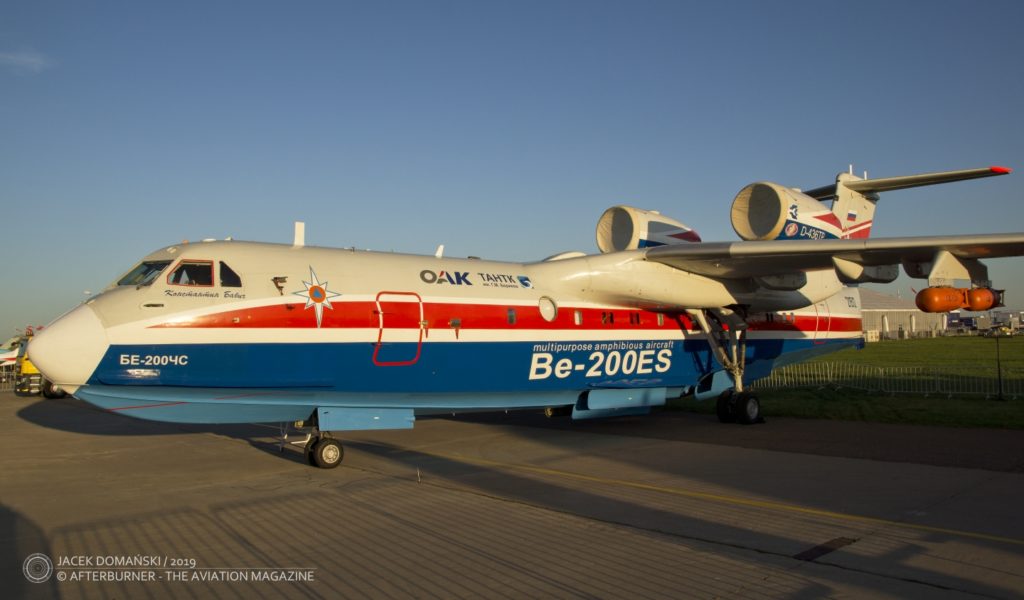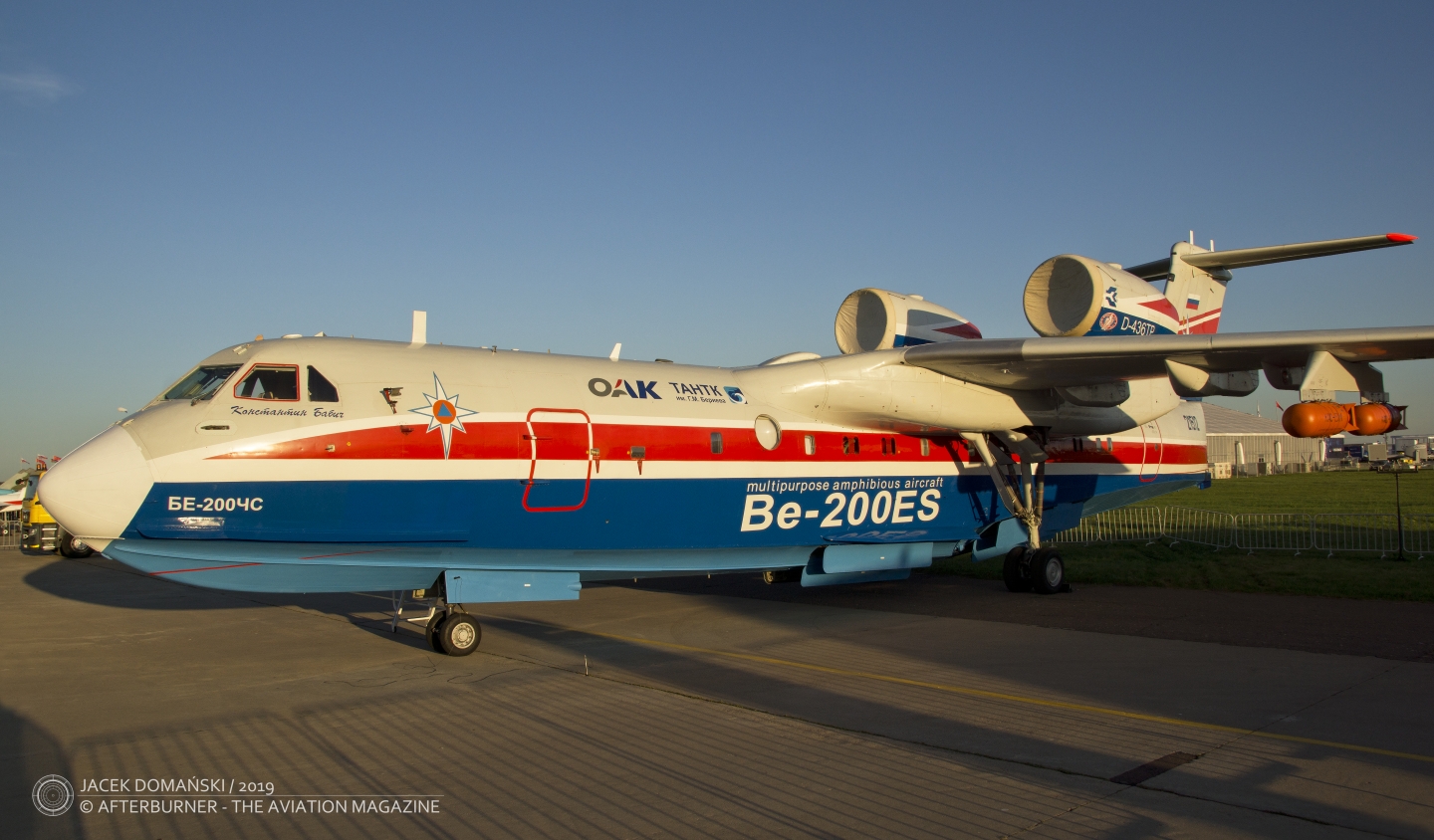 A week after, on 17th September, the Turkish largest aerospace and technology event – Teknofest, started in Istanbul, at Ataturk Airport. The six-day aviation and technology festival was organized for the second time, having its premiere in 2018. The first edition was visited by 550,000 spectators and this year the organizers awaited that number would be close to one million. However, the real number of visitors was far beyond the expectations, exceeding 1,72 million people.
As intended, the Russian aviation industry was among the notable participants of Teknofest 2019. The Russian aviation component exhibited in Istanbul was mainly focused on the aircraft that already were offered for Turkey on MAKS-2019 – Be-200ChS amphibious aeroplane, Su-35 fighter, MS-21-300 and Superjet 100 passenger aircraft.
Especially for MS-21, which is currently undergoing the certification procedure, the participation in Teknofest is a significant milestone – this is the first time, the aircraft would be exhibited abroad, and additionally the flight to Istanbul was the MS-21 first international flight.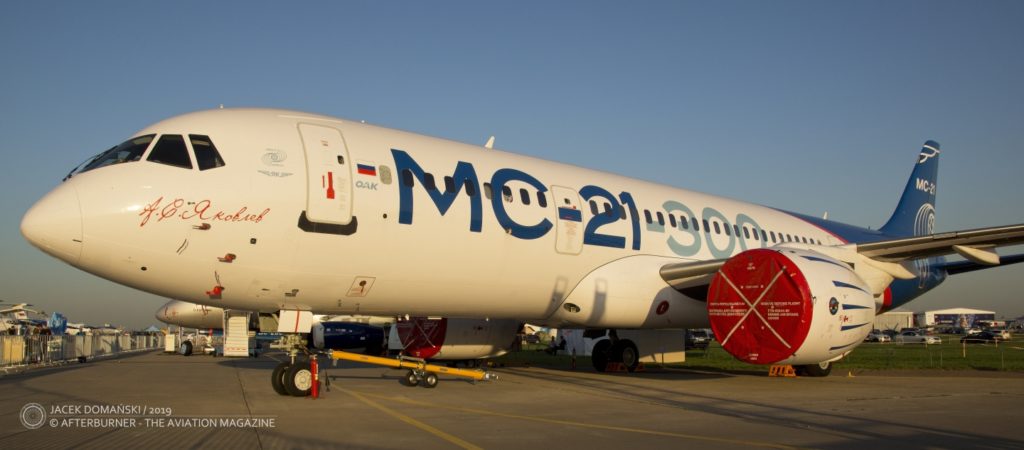 In addition to this commercial exhibition, the aerobatic display team ´Russian Knights´, flying the Su-30SM jet fighters, arrived at Istanbul and took part in the Teknofest flying display programme. Both the solo display of Su-35S and the aerobatic performance of the ´Russian Knights´ were broadly commented by the Turkish media.
It seems that the aviation-related cooperation between Turkey and Russia is now gradually improving. The suspension of the Turkish participation in the Joint Strike Fighter programme opened the new possibilities for Moscow, which now is trying to take the advantage of the situation. Possible purchase of Su-35 or Su-57 fighters by Turkey would be a considerable, both political and military, success achieved by Vladimir Putin and his administration.