By the end of 2021, total flight time accumulated by the helicopters made at the Ulan-Ude Aviation Plant (U-UAP), covered by either warranty maintenance or after-sale service plan, achieved 26,430 hours. And that means almost 50% of increase, compared to the year 2020.
The main objective of warranty maintenance and service is to maintain airworthiness of the rotorcraft delivered to their customers. Standard conditions of warranty maintenance cover a period of one year or 300 flying hours. Nevertheless, at negotiation of sale contract details, customers may extend that period for up to three years, as well as ask for extra services to be included in the agreement.
The sale and delivery contract may also determine conditions and scope of flight and ground personnel training – performed either in the country of future operator or at the U-UAP training centre.
´Over the past year, more than 180 helicopters of all types, built at the U-UAP, were covered by warranty maintenance and after-sales service. The rotorcraft were successfully operated in different regions of the world, from the Russian Arctic zone to countries of Southeast Asia, Africa and Latin America´ said Alexey Kozlov, managing director of the Ulan-Ude Aviation Plant and pointed that high airworthiness rate of the helicopters made by the company was satisfactorily managed despite the difficult epidemiological situation, caused by coronavirus outbreak.
It is worth to mention that U-UAP provides a full range of after-sale maintenance and service, for all types of helicopters manufactured by the company. It includes abovementioned warranty maintenance and service, service and maintenance subscription, production and supply of spare parts and additional equipment, as well as upgrades and extension of rotorcraft life cycle.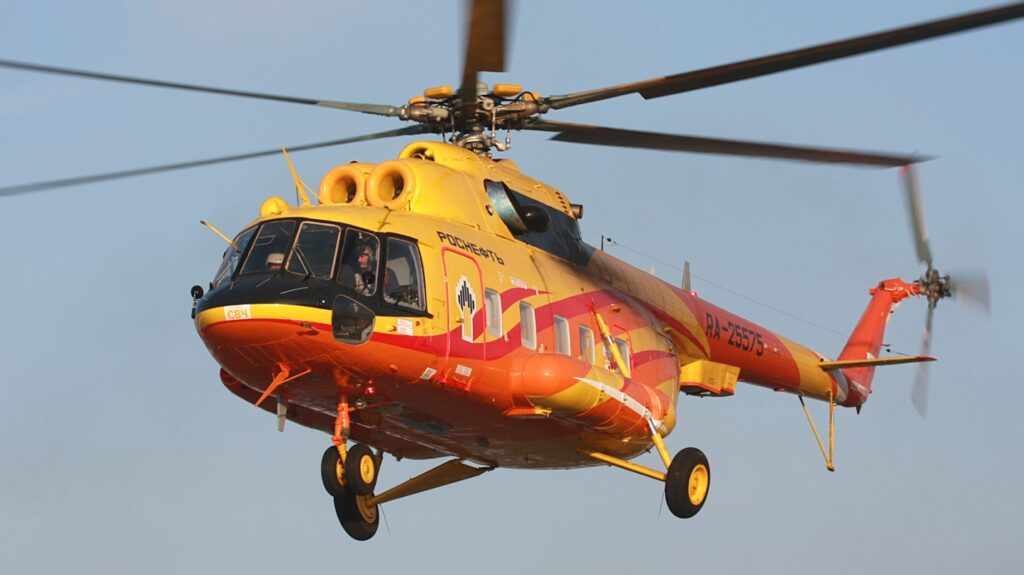 Cover photo: Mi-171. All photos courtesy of JSC "Russian Helicopters" / Rostec State Corporation. "Russian Helicopters" press materials were used.