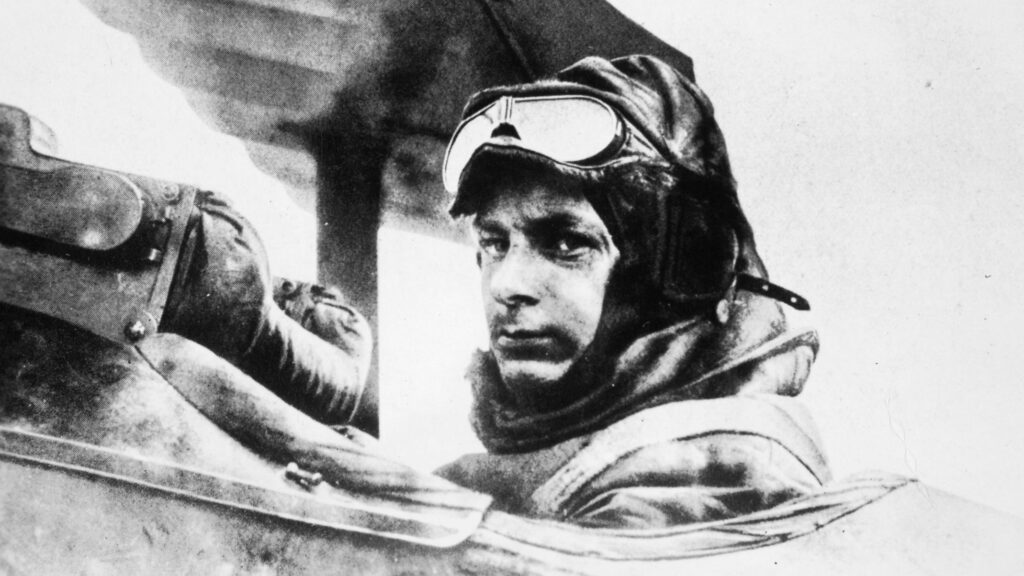 On 18th March 1916, Ernst Udet achieved his first of 62 air victories in the Great War, shooting down a French Farman F.40 aircraft.
Ernst Udet, born on 26th April 1896 in Frankfurt am Main, was undoubtedly not only a high-scoring ace of the World War I but – and perhaps primarily – a pilot of amazing skills who mastered flying up to an incredible level.
Udet´s love for aviation had started already during his school years. In 1909 he became a member of a flying club and a year later constructed his first glider. He reportedly used to spend his spare time at an airfield and aviation workshops. When the war broke out, Udet made – an unsuccessful – attempt to join the army but was rejected because of his short stature. Then, with a support of his father, Udet managed to enlist into reserve as a volunteer motorcycle messenger.
Nevertheless, Udet did not abandon his dreams and made another try to become a military pilot. Firstly, he decided to get a civil pilot´s license first, paying for the training from his own (and his father´s) resources and only then returned to the recruiting authority. This time, being already a certified pilot, Udet was immediately approved and assigned to Artilleriefliegerabteilung 206 (an artillery observer flying unit) as a non-commissioned pilot. During his service there, Ernst Udet was awarded the Iron Cross, 2nd Class, for bravery in action.
As it often happens, Udet´s early military service was full of ups and downs. He was accused of losing an aircraft due to his carelessness and spent a few days in custody. But soon after returning to active duty, Udet had another opportunity to prove his exceptional flying skills and finally was transferred to fighter aviation.
According to Udet´s memoirs, published in 1934, his beginnings as a fighter pilot were not successful. While encountering an enemy aeroplane in the air, he got frozen and cannot enter the dogfight. Obviously, the enemies did not take the young fighter pilot kindly – Udet was fired at, almost shot down and once injured. How much effort Udet devoted to fight his own fears, he only knew himself.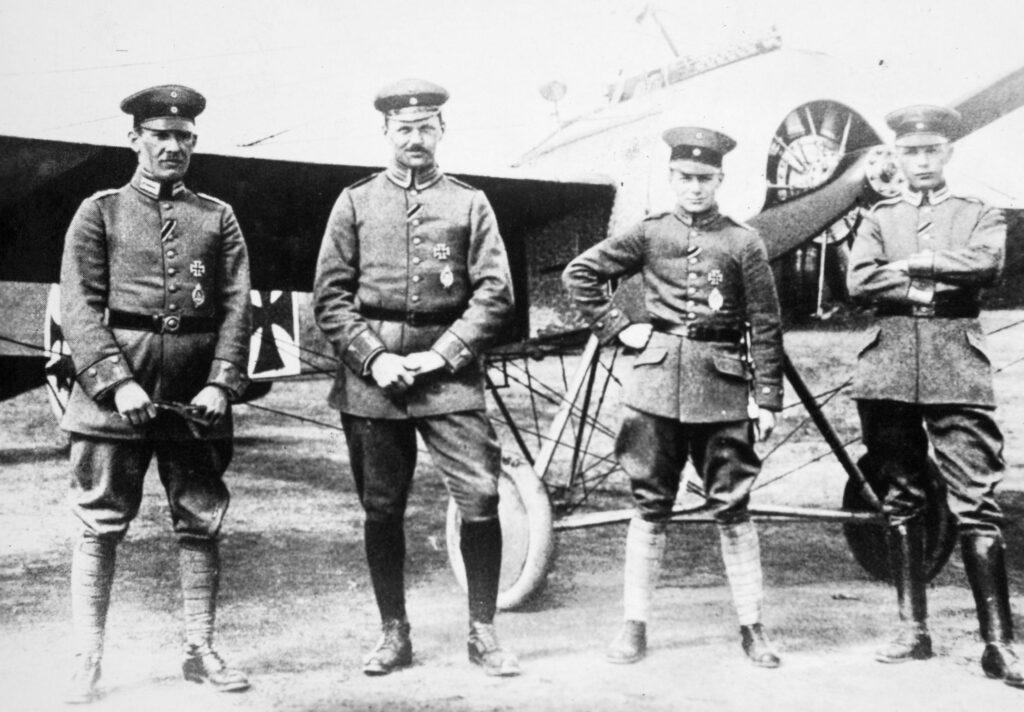 His first aerial victory was, not surprisingly, achieved in the same brave and incredible style as most events in his aviation career. On 18th March 1916, Udet took-off to intercept two French aircraft but soon, already in the air, he found out that the enemy formation was of more than twenty aeroplanes. Nevertheless, Udet decided to perform a quick diving attack and managed to shot down the Farman F.40, avoid any action from other French aircraft and finally return to his airfield. This brave action brought him the Iron Cross, 1st Class.
It took him several months to achieve another aerial victory. On 12th October 1916, a French Breguet was forced by Udet to land on the German side of the frontline. Udet´s fifth official victory, that made him an air ace, was registered on 24th April 1917.
At this point, Udet´s military career gained momentum. He was promoted, then appointed a commander of Jagdstaffel 37 (commonly abbreviated ´Jasta´ – a fighter squadron) and finally, in March of 1918, invited by Manfred von Richthofen to led Jasta 11, the unit being a part of Richthofen so-called ´Flying Circus´.
It was the unit Ernst Udet spent the rest of his fighter career, shooting down forty two aircraft. He was also awarded Pour le Mérite (commonly nicknamed the ´Blue Max´) – an order of merit being one of the highest military awards in the German Imperial Army.
On 28th September 1918, Udet was injured in action and spent the final weeks of the Great War in hospital. His official score was 62 aerial victories, the second highest in Germany (after Manfred von Richthofen) and the fourth among all pilots of the Great War. Udet was also one of the few who managed to survive several years of combat flying – most of other aces were not so lucky.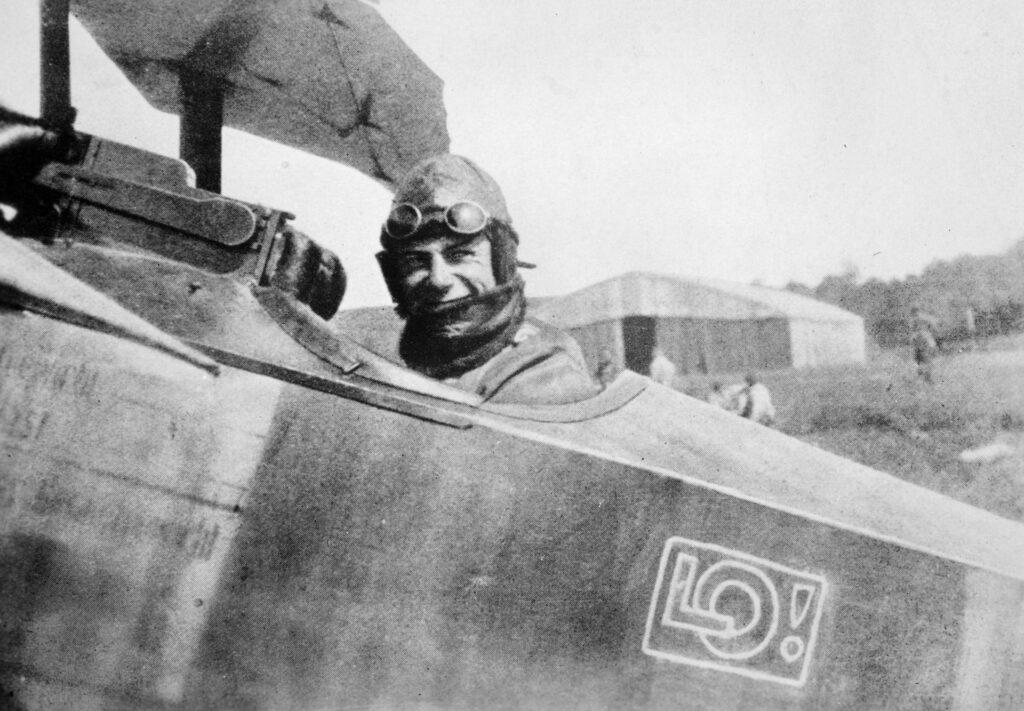 During the first months after the armistice, Udet was still involved in flying. He used to perform a dogfight displays for the POW relief organization flying a surplus aeroplane and also participated in launching a regular air service between Germany and Austria. Shortly thereafter, the Treaty of Versailles banned literally all aviation activities in Germany, Udet´s aircraft was confiscated and he was forced to live a life of a ground-walking civilian.
Obviously, that was not a kind of life Udet could live for a long time, so around 1925 he moved to Buenos Aires and became a stunt pilot. Then he toured the world, visiting Africa, the United States and even the Arctic area. Moreover, he appeared in several films, performing both as actor and pilot. Udet´s flying skills became legendary and his fame was enhanced by his reputation – apart from being an incredibly talented pilot, Udet was known from his bon vivant lifestyle and countless affairs.
He returned to Germany in early 1930s and – although never being involved in politics before – was successfully persuaded by his former brother-in-arms, Hermann Göring, to join the NSDAP in 1933 and shortly after also a re-born German air force, the Luftwaffe. It was obvious that having such an iconic pilot among the party members was beneficial for the regime, but soon had its upside for Udet.
Nevertheless, the beginnings were very promising for Udet. He was promoted to Generalmajor in 1937, Generalleutenant in 1938 and then, after the outbreak of the World War II became Generaloberst. Udet was also involved in acquisition and development of new aircraft for the Luftwaffe and was appointed positions of Inspekteur der Jagd- und Sturzkampfflieger (Inspector of Fighter and Dive Bomber Pilots, since 1935), then Chef des Technischen Amtes des Reichsluftfahrtministeriums (Chief of the RLM Technical Office) and finally Luftwaffe Generalluftzeugmeister (Chief of Procurement and Supply, since February of 1939).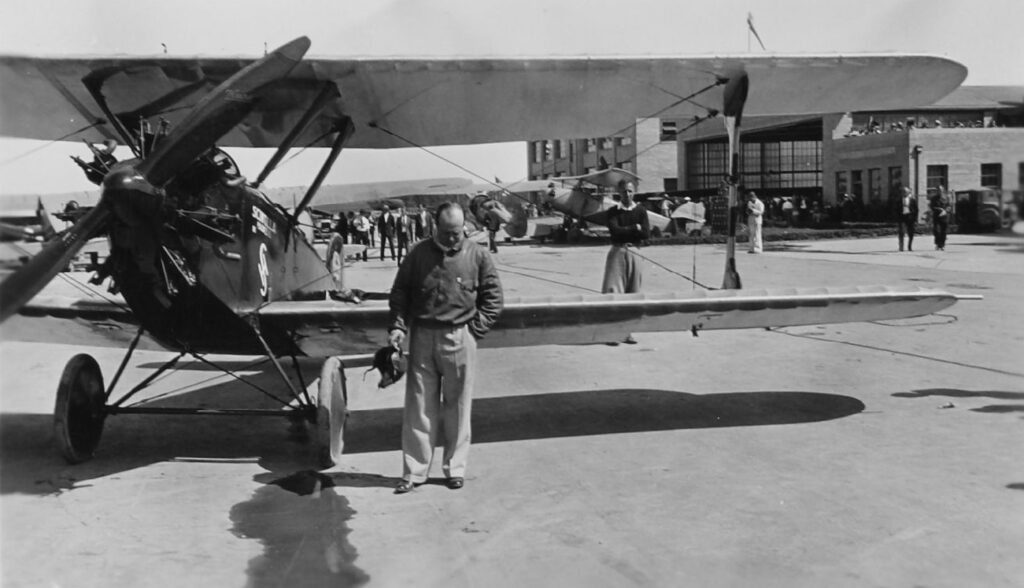 Regrettably for him, Udet soon realized that German military aviation of the Third Reich years was completely different from his World War I experiences. Aviation was always seen as a weapon of war; it always had a certain romantic ring which now was completely lost. The Third Reich did not want any chivalrous knights of the sky or individual heroes that were loved by the public opinion. The Luftwaffe was expected to be nothing more than effective war machinery, German military and political life was riddled with bureaucracy, informal connections, political intrigues and mere incompetency. Moreover, all this was mixed with Nazi ideology. This was not an environment suitable for Udet´s exuberant and spontaneous nature.
For a certain time, Udet tried to find himself among twenty six departments of his office, but he never had enough skills, perseverance and authority to manage with that task. He was a brilliant pilot, not a clerk. Moreover, neither his old friends nor current colleagues did not have any qualms of conscience when they blamed Udet for their own mistakes.
Being under a constant pressure, facing one failure after another and staying alone, Ernst Udet was sinking more and more into drugs, alcohol and wild parties. Eventually, on 17th November 1941, he shot himself in the head.
Udet´s suicide was not disclosed to public. An official release stated he died while testing a new weapon.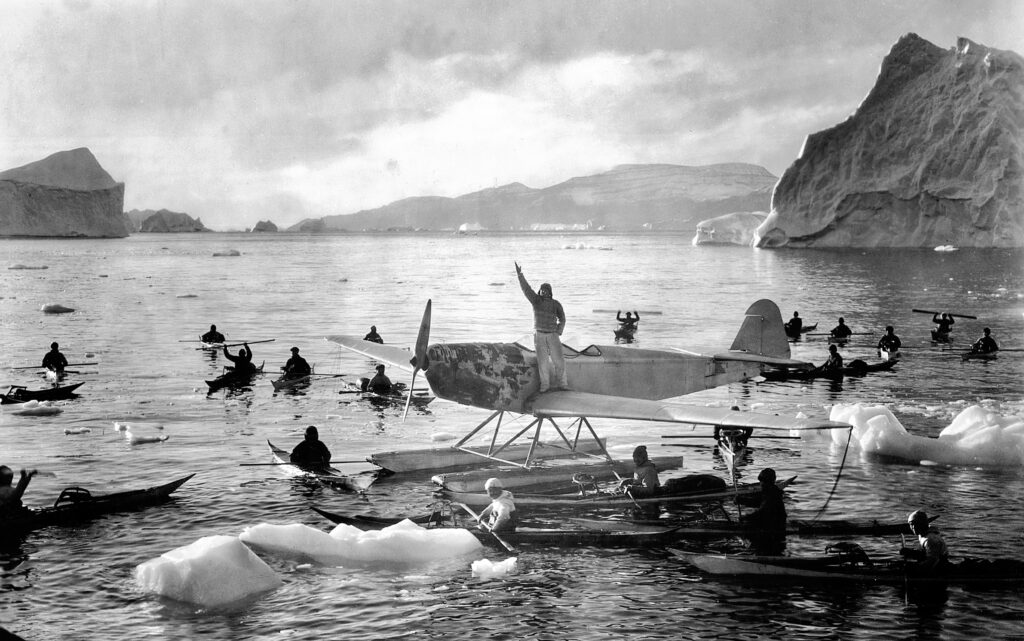 Cover photo: Ernst Udet (Lou Larson Collection #256, San Diego Air and Space Museum Archive via Flickr Commons)