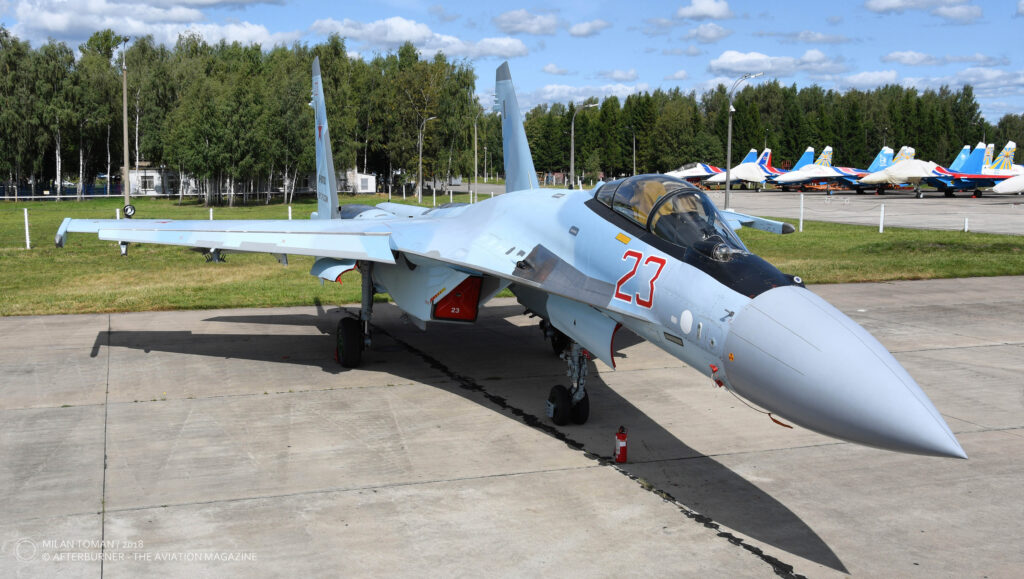 In the past week we have started a series focused on aviation events planned for this year´s season. That initial article has already introduced some air shows and classic aircraft meetings to be held in Belgium, the Czech Republic and Germany. And the latter is also the country to continue with our review.
Annual open doors event held by the German armed forces is, with much certainty, one of the highlights of the European air show season. Regrettably, due to pandemic restrictions both 2020 and 2021 editions were cancelled and replaced by the on-line events.
Nevertheless, the German military authorities are cautiously optimistic regarding the current season and already have announced the date and locations of Tag der Bundeswehr 2022. The event is going to be held on 25th June at following facilities of the German armed forces: Augustdorf, Berlin (Julies-Leber-Kaserne), Brandenburg an der Havel, Bückeburg, Eckernförde, Frankenberg, Kaufberuen, Leipzig, Manching, München, Rostock, Stetten am kalten Markt, Veitshöchheim, Warendorf, Weißenfels and Zweibrücken.
At least two of those locations should provide some really interesting experiences for any aviation enthusiasts, and we mean here Kaufberuen (Technisches Ausbildungszentrum der Luftwaffe Abteilung Süd – technical training centre of the air force, southern division) and Manching (Wehrtechnische Dienststelle für Luftfahrzeuge und Luftfahrtgerät der Bundeswehr, WTD 61 – Bundeswehr Technical and Airworthiness Center for Aircraft). Both sites, by virtue of their character, will likely be an amazing places to visit. In addition, some static and flying aviation displays are expected to be organized there.
While on the subject of military displays, we also should mention two other events planned for this year, namely ARMY 2022 technical forum in Russia and KADEX defence fair in Kazakhstan.
This year´s edition of the International Military-Technical Forum ARMY is scheduled between 15th and 21st August at Patriot Expo area, Alabino training range and Kubinka air force base. As usual, the workdays are reserved for business and military professionals, while the weekend is opened for general public.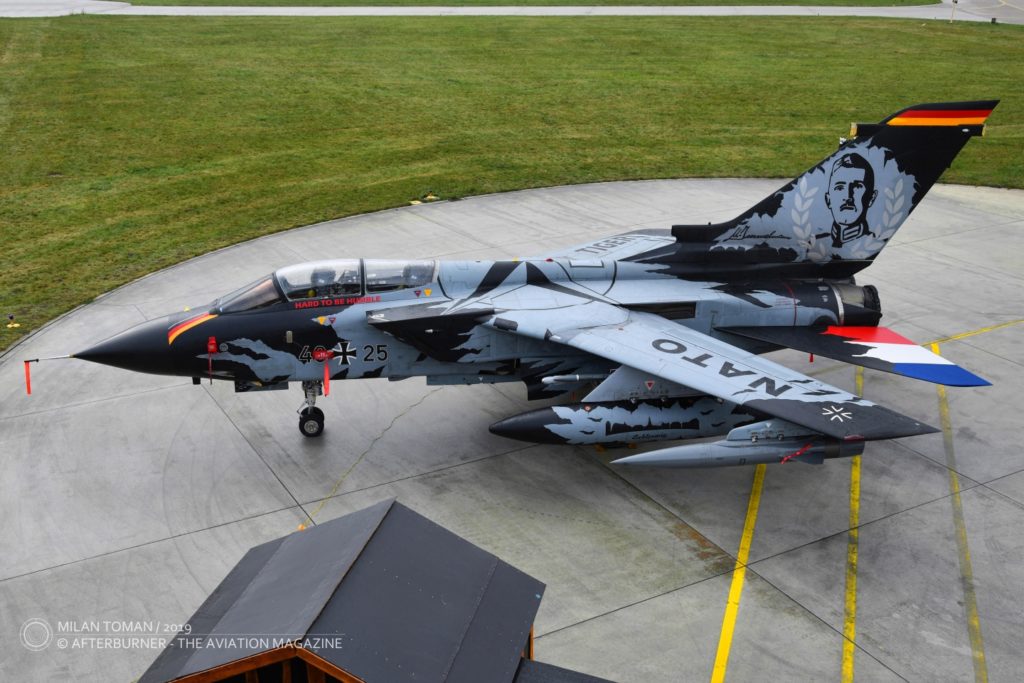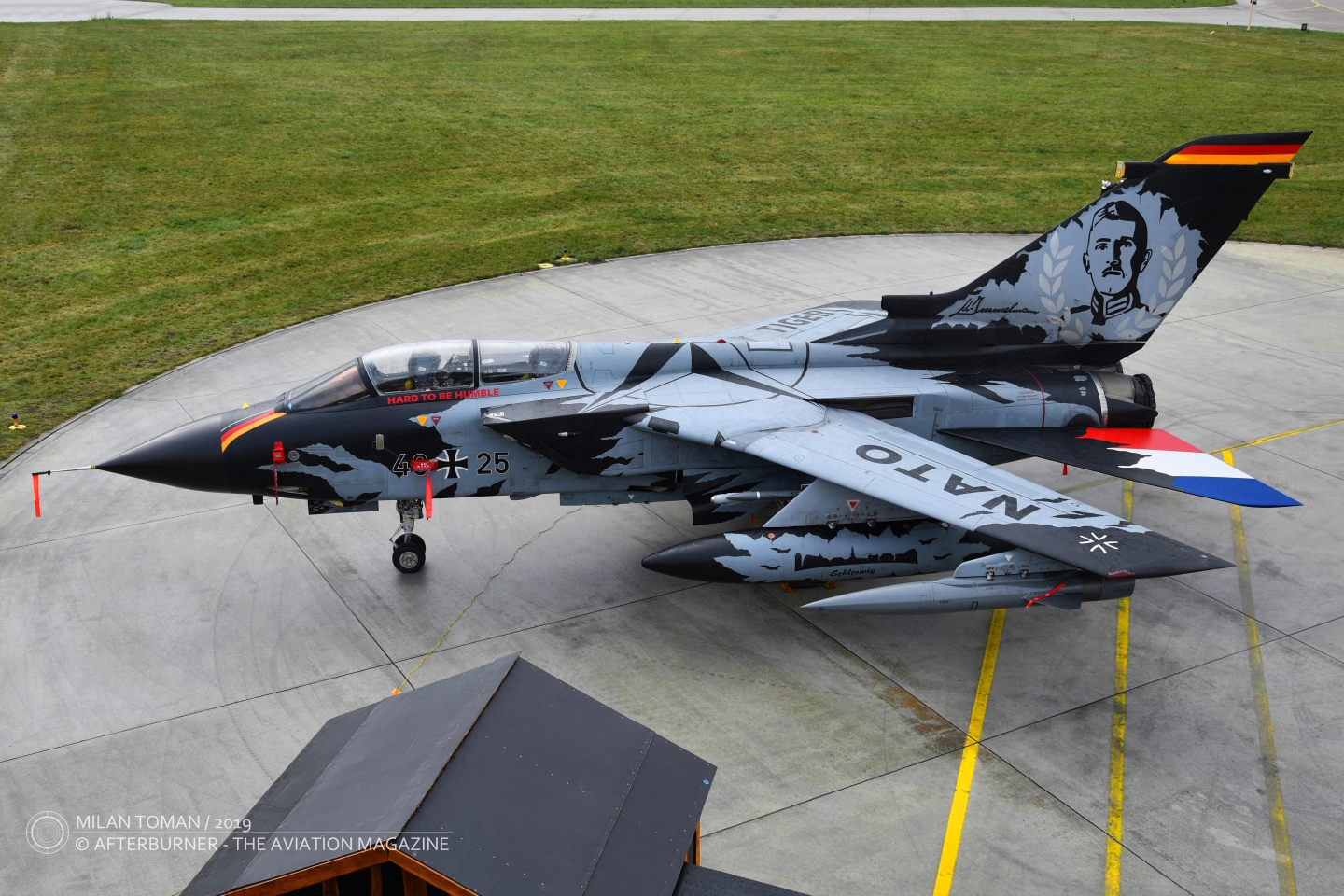 The 2022 edition of Kazakhstan Defence Expo KADEX is planned to be held between 25th and 28th May, in Nur-Sultan. Among its thematical sections, it will traditionally include Military and Civil Aviation and Aerospace Technologies exhibition.
NATO Days in Ostrava and Axalp live-fire demo conclude our list of military-related events. Although the first one is not a pure air show, the flying displays held at Ostrava-Mošnov airport usually attract many aviation fans. And also there, covid-related restrictions have placed their mark – the 2020 show was organized without spectators and the 2021 edition was allowed only for limited number of visitors. This year´s edition of the NATO Days is planned for 17th and 18th September 2022.
The famous live-fire exercise of the Swiss Air Force, organized annually at Axalp-Ebenfluh mountain range is scheduled for 19th and 20th October 2022. Some training flights will be also held on 18th October.
At the end of this review we take a look on aviation events to be held in Slovakia – Festival letectva Piešťany and Slovak International Air Fest (SIAF).
Festival letectva Piešťany (Piešťany Aviation Festival) is one of the youngest events in the European air show calendar. The show was, so far, organized only once, having its premiere in 2019. Then, there was a two-year gap caused by coronavirus outbreak but it looks that the event is coming back in 2022. The dates of the festival are 6th to 8th August, with an evening show to be held on 6th and 7th August.
The SIAF is the biggest and the most recognized aviation event in Slovakia. This year´s edition is scheduled for 27th and 28th August. Similarly to 2021, the show will be organized at Malacky-Kuchyňa air force base, due to ongoing redevelopment of Sliač airfield, being the traditional location of the event.