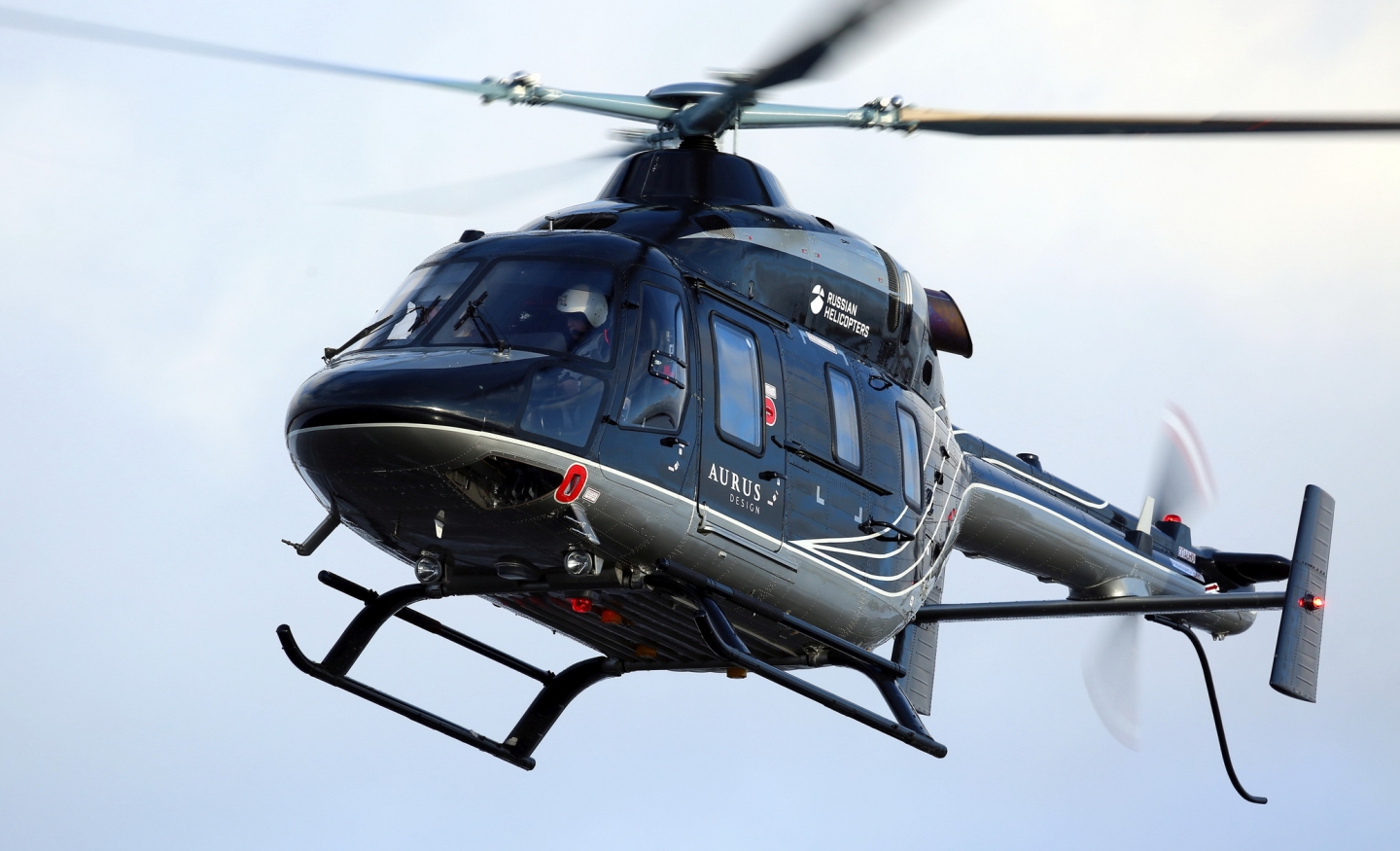 Ansat Aurus, a VIP variant of the new Russian light multipurpose helicopter, was recently certified by Rosaviatsiya and approved for serial production.
Certification tests were concluded in early February 2020. They were aimed at assessing of cabin equipment performance and its electromagnetic compatibility with Aurus avionics.
Ansat Aurus Design offers a special VIP cabin configuration, with two VIP passenger seats and three additional seats for accompanying persons. The cabin was developed with using both computer modelling and practical tests by people of various anthropometric measurements. In a result, Ansat Aurus received the largest cabin in its helicopter class, providing the maximum comfort for its passengers.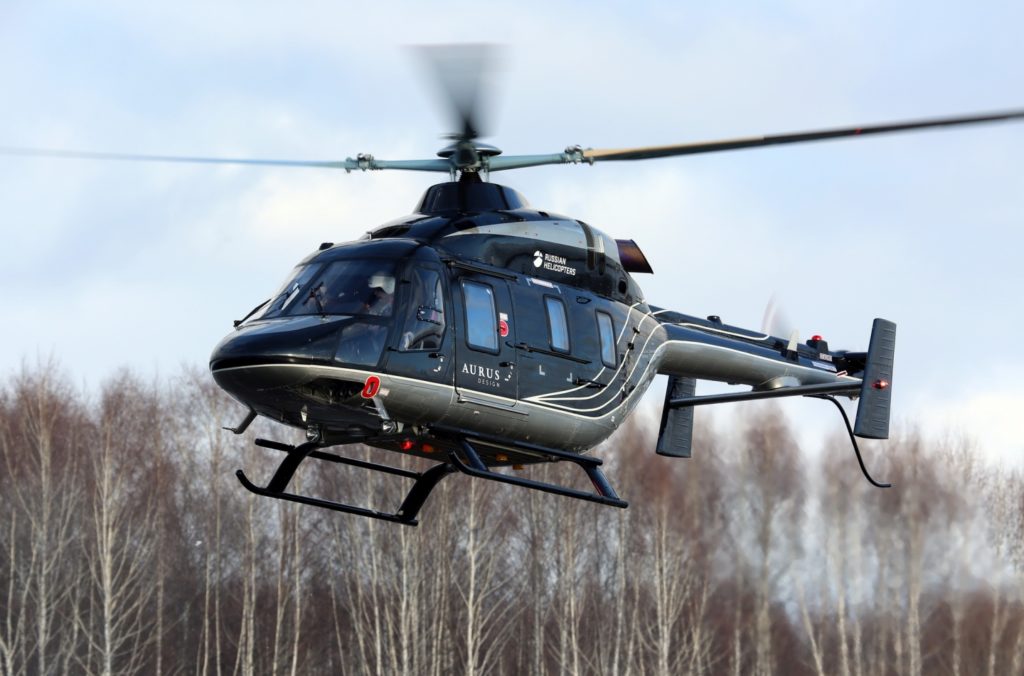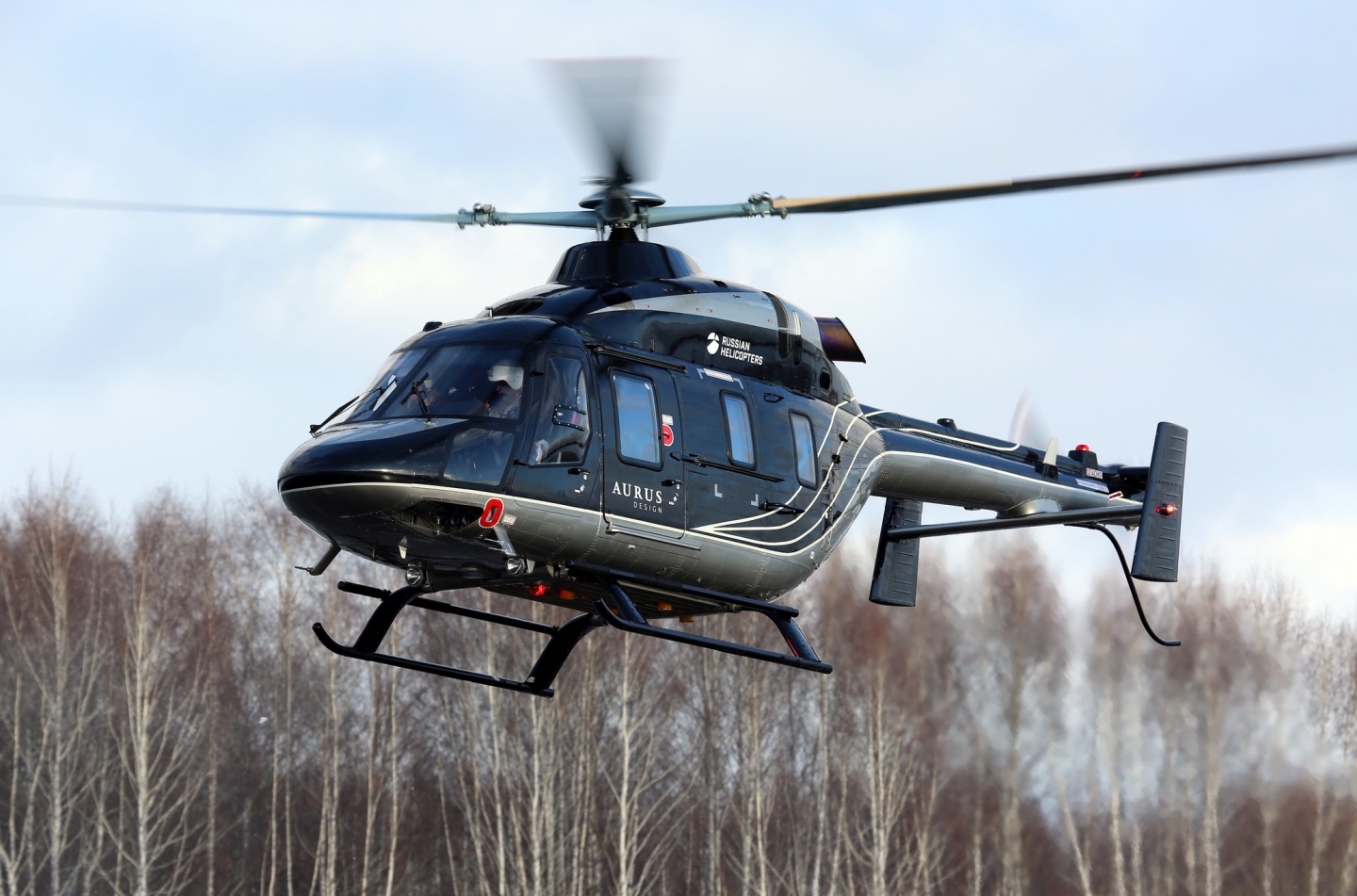 ´Ansat is a universal helicopter, proven in several different applications. Its high reliability, ease of maintenance, compact size and a spacious cabin make Ansat one of the best helicopters for passenger transportation. The modified certificate, which allows to start serial production of Aurus brand VIP cabin, opens up new perspectives for its operation´, pointed out Oleg Yevtushenko, Executive Director of Rostec Corporation.
The Ansat Aurus Design project was run by the Federal State Unitary Enterprise NAMI – Russian leading scientific organization from automotive development industry, being also a designer and manufacturer of Aurus luxury cars line.
Ansat Aurus had its public premiere at International Aviation and Space Salon MAKS-2019. During the show, it was also introduced to the President of Russia Vladimir Putin and the President of Turkey, Recep Tayyip Erdoğan.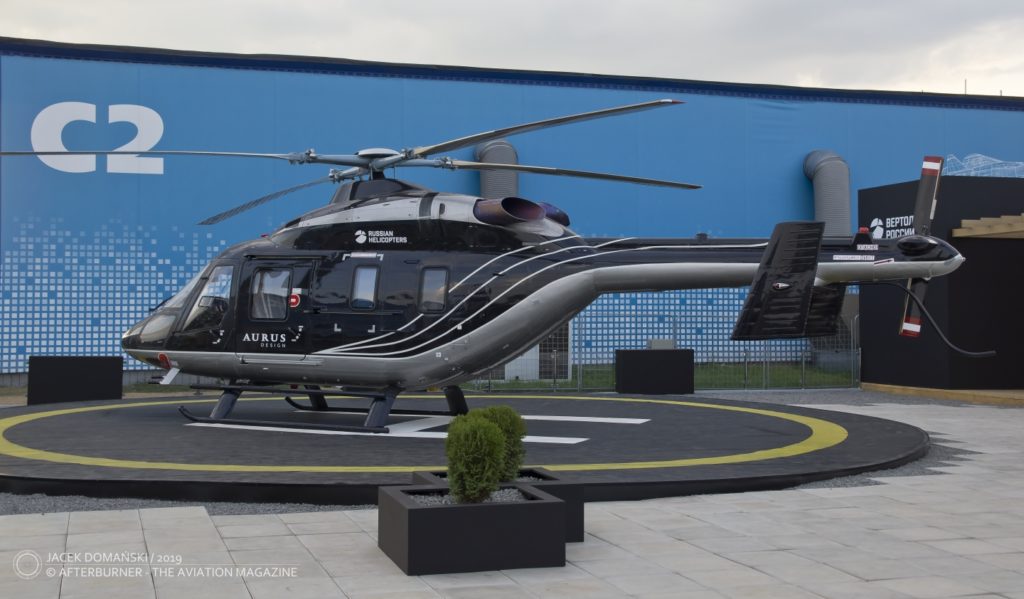 Cover photo and photo (1) courtesy of JSC "Russian Helicopters" / Rostec State Corporation. "Russian Helicopters" press materials were used.