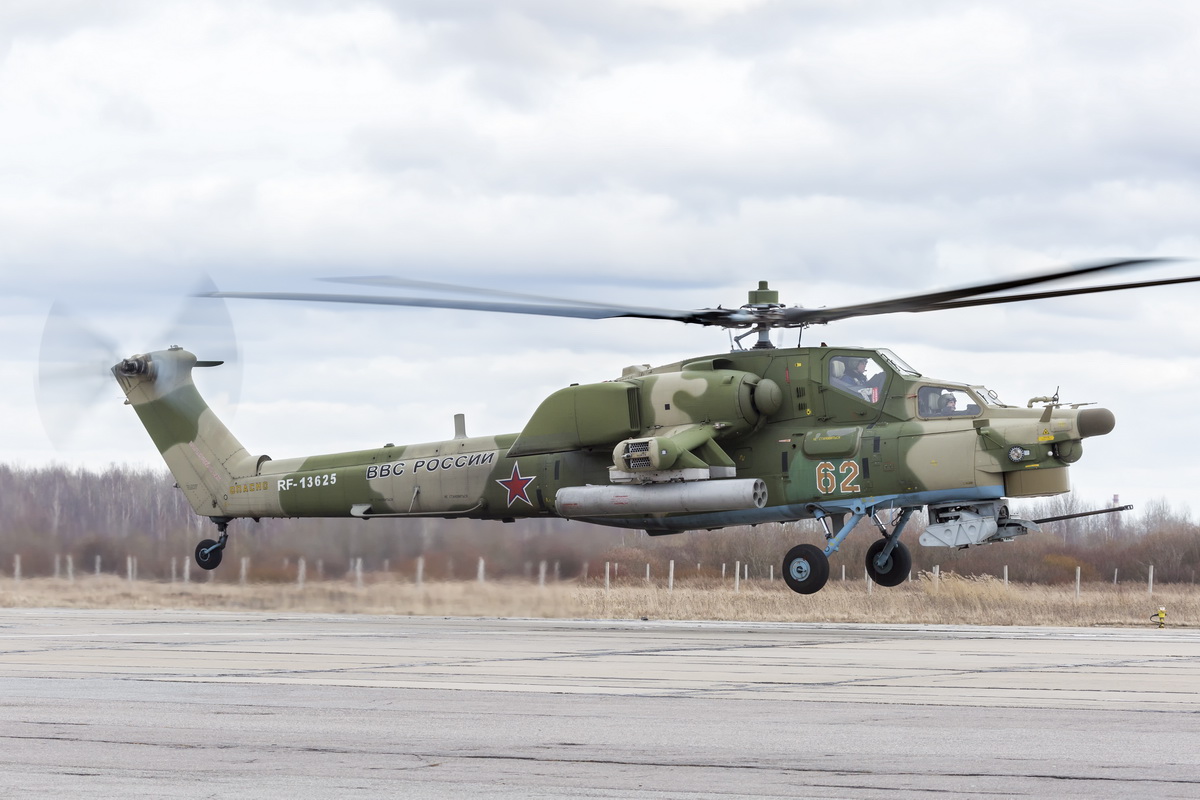 The 2020 edition of ´Aviadarts´ international military contest is finalizing its second phase. In March,  many of participating crews were concluding the regional level of the competition – as it happened, for example, in the Western Military District (Западный военный округ).
Helicopter crews of the 6th Leningrad Army of Air and Air Defence Forces (6-я Ленинградская Краснознамённая армия ВВС и ПВО), flying Mi-8 multipurpose/combat helicopters and Ka-52, Mi-35 and Mi-24 attack helicopters, already have chosen their representatives for the national level.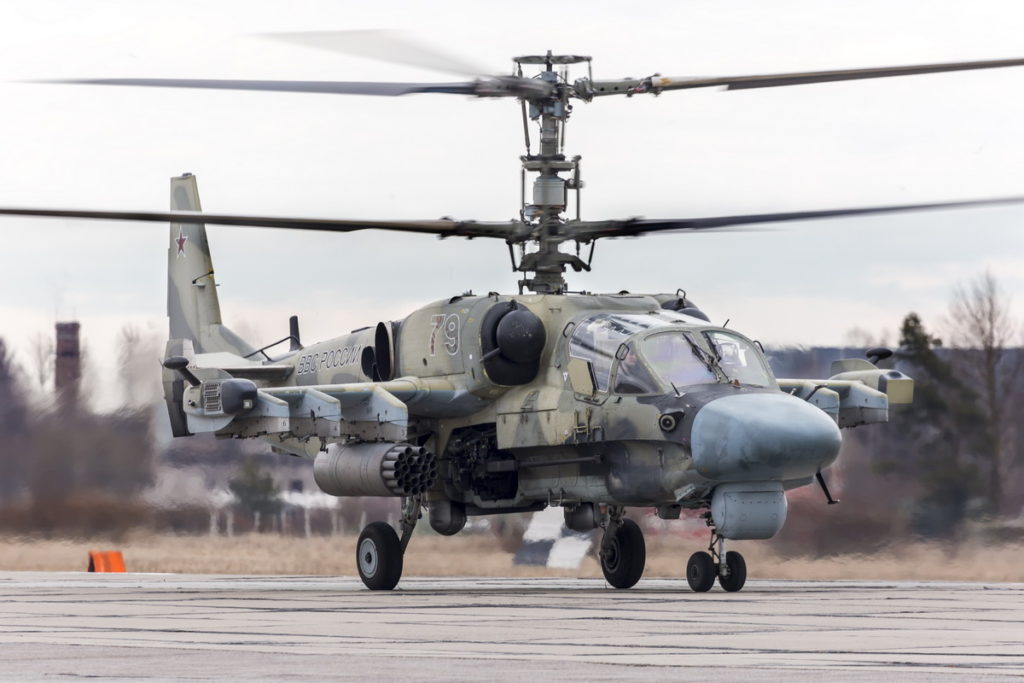 During the second phase of ´Aviadarts-2020´ organized at the training grounds in Pskov, Leningrad and Smolensk regions, helicopter crews completed the three-stage exercise, similar to the final level of the contest.
The first stage meant a physical fitness test for main and reserve crews, being a usual exam within the framework of ´Aviadarts´ competition. Then the flying exercise followed, including the visual aerial reconnaissance, flying on the indicate route and general test of piloting skills. The third stage was organized at Kingiseppskiy training area, as a combat exercise with eliminating the ground targets using unguided missiles and aircraft guns.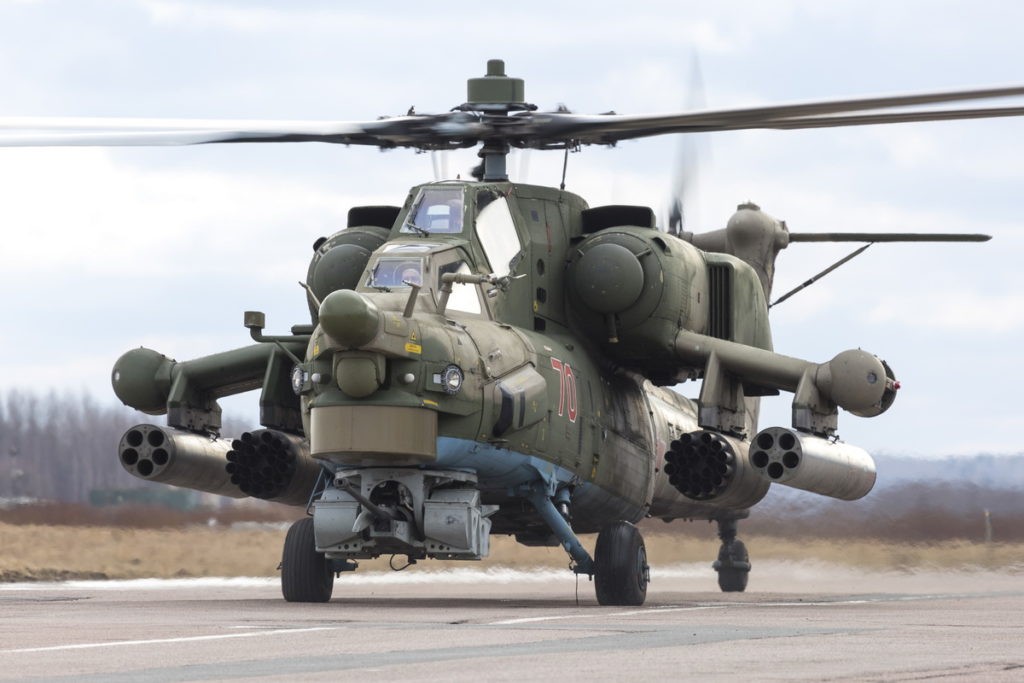 Those of the crews who scored the most points during the regional army level of ´Aviadarts-2020´, would be representing the Western Military District at all-army level of Army International Games.
More information about the final phase of the competitions and the overview of the rules can be found here, in our report from 2019 edition.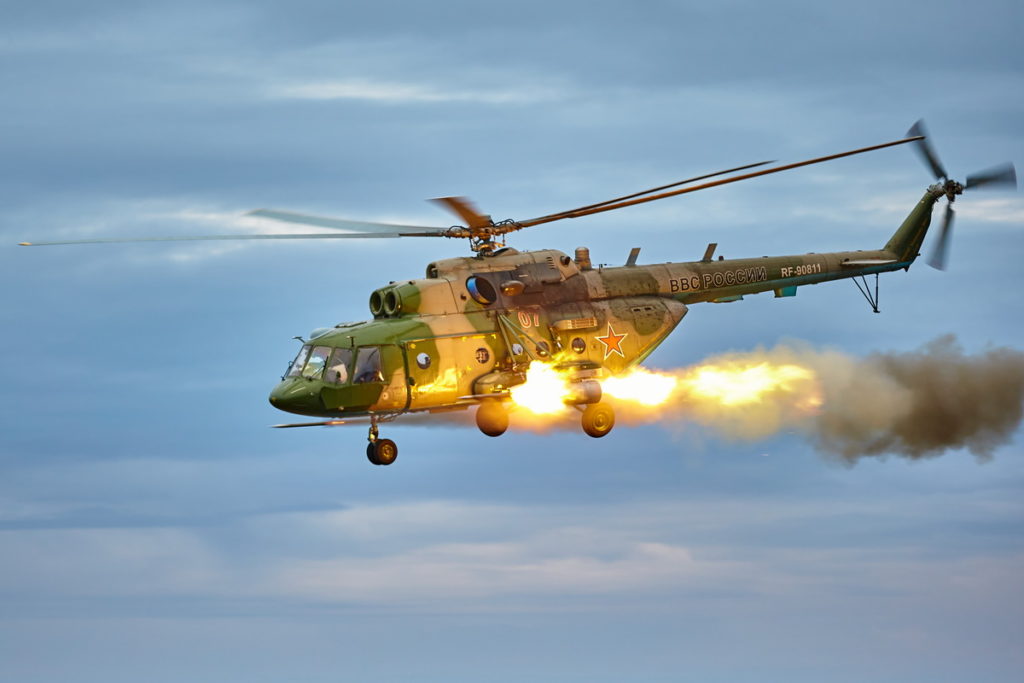 All photos © Russian MoD (Министерство обороны Российской Федерации), used under the Creative Commons Attribution 4.0 license. MoD press information were used.