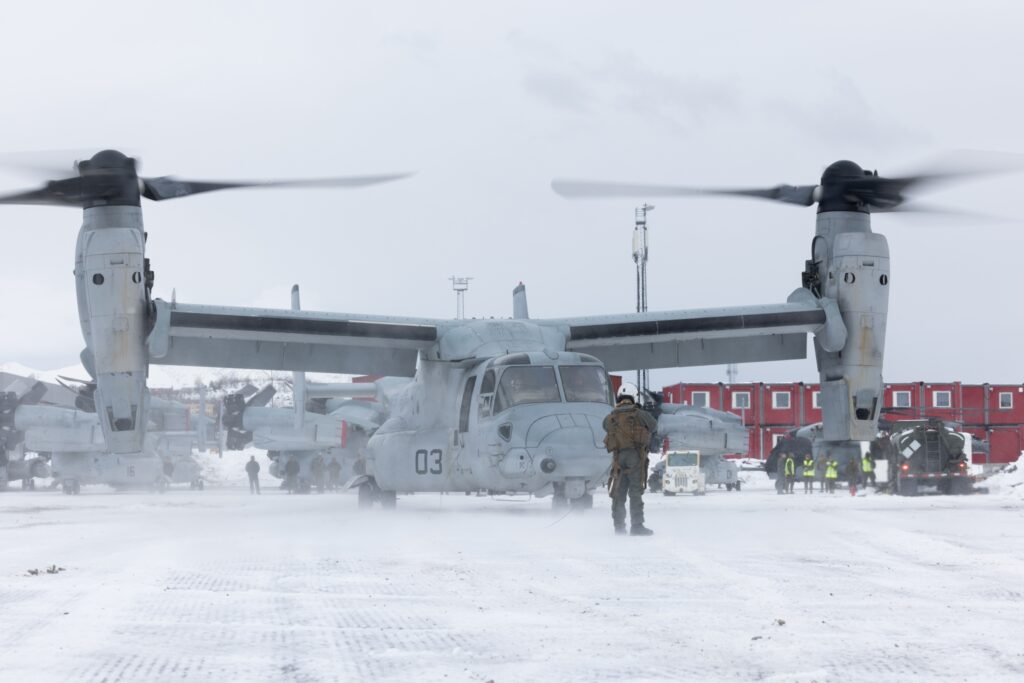 From mid-March to April, approximately 30,000 of military personnel from 27 countries will participate in the Cold Response 2022 exercise, held in Norway. Considered to be the largest NATO military training led by Norway since the Cold War era, the exercise will also involve the United States and Great Britain carrier battle groups.
The objective of Cold Response 2022 it to train a combat scenario of military strengthening of Norway in case of armed conflict by deploying there a significant contingent of the Allied forces. They can come there from sea, air and land areas; therefore the exercise will put the emphasis on enhancing all three kinds of abilities – naval, air and land.
Cold Response is a series of biannual, Norwegian-led military exercises that are held in the northern part of the country. For the first time, the Cold Response training was organized back in 2006. Apart from the military contingent, a great number of Norwegian civilian authorities, units and organizations are expected to participate in that training this year.
Traditionally, the exercise is focused on simulating different combat scenarios in challenging and rough Arctic climate of the northern Norway. The landscape there is no less demanding, including long and complex coastline, fjords, wild mountains and vast, uninhabited areas. As described on the NATO official web site, training in Norway allows the troops to ´practise their skills operating in extreme and rugged surroundings, from frozen fjords to shivering seas to ice-encrusted mountains´.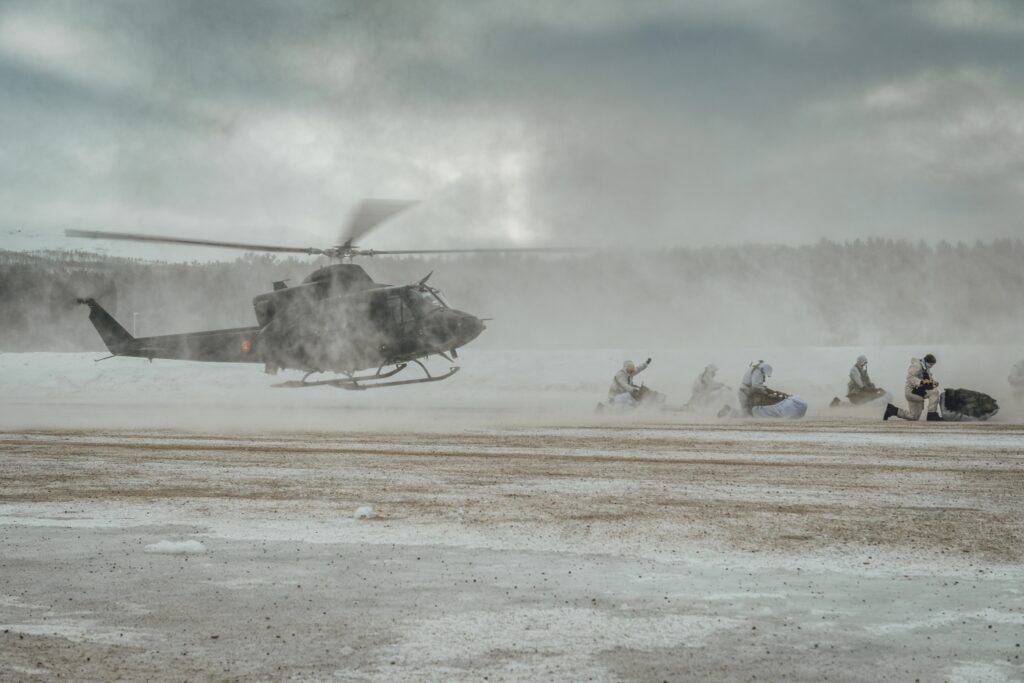 As disclosed by the Norwegian Ministry of Defence, military personnel from 27 nations has already signed up for the exercise – 14,000 of the land troops, 8,000 sailors and navy troops and another 8,000 of the air force and other branches.
Although the exercise was planned long before the current conflict in Ukraine, Russia will not send any observers to Norway. According to the Norwegian MoD, all Organisation for Security and Cooperation in Europe countries were invited to send their observers, but Russia rejected that offer for undisclosed reasons. On the other hand, Finland and Sweden – both not being a NATO members – have decided to send their contingents to Norway, although initially not planned.
The Cold Response 2022 will be related to Brilliant Jump 2022, the exercise that commenced on 28th February and trains readiness and mobility of the Very High Readiness Joint Task Force, the spearhead of the NATO Response Force.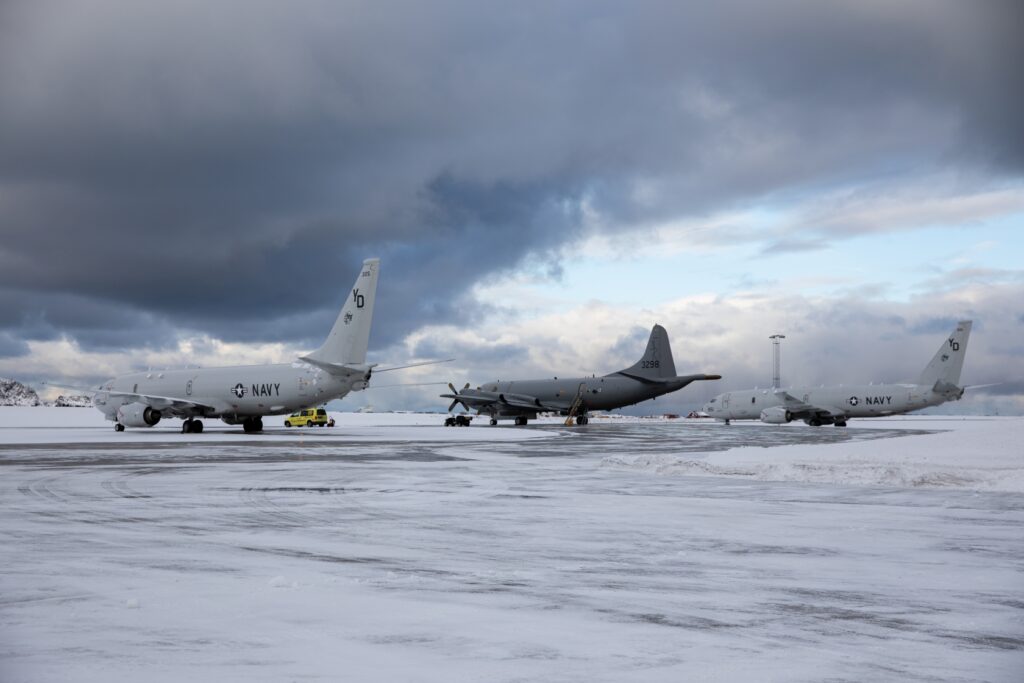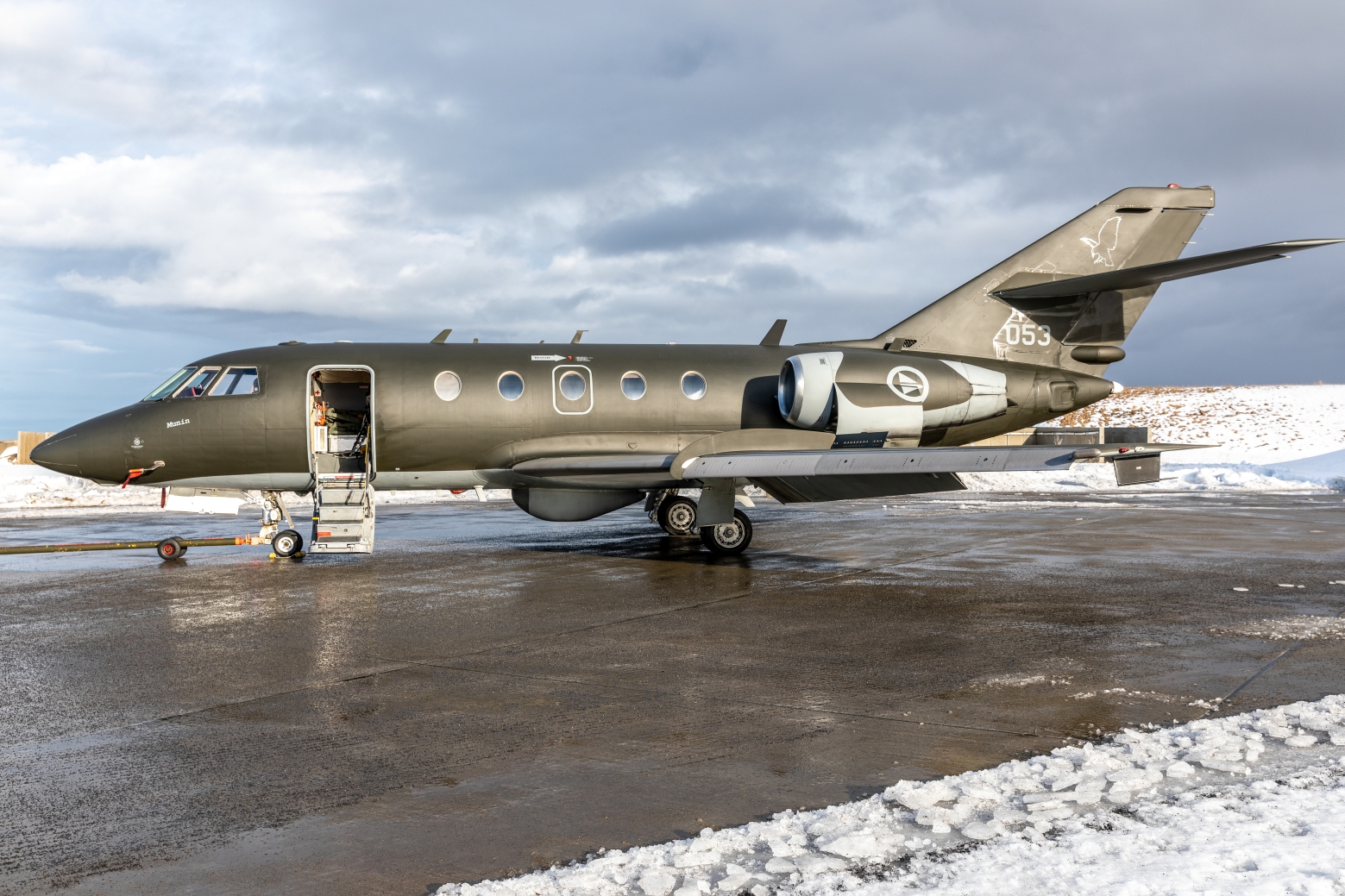 Cover photo: US Marine Corps arrived to Harstad, Norway, to participate in Cold Response 2022. The USMC V-22 Osprey tilt-rotor aircraft were assembed at harbour and then transferred to Bardufoss airport (Tiril Haslestad / Forsvaret). All photos © Royal Norwegian Armed Forces / Forsvaret. Information from the NATO and Royal Norwegian Armed Forces press releases were used.