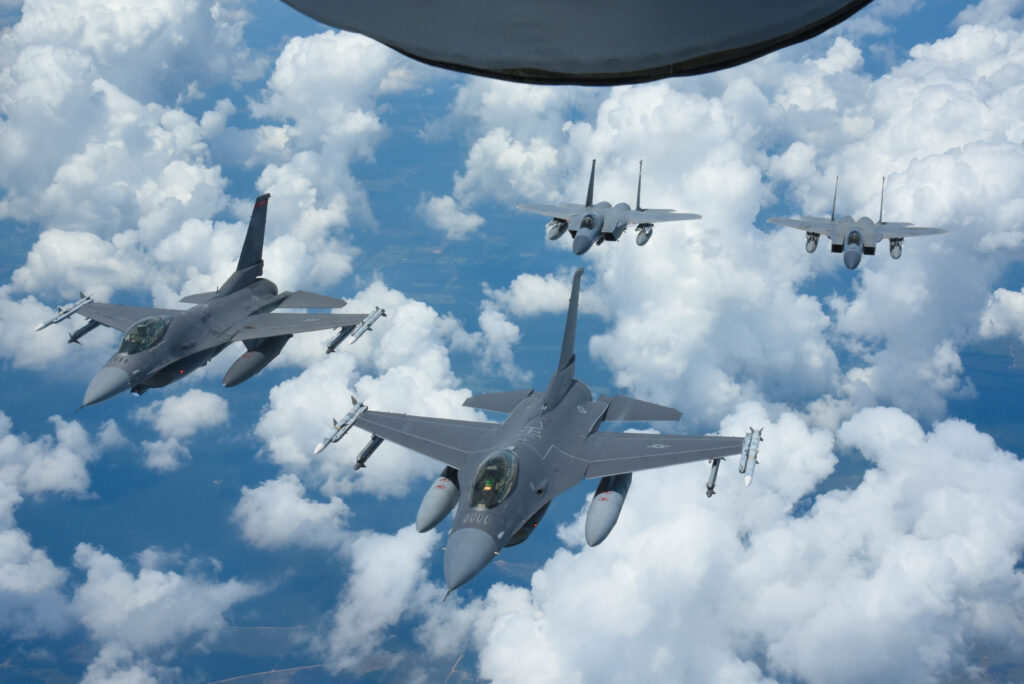 Starting 29th June 2022, the North American Aerospace Defense Command (NORAD) held training operation focused on validation of its capability to defend airspace of continental United States from so-called ´southern approach´ – an area of the Caribbean Sea, being supervised by the Continental NORAD Region (CONR).
The joint training was based on dynamic air defence operation with integrated actions against simulated cruise missile attacks. The June edition of Noble Defender was held with participation of the USAF, the Air National Guard (ANG) and the US Navy. List of involved aircraft included F-15 Eagle and F-16 Fighting Falcon fighters, KC-135 Stratotanker air tanker and E-2 Hawkeye airborne command and control aeroplane. Several air force and reserve bases participated in the training, such as Ellington Field Joint Reserve Base in Houston, Naval Air Station Joint Reserve Base in New Orleans, Homestead Air Reserve Base in Florida, Muñiz Air National Guard Base in Puerto Rico and St Croix Air Guard Station in the Virgin Islands.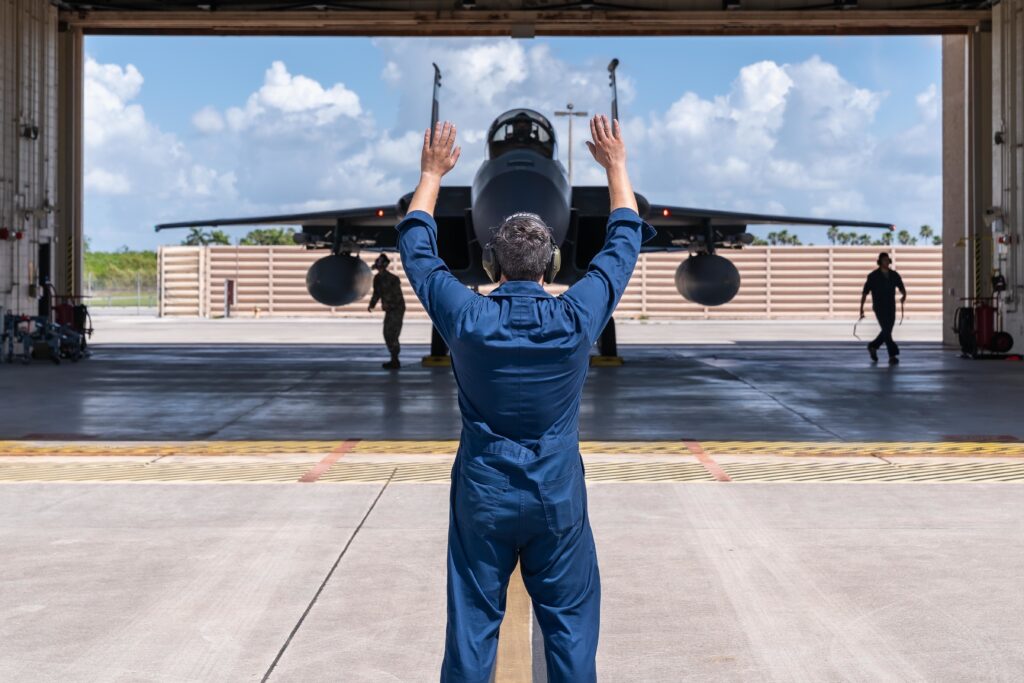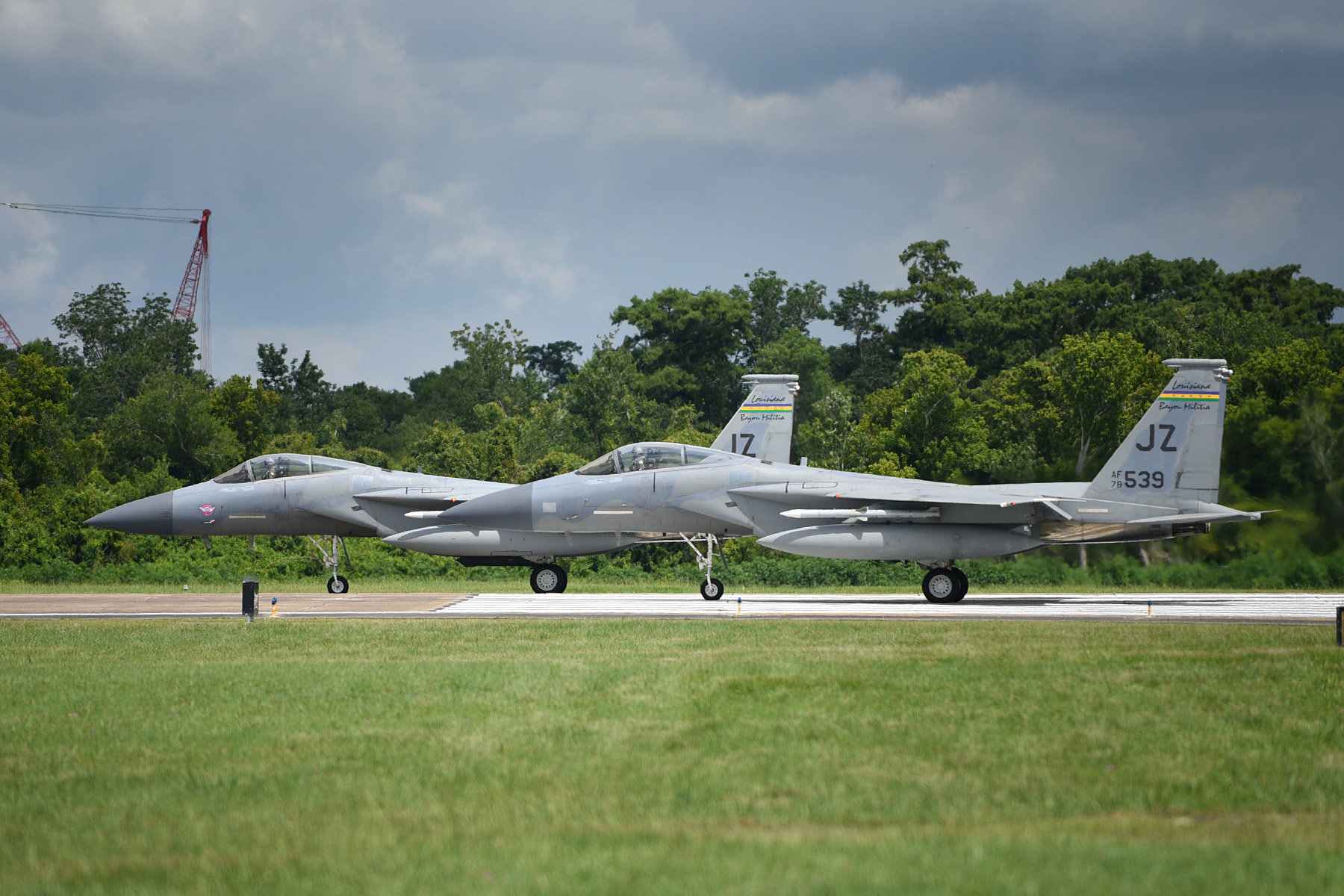 During the training, the fighter jets were simultaneously taking-off from abovementioned air bases and conducing joint missions with the US Navy, coordinated by the CONR command.
Operation Noble Defender is the common name for NORAD training activities. They are focused on checking the abilities of the air defence system, as well as increasing level of integration with other branches of the US armed forces. The exercise is held on irregular basis, usually covering a particular area of activity. Earlier this year, Noble Defence training was organized in the North American Arctic area and three exercises of that kind were recorded in 2021.
NORAD is the combined defence command of the United States and Canada, providing air space warning and security for both countries. The organization was established in 1958 and, until 1981, was known as the North American Air Defense Command. Its area of activity is divided into three main sectors Alaska NORAD (ANR) Region, Canadian NORAD (CANR) Region and Continental U.S. (CONR) Region.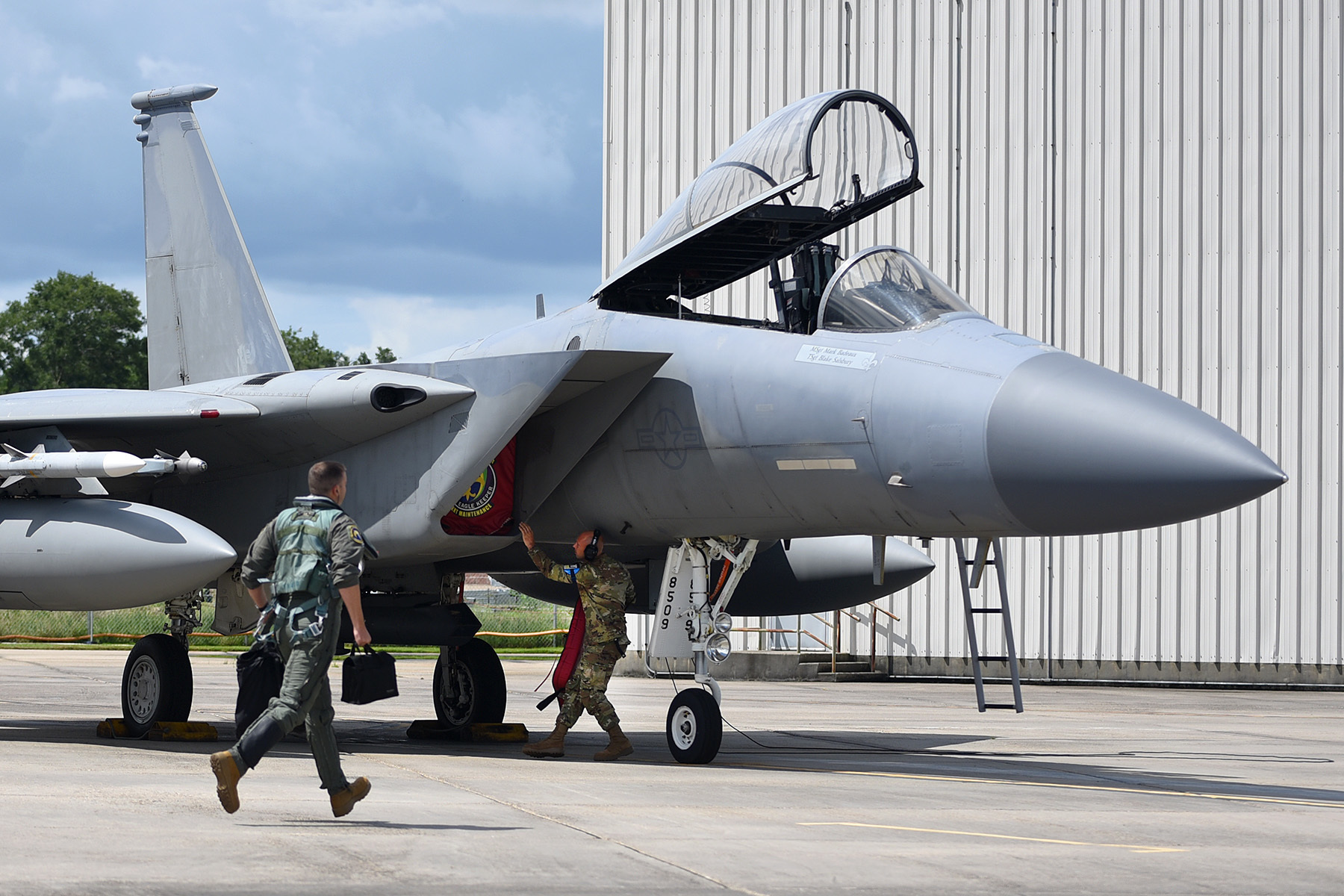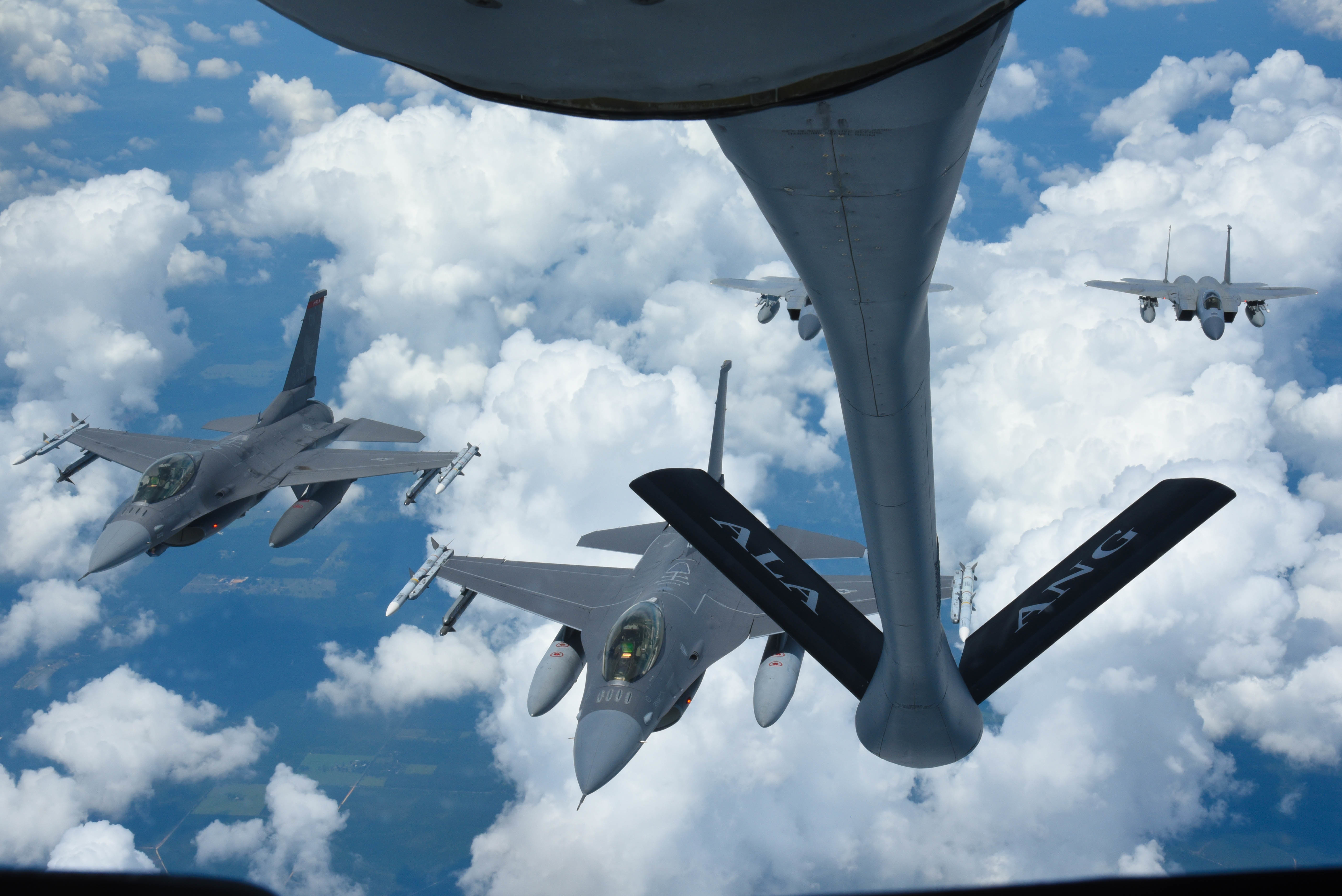 Cover photo: USAF F-16's from the Oklahoma Air National Guard's 138th Fighter Wing Detachment 1 and F-15's from the Louisiana Air National Guard's 159th Fighter Wing form up behind a KC-135 Stratotanker – Operation Noble Defender, June 29, 2022 (ANG photo by Senior Airman Nicholas Faddis).
All photos © U.S. Department of Defence (DoD). DoD information materials were used, in compliance with Public Domain licence. The appearance of U.S. Department of Defense visual information does not imply or constitute DoD endorsement.