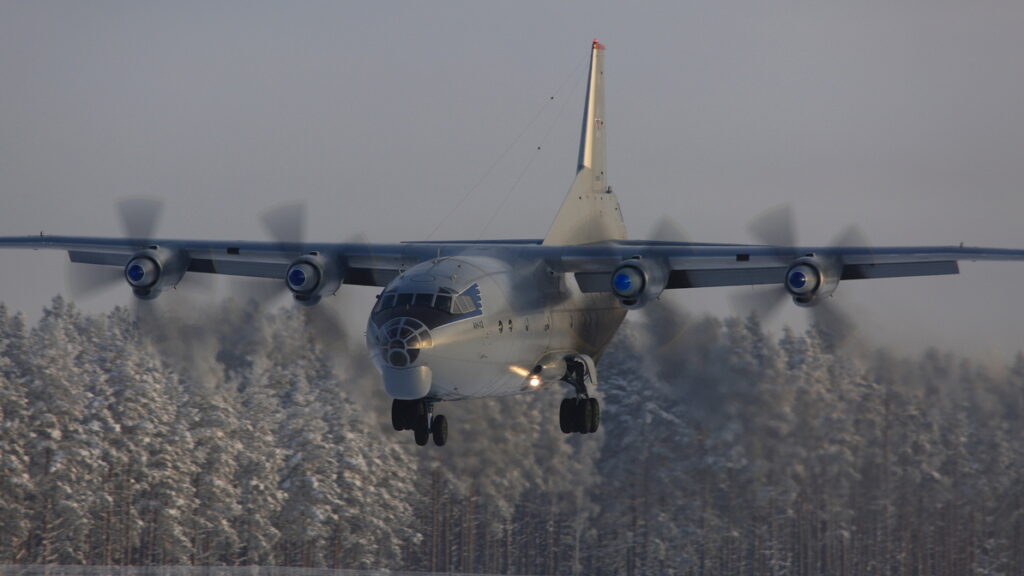 As winter came along, it is the right time for low-temperature training flights. Personnel of the 6th Air and Air Defence Forces army (6-я армия ВВС и ПВО) of the Western Military District was among the first units of the Russian Aerospace Forces that officially launched its winter exercises.
In the first decade of December, at Gromovo airfield in the Leningrad area, the transport aviation component of the 6th Army concluded the low-temperature, live-fly training.
Crews of Antonov An-12, An-26 and An-72 cargo aeroplanes performed a usual set of training activities that included take-off and landing operations in winter conditions, flights along a given route over a snowy landscape, navigation exercises and approach procedures.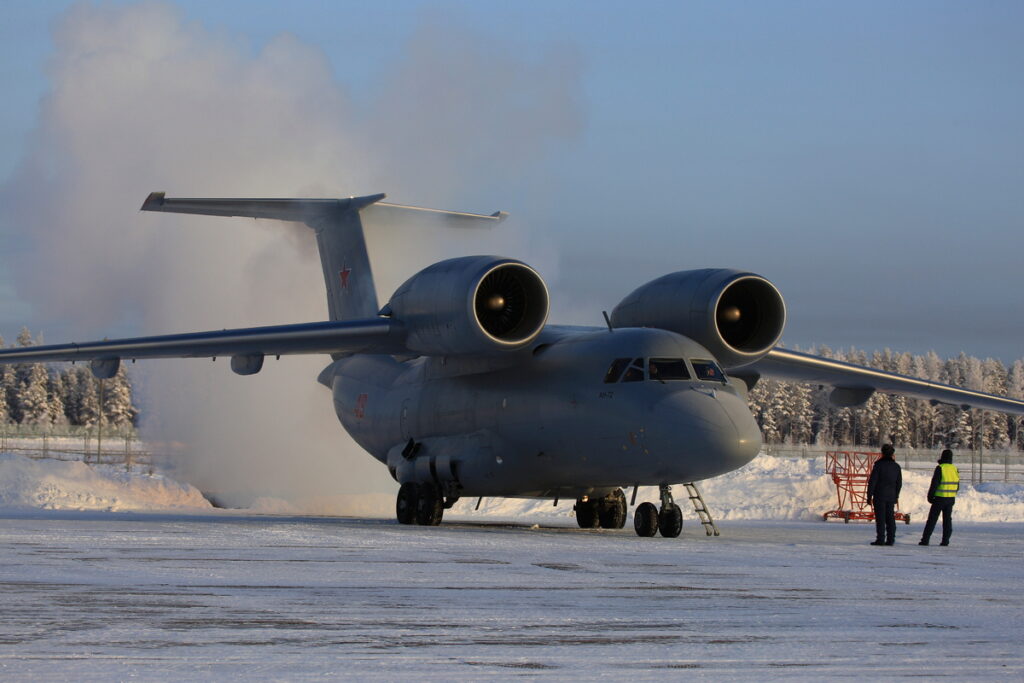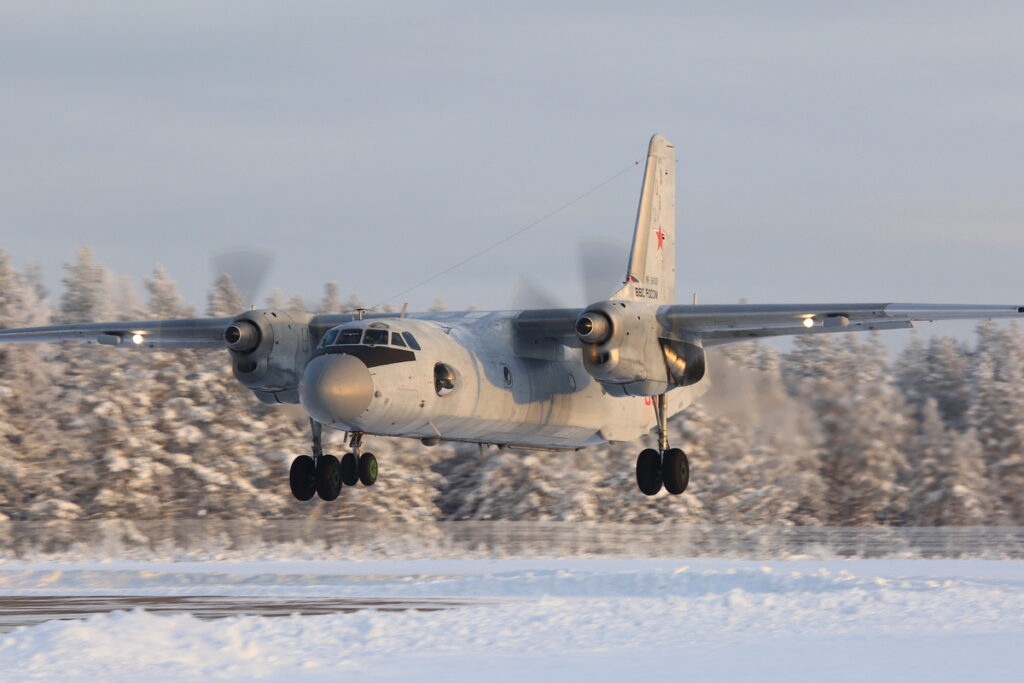 In addition, engineering crews practiced radio communication procedures between the aircraft, ATC and ground control points, as well as procedures used in case of a failure of all navigation equipment on board.
According to the official announcement of the press service of the Western Military District, the purpose of that initial training was to accustom the crews to specific winter conditions in the area. Further live-fly trainings, with more complicated and complex programme, would follow in the upcoming weeks.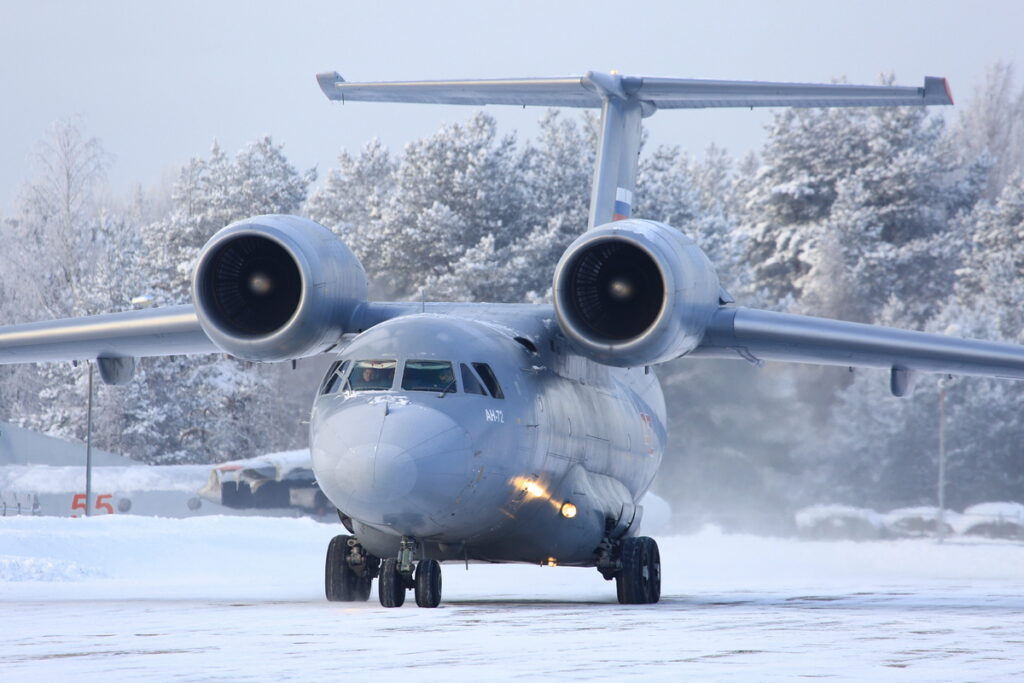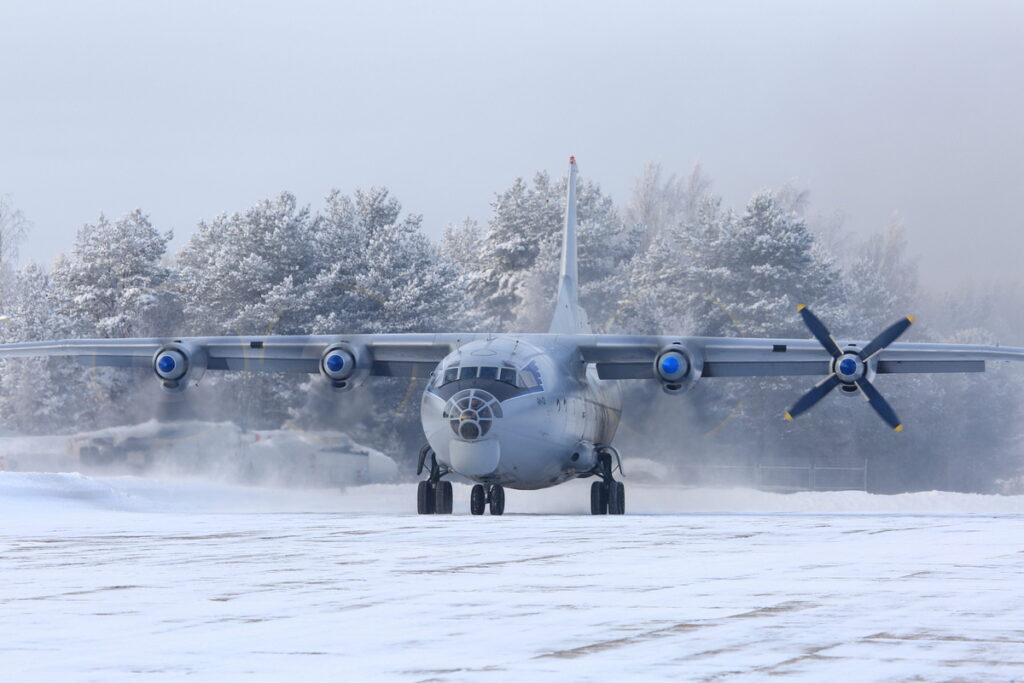 All photos © Russian MoD (Министерство обороны Российской Федерации), used under the Creative Commons Attribution 4.0 license. MoD press information were used.