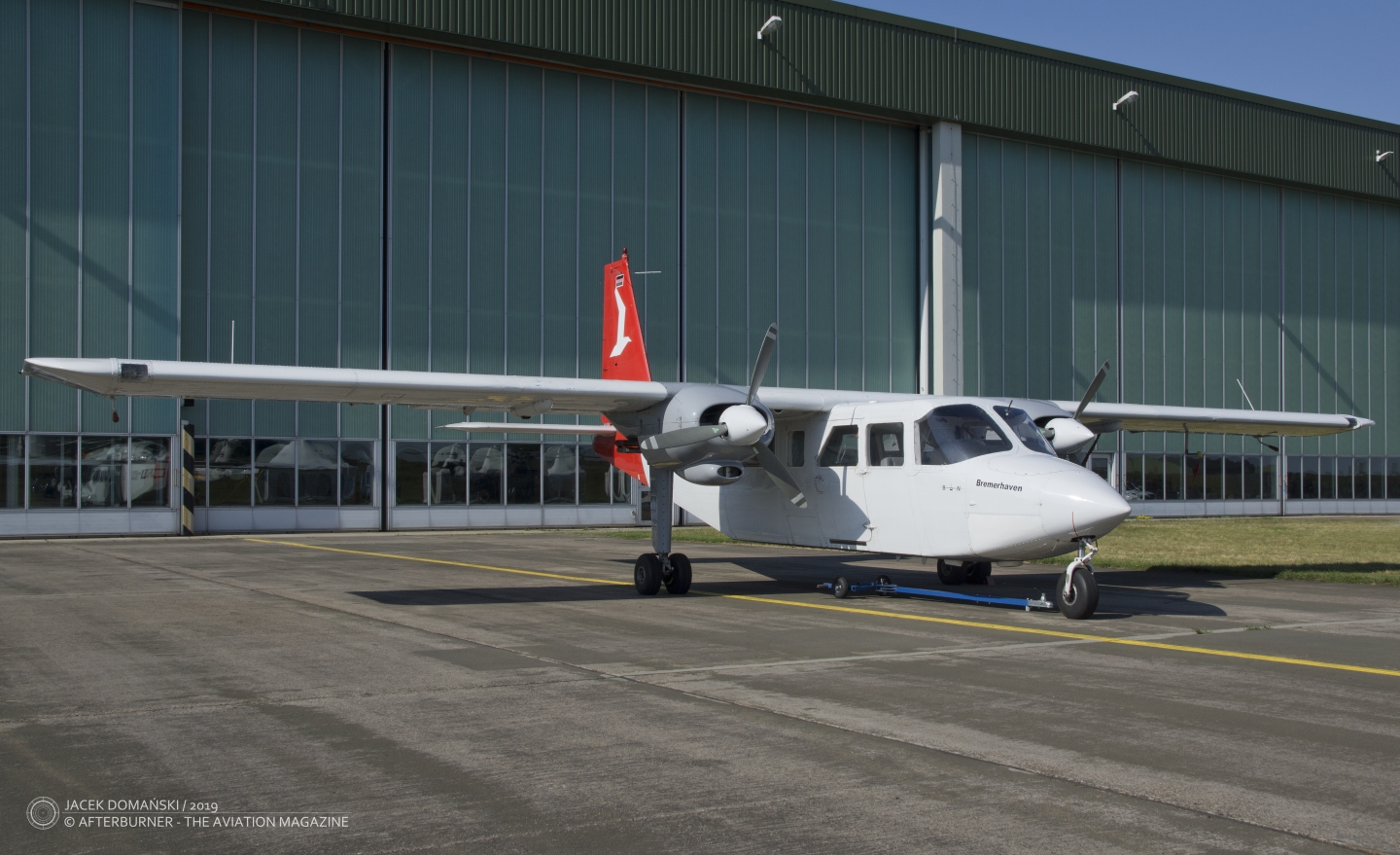 It´s Friday, the 13th – the date considered an unlucky day in the Western culture, following the old superstition born someday back in the Middle Ages. This unsubstantiated fear is so strong, that it even has a scientific term, paraskevidekatriaphobia.
On Friday 13th many people are so afraid that usually avoid their everyday routine or other actions – all kinds of travelling, and flying in an aeroplane in particular, in general opinion are considered the riskiest activity to be performed on Friday, the 13th.
Is this fear of flying on Friday 13th scientifically justified? Following the Aviation Safety Network web page, Wikipedia and other sources, the list of fatal accidents on that day, includes as below:
– 13 June 1947, DC-4 of Pennsylvania-Central Airlines (USA) with 50 people, all crew and passengers, killed in the crash,
– 13 October 1950, DC-3 of Air Atlas (Morocco), 4 killed and 3 survivors,
– 13 March 1959, Bristol 170 of Aviaco (Spain), 1 killed, 17 survivors,
– 13 October 1972, Fairchild FH-227D of the Uruguayan Air Force (Andes) – the worldwide known accident of an aeroplane carrying the Uruguayan rugby team, killing 31 people; the survivors were found after two months,
– 13 October 1972 (the same day as above), Ilyushin Il-62 of Aeroflot (Russia) – the aeroplane crashed on approach to Sheremetyevo, killing all 174 on board; at that time it was the deadliest Soviet aircraft accident and today still remains the second-deadliest in Russia,
– 13 October 1978, DHC-6 Twin Otter (Alaska), 1 killed,
– 13 December 1985, Britten-Norman BN-2A Islander of Aviones de Panama (Panama), killing all 7 on board,
– 13 December 2002, Britten-Norman BN-2A Islander of Island Airways (Papua New Guinea), killing all 7 on board.
At first glance, this list looks impressive and scary, but… Aviation Safety Network statistical analysis of all registered information (the ASN database contains all known fatal airliner accidents) is proving exactly the contrary – starting from 1st January 1945 and until 13th September 2013 there were 2288 fatal accidents, making the 0,091 average of fatal accident per day.
And the average for Friday, the 13th is… 0,067 fatal accident rate (118 cases) – making the most feared day in the calendar even a less fatal than the average day in the year. In addition, we must mention here that other popular rumour, saying the airline tickets are significantly cheaper on Friday, the 13th, is another urban legend, unfortunately.
On the other hand, Finnair was many years operating the flight AY666 from Copenhagen to Helsinki, the famous #666 flight to HEL. On the last day of its operation – which was exactly Friday, 13th October 2017 – the Airbus A320 took-off from Copenhagen at 1300 hours and arrived at Helsinki, gate 26 (being the double 13). During the eleven years of operation, Finnair performed the #666 flight to HEL twenty one times on Friday, the 13th.
Pictured above – for illustration purposes only – is Britten-Norman BN-2 Islander, operated by OFD – Ostfriesischer Flugdienst.
Sources: information and statistics from Aviation Safety Network web site, Wikipedia, Finnair twitter, Helsinki airport twitter