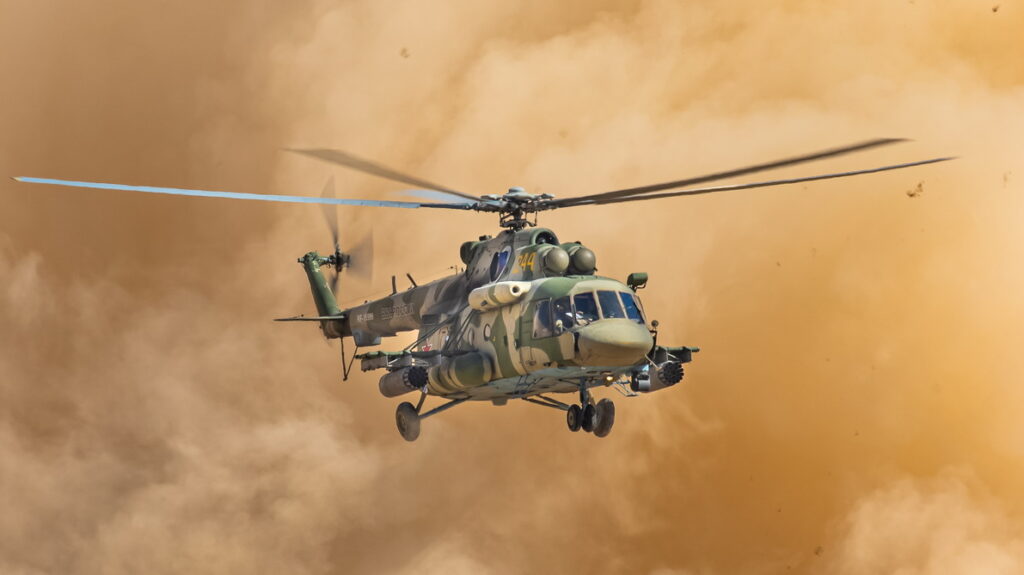 On 10th August 2021, at Harb-Maidon training area in Tajikistan, the main stage of joint Russian-Tajik-Uzbek exercise was launched. That military training of motorized rifle units from all the three participating countries, supported by artillery and aviation, was organized in response to current situation in Afghanistan and is being held in south Tajikistan, only 20 kilometres from Tajik-Afghan border.
Aviation component involved in the exercise includes Su-25 close air support aircraft of the Russian Aerospace Forces, Mi-24 attack helicopters of both the Russian Army Aviation and the Tajik Air and Air Defence Forces, as well as the Tajik Aero L-39 Albatros light attack jets.
Other significant equipment to be used during the training at Harb-Maidon includes Grad and Uragan multiple launch rocket systems, BTR-82A armoured carriers, BMP-2 infantry fighting vehicles and T-72 tanks. A total of 2,500 military personnel and approximately 500 vehicles were involved in the main stage of the training.
As already mentioned, the joint military exercise of the Russian, Uzbek and Tajik armed forces is being held on the background of rapidly changing situation in Afghanistan and worsening destabilisation of the region. And that was also reflected in the training combat scenario – the participating ground forces, supported by artillery and aviation units, had to destroy an illegal armed formation that just crossed the state border of Tajikistan.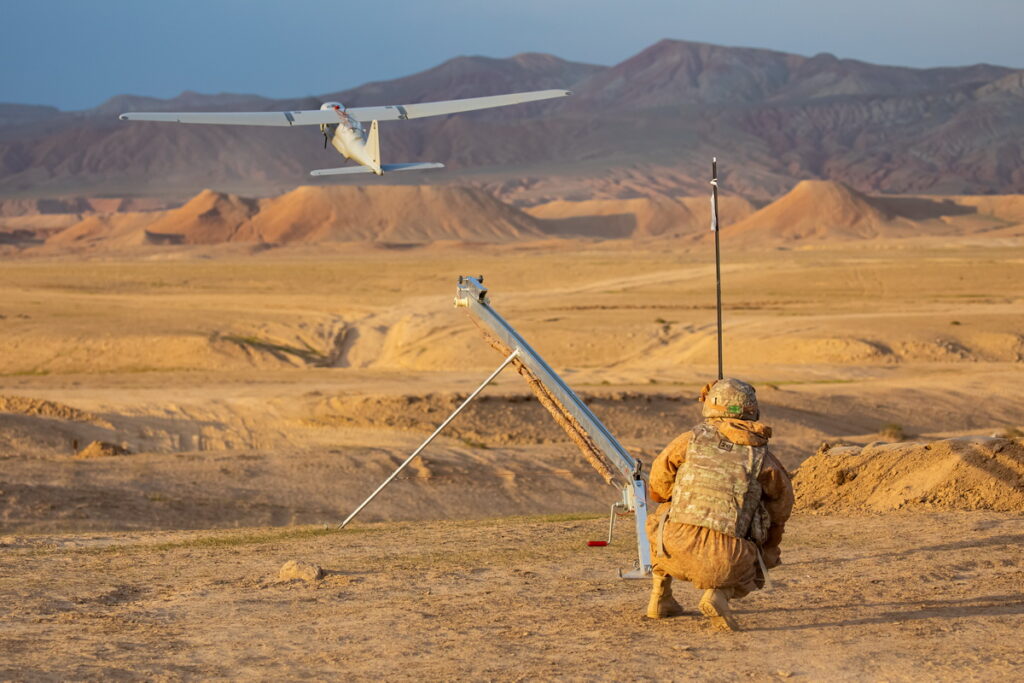 That training created an opportunity for the multinational forces to practise joint manoeuvres, unify communication and command systems, as well as enhance interaction of particular units in a given operational environment.
According to information released by the Russian MoD, a series of joint exercises focused on collective security issues and involving the countries within the Collective Security Treaty Organization, will continue until the end of this year. Such trainings will be held in Tajikistan and Russia, being a part of coordinated joint actions to neutralize the expanding range of challenges and threats to military security and conflict potential along the perimeter of the borders of the CSTO.
On 6th July this year, the first exercise of that series was already organized at Termez training ground in Uzbekistan. That joint tactical training of the Russian and Uzbek forces was held under a codename ´South 2021´.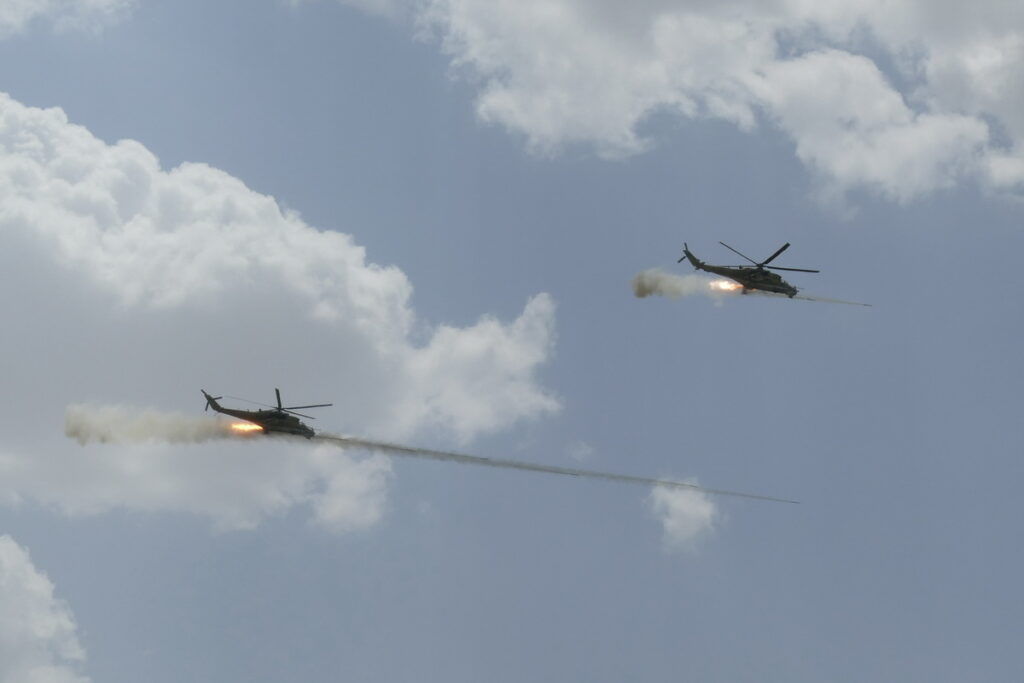 All photos © Russian MoD (Министерство обороны Российской Федерации), used under the Creative Commons Attribution 4.0 license. MoD press information were used.