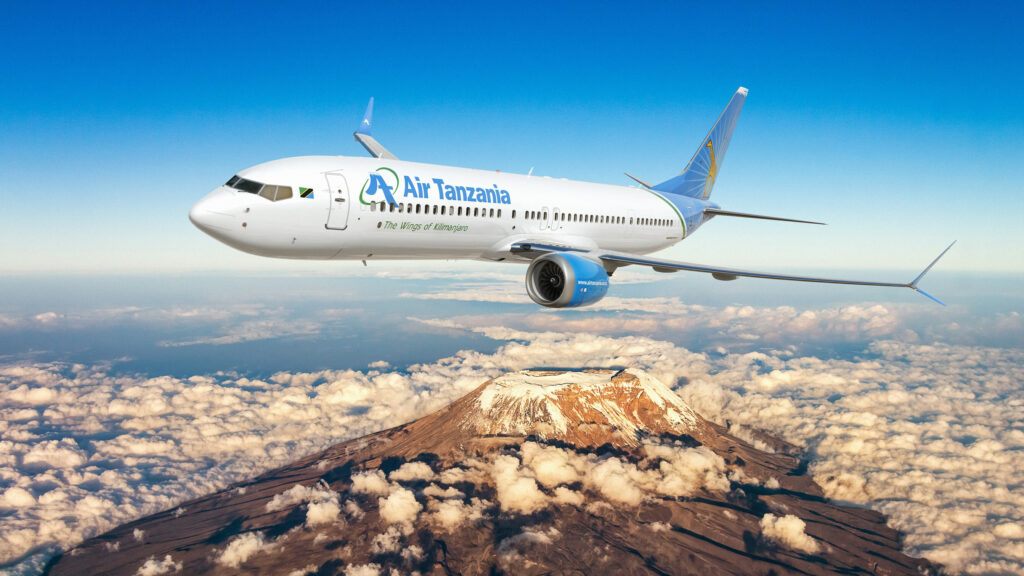 At the beginning of October, Boeing informed about some deliveries of the company´s aircraft to their customers around the world. Those acquisitions not only marked a significant milestone for airline operators but also patently confirmed the expansion of the latest versions of Boeing aeroplanes into new markets.
On 3rd October, Air Tanzania celebrated the arrival of its first Boeing 737 MAX single-aisle airliner.
The aircraft is marketed as fuel-efficient jet with increased passenger comfort. Powered by CFM International LEAP-1B engines and equipped with advanced technology winglets, the 737 MAX reduces fuel use and emissions by 20% compared to aeroplanes it replaces.
´The acquisition of our first Boeing 737-9 marks a significant milestone for Air Tanzania, a momentous occasion that echoes the spirit of the Wings of Kilimanjaro´, said Eng. Ladislaus Matindi, Managing Director of Air Tanzania. ´This advanced airplane is fulfilling our promise to deliver an extraordinary experience to our customer. As we ascend to new heights, Air Tanzania enhances the fleet's capabilities and exemplifies its commitment while extending our appreciation to Boeing as invaluable partners in enabling our vision´.
Air Tanzania is the flag carrier airline of Tanzania. Currently, it operates the fleet of four Airbus A200-300, two Boeing 787-8 Dreamliners and five Dash 8-400 airliners. In June of 2023, the company acquired its first cargo aircraft, Boeing 767-300 Freighter, at the same time becoming the first African carrier to receive that type of aeroplane (read full story here). In addition, Air Tanzania consistently extends its capability and currently awaiting deliveries of another Boeing 737 MAX, one Dreamliner, and an additional Dash 8-400.
It should be mentioned here that 2023 Commercial Market Outlook for Africa, a market forecast made by the Boeing company, projects that the continent will need 1,025 aeroplanes over the next two decades. According to Boeing, the overall African air traffic growth is being forecasted at 7.4%, the third highest among global regions and above the global average growth of 6.1%.
Also on 3rd of October, a Boeing 777 Freighter arrived at Heydar Aliyev International Airport in Baku, Azerbaijan, to become the first aircraft of that type in the fleet of Silk Way West Airlines.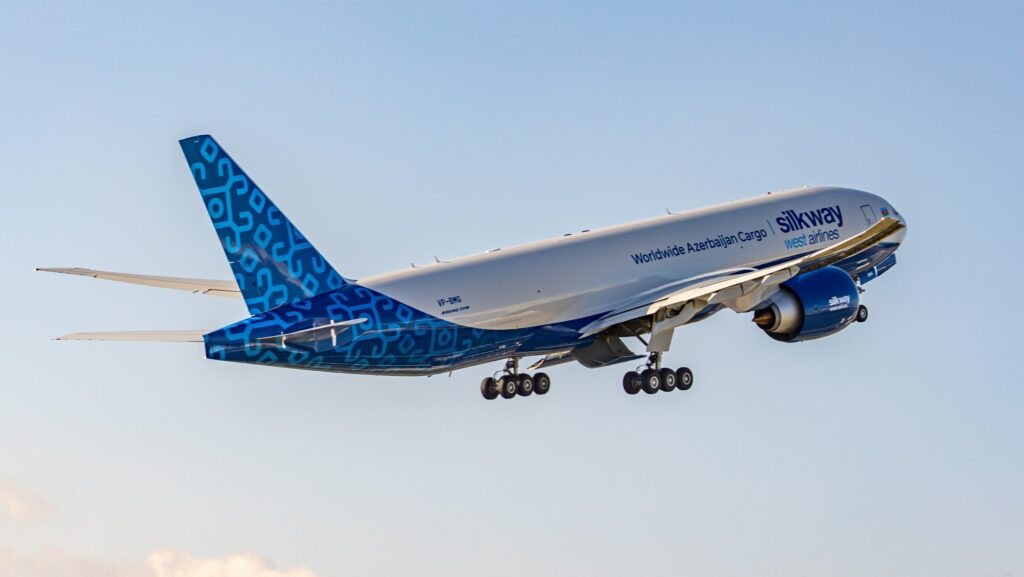 ´Delivery of this aircraft marks a defining moment in our strategic plan to make Silk Way West Airlines greener, more fuel efficient, and better positioned for growth from conception to reality´, said Fadi Nahas, vice president of Silk Way West Airlines, Americas. ´This expansion of the fleet will open up opportunities for Silk Way West Airlines to boost the volume of flights and extend our reach to additional strategic destinations, reflecting the growing importance of our home base of Baku as a regional and global transportation hub´.
Silk Way West Airlines were established in 2012 in Baku, Azerbaijan. Currently, it is the largest cargo airline in the Caspian Sea region, with an annual cargo turnover of 350,000 tons. Monthly, the company operates approximately 350 scheduled flights to 40 destinations around the world.
The 777 Freighter is Boeing´s top-selling cargo aircraft of all time. Since 2005, when the 777F programme was launched, customers from around the world have ordered 319 examples of the aeroplane. The latest variant of the freighter is characterized by enhanced fuel efficiency and range of up to 9,200 kilometres. The 777 Freighter can carry up to 107,000 kilograms of cargo.
Apart from the abovementioned deliveries, for the Boeing company the last few weeks were marked with significant orders for new aircraft.
They include an order for ten 787-10 widebody (with an option for another twelve aircraft of that type); jets from Air Canada, the largest airline of the country a purchase of twenty-five 737-8 jets by SMBC Aviation Capital, and an agreement signed with Vietnam Airlines for delivery of fifty 737-8 airliners.
In addition, at the beginning of October, the United Airlines announced that the company is expanding its 787 Dreamliner fleet by executing an option to order fifty 787-9 jets and securing another option for an additional fifty aircraft.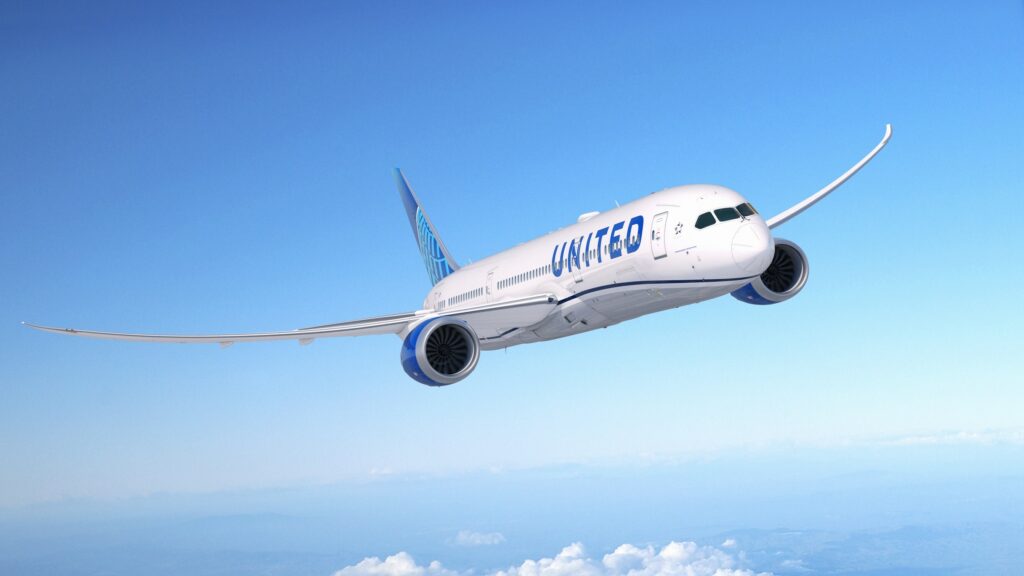 Cover photo: Boeing 737 of Air Tanzania. All photos and quotations © Boeing. Information from the Boeing Company press releases were used.