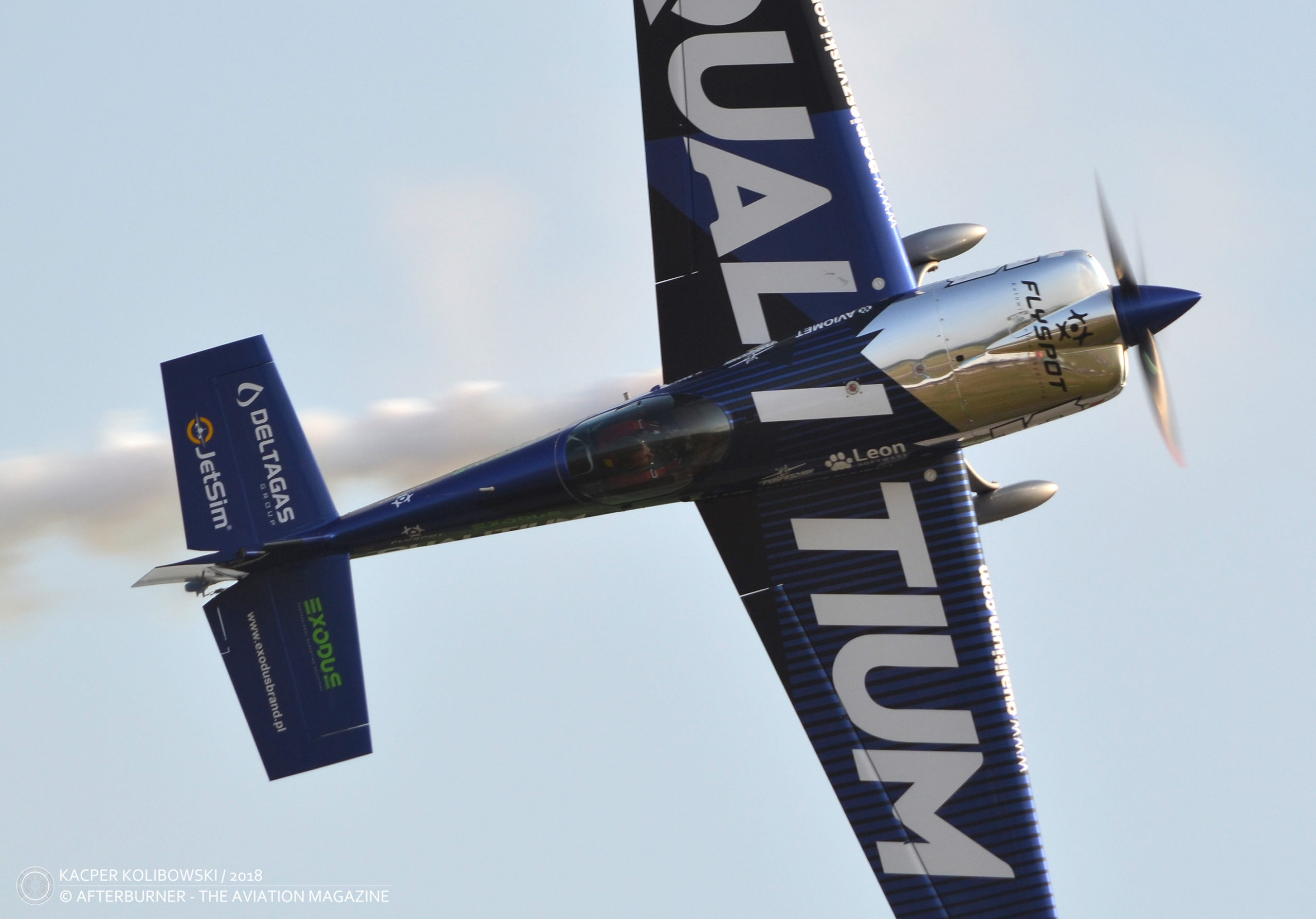 Dear Readers, Followers, Friends of Afterburner,
It seems, as we have celebrated the New Year yesterday, but in fact it was already over a month ago. Yes, time flies fast, there is no denying… As fast as aerobatic champion from Poland, Maciej Pospieszyński in his Extra 330, who is pictured above.
The flow of time usually is not considered as something to be happy about, however, our editorial office takes it in a quite optimistic way. If you´re wondering why, the forthcoming first anniversary of our project is the answer.
A few days ago, the number of our fans on Facebook reached and exceeded 600, passing through the 500 fans milestone like a lightning. Having in mind that our project is still yet ahead of its first anniversary, it was a most satisfactory outcome. Especially that we are addressing our post mainly to the aviation enthusiast community, which is a niche target on social media.
In addition, we realized that the number of our fans already exceeded the number of seats in Airbus A380, in its standard seat configuration. We are repeating ourselves again, but… thank you guys and gals! We really appreciate this and all your support we receive.
Another reason for not being distressed with the flow of time is the upcoming air show season in Europe. Supposing you are so impatient as we are, we have already started with releasing a few news regarding the 2020 air show season – you may check those news in our ´Arishow News´ section, with some latest news about the Aviation Fair in Pardubice and other European air shows were added.
In order to make this ´pre-harvest´ easier to survive, we have also released our series of air show reports from 2019 season – Memorial Air Show and MAKS-2019 were the opening reports, with more to be released in a short time.
And last, but not least, we want to encourage you to follow our newest section of ´Featured Stories´, where you may find some interesting aviation stories from past to present. The adventure of most unusual air combat in aviation history and long-lasting search for An-2 replacement being just two latest examples from this category.
Wishing you a wonderful aviation season in 2020,
Kacper Kolibowski, Managing Editor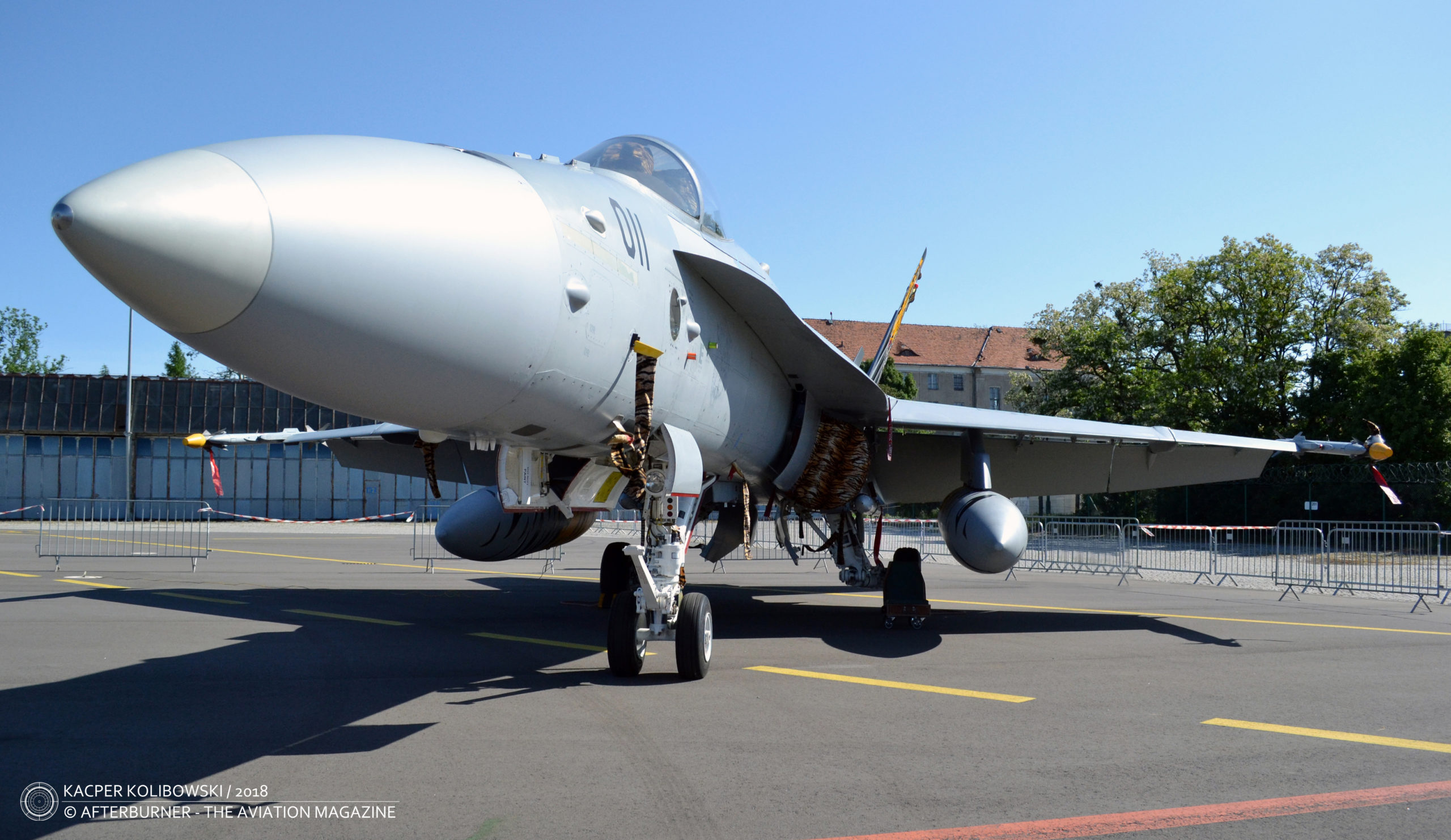 McDonnell Douglas F/A-18C Hornet J-5011, Fliegerstaffel 11,Swiss Air Force – Poznań Air Show 2018