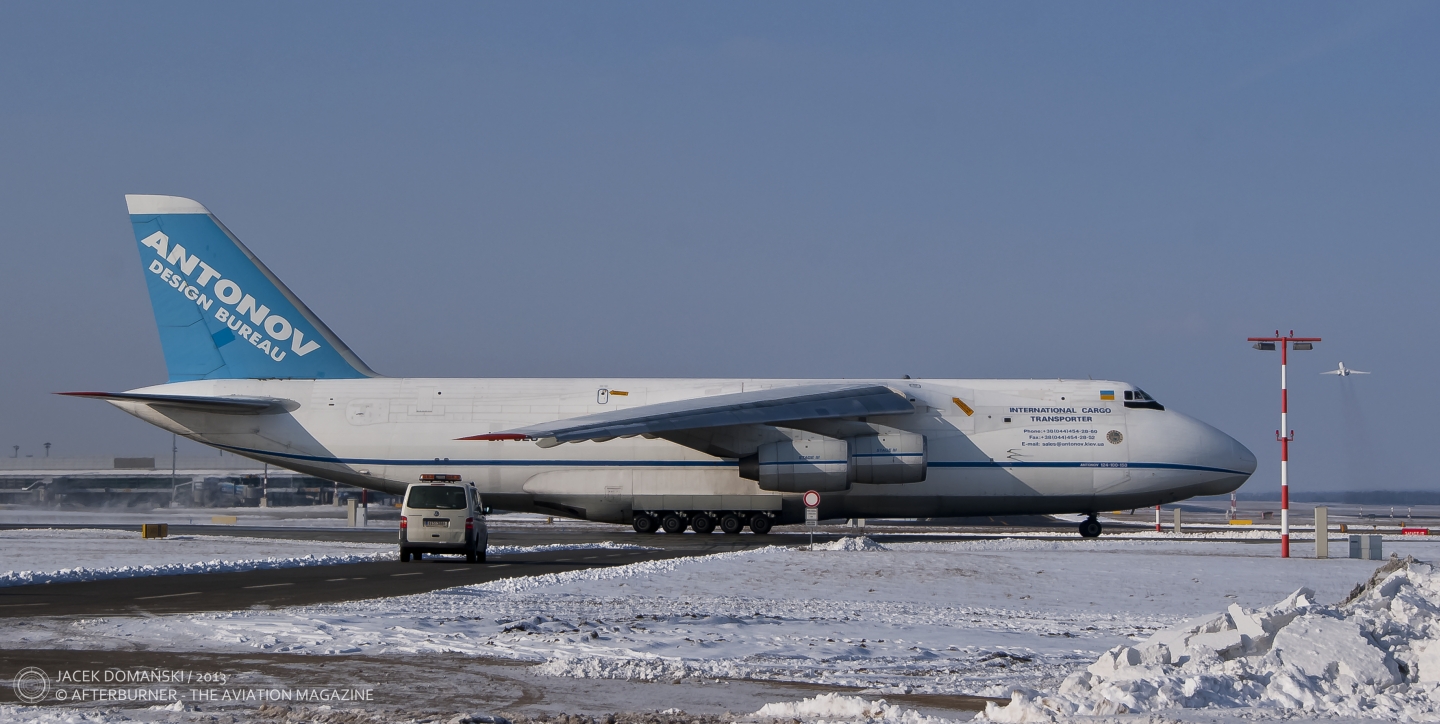 Dear friends and followers!
I´m really happy to have a privilege of opening the new year 2020 with my editorial. And it goes without saying that it is a great pleasure to see our project growing and slowly approaching its first anniversary and a milestone of 500 fans on Facebook.
´New year – new me´, this is what many people say in January, making the New Year resolutions. And we´ve also decided to start 2020 with a few changes, mostly regarding the look of our web site. Those of you, who visit it regularly, surely noted the first changes we already introduced – our ´Photo of the Week´ section was slightly enlarged and currently is showing just the current image; the tag cloud was replaced by a brand new category named ´Featured Stories´, where you can find the editor´s choice articles. And this new section definitely replaced the former ´Top Stories´ category.
In addition, we´ve updated the design of two most-read categories, ´Airshows´ and ´Military Aviation´. The new look of both sections was focused on easy finding the latest content – and now it is emphasized by the enlarged photo. And finally, at the bottom of the page, ´Space´ and ´Other´ categories also received a new, updated look.
That´s all regarding changes, but what about the New Year resolutions? I must tell you the truth, we didn´t make any special resolutions – because we would like our project to grow exactly the same way we´ve started in 2019. And this means bringing you even more news, air show reports, information about interesting aircraft, aviation events and museums, military exercises and many other articles and reports from the aviation world.
Afterburner – the Aviation Magazine is step by step building its community of readers and Facebook followers. This community is now approaching the 500 Facebook fans milestone, and on this occasion, we again want to thank you for your support.
Because I´m writing this editorial in the middle of winter, I was looking in my personal archive for some aviation photos showing the typical snowy scenery at the airfield, to add them here. And guess what? I was surprised to realize the last winter photos I´ve taken were as old as 2014. That was the last classic winter season I´ve made the trip to the airfield and took some photos. In the following years the snowy weather lasted just too short or there was no snow at all.
Finally, the two winter-scenery photos you may find here are showing the everyday operation at Prague-Ruzyně airport in 2013. I hope they would be a good recall of the classic winter weather.
The editorial team of Afterburner – the Aviation Magazine is wishing you a wonderful and amazing year 2020. May all your wishes, especially the aviation-related ones, come true!
Jacek Domanski, Editor-in Chief