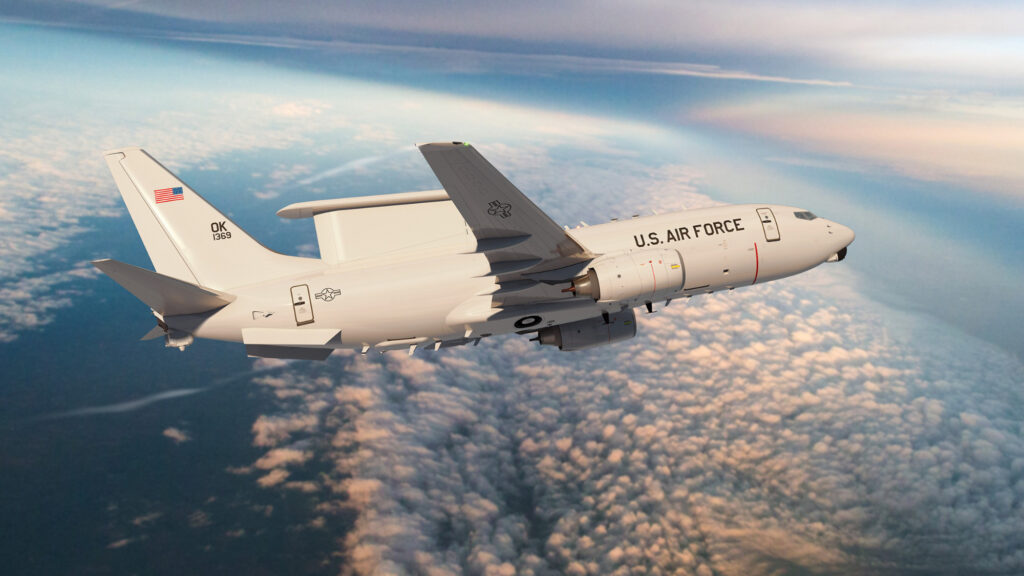 On 15th November 2023, NATO officially announced that the Alliance finally selected Boeing E-7A Wedgetail as its new Airborne Warning and Control System (AWACS) platform. The new aircraft should replace the existing but ageing fleet of Boeing E-3A aeroplanes in the early 2030s.
Acquirement of the six E-7A Wedgetail aircraft – one of the NATO´s biggest capability purchases ever – was recently approved by consortium of the Allies. The Alliance expects that the first aeroplane would be ready for operational duty by 2031, therefore allowing to begin with retirement of the current AWACS platform.
´Surveillance and control aircraft are crucial for NATO's collective defence and I welcome Allies' commitment to investing in high-end capabilities´, said NATO Secretary General Jens Stoltenberg. ´By pooling resources, Allies can buy and operate major assets collectively that would be too expensive for individual countries to purchase. This investment in state-of-the-art technology shows the strength of transatlantic defence cooperation as we continue to adapt to a more unstable world´.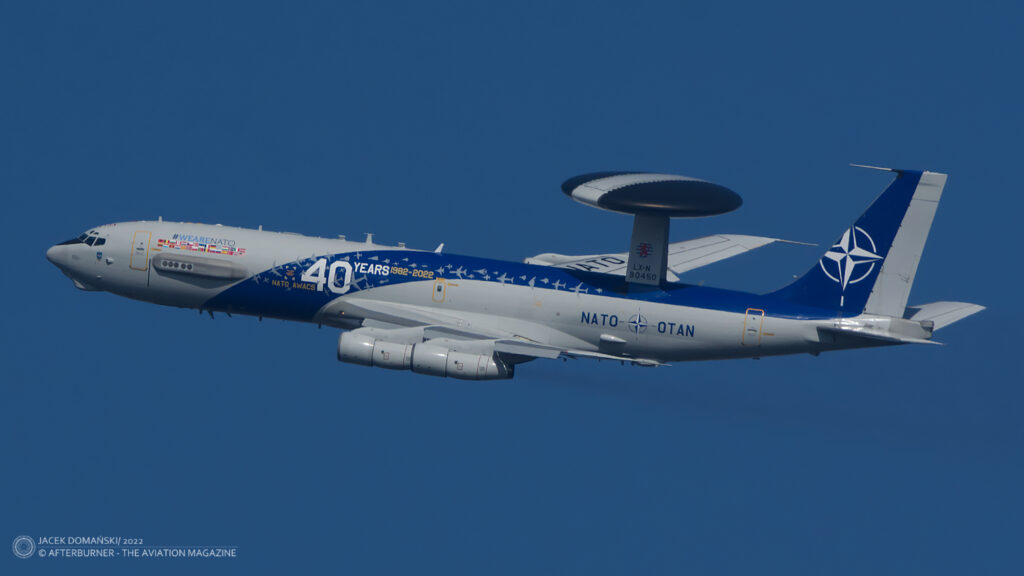 Purchase of the new AWACS aircraft is part of the Alliance´s future surveillance and control project, aimed to create next generation of the NATO surveillance system since the mid-2030s. The E-7A aeroplanes will have their main operating base at Geilenkirchen airfield in Germany, the same where the current E-3 Sentry AWACS aircraft belonging to the Alliance are being based. They will be also capable of operating from several forward locations across Europe.
The Alliance is operating a fleet of AWACS aircraft since the early 1980s. In December of 1978, the purchase of AEW aeroplane was officially approved by the NATO Defence Planning Committee. The NATO´s first Boeing E-3A Sentry was delivered in January of 1982.
If you want to learn more about the history of E-3A development and operational service, please follow this link. Additional information about the NATO AWACS fleet and their operations can be find here.
Cover photo: Boeing E-7 over Srinagar, India (© Boeing). Information from the Boeing company and NATO press releases were used.