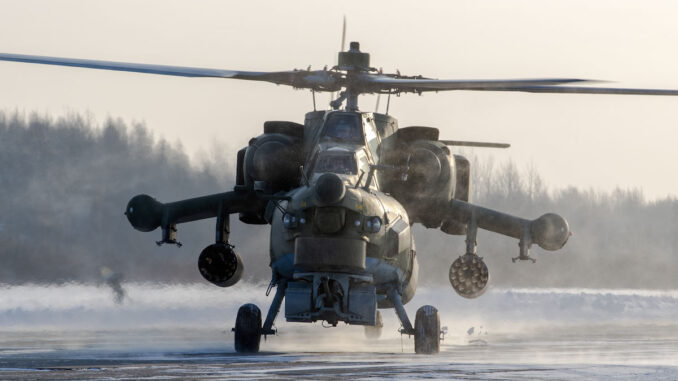 Although the final stage of this year´s edition of ´Aviadarts´ contest (being a part of the International Army Games, within the ´ARMY-2021´ military forum) will be held only in August, aviation units of the Russian Aerospace Forces already began their first trainings for that competition.
The initial stage of all-army competition was already launched by the Central Military District and the first qualifying flights for Su-34 crews were organized at air base located in the Chelyabinsk area. As every year, the tasks to be completed by the aviation component of Army Games, included complex solo and pair aerobatics, attack on ground targets and overcoming air defence systems of simulated enemy. The live-fire part of qualifying stage will be performed at the training ground in the Kurgan region.
In the Western Military District, the Army Aviation helicopter crews of the 6th Air and Air Defence Forces Army recently opened the pre-contest stage, allowing them to train for the initial phase of ´Aviadarts-2021´. Those preparation flights were held within an area of the Kiniseppsky training ground, in the Leningrad region.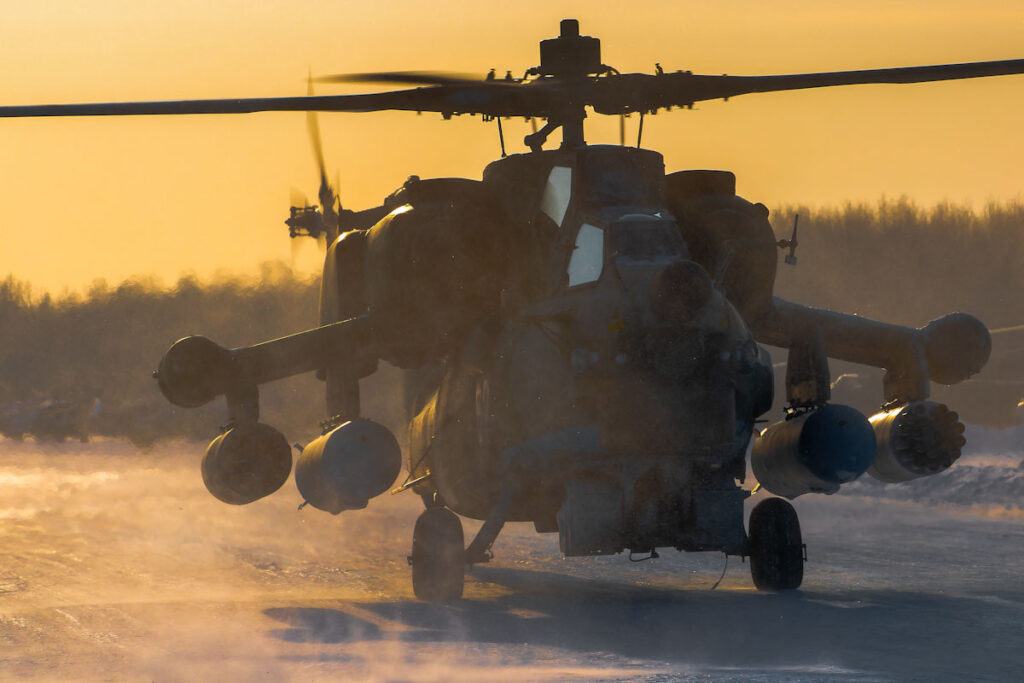 The crews of Mi-8 multipurpose helicopters, Mi-28 ´Night Hunter´ and Mi-35 attack rotorcraft performed a series of combined missile/cannon strikes on the armoured vehicle column of simulated enemy, trained for the competition in flying skills and exercised flights within an area covered by enemy anti-aircraft defence.
In addition, the Army Aviation crews practiced landings on unprepared, snow-covered terrain and trained combat missions at extremely low altitudes of less than 30 metres.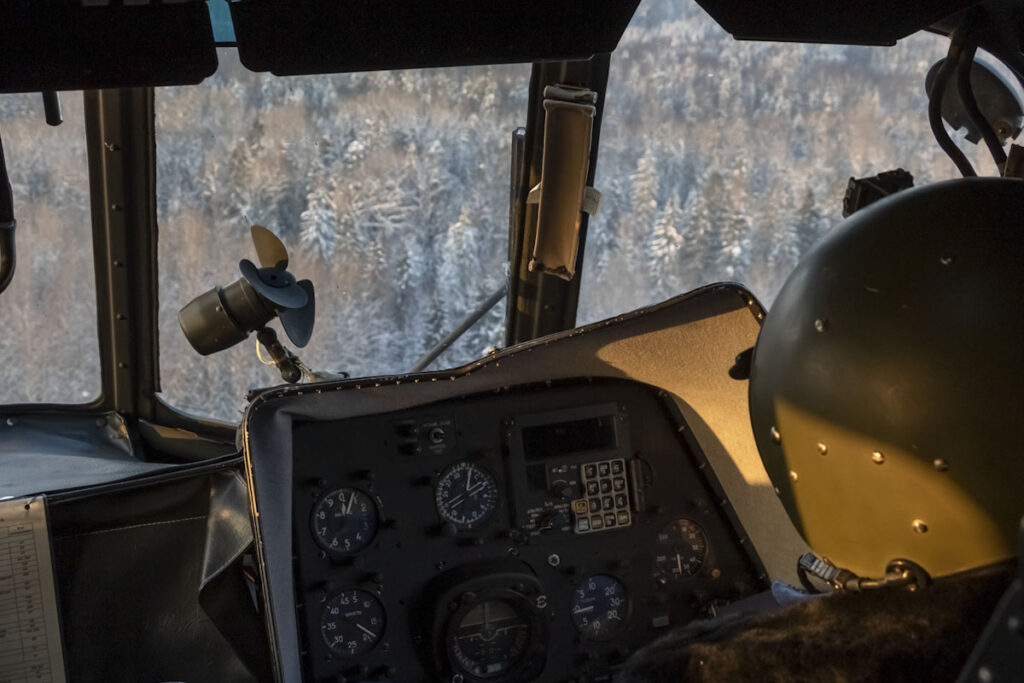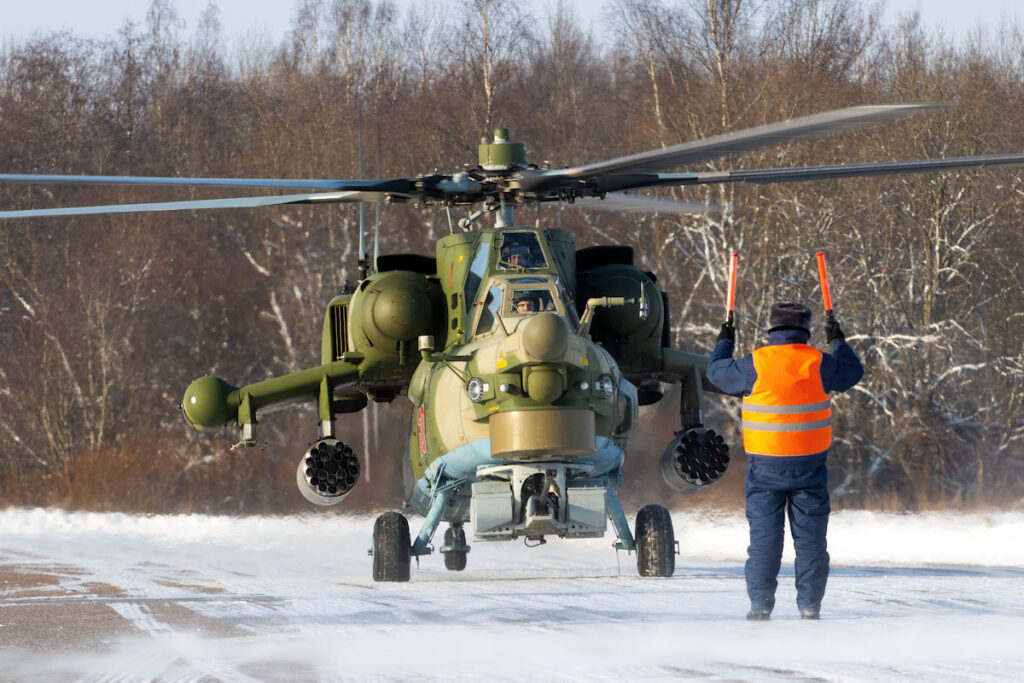 All photos © Russian MoD (Министерство обороны Российской Федерации), used under the Creative Commons Attribution 4.0 license. MoD press information were used.