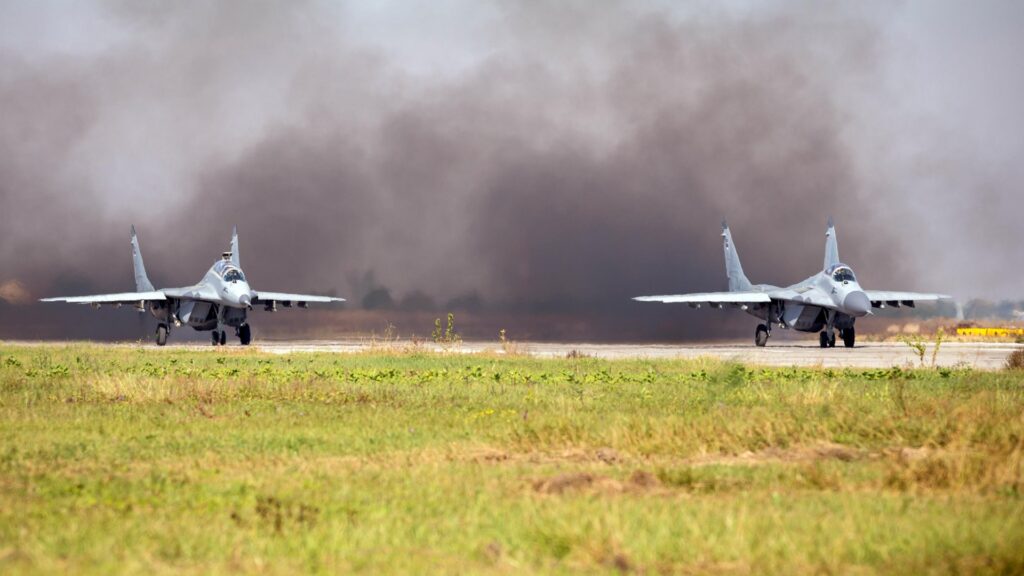 On 11th October 2021, the sixth edition of joint Serbian-Russian tactical exercise ´BARS 2021´ was officially commenced. The training is being organized on the territory of the Republic of Serbia and will last until 16th October.
The joint live-fly exercise, that holds the official name of ´Brotherhood of Aviators of Russia and Serbia´ (Братство авијатичара Русије и Србије, commonly abbreviated as BARS), has returned after a two-year break caused by coronavirus pandemic and overall political situation. For the first time, the training was organized in 2015 and since that year was held annually until 2019, alternately being executed in Serbia and Russia.
Among participants of the exercise there are flying crews of MiG-29 fighters, Mi-8 multipurpose rotorcraft and – for the first time – Mi-35 attack helicopters. Approximately ten aircraft from the Serbian Air Force and Air Defence inventory, operating from Batajnica and Ladevici air bases, will be assigned for purposes of the ´BARS 2021´ exercise . All missions will be flown within Serbian airspace, especially at ´Pasuljanske livade´ training area.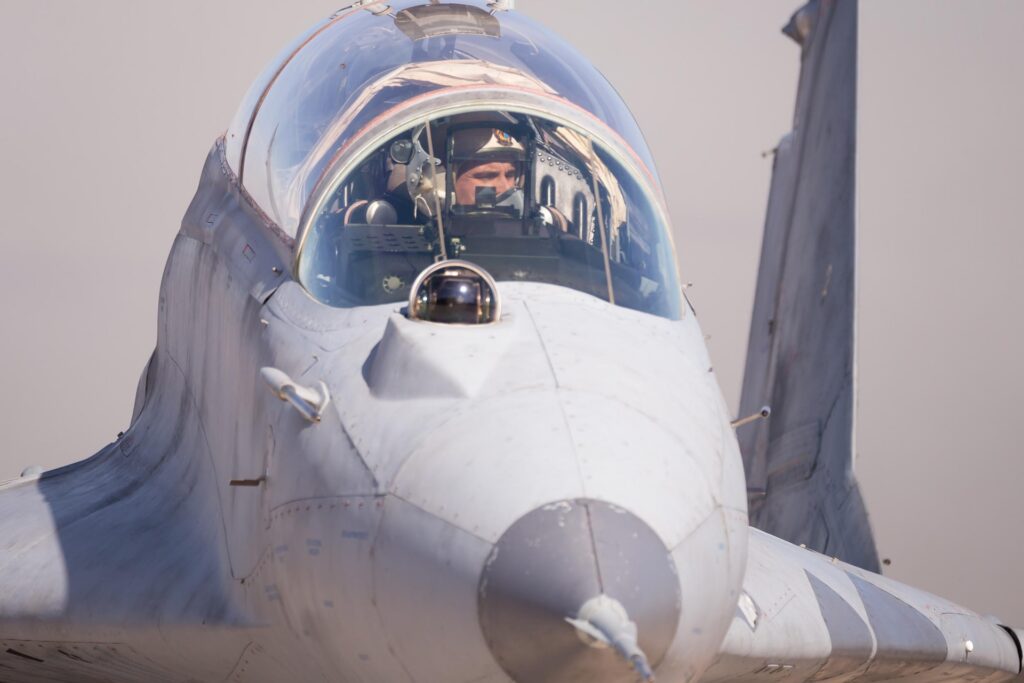 The training activities include scenarios regarding airspace protection, search and rescue missions and combat use of Mi-8 and Mi-35 helicopters. In addition, the fighter crews will also practice air combat, aerobatics manoeuvres and engaging low-speed flying targets.
In order to increase efficiency of the exercise, Russian pilots deployed to Serbia had to attend a training in radio communication in Serbian language, as well as learn to use Serbian aviation terminology and phrases.
As reported by the Serbian MOD, the primary goal of the exercise is to enhance the competence of aviation personnel within the scope of executive command of operations, as well as to practice combat tasks during day and night.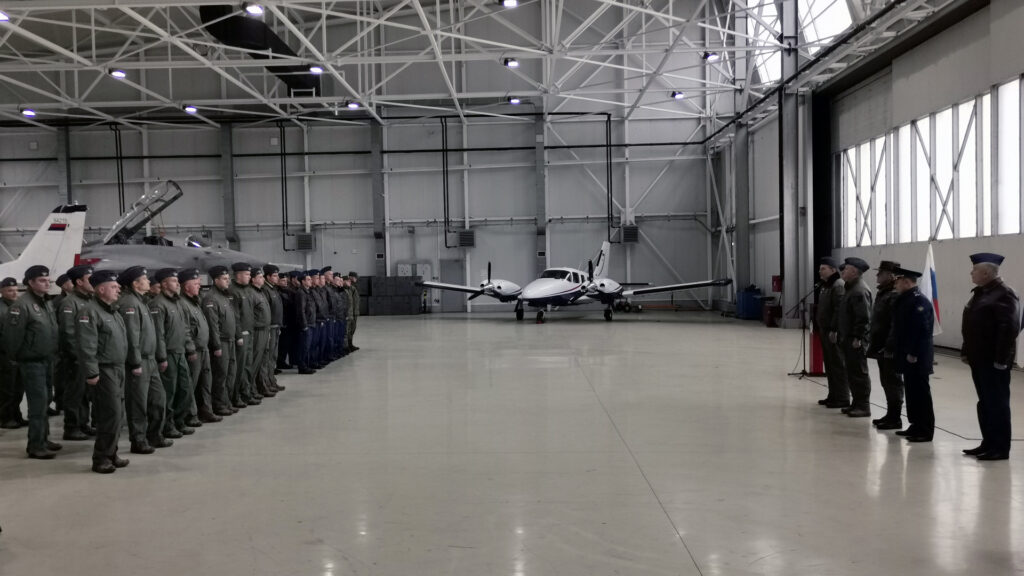 Cover photo and photo no. 1 © Министарство одбране Републике Србије / MoD Republic of Serbia; photo no. 2 © Russian MoD (Министерство обороны Российской Федерации), used under the Creative Commons Attribution 4.0 license. Press releases of the Serbian and Russian MODs were used. Cover photo – MiG29, Serbian Air Force (BARS 2021)