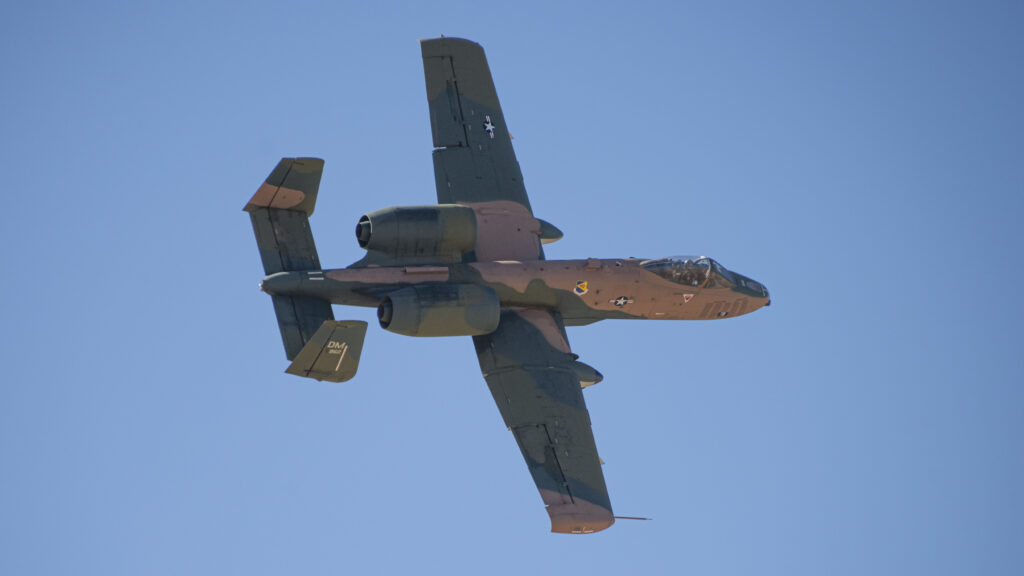 On 6th and 7th November 2021, the Davis-Monthan Air Force Base hosted the ´Thunder and Lightning Over Arizona´ air show. It featured a variety of military and civilian air displays, flown by both modern and historical aircraft.
A unique demo team – the Air Combat Command A-10C Thunderbolt II Demonstration Team, that stations at the Davis-Monthan AFB on regular basis, was among the participants of the show. The Team performs about twenty official air displays per season – regrettably, only at locations within the North America – to show a unique combat capabilities of the ´Warthog´ to general public.
In addition, the A-10 Demo Team brings attention to the USAF history by participating in Air Force Heritage Flight and performing displays in specially painted aircraft. For the first time, the Team unveiled its ´heritage jet´ in late 2019 – it was a green and grey camouflage pattern with D-Day stripes, made to resemble P-51 Mustang fighters from the World War II years.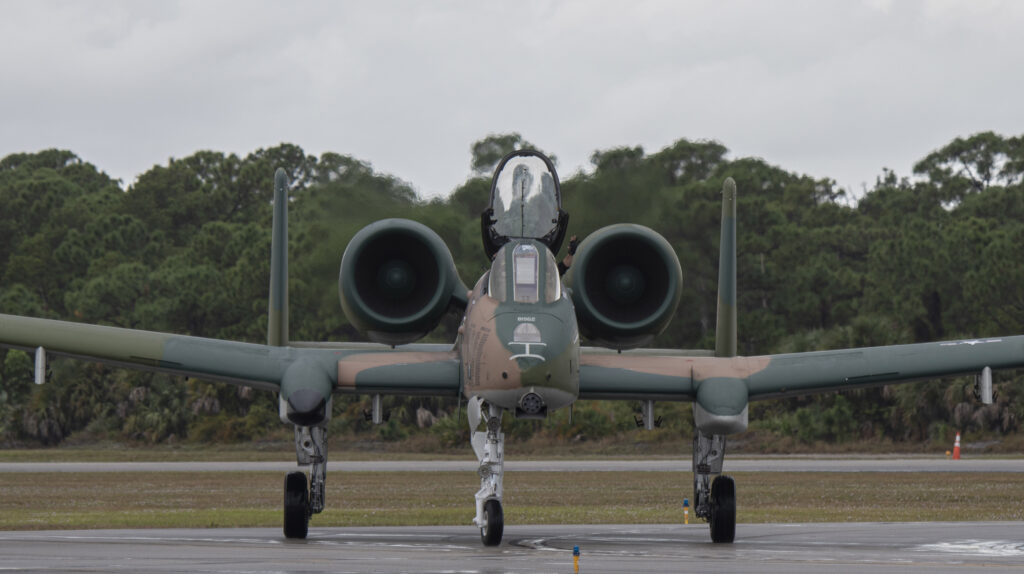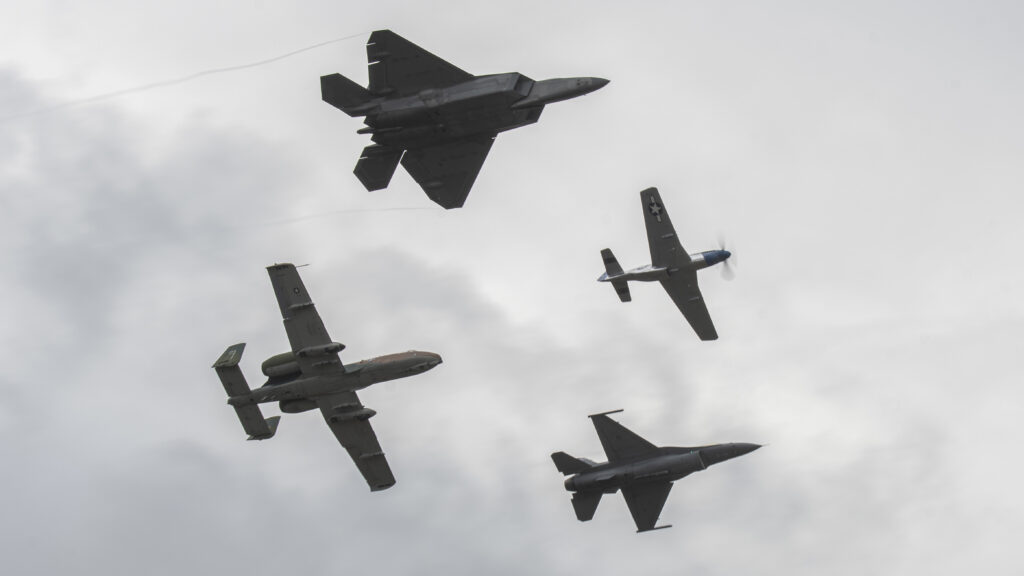 In 2021, the Team presented another special painting on it's A-10. This time it recalled the Vietnam War era and honoured members of the 355th Tactical Fighter Wing that were killed or taken as prisoners of war. Their names were written on starboard side of the nose and the ´Warthog´ was painted in camouflage used by F-105 Thunderchief aircraft during the Vietnam War years.
The A-10C Thunderbolt II Demonstration Team is one of the youngest demo teams within the United States Air Force. It was re-established in late 2017, after a six year gap.
Currently, Captain Haden ´Gator´ Fullam is the Team Commander and demo pilot. He had clocked more than 1,800 flying hours, including 541 combat hours over Iraq, Syria and Afghanistan. Now, Captain Fullam leads the ten-person team that takes care about A-10 demonstration flights.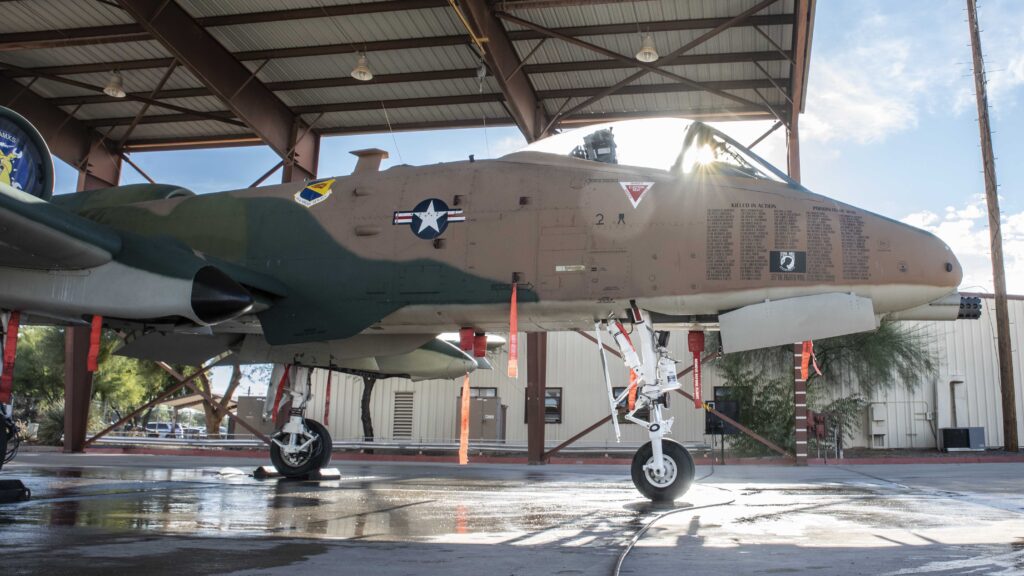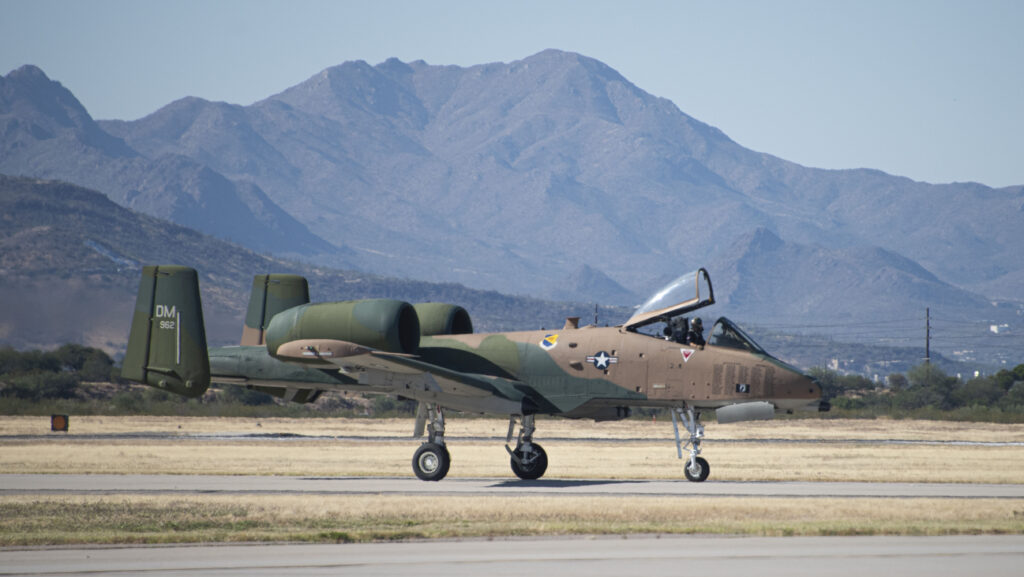 All photos © U.S. Department of Defence (DoD), cover photo – U.S. Air Force Capt. Haden ´Gator´ Fullam, A-10C Thunderbolt II Demonstration Team pilot, flies over Davis-Monthan Air Force Base, Arizona, Nov. 6, 2021 – USAF photo by Senior Airman Jacob T. Stephens. DoD information materials were used, in compliance with Public Domain licence. The appearance of U.S. Department of Defense (DoD) visual information does not imply or constitute DoD endorsement.