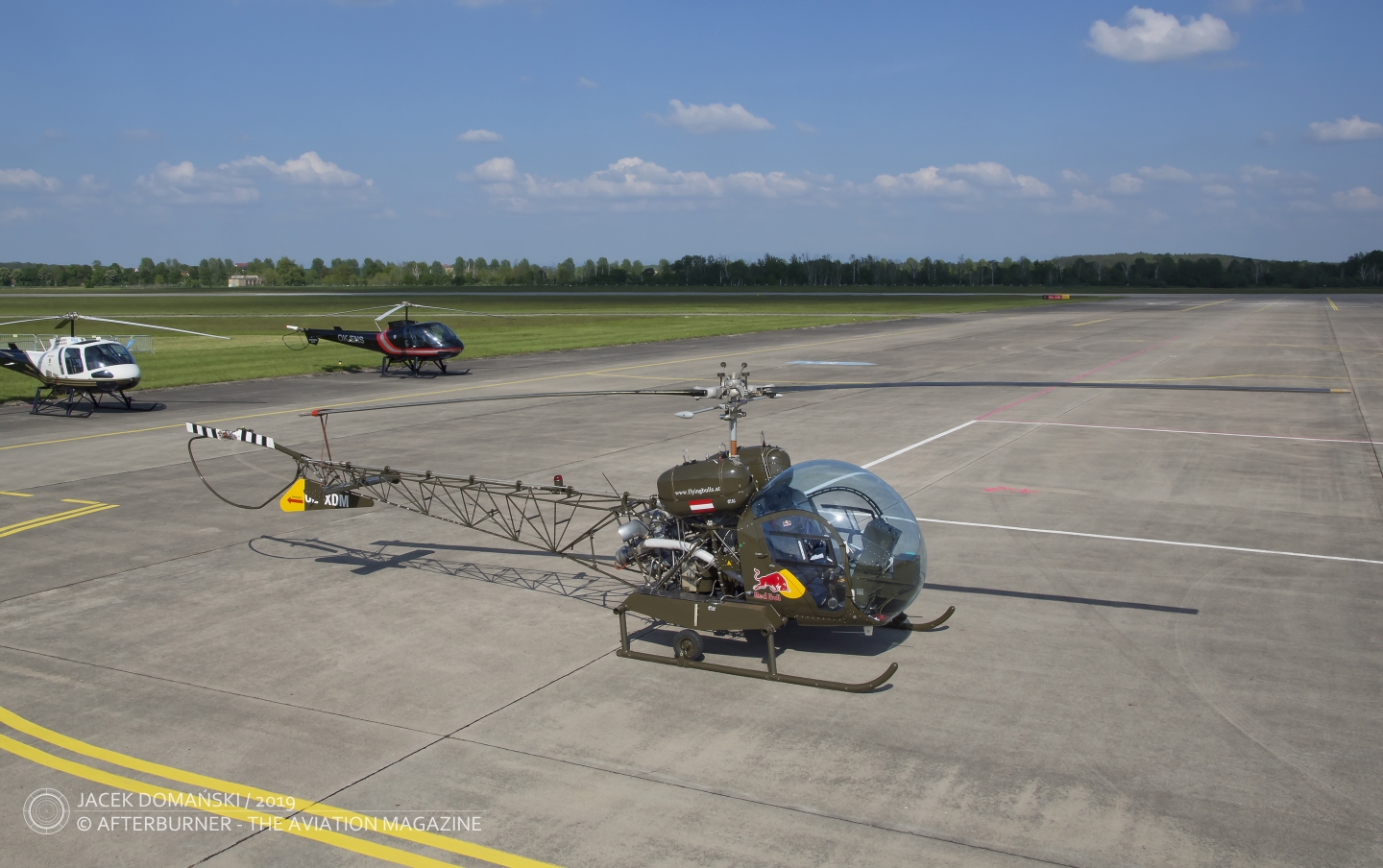 ´Goodbye, Farewell and Amen´, the final episode of M*A*S*H television series was aired, attracting 125 million viewers.
This television show was introduced in 1972, as the spin-off series of M*A*S*H movie from 1970. Certainly, many of you are familiar with this show and followed the adventures of 4077th Mobile Army Surgical Hospital with bated breath. The iconic characters of ´Hawkeye´ Pierce, Margaret ´Hot Lips´ Houlihan, ´Radar´ O´Reilly or Corporal Klinger will always remain the examples of a wartime ´dark comedy´ movie.
Although the plot featured the US Army surgical unit in the Korean War, the first seasons aired in the years of the Vietnam War, bringing the clear parallel to the latter.
Bell 47 helicopter (used under its military designation H-13 Sioux) was central to both 1970 film and 1972-1983 television series. Used widely during the Korean War, Bell 47 served a variety of tasks as reconnaissance, SAR, medevac and scout aircraft. And exactly the medevac role of Bell 47 was one of the major scenes in most of M*A*S*H episodes.
Pictured above is one of the still airworthy Bell 47 helicopters – Bell-Soloy G-3B-1T (a former TH-13T military variant) manufactured in 1966 and currently operated by the Flying Bulls from Salzburg.