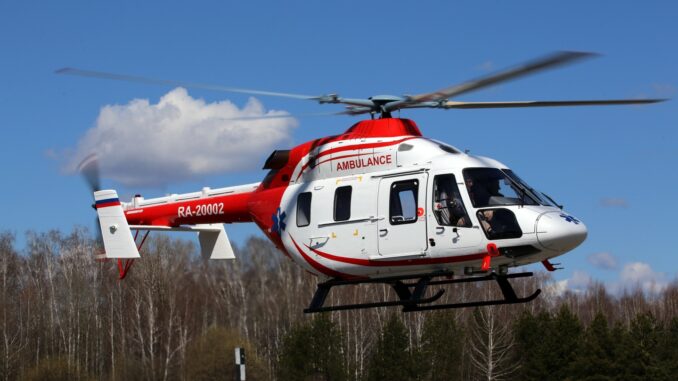 Russian Helicopters company, the manufacturer of light multipurpose Ansat helicopter, recently received an approval from the Federal Air Transport Agency (Rosaviatsiya) for isolation units to be installed in medical variant of the Ansat rotorcraft.
´Currently, about 30 Ansat helicopters were already delivered to Russian regions for HEMS purposes. In order to improve their performance during the pandemic, we have launched a certification process to obtain permission for installing an isolation units for transport of infected patients. This module does not require any modification of the aircraft and can provide more opportunities to use Ansat in medical transport´, said Executive Director of Rostec, Oleg Yevtushenko.
Ansat are currently used for air medical transport in Moscow, Volgograd, Kurgan, Kirov, Kostroma, Tver, Pskov, Nizhny Novgorod, Chelyabinsk, Astrakhan and in the Republic of Tatarstan.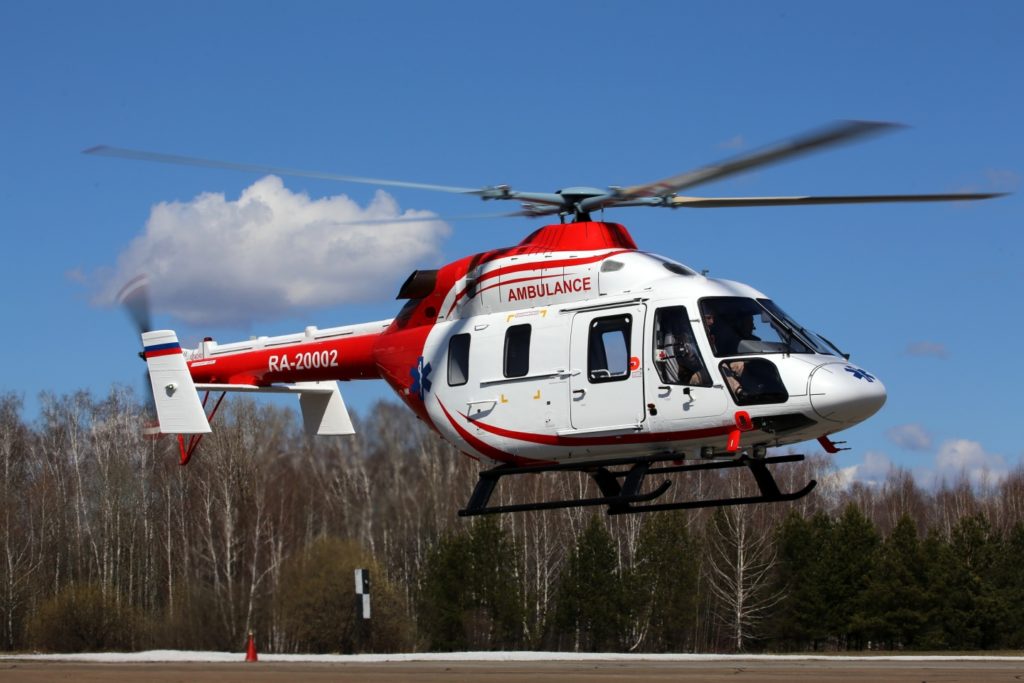 ´All work necessary for obtaining approval from Russian aviation authorities has been completed within a short period of time. Ansat helicopter was primarily equipped with a cabin for patients with infectious diseases – it will be now possible to use the existing aircraft for fighting against COVID-19 and also transport other patients that were positive for have highly dangerous infections and viruses´, stated Director General of Russian Helicopters holding company, Andrey Boginsky.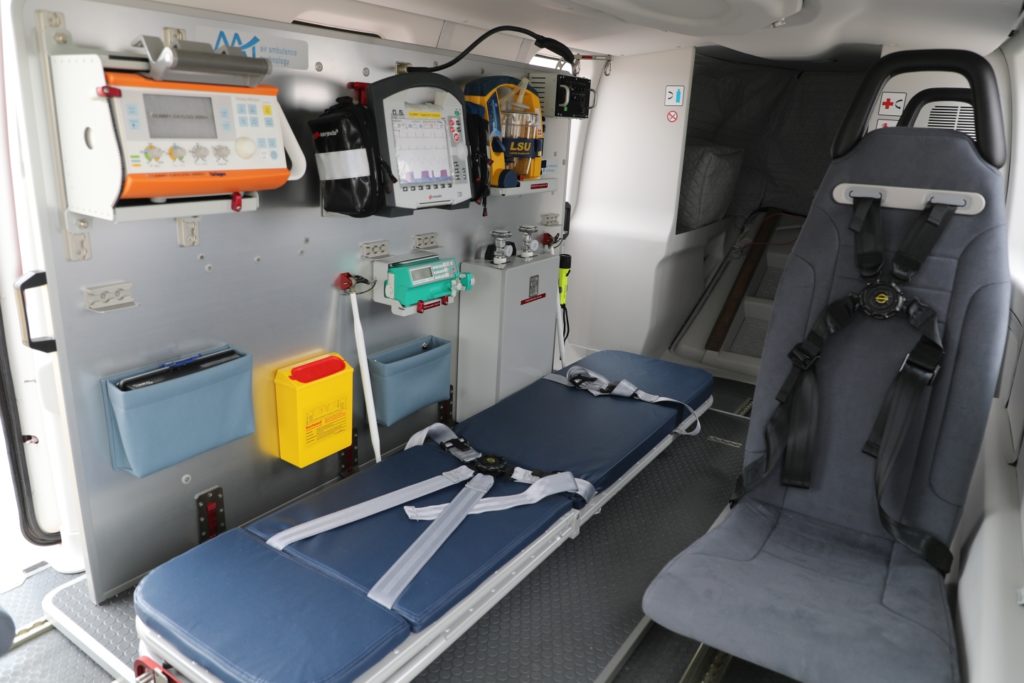 Photos courtesy of JSC "Russian Helicopters" / Rostec State Corporation. "Russian Helicopters" press materials were used.